Everyone dreams of a cozy and comfortable kitchen, and the mistress of the house in the first place, sees it practical and functional. To pick up a kitchen almost any style of interior. To make it easier for you to make a decision in favor of the new design, see our selection.
CLASSIC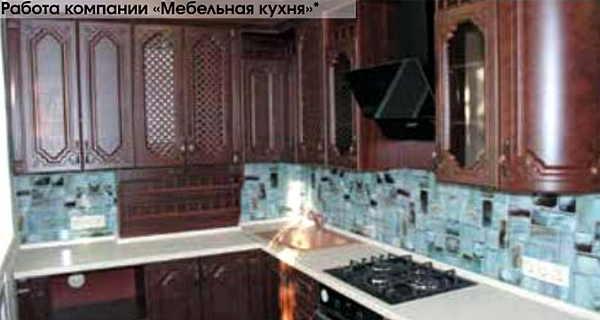 Classic style in the interior of the kitchen is chosen by people seeking to stability, supporters of traditional design solutions. Usually these kitchens are made of solid wood. Classic mesmerizing exquisite carvings and mirror-like Shine, rich texture of alder and oak. The kitchen can have numerous decorative elements, and perhaps, on the contrary, very restrained, made in the ordinary form. For classic cuisine is characterized by a calm, monochromatic palette, underlined the magnificence of the natural textures.
Decided to make repairs in the kitchen, redevelopment of premises, pour the floor or to do decorative plaster, then go to the site where collected all in one place, advice from craftsmen — handmade with your own hands, you here.
NEOCLASSIC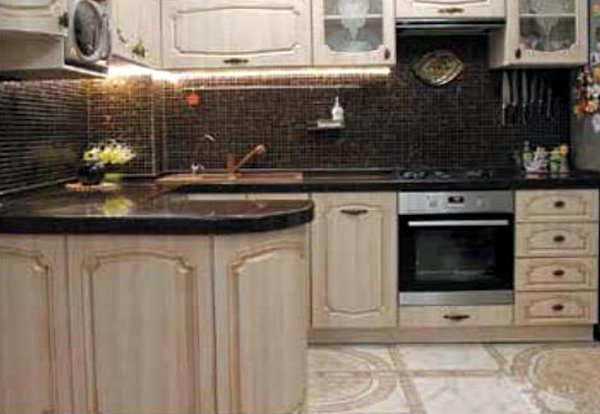 This style is similar to the classic, but has some special features. If in a classic style made use of natural materials for decoration in the interior, in neo-classical are welcome artificial materials. As for the colors, if in the classics it is customary to give preference to dark colors — brown, Burgundy, etc., in the neo-classical is often dominated by bright silver, beige.
MINIMALISM
Hallmark kitchen design in minimalist style are the lack of multiple elements in the decor, monochrome colours, geometric shapes, clean lines. Kitchen in a minimalist style often without handles: facades can be opened by clicking by means of special fittings. The choice of this food solves such tasks as functional and visually increase the space. The decoration and furniture minimalism means a combination of modern materials (plastic, metal, glass) with natural — wood, stone, ceramics.
MODERN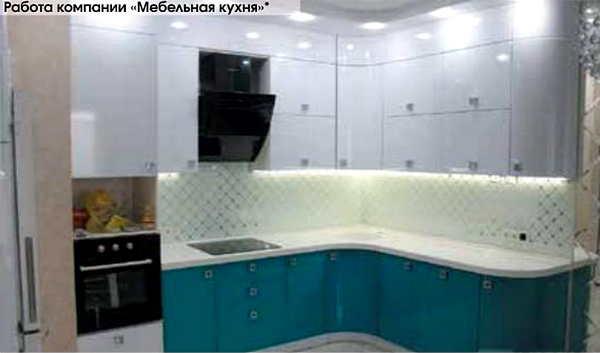 The interior, which has no superfluous detail, a practical and comfortable place for the owners of the home is the modern style, the main principle of which is functionality. As a rule, smooth shiny surface otzerkalivayut light, giving the room depth. The decoration and furniture is dark and translucent glass, polished steel, plastic, chrome inserts.
Is dominated by geometrically straight horizontal lines and smooth, rounded shape. Most often, this style is selected built-in appliances, decor missing.
ECLECTIC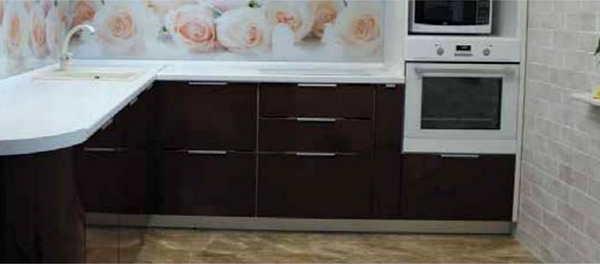 In fact, this option often, because modern kitchens often combine parts of different styles. Eclecticism can be achieved by mixing furniture and objects of interior from different directions — the ceiling is decorated in a rustic style, you can add a modern lamp or kitchen — and the room will take on a new character.
Furthermore, the eclectic style can be created through combinations of color palette — for example, the interior etnicheskimi-inspired lighting and finishes can be thinned with modern cabinets in walnut wood. If the modern furniture will add a tile with a fabulous pattern-embossed to the ceiling beams, then you will immediately see a very unusual room. An example of the eclectic style — in pictures: here a strict simple modern furniture diluted with apron, soft floral pattern.
ETHNICS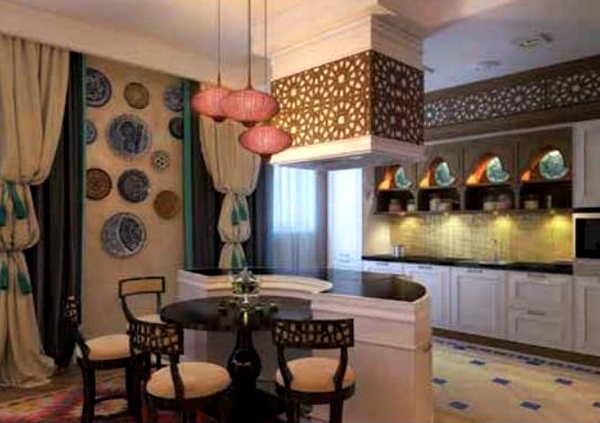 Any direction in ethnic style is perfect for active travelers, and creative individuals who want to let their imagination in free flight. Ethnic style is hard to give a specific characteristic, since it is very versatile. There are several areas: American, African, Eastern and European. For example, the African direction is an abundance of variegated colors of natural shades: orange, yellow, Ko-richnava chocolate. The walls are often decorated with ceramic tiles or wood panels, flooring — granite or wide boards. The kitchen is decorated with mats, cooking utensils of clay or wood.
COUNTRY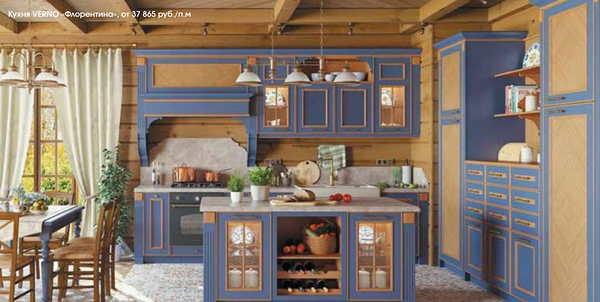 If you decide to design kitchen rustic, want to have freedom in choosing the elements, then country is your option. When the design of the kitchen in country style welcome furniture simple design, wood, stone or tile, open shelves for kitchen utensils or decorative items, minimal use of items with modern materials. Country style is preferred lighter shades of olive, blue, yellow, gray, the color of natural wood. Additional color accents are placed through the use of various elements of the textile decor and more vivid colors.
Country style can be applied in the country, see how to do it here.
HI-TECH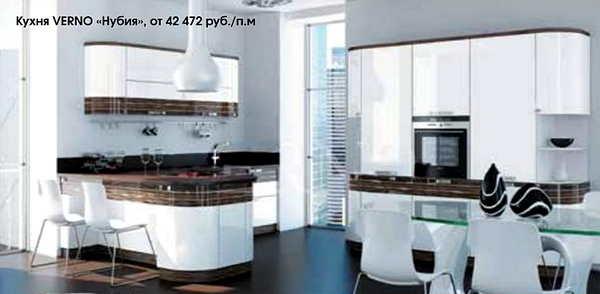 The high-tech style is ideal for a small Studio apartment and a country cottage in this kitchen plenty of light and air and free space. The style involves the use of strict geometric forms, neutral colors, technologically advanced materials, a lot of smooth surfaces and minimum of decoration. The design of the apron in the kitchen in high-tech style make strict and minimalistic, an important element of the design is accent lighting.
ART DECO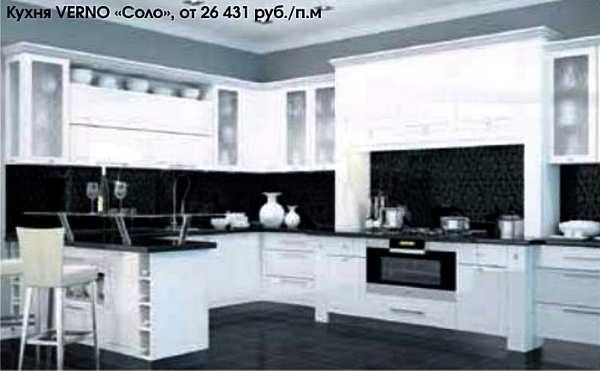 Art Deco is evident in the thrust to achromatic tones of black, white and various shades of gray. Other colors may also be present, but in limited form. Most often it is muted dusty or smoky tones. Kitchen cabinets can be made in the color of the wood or plain, but even in the odd case black or white color are present in the design, finishing and details.
Also art Deco is characterized by a combination of traditional luxury and cutting-edge technique. Glossy, mirrored surfaces, glass, crystal, metallic -all included in the set of composite parts style.
LOFT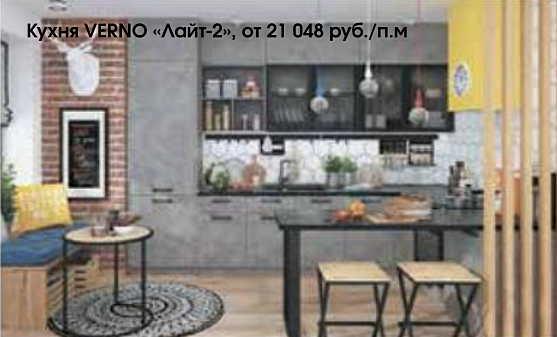 Kitchen in loft style is a great solution for people who are in step with the time, we live in a dynamic and uninhibited. Any communications that are present in the kitchen (pipes, beams, masonry ) remain visible and not masked. At the equipment of such premises can not adhere to generally accepted rules and arrange the interior according to your taste (for example, to put in the center of the kitchen stove or sink). Furniture and interior design can have the most unpresentable appearance — wear, rust, and they will look great together to create a unique style.
Want to make a custom countertop for the kitchen with their hands, see here.
PROVENCE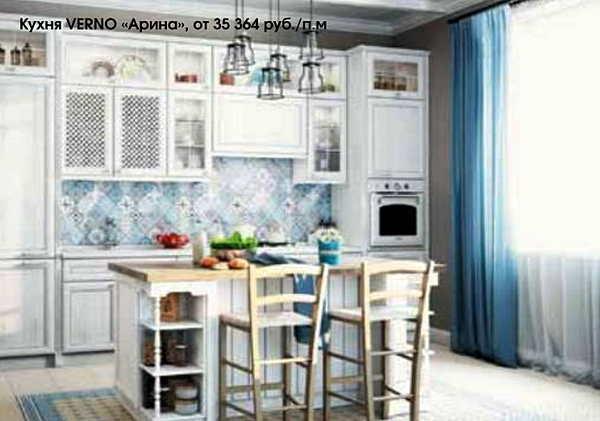 The Provencal style fits perfectly into the kitchen interior and gives a lot of room for creativity of the owners in its decoration. In the kitchen should be plenty of light to decorate walls and furniture is made in pastel colors. Ideal antique furniture, you can use wrought iron items, accessories made of copper and bronze, a lot of houseplants. The palette used in the style of Provence very wide colors: blue, beige, grey, cream, sand, olive. Tables and chairs are usually wooden or woven, the technique of hiding behind facades or purchased in the appropriate style.