"The greatest blessing in life - wisdom" - said poet and playwright Gotthold Lessing. Many aspire to attain it. It was once thought that the wise person - a person who has lived on earth for many years. But nowadays, this is often not the case. Some people already in their early years had to see the world and have the qualities inherent to the wise. Find out whether you are a wise man, after reading these 12 rules.
1. The wise man prefers to remain silent than to speak. As well as acting, guided by the knowledge without words.
2. It is committed to peace and harmony, long ago I got rid of importance and self-righteousness.
3. The wise man is not given the thoughts of others, and the fruits of someone else's creative work.
4. He is always ready to help any person and animals. Sage clear and open.
5. He is indifferent to fame and gain.
6. A wise man never let anyone insult and does not want evil, even in thought.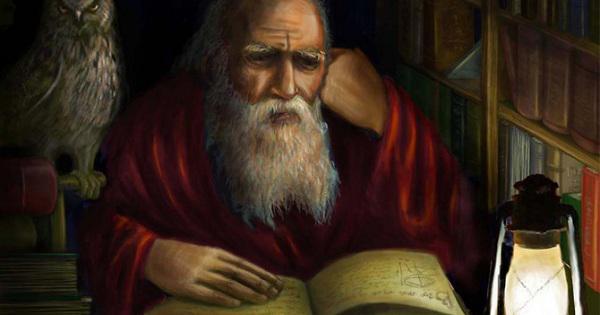 7. The wise man is always at hand has all the facilities for important cases. He is able to calculate in advance the situation.
8. The wise men follow the signs of destiny. Also, they never miss an opportunity to take advantage of the knowledge acquired.
9. The wise men concerned about their health.
10. wise man in life is the failure, there is only experience.
11. In any situation, the sages are always looking for the pros.
12. A wise man cherishes three things: love, moderation and lack of desire to be chief.
These rules will help you cultivate the wisdom and reevaluate their lives. This is something that is anxious and then the world will be opened in front of you!
Share these 12 rules of the wise man with friends!
via takprosto cc