Since the advent of video, in which she does make-up for only one half of the face, it took one and a half months. However, the popularity that suffered this video, came as a surprise even for the creator: today it viewed by more than 18 million people! 21-year-old Nikki vizazhistka created this video to learn that some girls are ashamed to admit that they love makeup. Such an original way Nikki decided to prove to everyone that makeup - it's good, and for the skeptics decided to leave the second half of the face not made up. Girls from all over the world, inspired by the idea, began to apply makeup in only one half of the face, to make self and place the photo in Instagram with the hashtag #ThePowerOfMakeup. Are you FOR or AGAINST cosmetics?
1. Lipstick to match the hair - an unusual solution.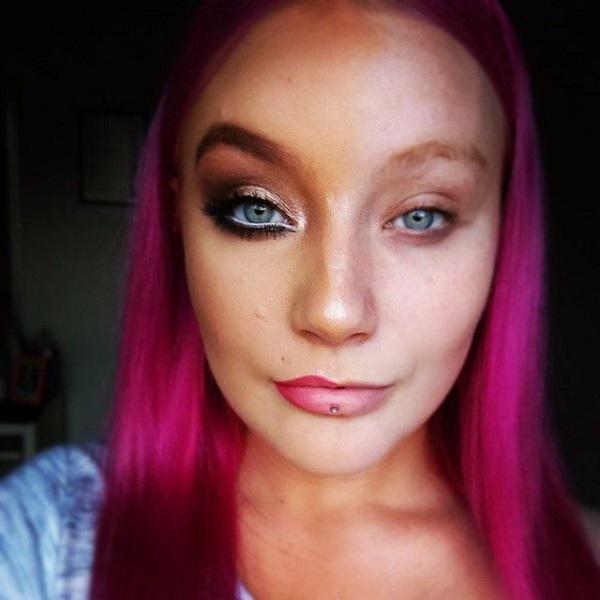 2. I have not guessed which half made up ...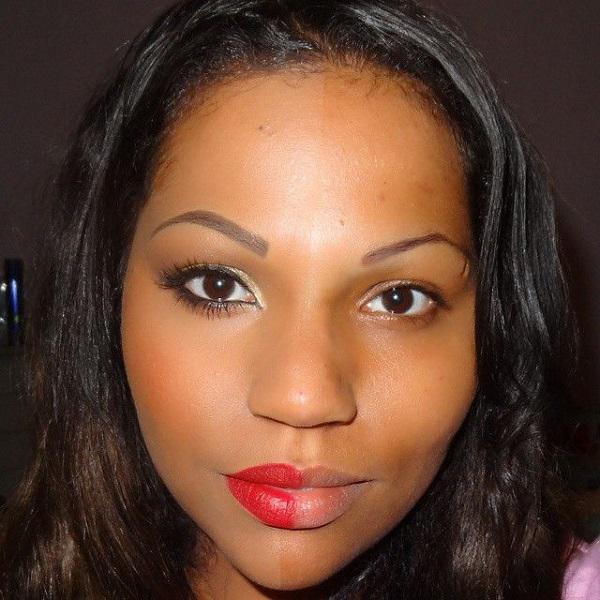 3. With these lashes can fly. It is true that one wing is not enough.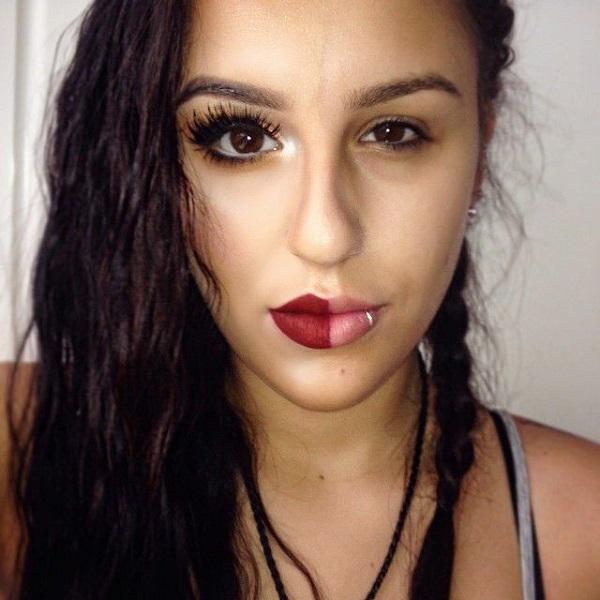 4. Type split lip - Today in the trend?
5. Exactly!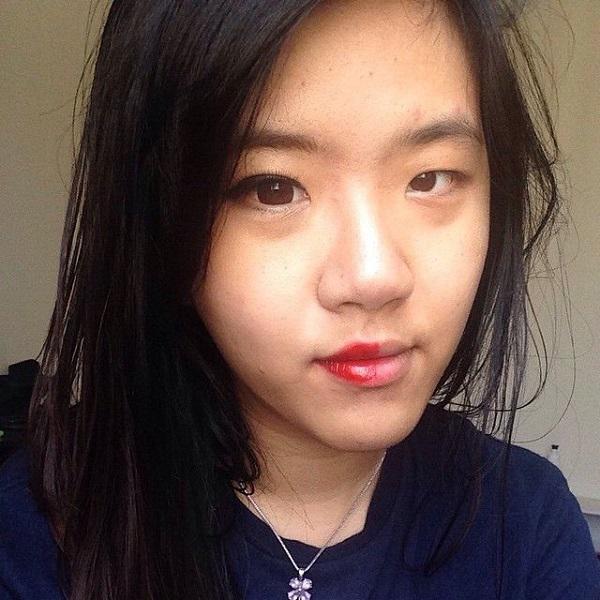 6. Joker nervously smokes on the sidelines.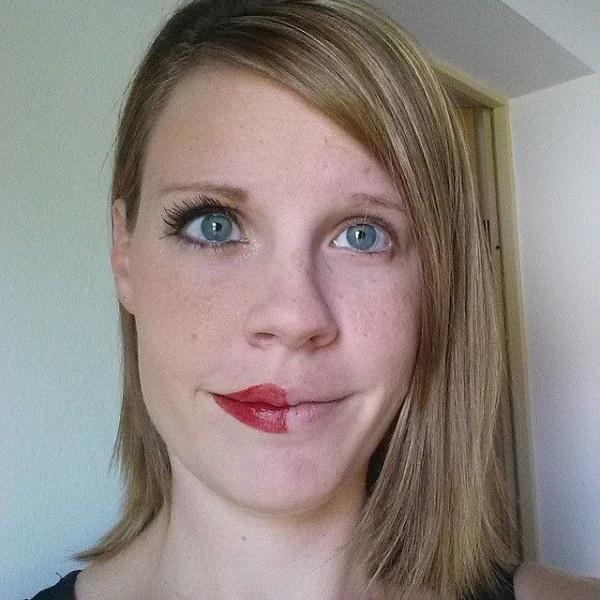 7. In my opinion, here with "plaster" overkill.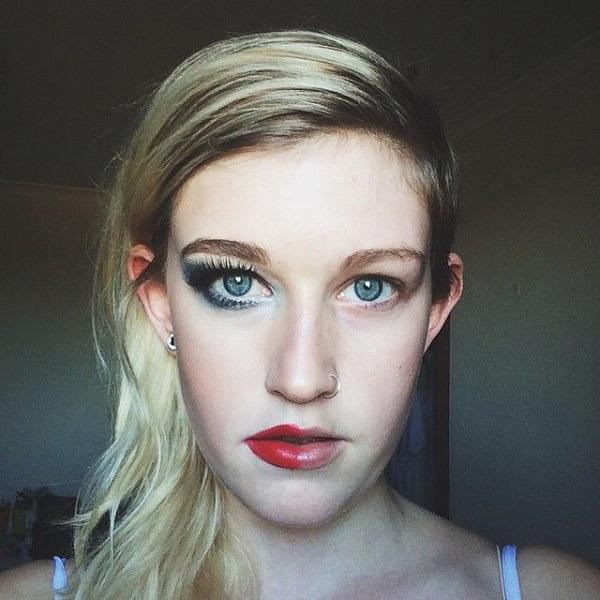 8. This is truly making a face cosmetics clean better than Photoshop!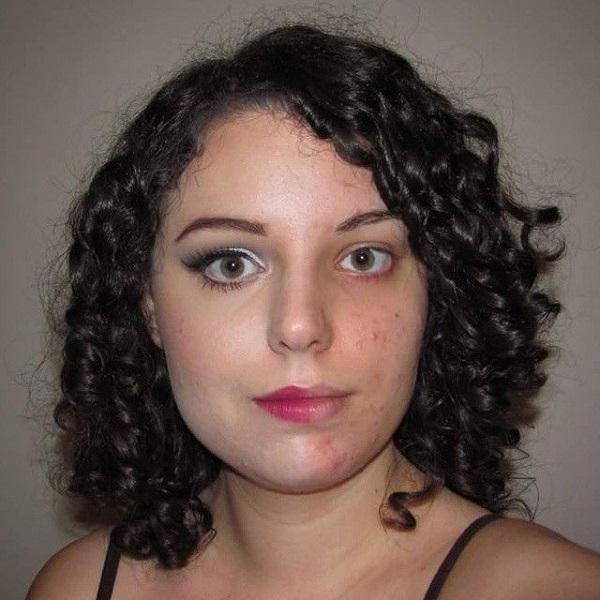 9. I think it is, or with makeup looks older?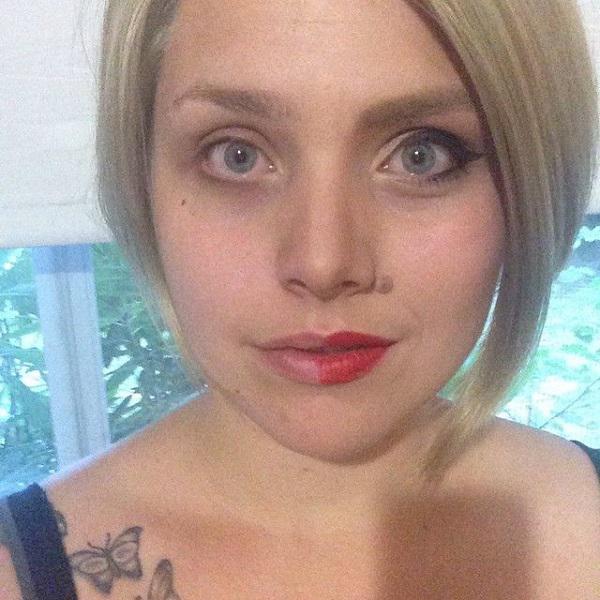 10. make up and surprised herself!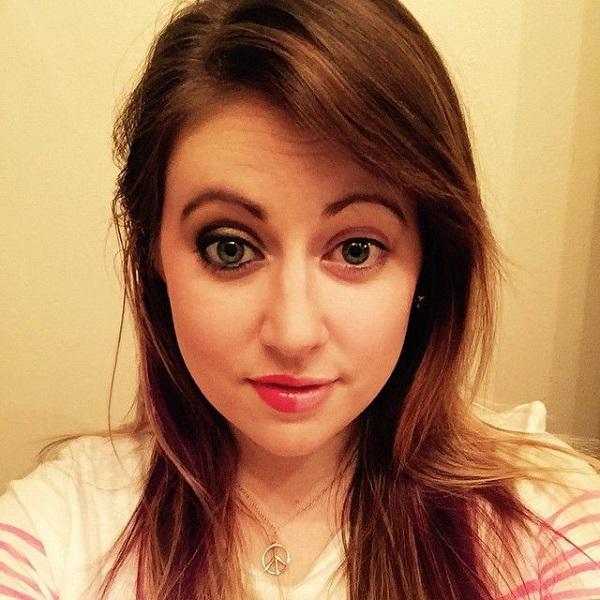 11. Importantly, do not forget to wear an earring!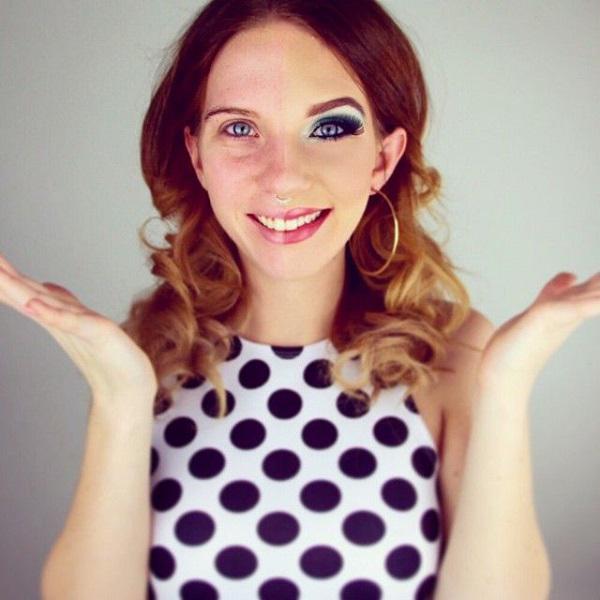 12. The natural facial expression is very important for any photography.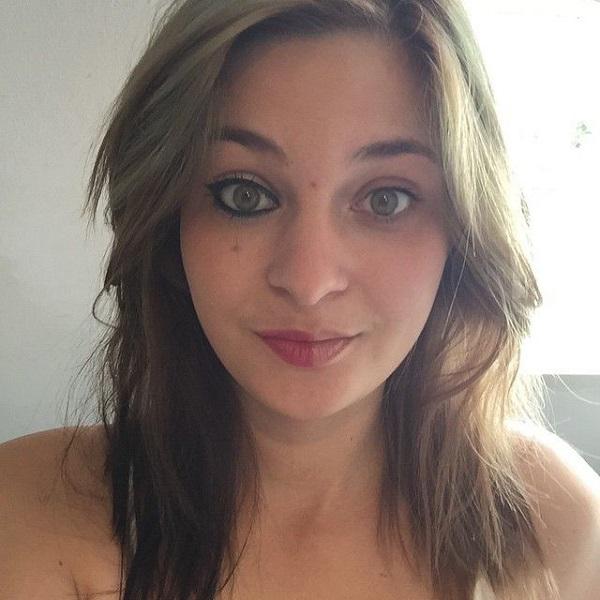 13. What hairstyle and makeup so.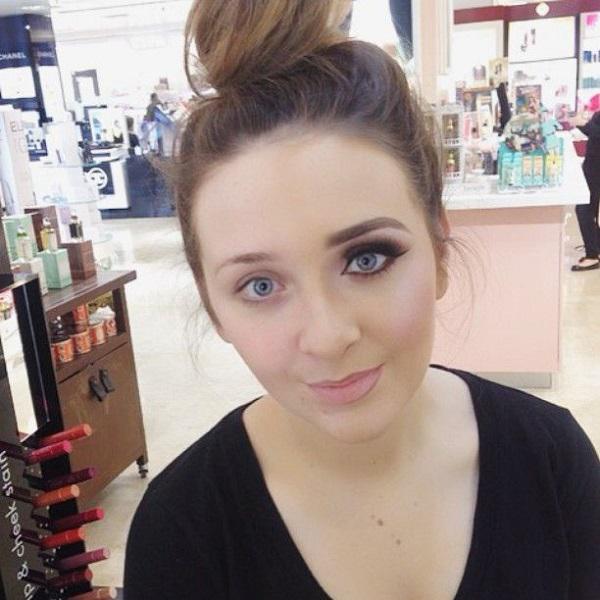 14. clap eyelashes and fly up!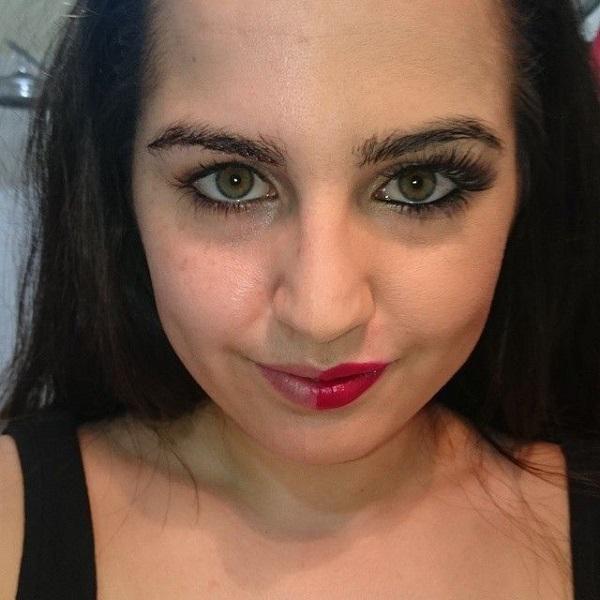 15. Ku-ku! I'm here! No, not there, here!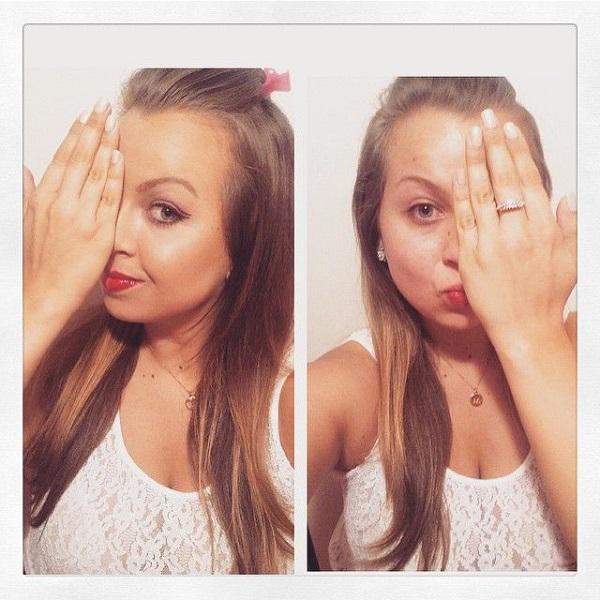 16. When the difference before and after is not particularly noticeable ...
17. Only I Tonalka resembles cream cake?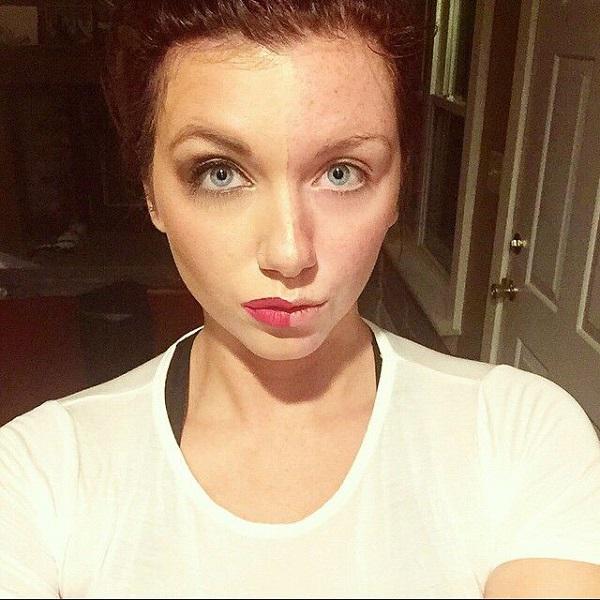 18. With the eyelashes and overhead is not necessary!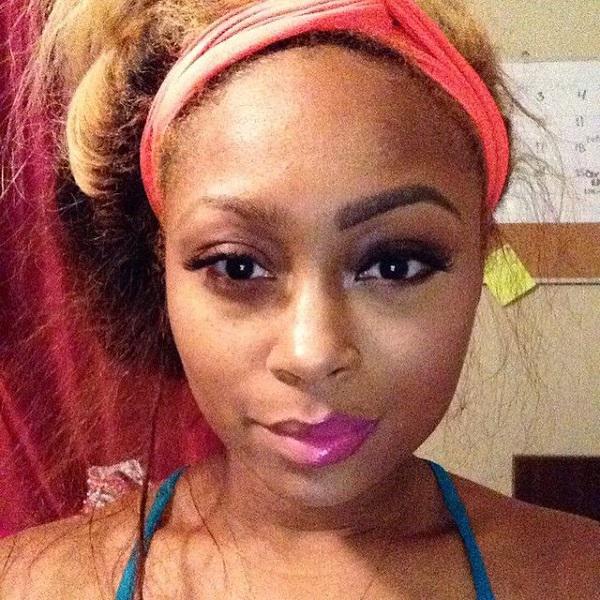 19. Such lipstick will not spoil!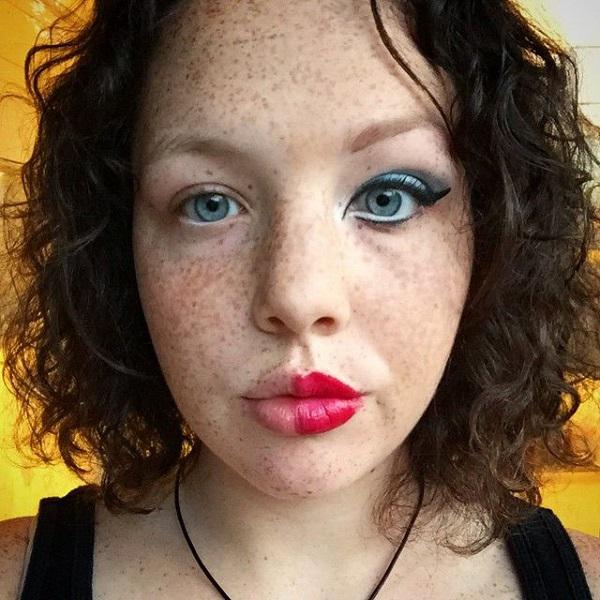 20. You can unobtrusively brag to her friends that he finally made you an offer!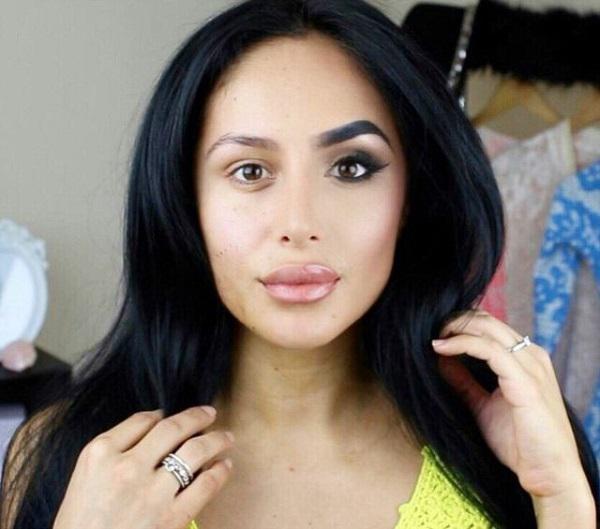 Whenever going to apply makeup, remember: it can not only work wonders, but also spoil the appearance. We are of the opinion that true beauty - inside, and the rest - will come with time. Do not forget to share this selection with your friends. They may also want to support this idea or, conversely, will be painted a lot less!
via takprosto cc