So cook an omelet in French cuisine! This recipe is attracted by the fact that absolutely no fat, and has a delicate taste. To prepare the dish aerial, you always need a bag. It is best to cook an omelet in the sleeve for baking - it is designed for high temperature and starts to melt during cooking. The rest of this recipe omelette little different from the traditional. You can add sugar omelette, turn out delicious dessert. Cooked omelets will be even tastier if you add the mushrooms, bacon and herbs. The process of cooking an omelette in the package is not burdensome!
Ingredients:

4 eggs; 0, 5 cups of milk; 1 h. liter. sour cream; sugar, salt to taste; 2 package for cooking. 1. Properly vzbey whisk 4 eggs, add to the already slightly whipped egg 1 ch. L. sour cream and milk. You can add salt and herbs can be - sugar, cinnamon and a pinch of nutmeg. Plenty of room for imagination! Whipping everything up to a maximum of lush state.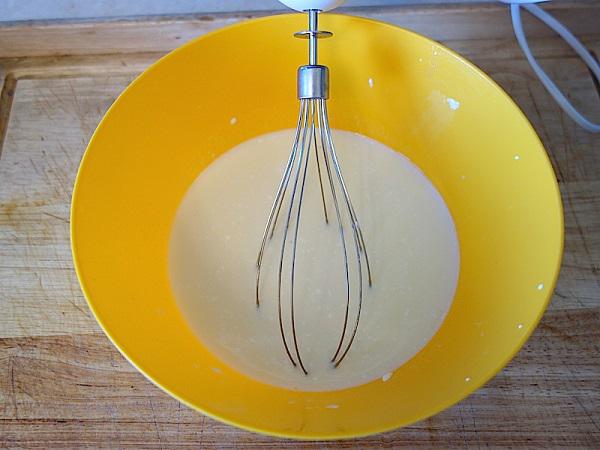 2. Pour omelette in bag, tie it. Package with omelette was placed in another package. When the water comes to a boil, throw in her bag for 30 minutes. Half an hour later the omelette is ready!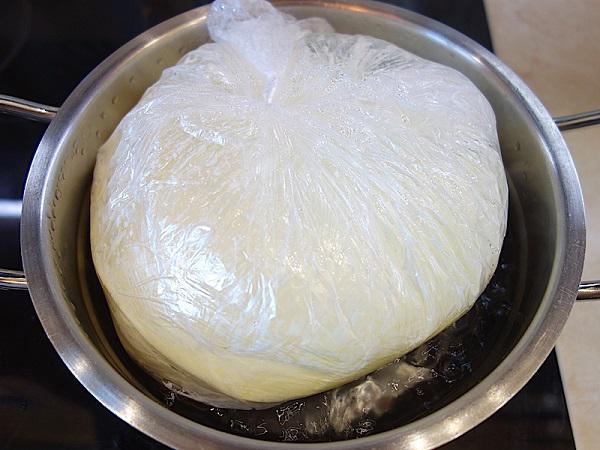 3. Scrambled eggs is very easy to get it out of the package, he literally rolls on a plate.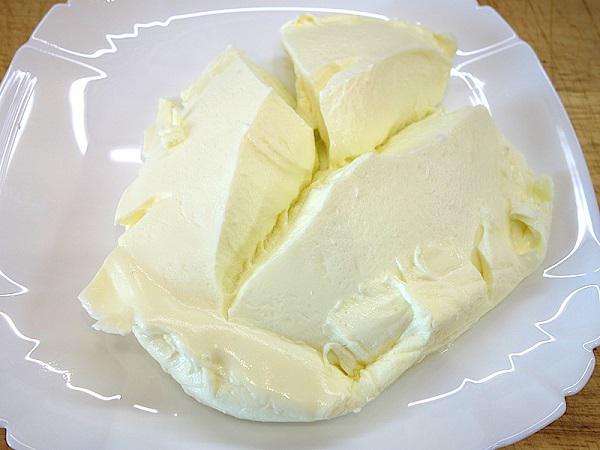 This omelet is perfect for dinner: a light dinner protein without the fat filled, but at the same time will not affect the figure. Its creamy flavor made a special and pleasant air structure melts in your mouth. You can try to cook an omelet stuffed by adding a package with scrambled eggs before cooking lightly fried mushrooms, grated cheese, thin slices of meat.

Throw this excellent recipe for a friend!

via takprosto cc