One day, when you die, your last photo can also scatter on the social networks. It is terrible to even suggest that it is the last pictures taken by the participants of the tragedy before the fatal event.
Some of these pictures were taken a few seconds before something terrible ...
Reggae musician Dzhadil
Dzhadil did this last photo for a couple of seconds to a motorcycle accident, which took the life of the singer.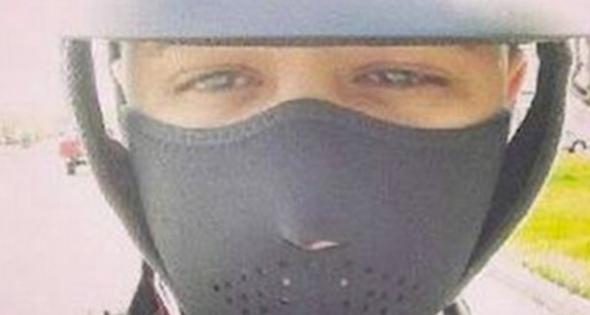 Photo: Imgur

Oscar Otero Aguilar
After a night get-togethers with friends Oscar posing with guns in front of the camera and tried to make the Self. The gun slipped, Oscar accidentally pulled the trigger and make the shot.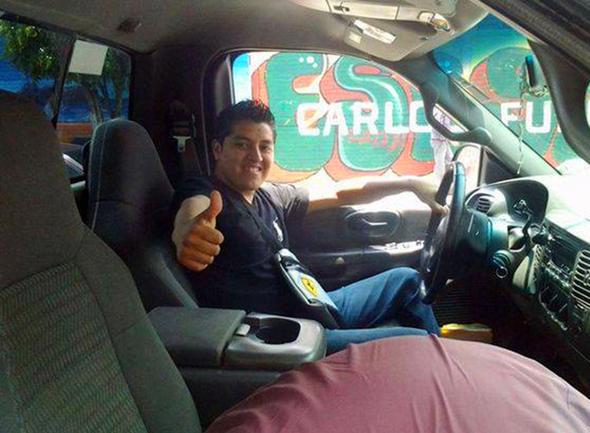 Photo: New York Post

The Polish couple
This couple from Poland vacation in Portugal. They tried to make a joint photo on top of the cliffs of Cabo da Roca, but did not keep his balance, they fell and died.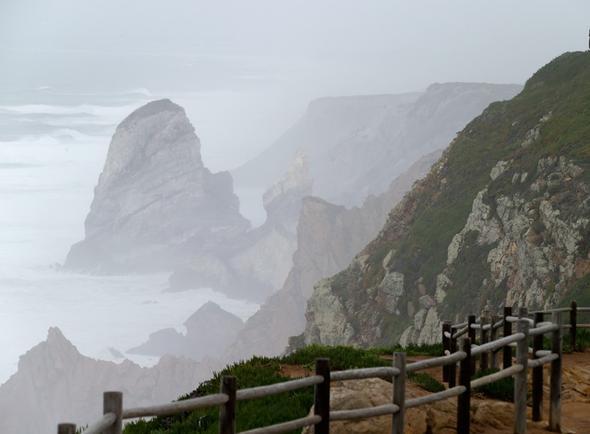 Photo: Washington Post

Karen Hernandez
Karen tried to take pictures near the river in El Mexico. Instead, she slipped and fell into the river and drowned.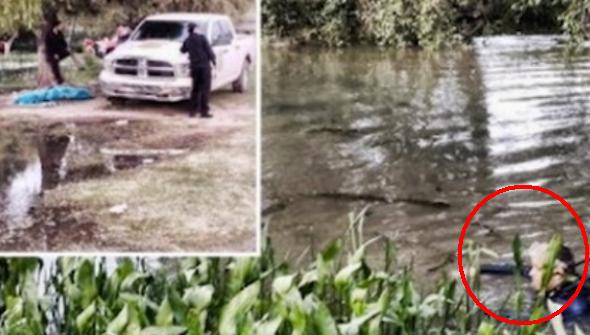 Photo: Funny Moments

The guy from the city of Jaen, Spain
This 21-year-old man climbed onto the roof of the train and tried to take a photo. A few minutes after that he was killed by a current.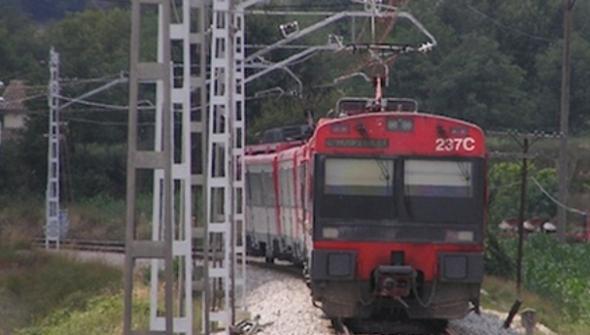 Photo: First Memes

Gary Slok and his mother
This picture was taken just before takeoff Malaysian airliner MN17. Later, the plane was shot down in eastern Ukraine. None of the passengers had survived.




Photo: Imgur

Collette Moreno and Ashley Theobald
The two friends went on a hen party, when it was made this photo. But a minute later there was a collision with the oncoming car. Collett died at the scene.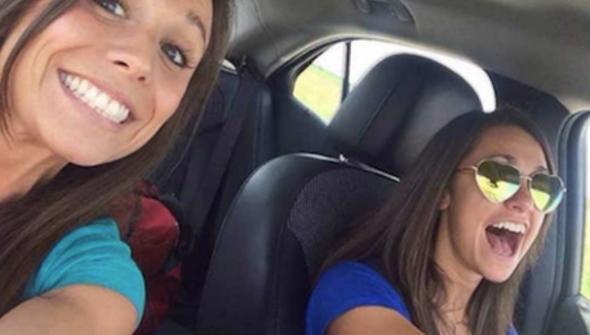 Photo: Imgur

Courtney Sanford
Courtney Sanford took this picture just before the fatal car crash that led to the death of a Woman. During the tragedy Courtney Farrell Williams listened to the song «Happy».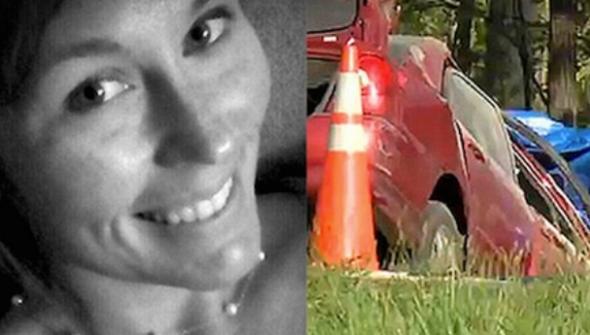 Photo: Imgur

Xenia Ignatieff
This 17-year-old Russian woman lost her balance while shooting on the bridge. She fell to the cable, and killed her shock.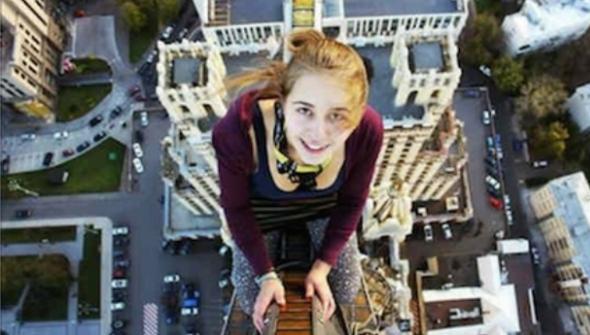 Photo: Imgur

This, at first glance, ordinary and happy pictures played a fatal role in the fate of these people.

Share with your friends these stories. After all, everyone should understand that we can not endanger themselves for the sake of the next successful picture.

via ofigenno cc