If you flew over it and saw a body of water, you would not have guessed it.
It happened at Lake Nakuru in Kenya. Terrific!
It seems as if the shore spill something pink.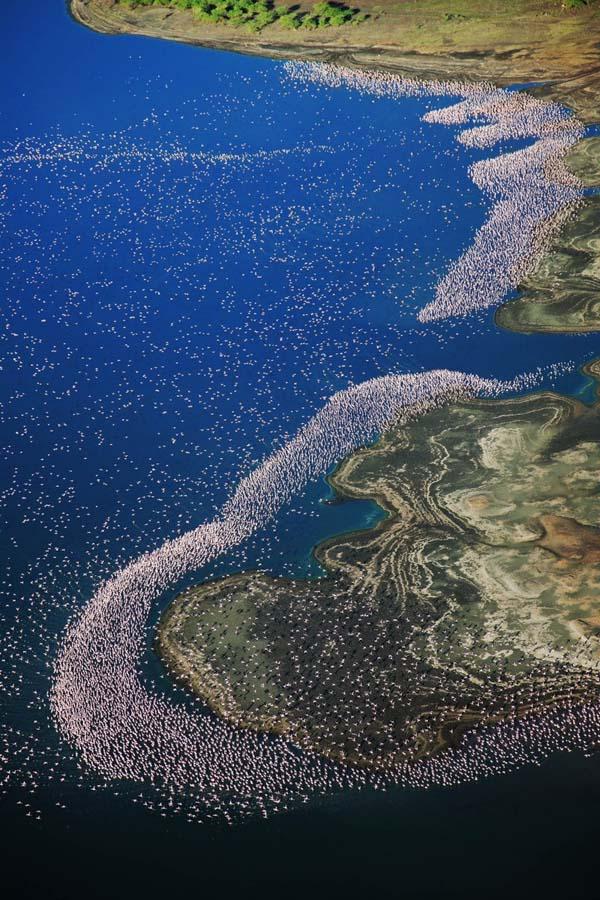 But it is not.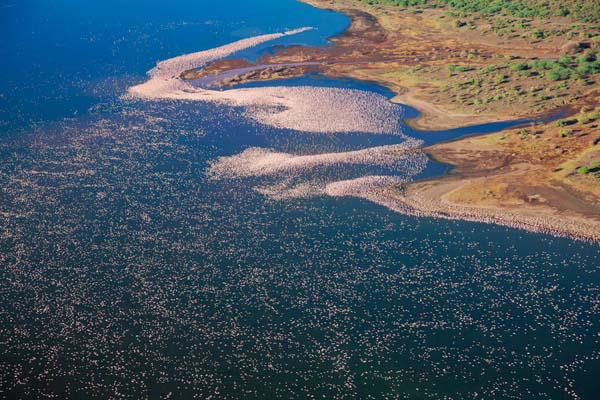 Stop ...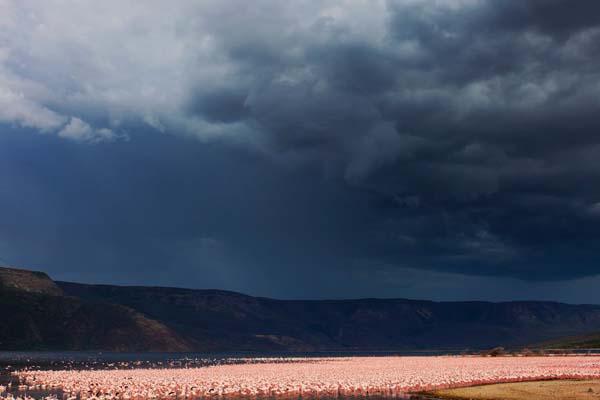 What's that?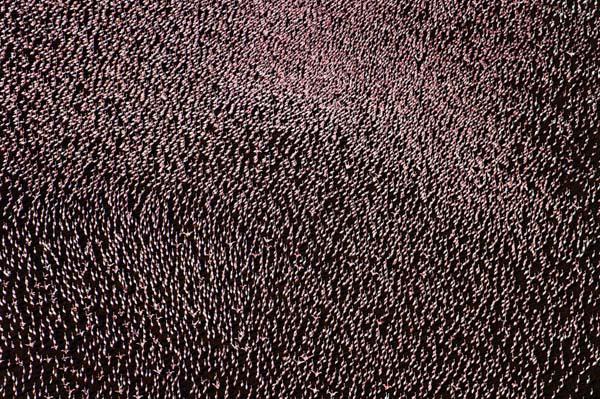 It can not be!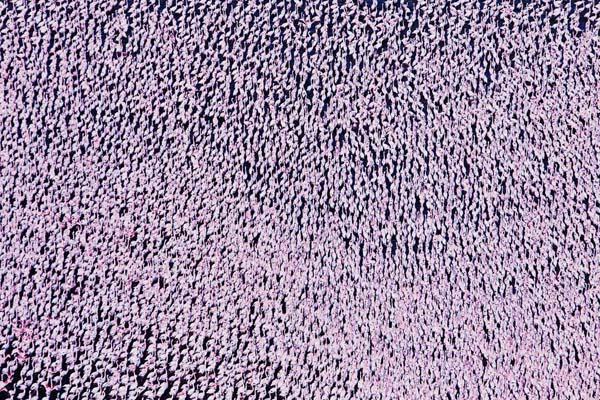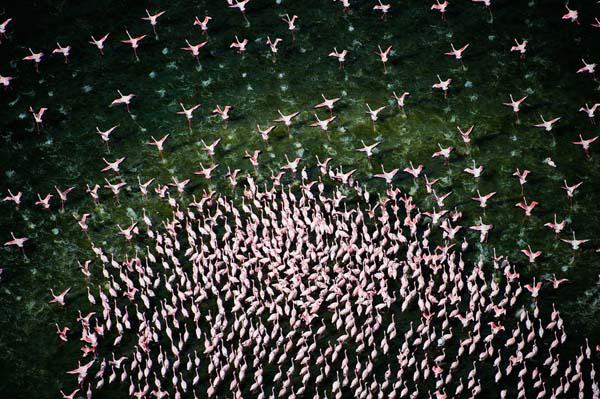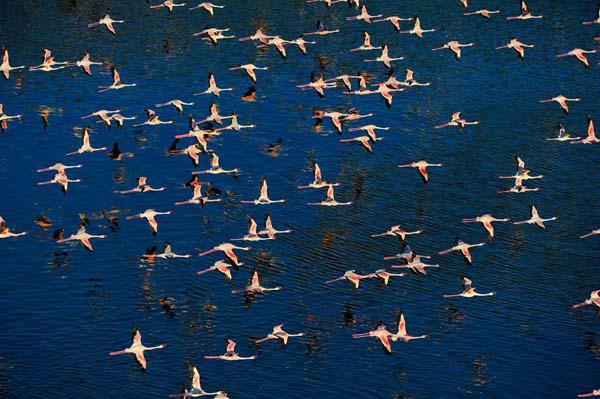 Yes, it is.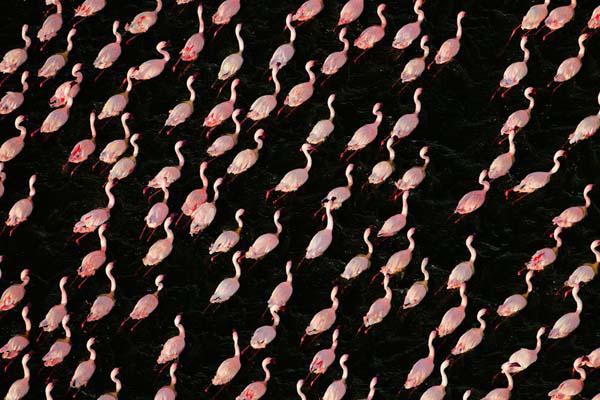 What do you see - a flock of flamingos.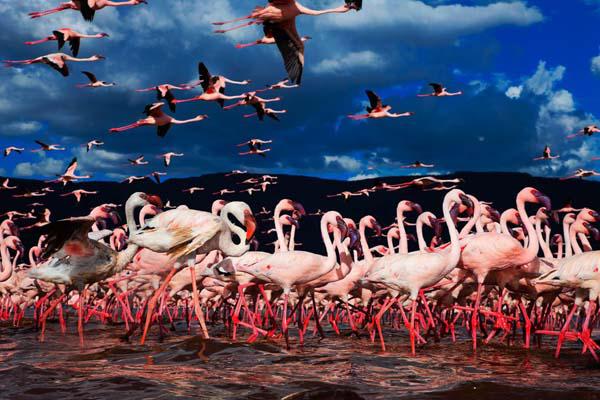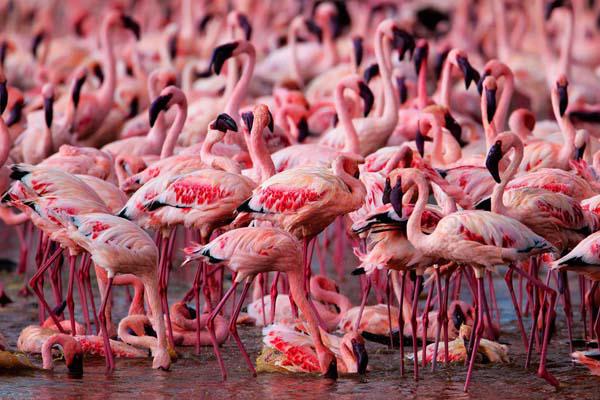 It's an amazing phenomenon! Share it with your friends!

www.reddit.com/r/pics/comments/1tihjk/15_million_flamingos_at_lake_nakuru_kenya/