A student of the University of North Dakota Matt Hassler died tragically in a fire. Family Man was killed by an insurmountable grief. When they have lost faith in everything, they had the seemingly incredible opportunity to resurrect his son in the body of another person. But how?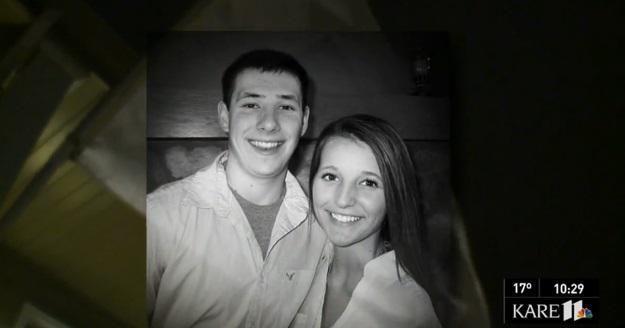 With all the tragedy that this young man died at such an early age, his death was not in vain. The fact that the 21-year-old Matt after his death became a donor to the internal organs. And in the end, he gave a chance to the lives of many. One of these people turned Vietnam veteran Tom Mix.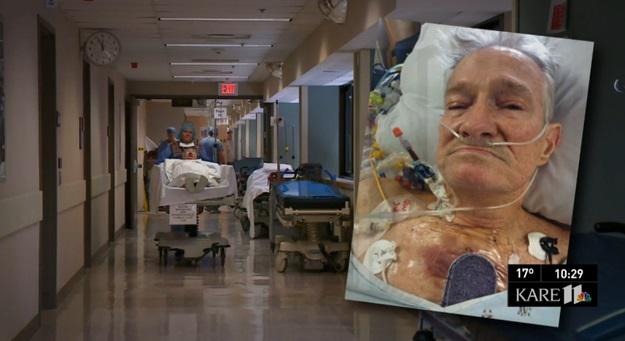 In April 2011, doctors reported an elderly veteran of the sad news that no heart transplants live it will be a matter of months, or even days, since he was diagnosed with a rare disease - amyloidosis. Having been refused in many hospitals, it is almost completely lost faith in the fact that he will be able to find a donor. After all, age is not the same, and hence the chance of getting the body, especially as such a vital, like the heart, - very low. It was a matter of life and death. And the chance of life remained virtually ...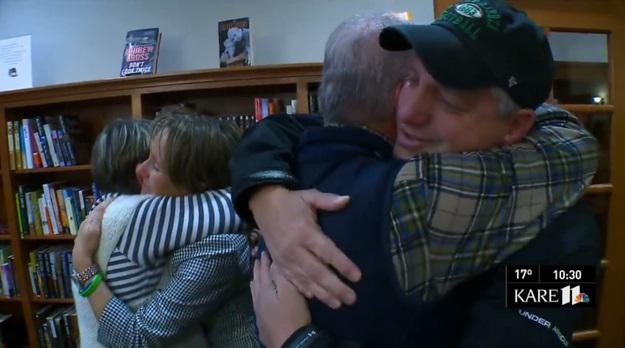 But as they say, "a blessing in disguise." Destiny hurried surprise Tom Mix. Incredibly, this desperate man when he least expected it, found themselves in the lists of applicants for organ transplants! And someone's heart is already preparing to knock in his chest ... And it gave him new hope.
After 8 months after the death of his beloved son Matt's parents and sister Casey came to see the man whose heart will always remind them of their dear son.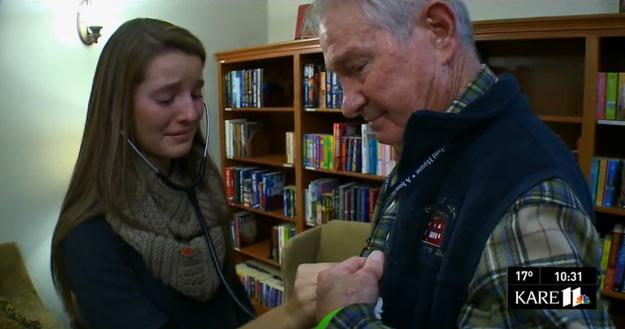 Veteran Mix says:
«Waking up this morning, the first thing I whispered in his new heart:" Matt, your mom and dad will arrive today to see you! »». I> Matt's father, Jared, overwhelmed with feelings of, what he hears.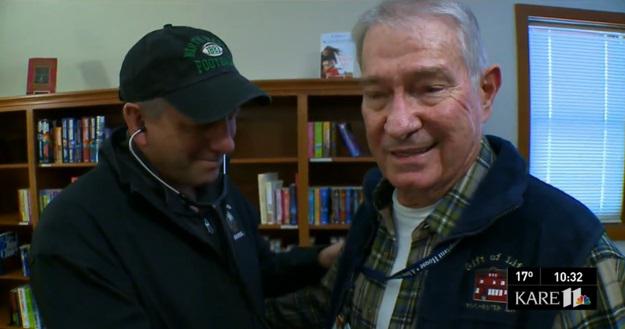 And it happens when, in desperation, you've nothing to wait for. But then suddenly a miracle happens! For elderly Defender of the Fatherland - a real gift of fate that will give him the opportunity to experience many more sunny days. But on the other hand, parents Matt - a great grief associated with the loss of his beloved son. Everything in this world has two sides. Someone dies, and someone takes a chance at a second life ... The memory of this guy forever remain in the hearts of his family, and his own heart is beating in the body of another person ... Tell me about this sad story with a happy ending to your friends.

via ofigenno ru