Kennedys
Do not know really what it was guilty Joseph Kennedy, but his descendants paid for it in full, and more.
His eldest son, Joseph Jr., was killed in battle in 1944, the daughter crashed in a plane crash in 1948.
His second and most famous son, US President John F. Kennedy
was shot dead in 1963, and his brother, Senator Robert F. Kennedy was assassinated in 1968.
In 1984, Robert's son, David, died of an overdose, another son died while skiing in 1997.
And finally, in 1999, John Jr., his wife Carolyn Bessette and her sister,
crashed during a flight on a private small plane,
He is driven by John himself. In addition, there is the presence of the family of
the entire set of troubles: miscarriages, unsuccessful lobotomy,
suicide, cancer, stroke and multiple sclerosis.
Even banal trip by car to the family can not pass in vain - in 2006, Patrick Kennedy crashed while under the influence of a
prescription drugs, and the plane of his father, Ted Kennedy, was hit by lightning,
and aircraft miracle drowned in the ocean.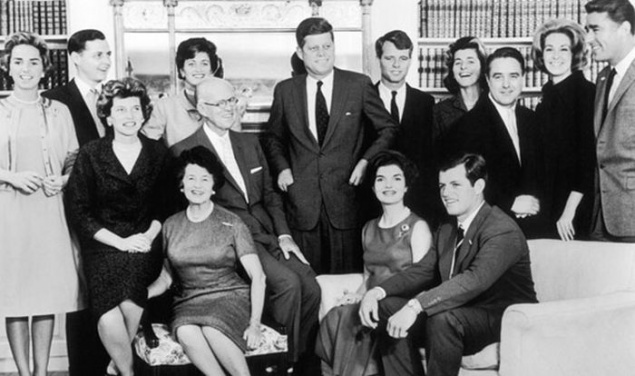 EMPIRE Onassis
It turns out that family curse may be transmitted by airborne droplets.
Jackie, the widow of John F. Kennedy, married a Greek
billionaire Aristotle Onassis, brought a curse on the Kennedy family land sun of Greece.
Though evil tongues say,
Onassis with the family that abandoned the rich cursed the great opera singer Maria Callas.
Others say that "bad language" had the former wife of billionaire.
Who knows, but the fact remains. The world of one of the richest and most famous people in the world,
Aristotle Onassis, began to crumble in 1973,
when his son Alexandros crashed in a plane crash. Shortly after the death of his son,
Onassis's ex-wife killed herself,
he Onassis died in 1975 from pneumonia developed rapidly.
Aristotle's daughter, Christina, having been married four times, never happy,
at the age of 37 years died from a lethal combination of dietary
pills and sleeping pills. So for now, the only survivor
(and heir to a multibillion-dollar state) is the daughter Christina,
Athena, born in 1985, and now with her husband, who lives in São Paulo, Brazil.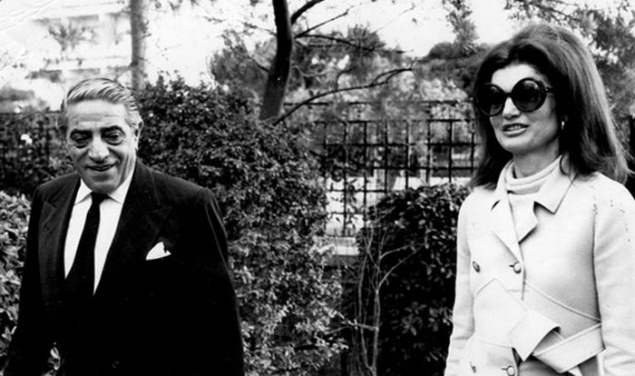 HOUSE Grimaldi
When the daughter of a simple miner and Hollywood star Grace Kelly married
Prince Rene III, Prince of Monaco in 1956,
it seemed to incarnate the tale of Cinderella. But in those days such
mesalliances not encouraged royal families.
Detractors this pair among the highborn family instantly there was a weight.
In spite of that, the marriage was officially registered. And in 1982
Princess Grace died in a mysterious car crash.
Although the idle speculation of alcohol in her blood was found.
Her youngest daughter Stephanie was at the time in the car, after which long treated
psychiatrists. They say that's why she can not arrange his personal life,
tying short and always unhappy relationship with
a wide variety of men.
No luck with husbands and eldest daughter, Caroline, her second husband, Stefano Kasiradzhi,
by marriage with whom she had three children, was killed during a high speed regatta
in 1990, and almost immediately the death of her father, Prince Rene, in 2005, her third husband,
Ernst August, Prince Ganoversky, died of pancreatitis.
Son Rene Prince Albert II was accused in 2008 of rape and pedophilia,
but the scandal was hushed up, and in 2011 he married the Olympic
Charlene Wittstock champion, going exactly in the footsteps of his father.