Often the girls are so eager to please the guy did not realize how to begin this too zealous. But as they say, everything is good in moderation. Many seemingly intelligent and beautiful women are often left alone. What's the problem? They, or their surrounding men? A sobering article by Alexander Rodionov promises to answer this disturbing many single question of the fair sex. It is necessary to warn that it is a purely male perspective on women's issues. The author interviewed many friends of the stronger sex, and allocated 10 types of women, from which most of the men escape. If you recognize yourself in them - it's time to change!
1. Overconfidence

According to her, she always all super. The man may feel that all that he does for this lady is not done out of interest, but only out of pity and favor. You should be thankful that this unearthly goddess generally deigned to come down from their skies to this mere mortal like you. Upon meeting these girls are unlikely to let you get a word in, and then you'll hear all the details of the fabulous life that all of us can only dream of. You understand that the girl's natural talent splurge. In fact, everything in her life may not be as smooth as she describes it, and a small independent "Switzerland" may be tiny, packed village complexes.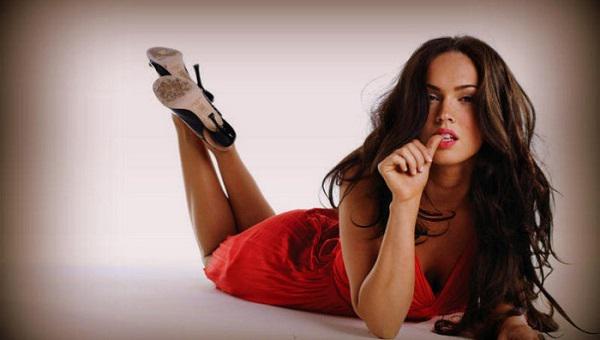 2. Over-refinement

She's crazy about Dali and Monet paintings? She even knows the difference between Monet and Manet? Instead of meeting in a cozy restaurant, she prefers to date in the opera, the theater or the festival of avant-garde films? She says, quoting the classics and favorite is waiting for you a declaration of love in verse? If you have not graduated from the Philological Faculty of the local university and do not have the same delicate scent of the beautiful, count, all is lost! Next to a girl you with his love to the whole earth will likely feel "black sheep". Admit it, the gap between your ignorance and her deep knowledge hardly contribute to further building a strong and harmonious relationship.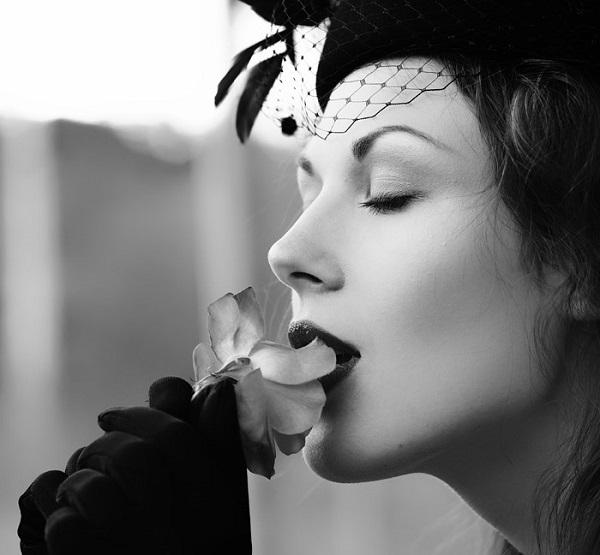 3. Excessive "correctness»

She does not drink, does not smoke, exercise, lies at 23:00, everything in her life placed on the shelves. Looking at it, every time you try to make sure you're not going out there with a museum exhibit. Such women usually put forward stringent requirements not only to themselves but also to others. All this is annoying and tiring freedom-loving men who are not used to dance to the tune of some know-all. It is said the author of the article: «The more a man finds a woman, the more clearly understand that with it he can never be a - a whole collection of bad habits, from which he is not going to give up». I>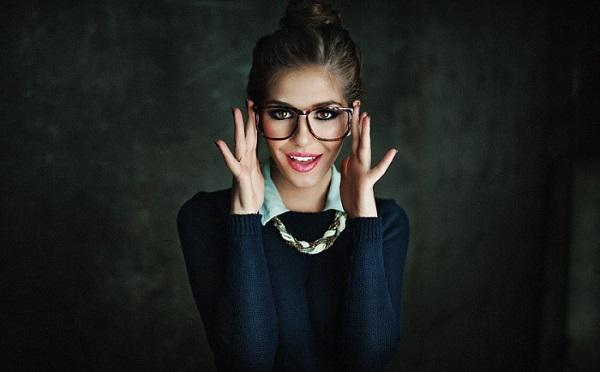 4. Maniacal desire to get married

At this lady for a long time with you their views. She has made a cunning plan how to get you to the altar. But no matter what she did, she did not hide from his male instinct maniacal desire to marry. If it is already at the first acquaintance wants to show you her parents - run without looking back. And no matter what a woman or tossing back on the immaturity of her betrothed, do not fit anyone, because marriage - is a crucial step that requires a willingness by both partners. Men are in any case not opposed to raising a family, but none of them does not like impatient woman starts to rush things. The man is suspected, «not whether the family nest into the paddock and grazing calf». I>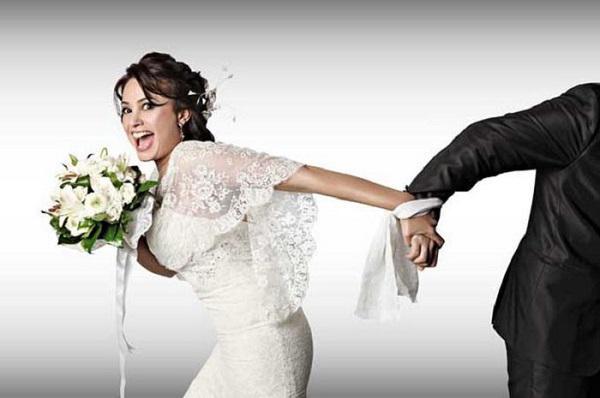 5. The belief that man - that's one of her purse

Rest assured, no sane man, inviting her on a date, will not allow itself to pay his lady dinner. But we should also remember that no one owes nothing owes. Man annoyed arrogant girls who believe that its main task as a representative of the stronger sex - to sponsor and pay all the bills of his lady. Yes, perhaps, an attempt modest and self-sufficient women pay your cocktail will be crossed by a man, but the gesture will serve to her chosen signal that it does not seek profit and spends his time not so, who will pay for all of her purchases, and so who it is pleasant.

6. The desire to surround man total attention and concern

This girl literally accepted the assertion that men choose their chosen ones, similar to their mother. He did not have time to wake up, as it has already sent an SMS to any sentimentality. Virtually every step she prepares for him any surprises. It does not give him no rest even at work, "laykaet" all his photos in VKontakte and Facebook; He is looking for potential rivals to his page, and then pulls out his silly inquiries; it finds any means to be constantly in touch with him. But most men do not like all this girlish snot. He immediately there is a feeling as if he was ambushed. And then there is resistance to - the freedom-loving man starts to develop an escape plan. It is worth remembering, however close or had your relationship, each partner should have a private space.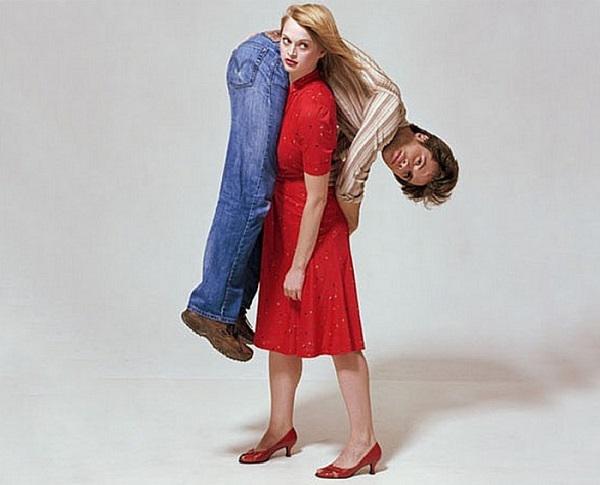 7. High school teacher

Her eyes, her speech, her clothes, her walk - all said that in front of you so-called "teacher of high school." This threatening appearance is usually frightens men, since most of them are still at school had a passion for science. Others understand that a woman must first of all be a woman, not a walking encyclopedia, in which everything is on their minds. Such women do not understand the simple truth, «what to play up a little man to flatter his vanity, sometimes pretend to be naive than it actually is». I>

8. Excessive preoccupation with his appearance

Day this lady is divided into two parts: before the procedure in a beauty salon and after. No one denies, that's fine, when a woman is looking for him and looks at all 100. Men are flattered when the next to it is an attractive woman. But it is worth remembering that in addition to the outer shell there is an inner world that does not ink or paint lipstick.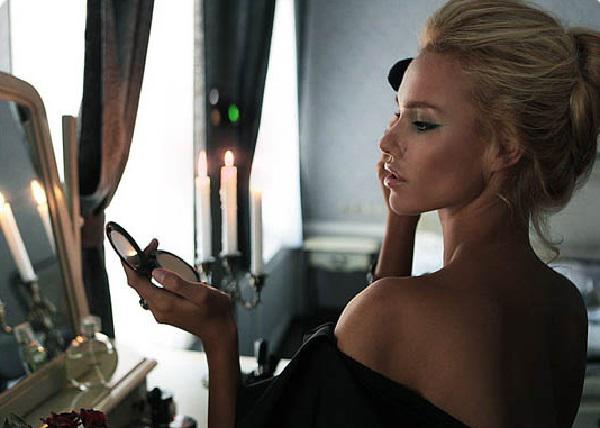 9. Convinced careerist

Dedication and desire for personal growth is to be welcomed by men, but the work and career should not be the purpose of her life. Why then, they ask, she did need a man, if she, like a man in a skirt? Such a woman except for a man can be a good companion or companion. Not anymore!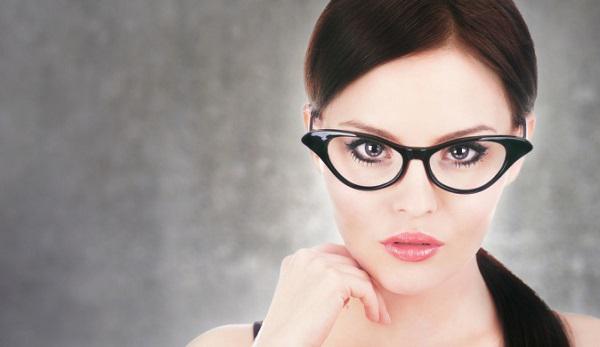 10. This woman "mole»

There is also called "gray mouse". All of her things as if they were purchased to make it even more obscure. She kind and sweet, and good, and educated. But it no sparks which could ignite the passion in a man. A girl he hardly wants "to bring in the people».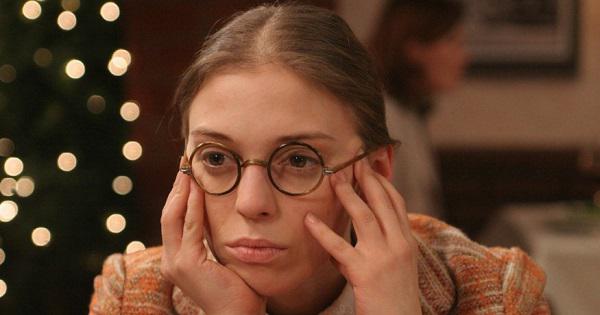 If you hit the number of these women, there is no need to despair. All in your hands. You yourself choose: to remain a persistent and wait for the right party or to change something in their lives and in their relation to men. Sometimes relationships require both partners' readiness to change and to meet each other. If you get this for yourself something useful to share this article with your friends.

via ofigenno ru