Photos of abandoned, nobody wants the house, which is located on the outskirts of the province of Ontario in Canada, it has been exhibited in one of the foreign photoblogs and immediately aroused among Internet users furor. The strangest many thought that everything that is inside of this old house, remarkably well preserved.
As it became known after a conversation with 76-year-old daughter of the owner of the huts, after the death of the owner as a result of judicial red tape, the house was given to the local church. But she never mentioned in a conversation about why she left the house all your belongings where they had lain for 30 years. This is truly a mysterious house. If you dare to go inside, you will know more about it!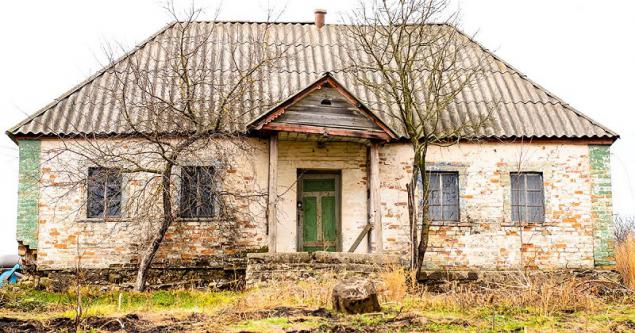 Living here just the same little things littered with antiques, including a chic sideboard in mahogany and dishes.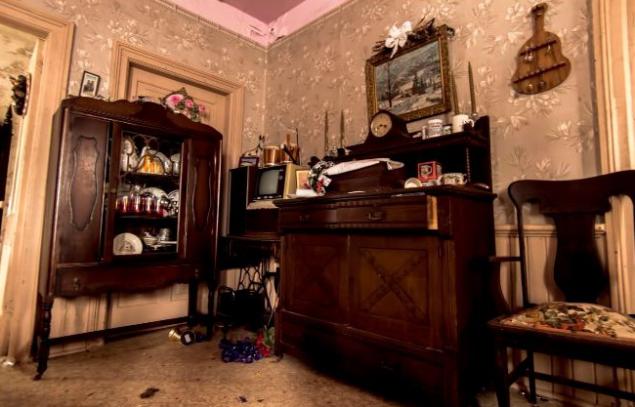 This old heating stove at one time used to heat the whole house. The home team can relax and bask in the rocking chair, sipping gulls and reading some book. B>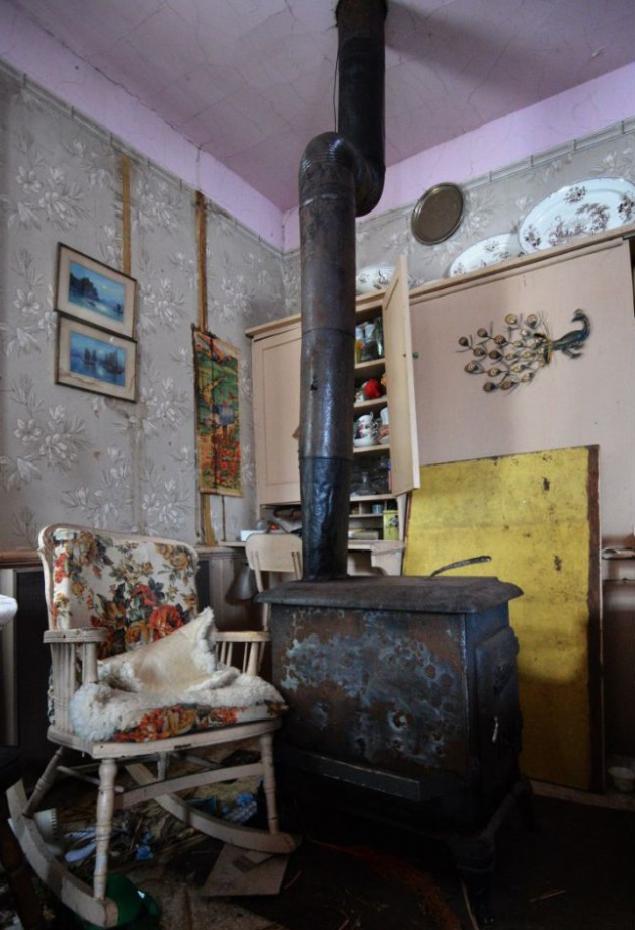 There were gala dinners. Delightful views brought flavor to the overall atmosphere of the room. Once this piano playing to entertain the guests. B>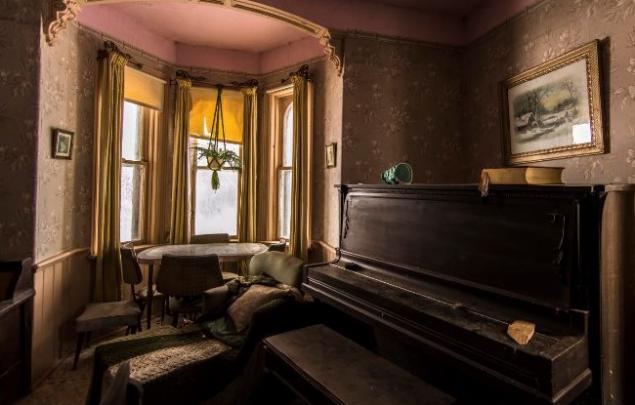 It is obvious that the owner of the house harbored a strong passion for music. Across the room, scattered variety of musical instruments and other equipment. B>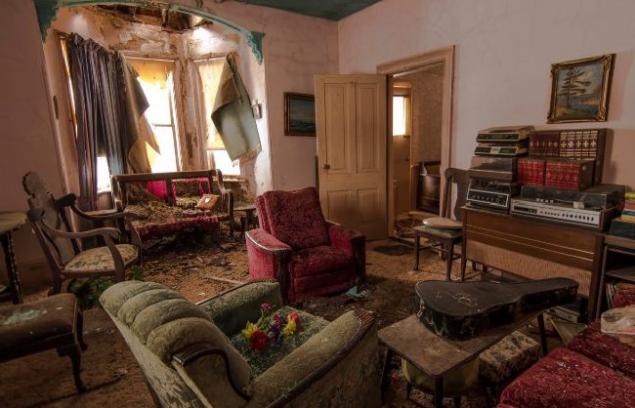 For example, this vintage gramophone ...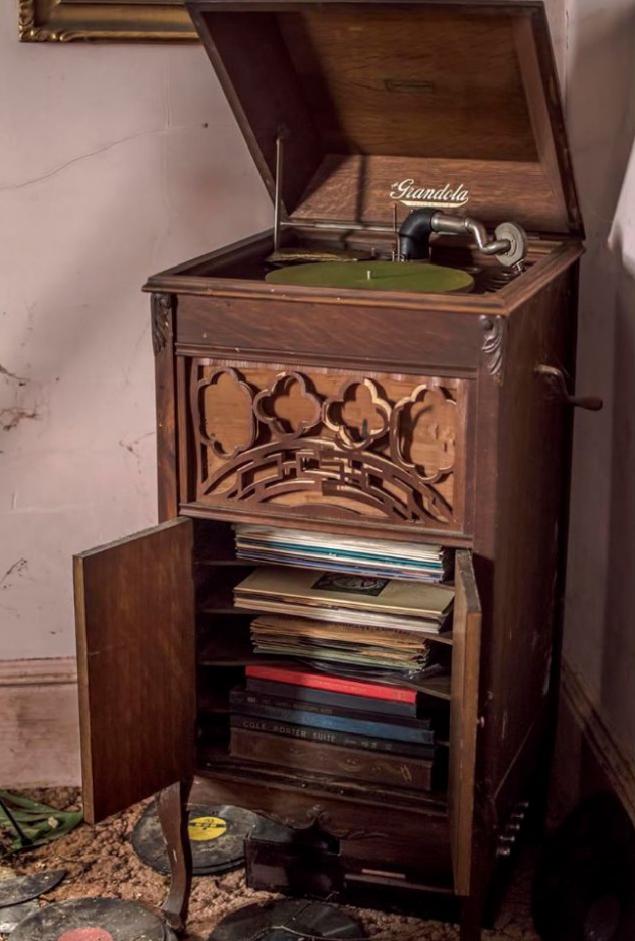 There's even keep the original packaging from the various means to care for the house.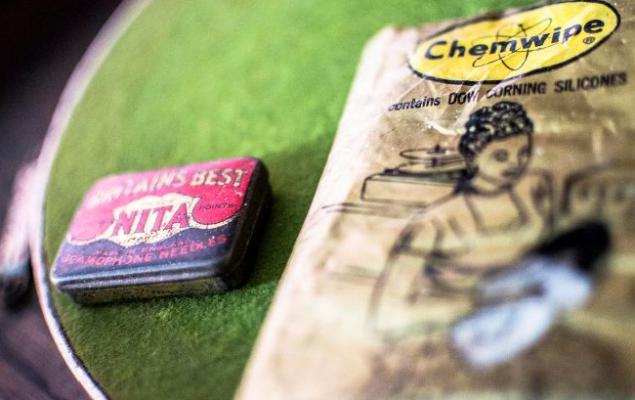 This elegant sideboard you can see a collection of dinnerware and tea sets.


Here and rare oven and various kitchen appliances!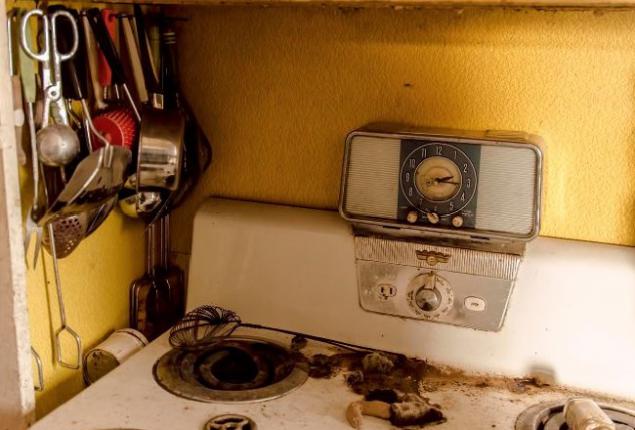 On this set of cutlery, probably dreams of every woman ...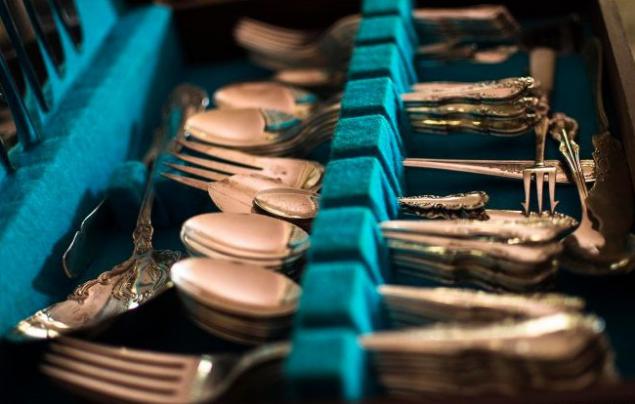 An old cabinet in the bathroom.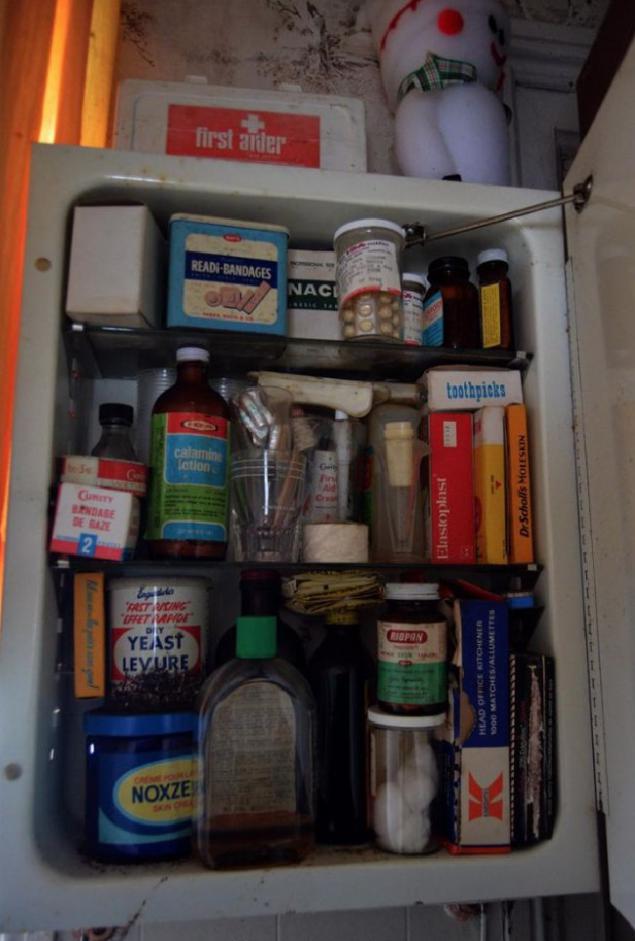 And this is how she looks like a bathroom.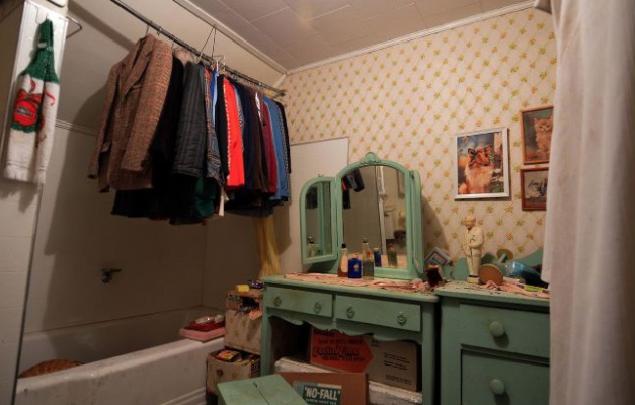 It even has a work table.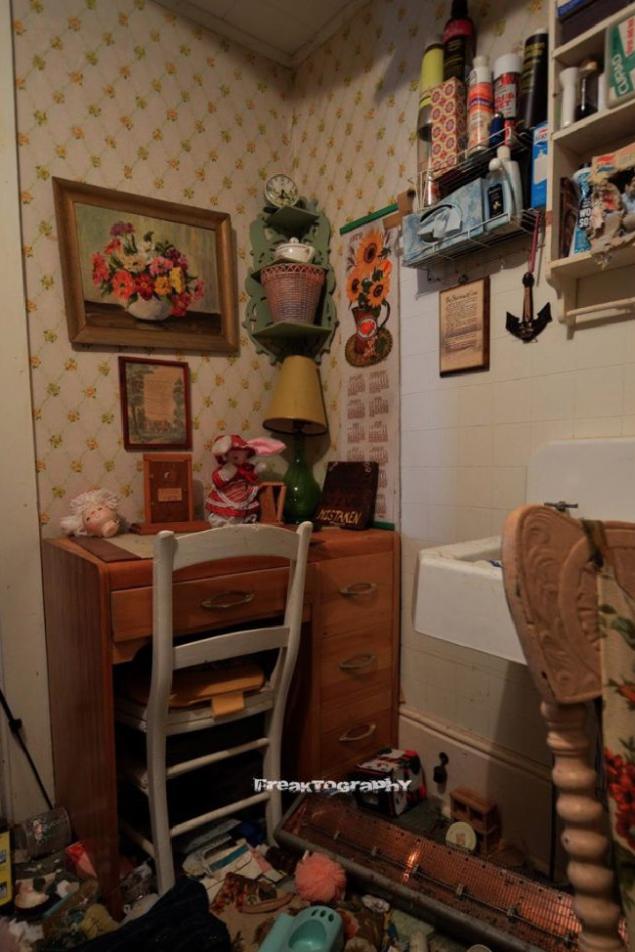 Universal set of men.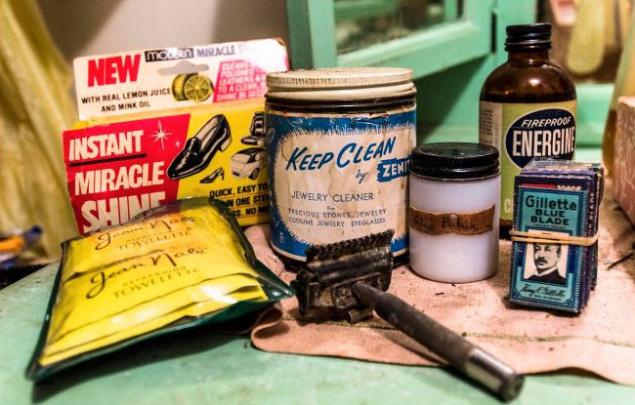 A wonderful collection of perfumes for women.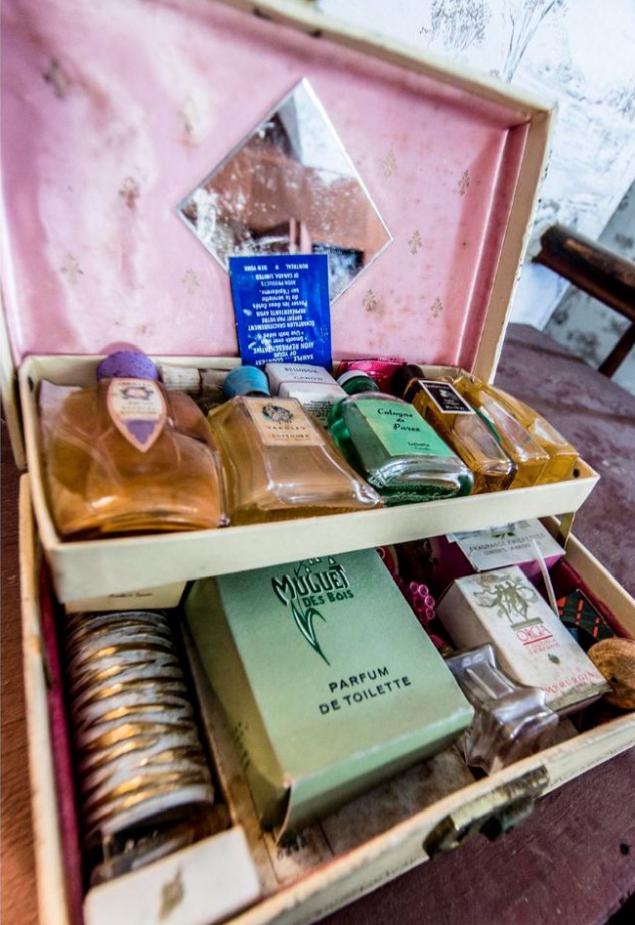 uyutnenko bedroom ...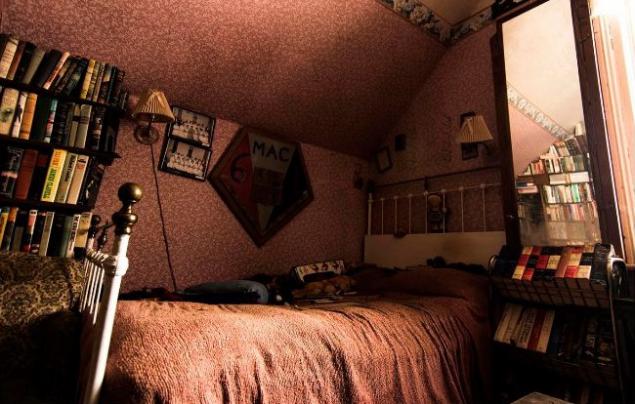 ... piled high with books.


In the bedroom you can find old emails. What a romantic! B>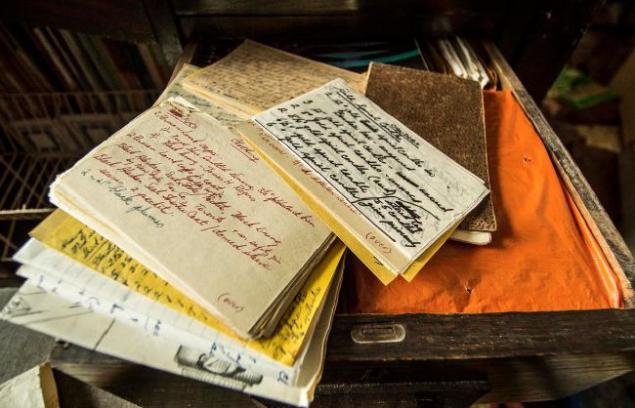 The piano has already managed to pick up dust, however, if it is set up, it can still be on something of such things to play.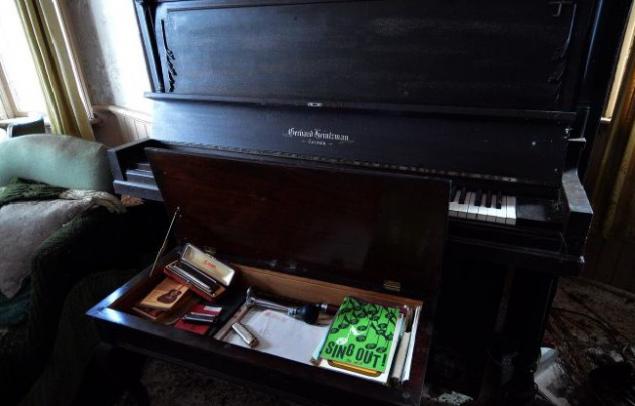 Atmosfernenko, do not say anything ... I'm just crazy about these retro veshchichek! Like it or not, but in the era of the former was something bewitching. If you work hard and bring the house in order, from it we can make candy! Share this vintage home to your friends.

freaktography.wordpress.com/