History has proved many times that a woman - is more than just a daughter, wife, mother or sister. Representatives of the beautiful half of humanity has also shown himself as an active public figure, fighters for justice, heroine, rescuers successful careerists and guardian of the family hearth. These women have played an important role in the history of creation and left it a delicate, yet indelible mark. They were not afraid of ridicule from the community, they sacrificed themselves, took risks, and changed the course of history. 25 This strong-minded and courageous women who have tried to change the world. Each of them is admired and respected. You say the weaker sex? That's what women are capable of!
A female samurai, the end of the XIX century.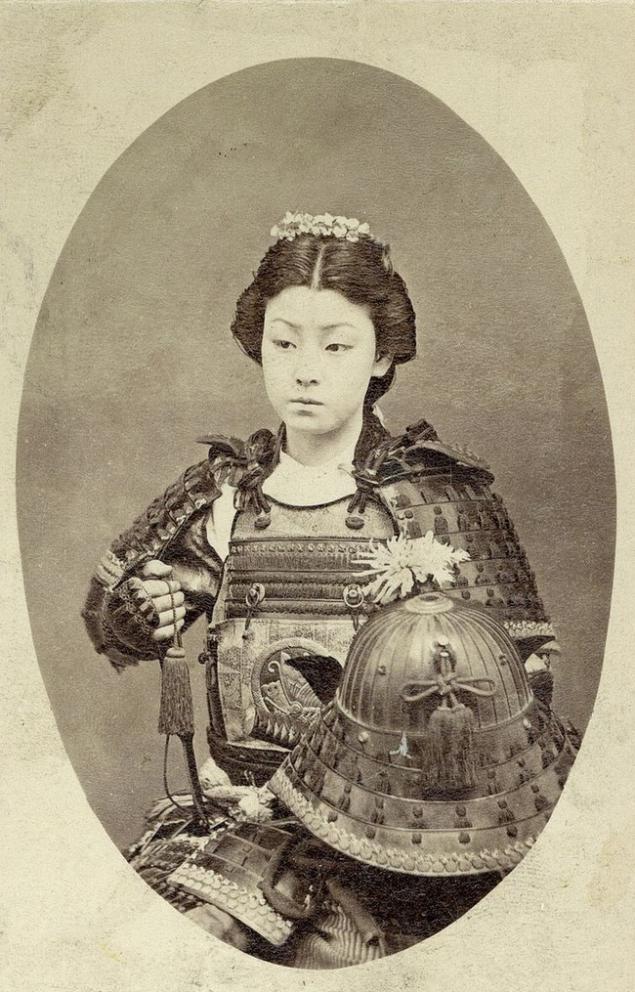 Photo: Reddit

Anna Fischer - American female astronaut and the first mother, who flew in space in 1984.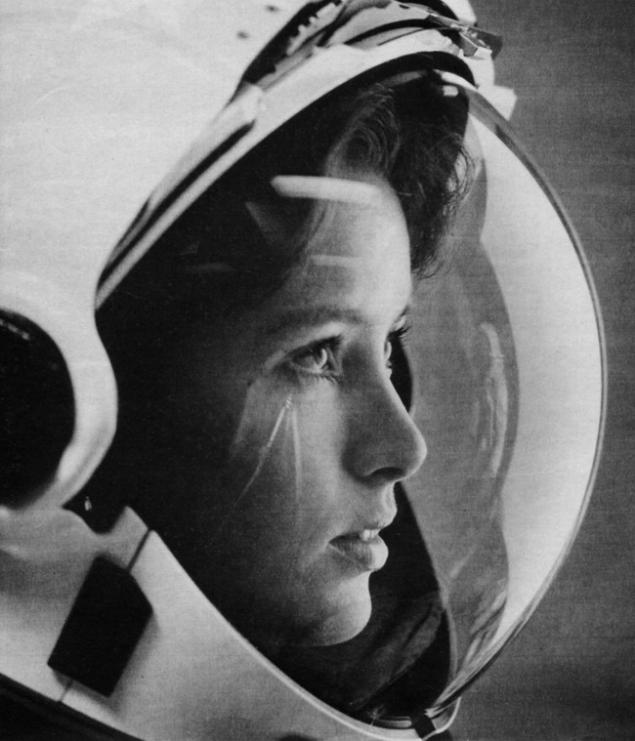 Photo: Reddit

Two women from Toronto, who first showed the public their bare feet in 1937.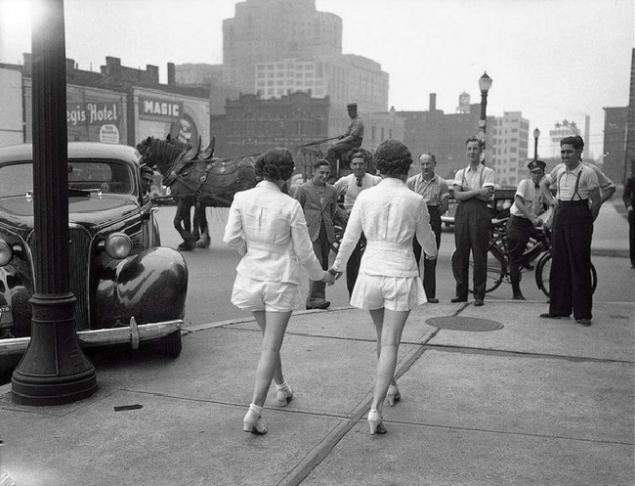 Photo: Unknown

A Muslim, covering niqab Star of David on their clothes girlfriend to keep her from persecution. Sarajevo, the former Yugoslavia, in 1941. B>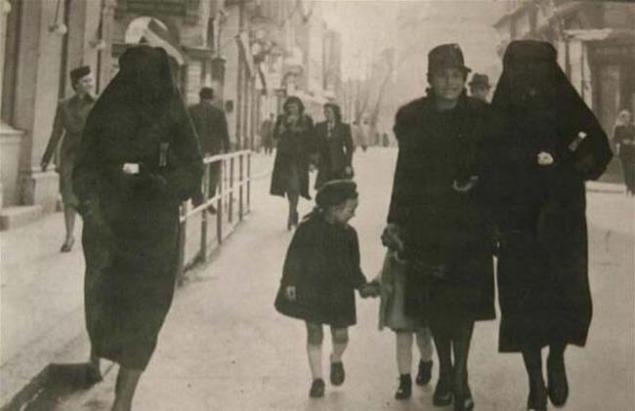 Photo: Berfrois

Maud Wagner - first known woman in the United States - a tattoo artist, 1907.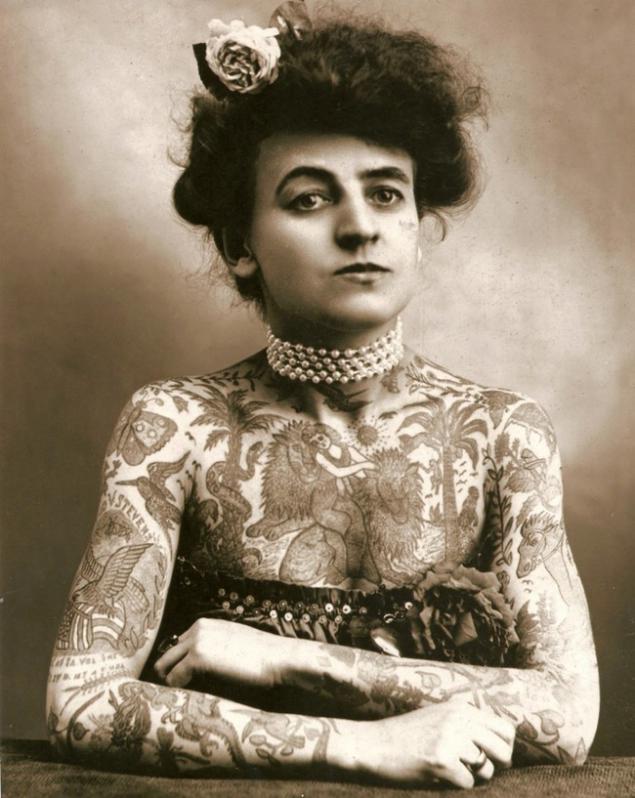 Photo: The New Yorker

Simon Seguin - 18-year-old girl - a resistance fighter during the liberation of Paris, August 19, 1944.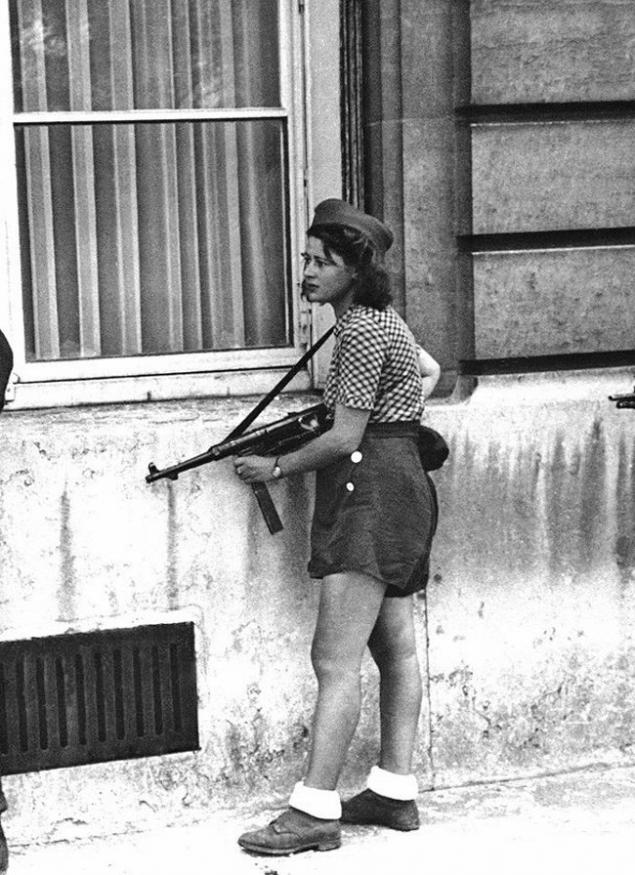 Photo: Reddit

Sharla Takral - the first woman in India, which received a pilot's license at age 21, in 1936.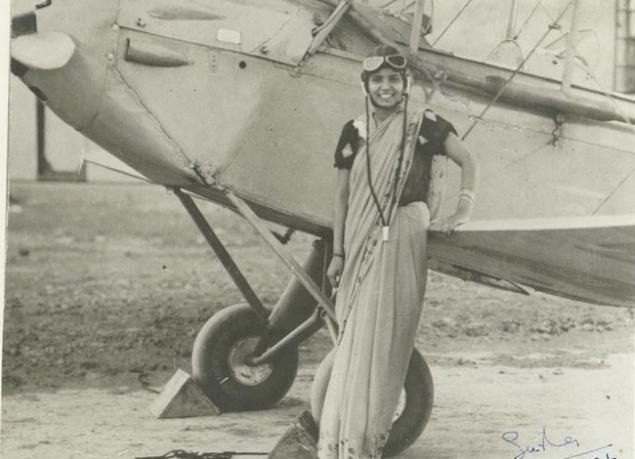 Photo: Reddit

Catherine Svizer became the first woman who participated in the Boston marathon, despite attempts by the organizer of this action to stop it.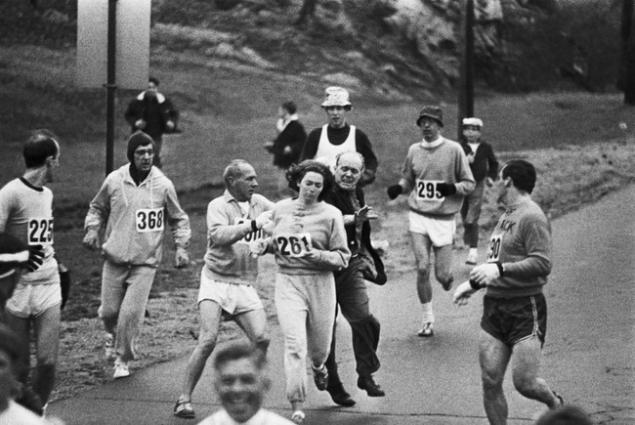 Photo: Reddit

Afghan woman reading a book in the library before the Taliban seized power in 1950.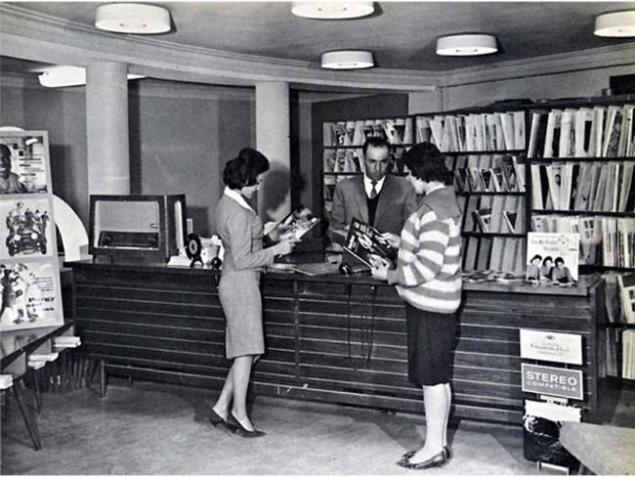 Photo: Unknown

Annette Kellerman posing in a swimsuit. Then she rattled in jail for indecent behavior in 1907. B>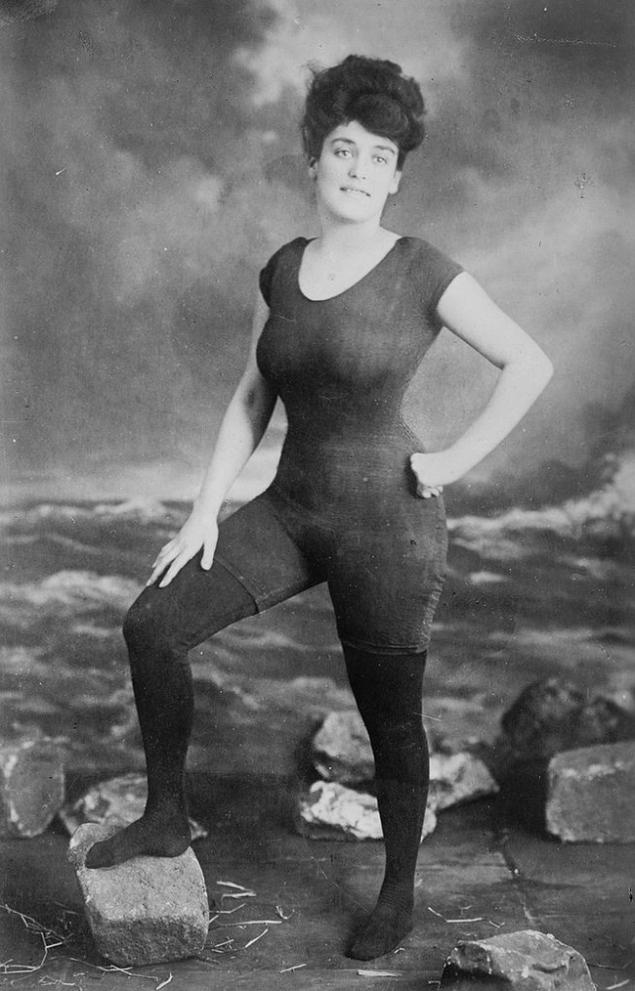 Photo: Reddit

The first women's basketball team from the College of Humanities Smith, 1902.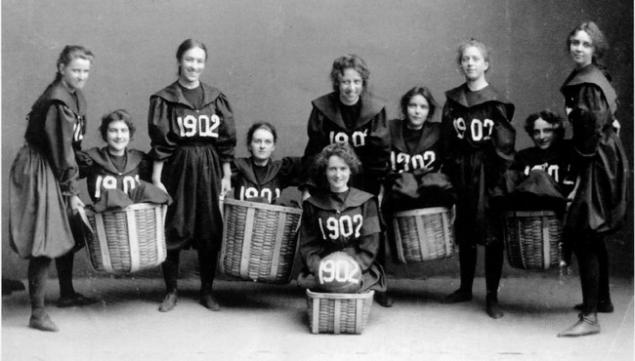 Photo: Wikipedia

106-year-old Armenian woman protects your home with the help of the AK-47, 1990.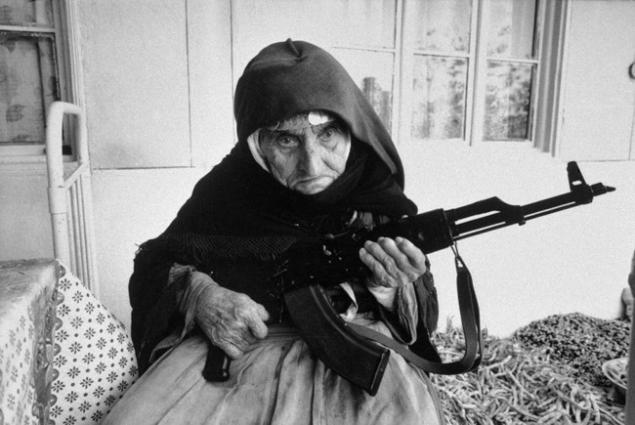 Photo: Reddit

Women boxing roof in Los Angeles, in 1933.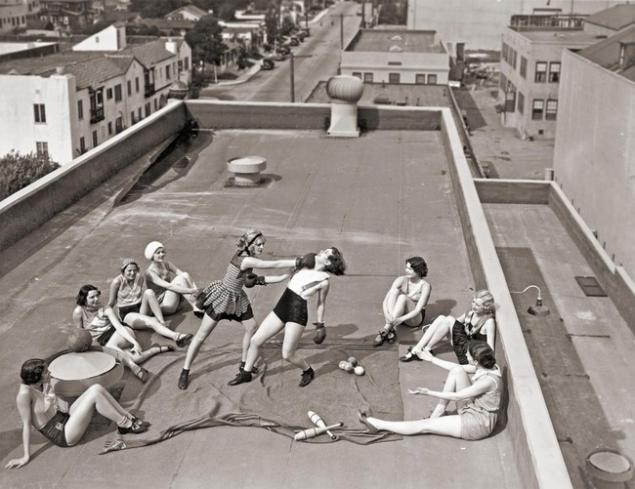 Photo: Reddit

Women's roller derby league in New York, 10 March 1950.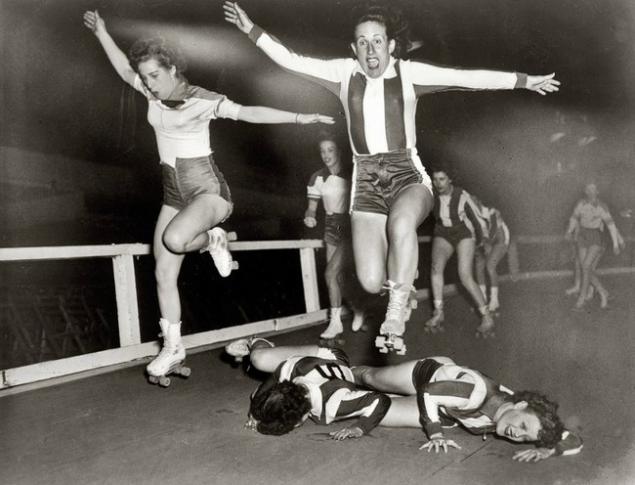 Photo: Reddit

Members of one of the world's largest motorcycle clubs "Hell's Angels" in 1973.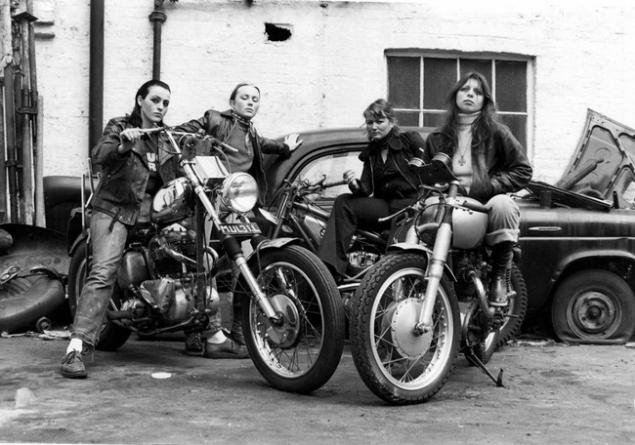 Photo: Reddit

Marina Ginesta, 17-year-old Communist, looks around Barcelona during the Spanish Civil War, in 1936.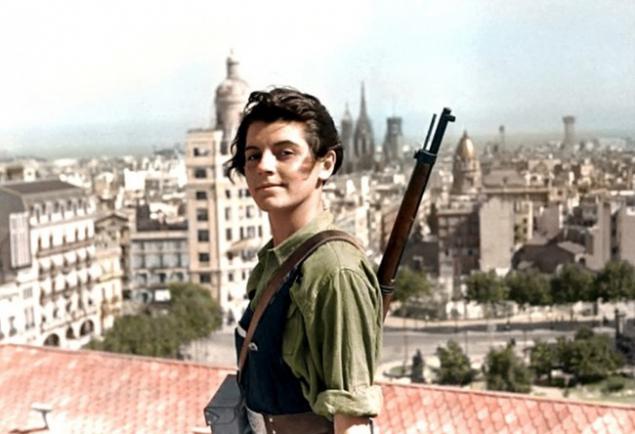 Photo: Reddit

Photographer Margaret Bourke-White, climb the Chrysler Building in New York, in 1934.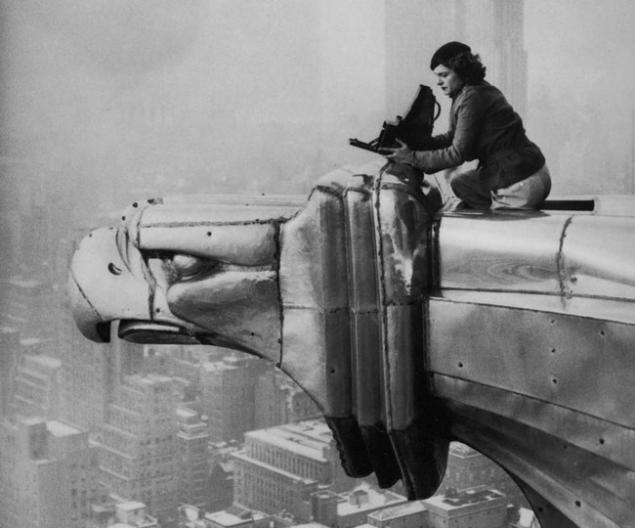 Photo: Reddit

Women learn to fight the fire at Pearl Harbor.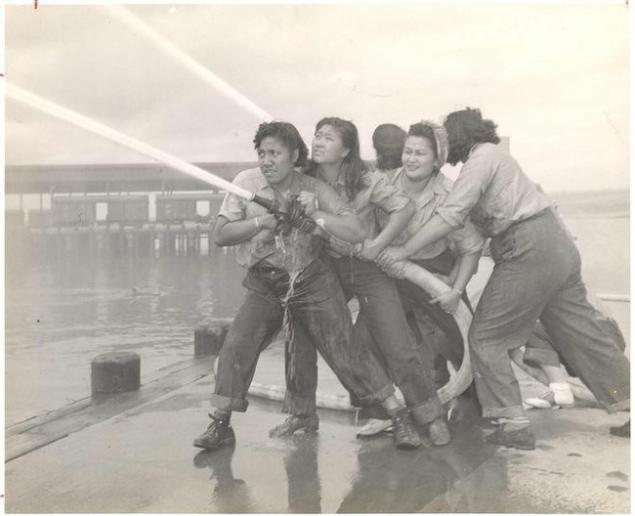 Photo: Distractify

Ukrainian girl gives to drink from a bucket of Soviet soldiers in 1941.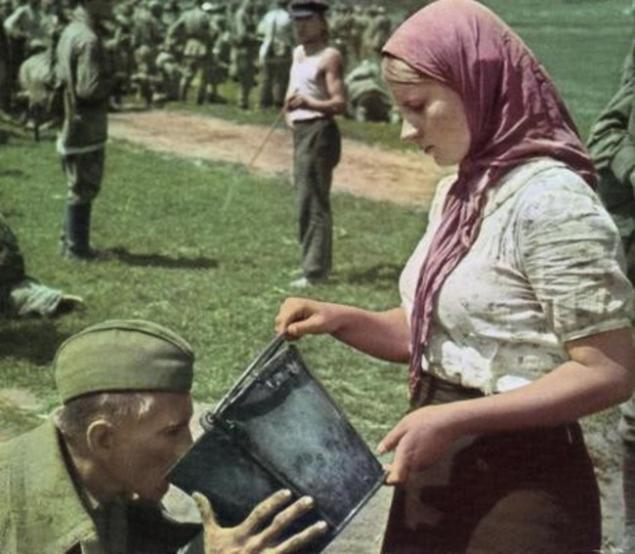 Photo: Reddit

Helen O'Neill - one of the first professional female skateboarders, 1976.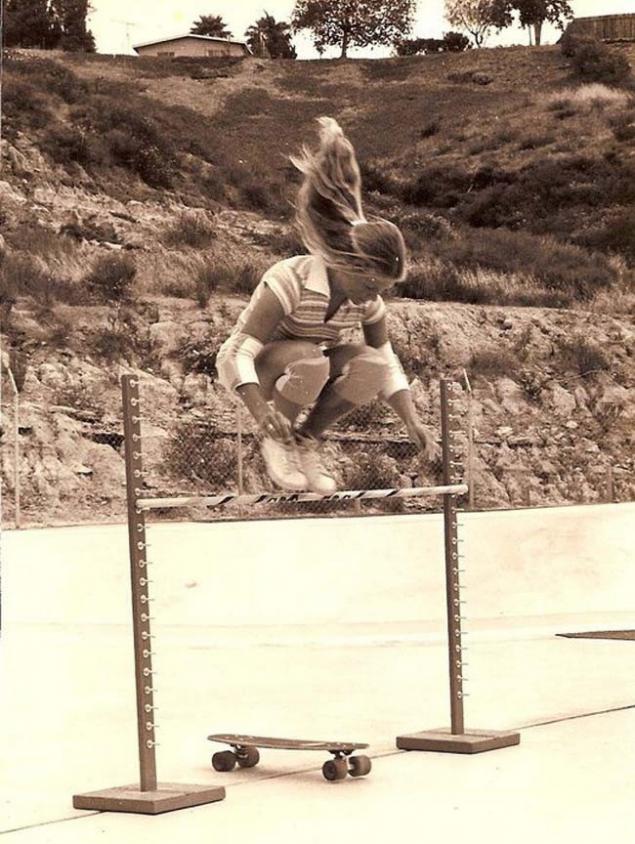 Photo: Unknown

Paris mothers protect their children from the fire of the Germans, in 1944.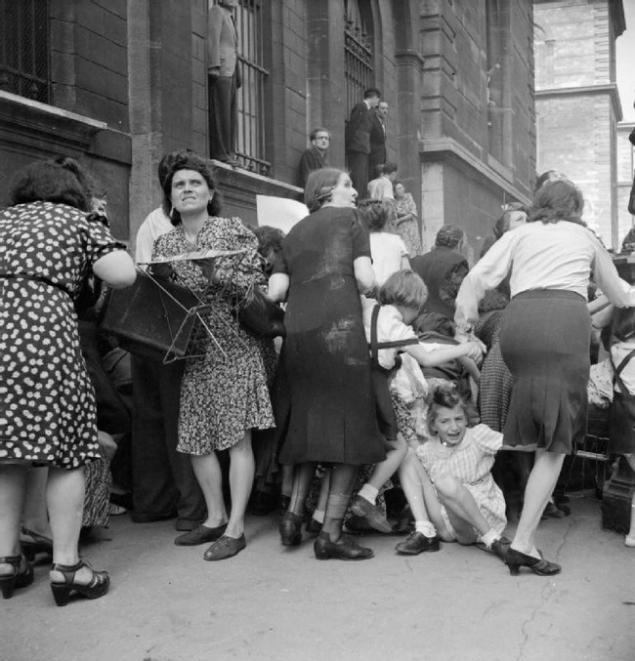 Photo: Reddit

A female police officer from Los Angeles takes care of an abandoned baby, whom she recently discovered in a drawer of his desk.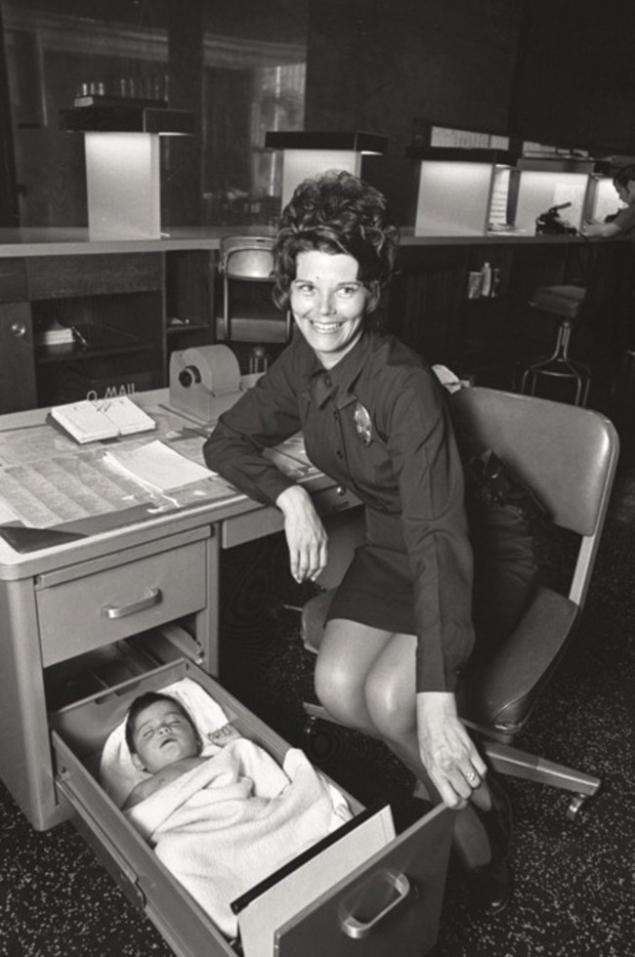 Photo: Reddit

Girls snipers Soviet 3rd Shock Army, May 4, 1945.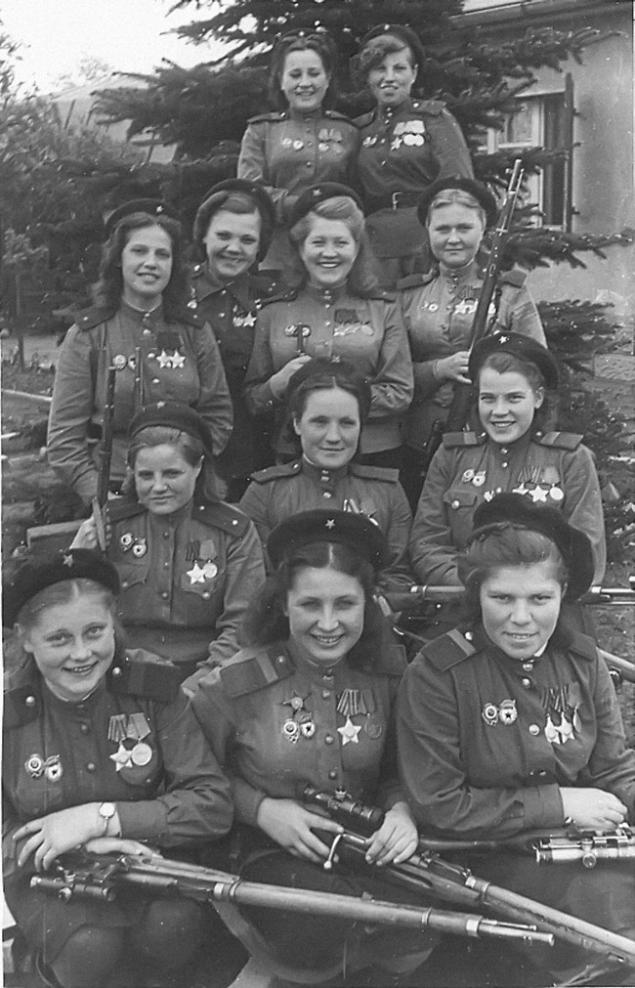 Photo: Reddit

Nurse Red Cross is trying to fix the last words of a British soldier in 1917.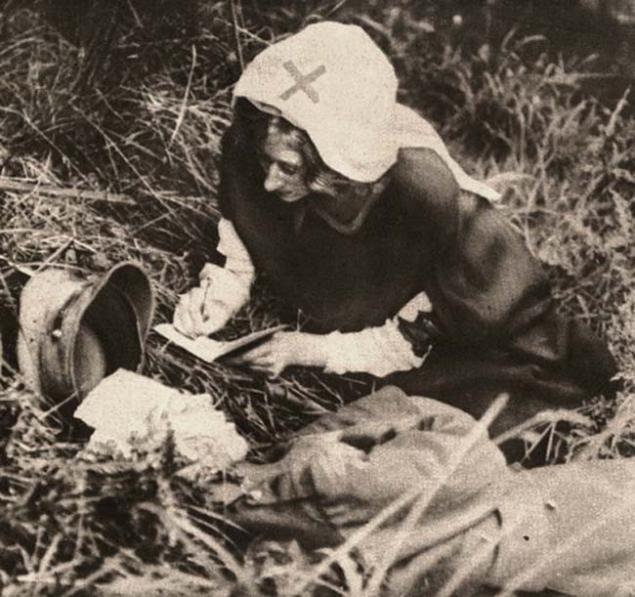 Photo: Reddit

Bird Elspeth trying to be the first Englishwoman, who carried on a motorcycle trip around the world, 1980.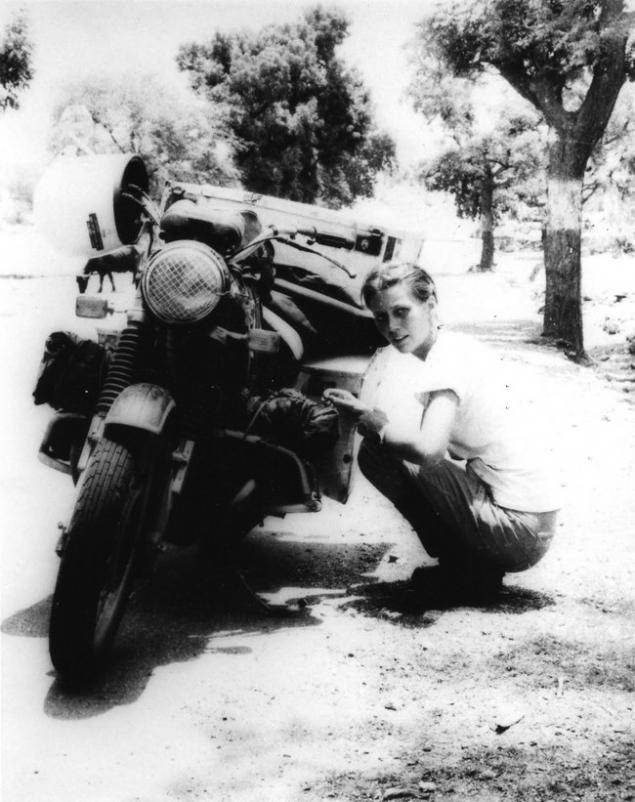 Photo: Unknown

These women, despite the time and denouncing their views of society, showed courage and bravery, each in his field. There is a certain pattern: first, society despises, and then praises such people. Tell me about these women with a capital letter to your friends.

via ofigenno ru