Not born beautiful, and born with hands growing from the right place ... To be beautiful - not a privilege for the few. Today, every, even if not very conspicuous woman can feel like a beauty queen, who had just descended from a glossy magazine cover. Suffice it to arm a brush, tonal foundation, lipstick, shadow, powder and everything you need to create stunning images ... Voila - and you from an ugly duckling in a jiffy turns into a beautiful swan.
Internet resource decided to convince you of the miraculous properties of cosmetics series of 20 shots perfectly normal girls and women of all ages before and after applying makeup. This is how professional makeup artist can change the face of a girl beyond recognition. Contrasts do Blindside. Involuntarily slips thought: makeup works wonders! Yes, their own mother does not recognize!
fuck-tibidoh-tibidoh ...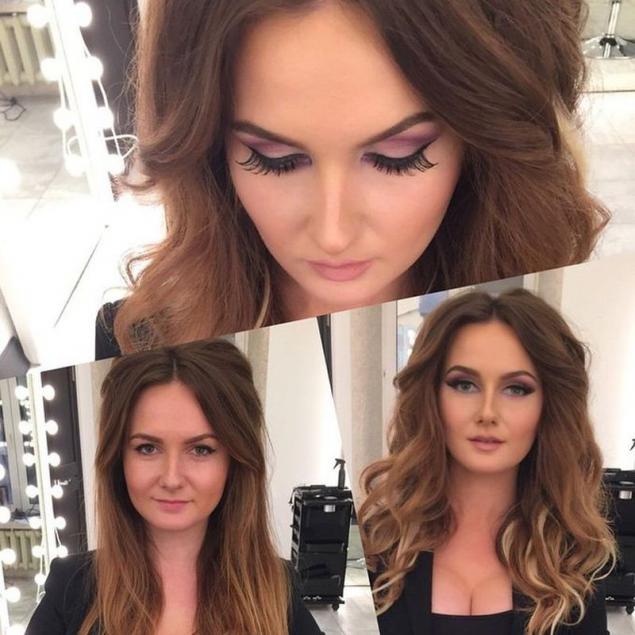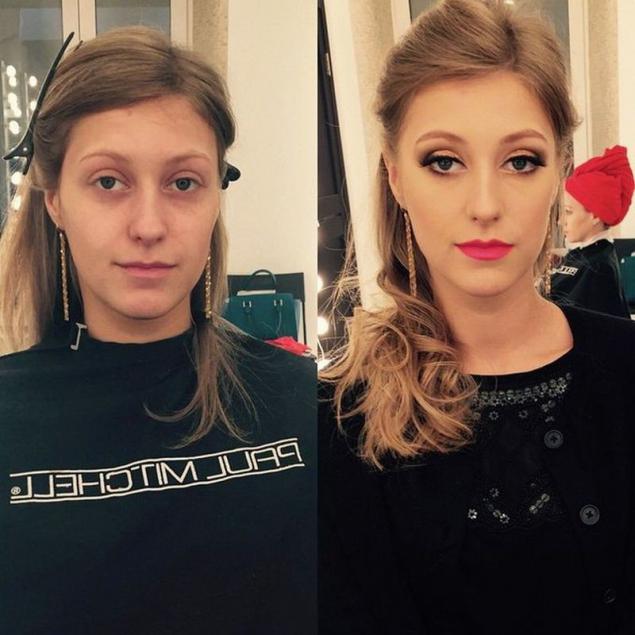 It is quite another!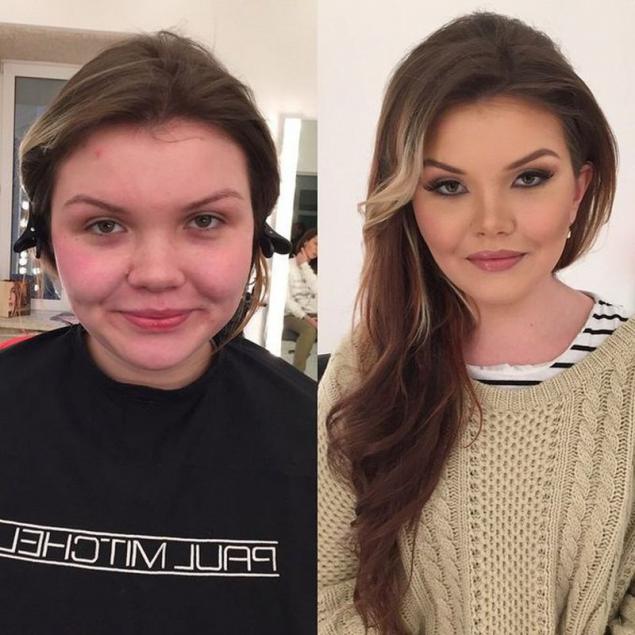 ... Berry again.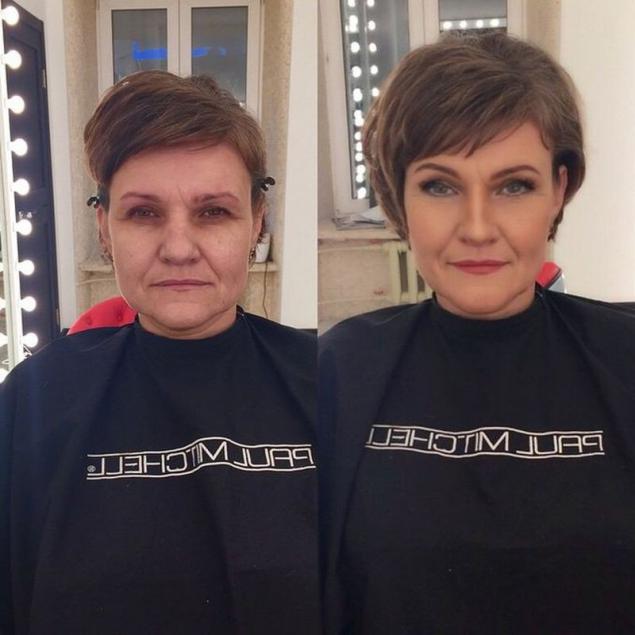 And again, like a girl!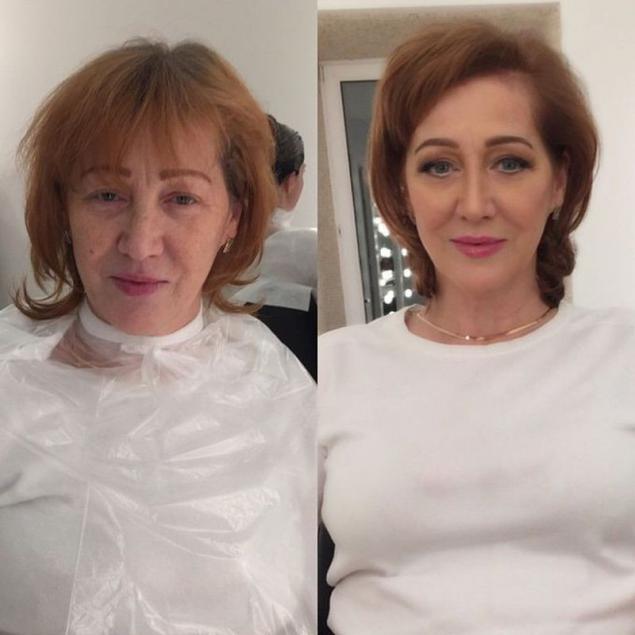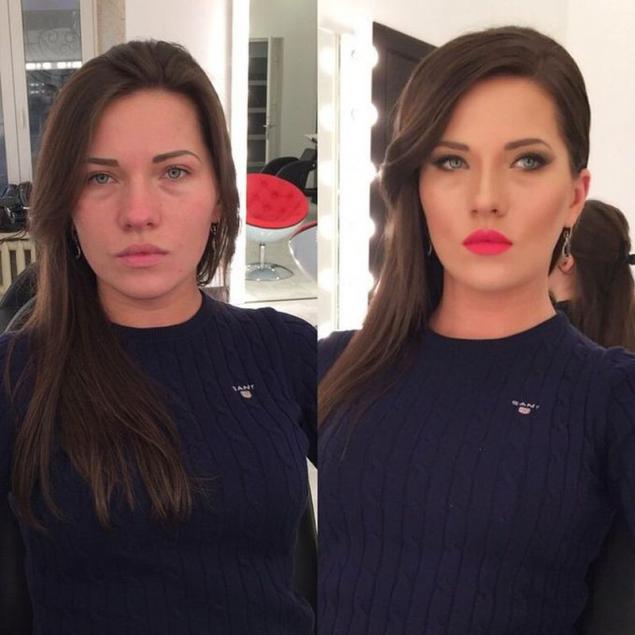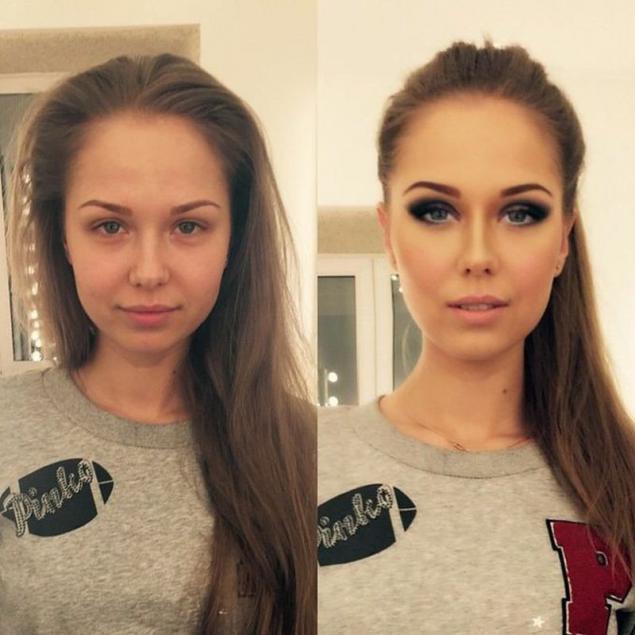 It's a miracle, I do not believe it! B>


Another image.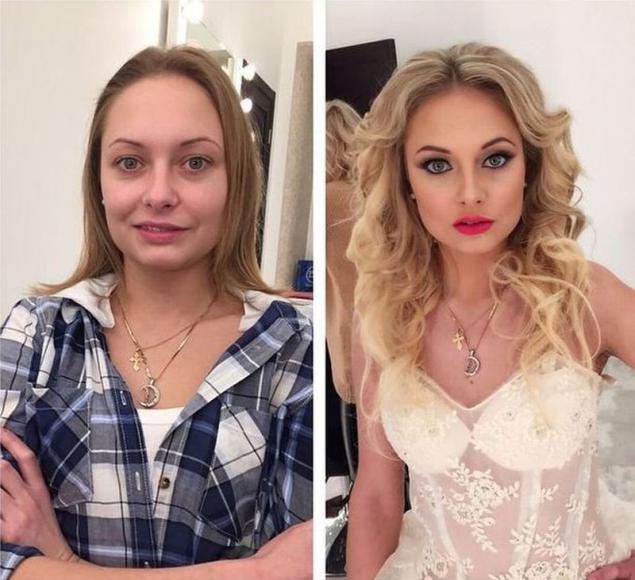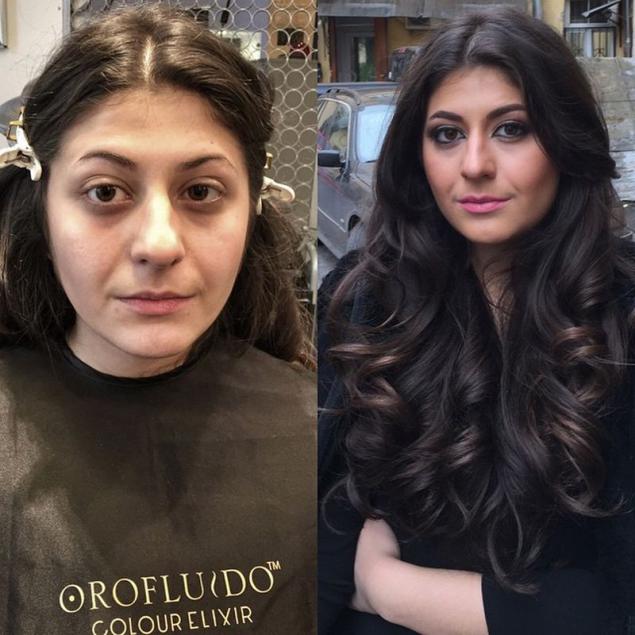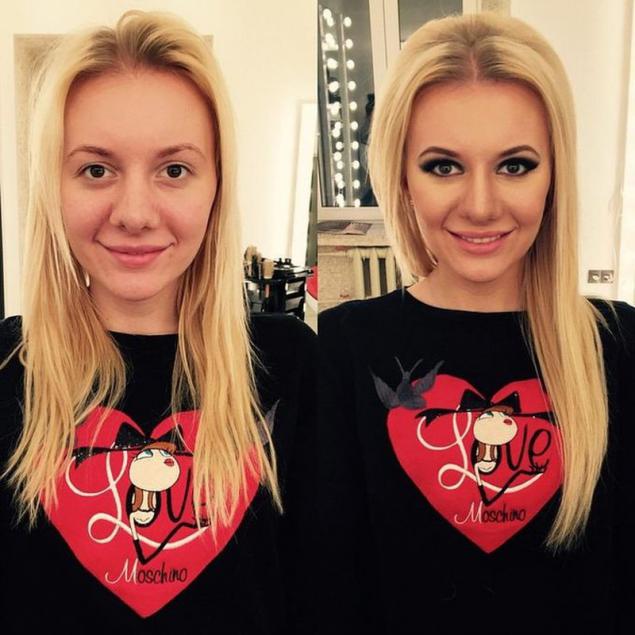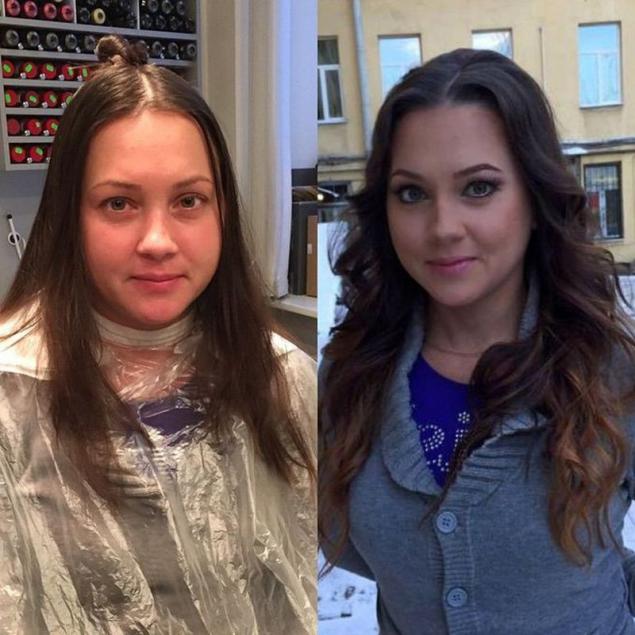 Well, just a fashion model!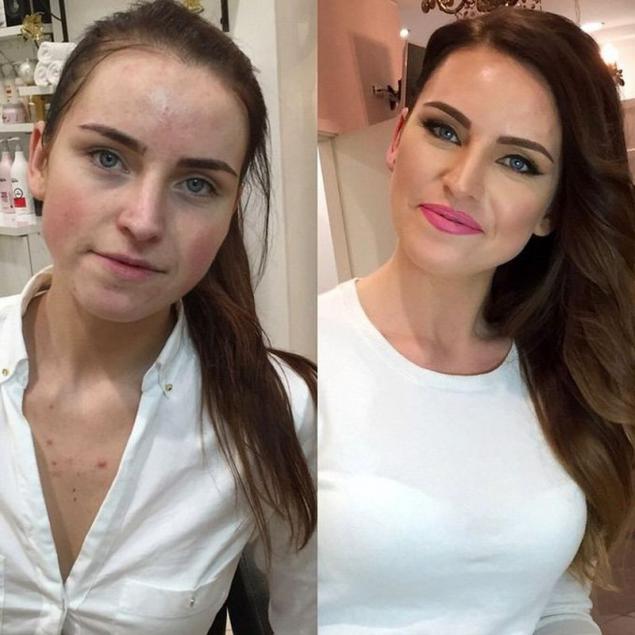 stilnenko ...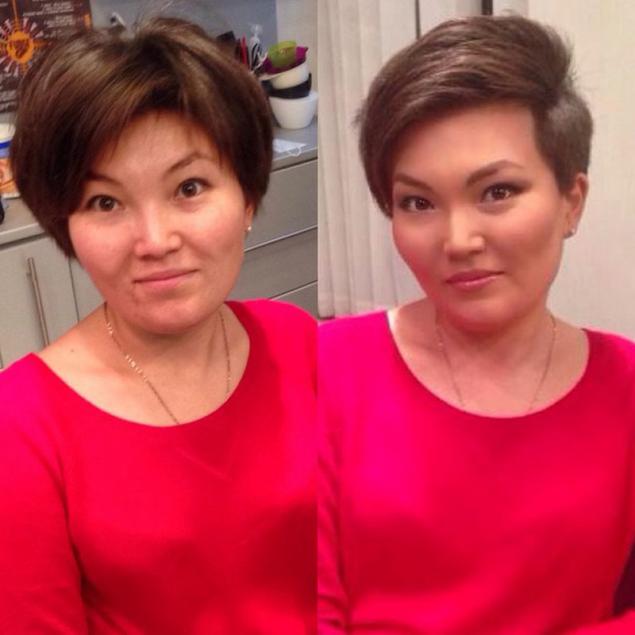 Elixir of youth invented!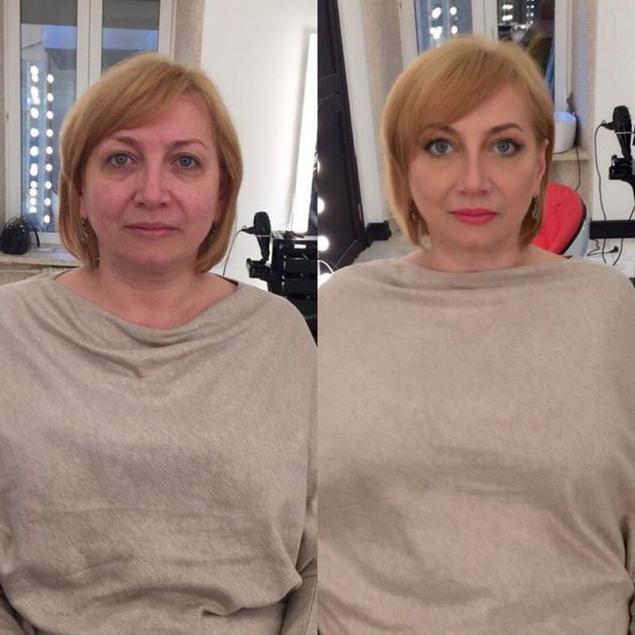 Fatigue vanished ...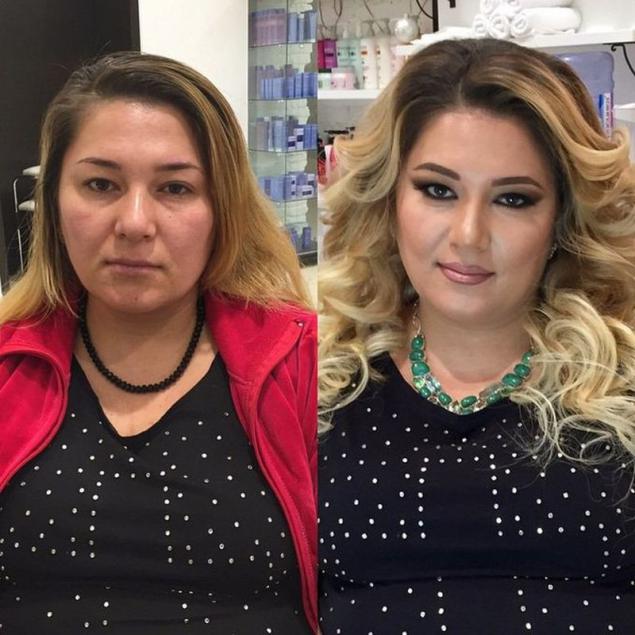 Is this the same girl?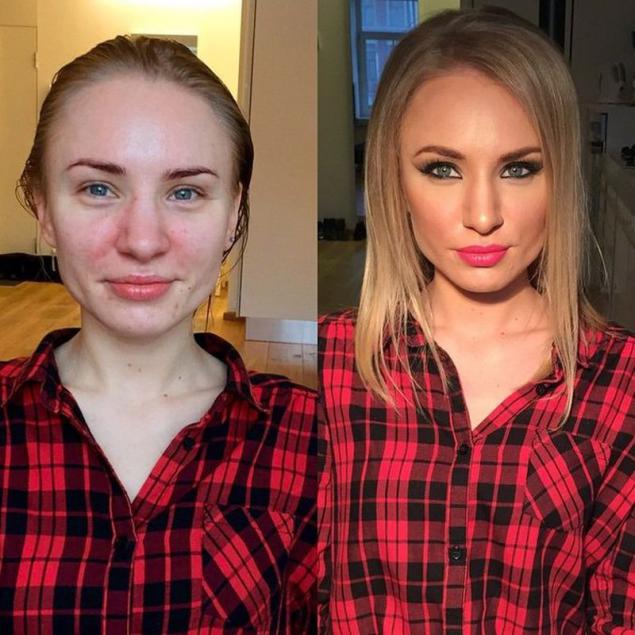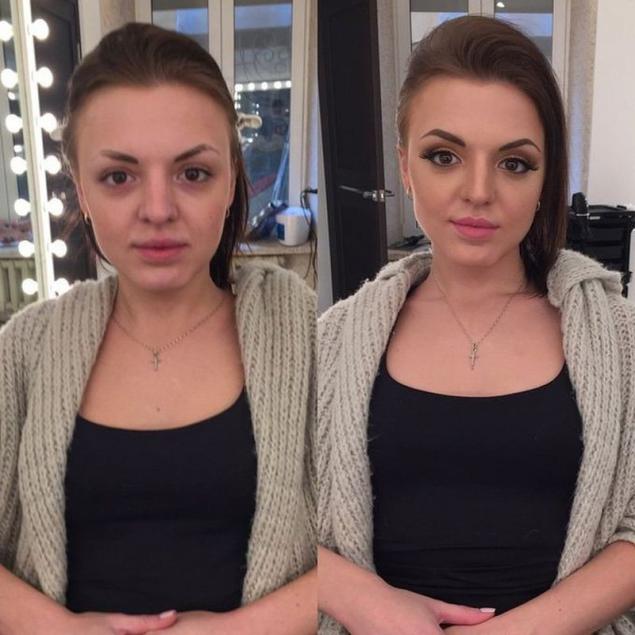 Cinderella ...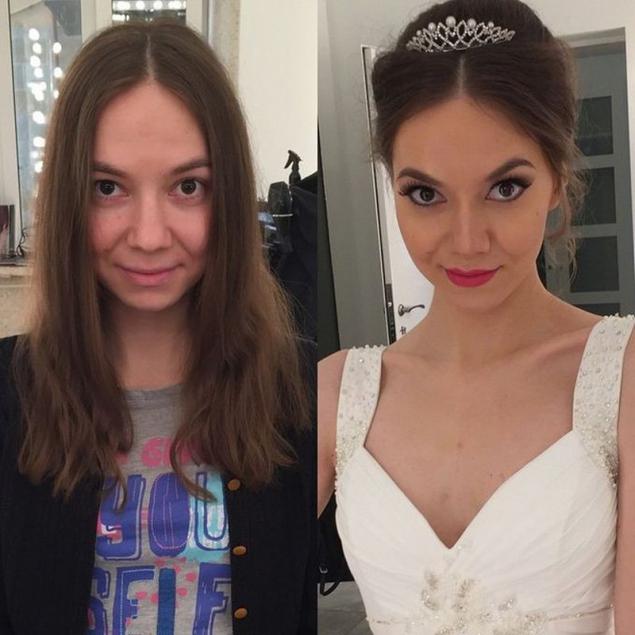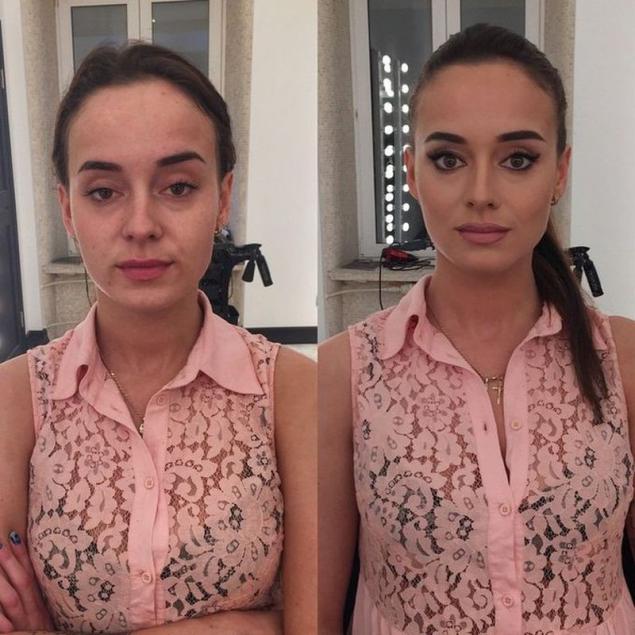 Ugly women do not happen! There are only those who can not look after themselves ... However, we should not get involved in much makeup. Beauty and sexy - this is primarily what comes from within. Make-up - it's just a catalyst that can give you a little more confidence in its appeal. Show these amazing changes to your friends!

via ofigenno ru