Incredibly talented Finnish self-taught photographer Mikko Lagerstedt creates an exciting night songs that inspired you to take up the camera. Whatever he photographed the sky, the stars, or the field - all of his images can not take my eyes!
The beauty that surrounds Mikko makes him each time to use photographic equipment. Lagerstedt recalls his first shot:
«One day, after a heavy rain suddenly from behind the clouds ... the sun came out over the fields fog loomed. And then I just wanted to stop and capture this wonderful moment. And then everything went by itself ». I>

Mikko Lagerstedta propensity to quite the atmospheric imagery comes from personal experience: «When I was 20, I lost my best friend. This event greatly affected the way I perceive the world around us ». I>

Looking at these pictures unearthly, as if I myself visited the vast expanses of the universe! A fascinating spectacle! ..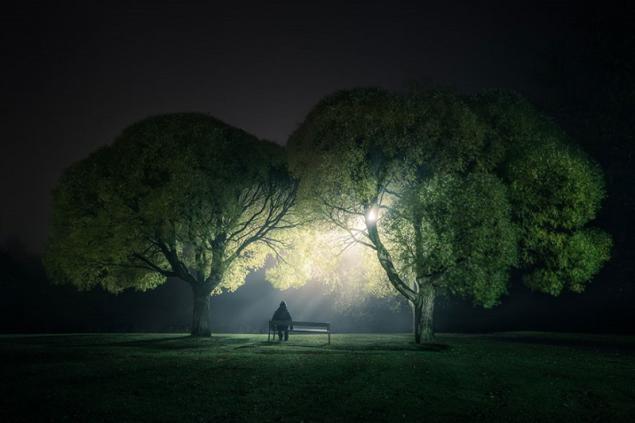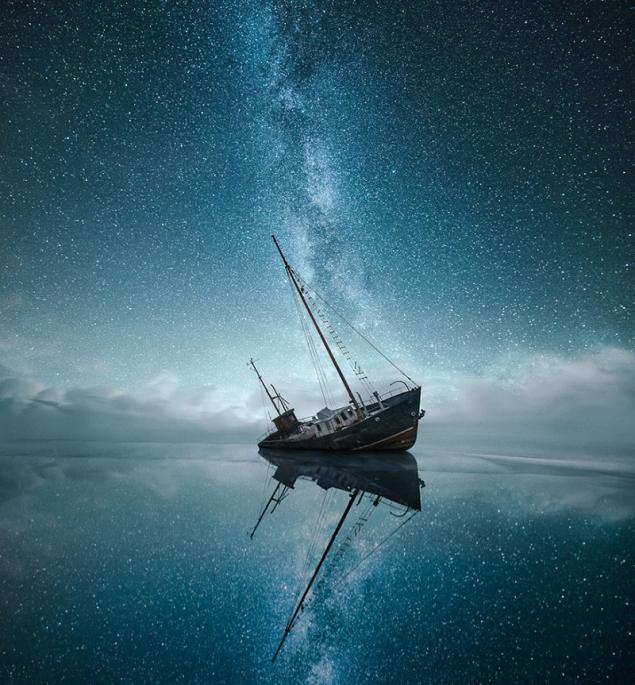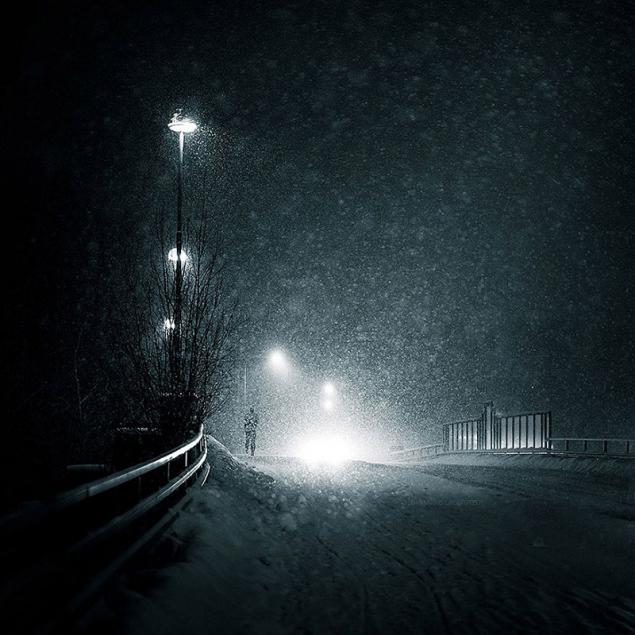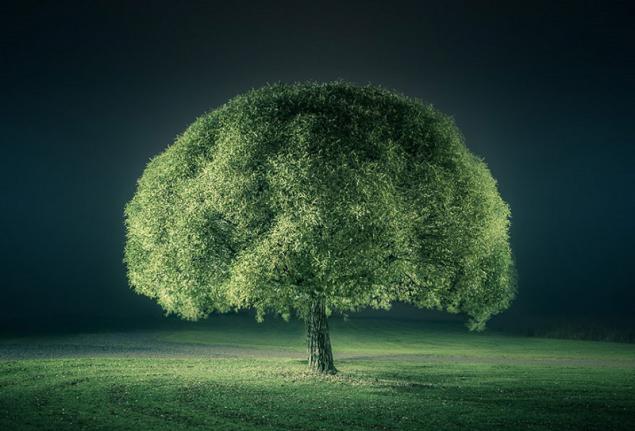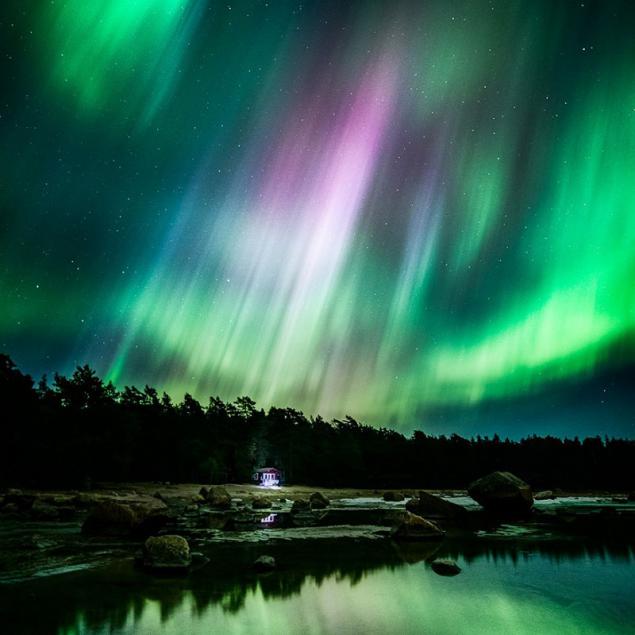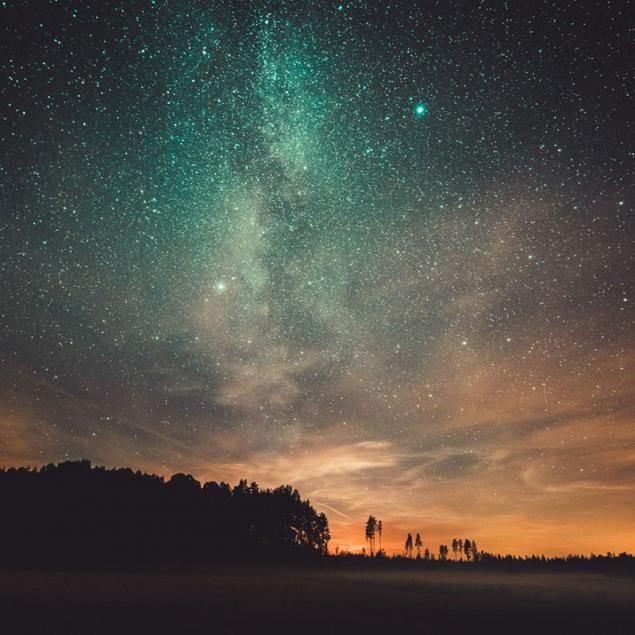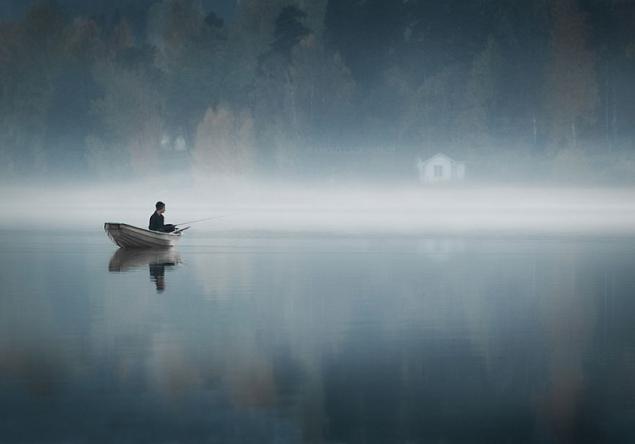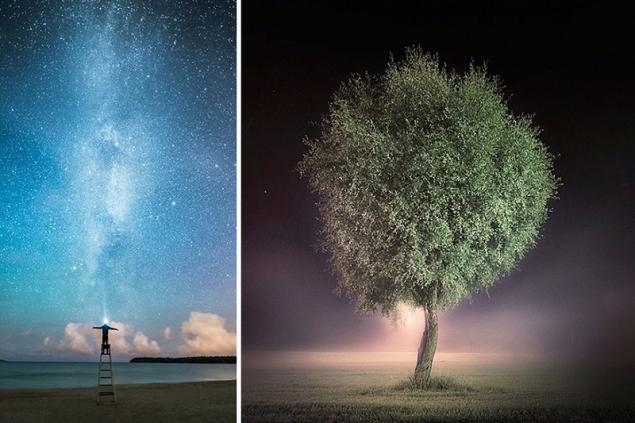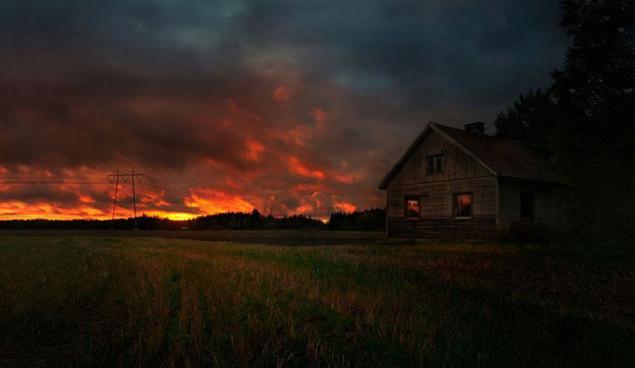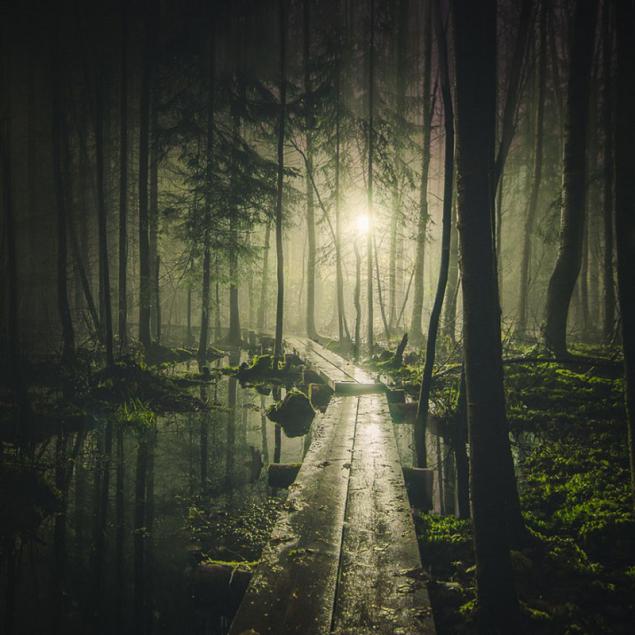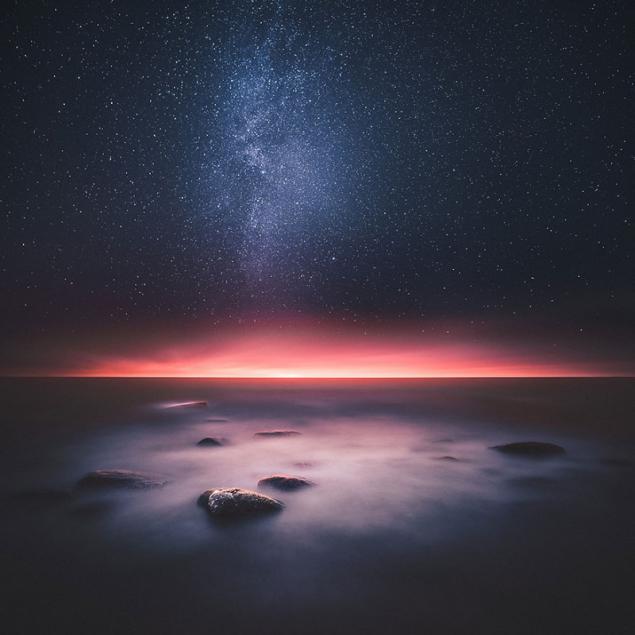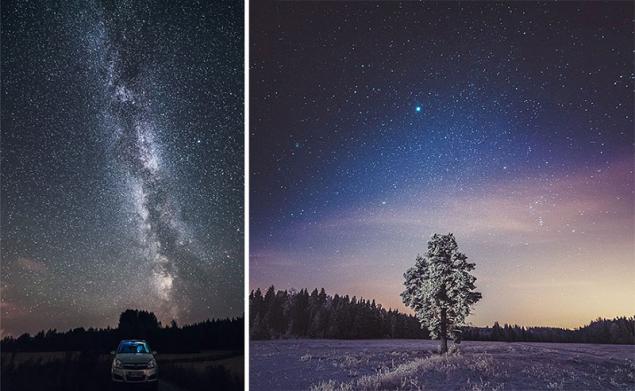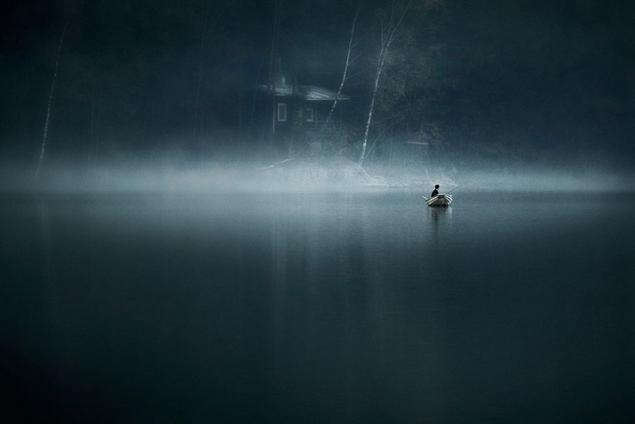 I held my breath! Never seen anything like it! It turns out to be a professional photographer does not necessarily have an education. It's enough to be excellent taste and talent. Your friends can not pass by this beauty - sure to show them pictures so exciting!

instagram.com/mikkolagerstedt/