Money changes people as well as the position or glory. And not always these changes for the better. But there are still people who, in spite of his vast fortune, are fairly modest life. They do not like to boast their money or use their position. And it does not cost anything to feel again child ...
Jose Alberto Mujica Cordano
He is 5 years served as president of Uruguay. 90% of his presidential salary Jose donated to charity. He lives in a farmhouse, it has no bank accounts. The largest purchase during the presidency was "Volkswagen Beetle" 1987. Jose never separated themselves from ordinary people. Even in the clinic all hatched, like all ordinary citizens.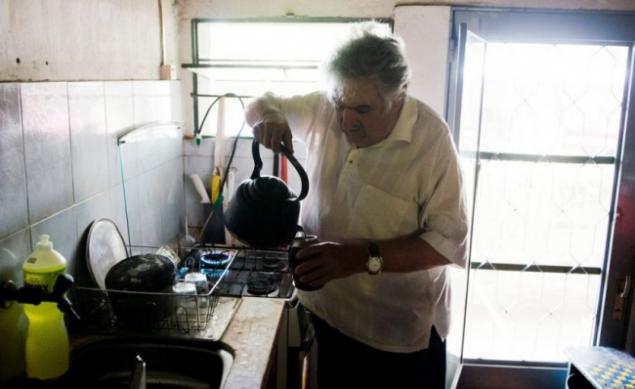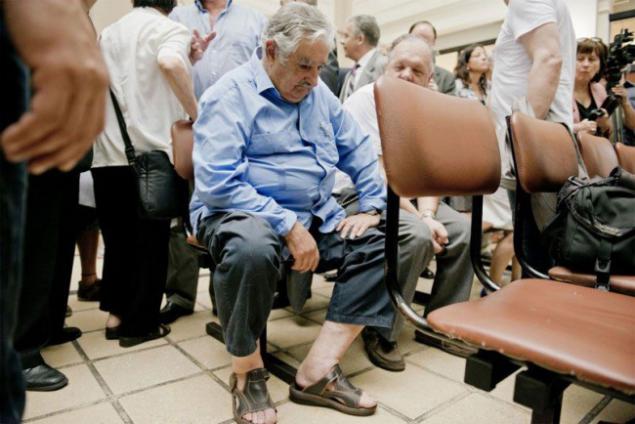 Jon Gnarr
This former mayor of the capital of Iceland - Reykjavik. He has no higher education before becoming mayor, he made a living by working as a taxi driver and a comedian. In 2010 he founded his own party called "The Best Party". It was collected mostly creative people: comedians, artists, musicians, who had never been involved in politics. Jon won the election with a score of 34, 7%.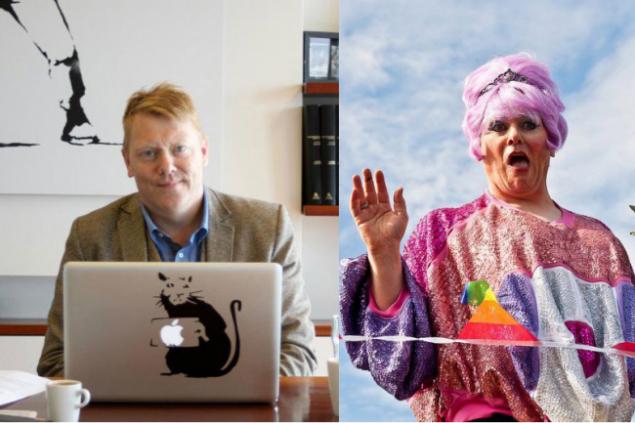 Richard Branson
The man nicknamed hippie billionaire. The founder of Virgin and extraordinary personality. Once Richard appeared at the airport dressed flight attendants. And not just in order to show off in front of cameras - Richard faithfully served the passengers of the flight Perth - Kuala Lumpur.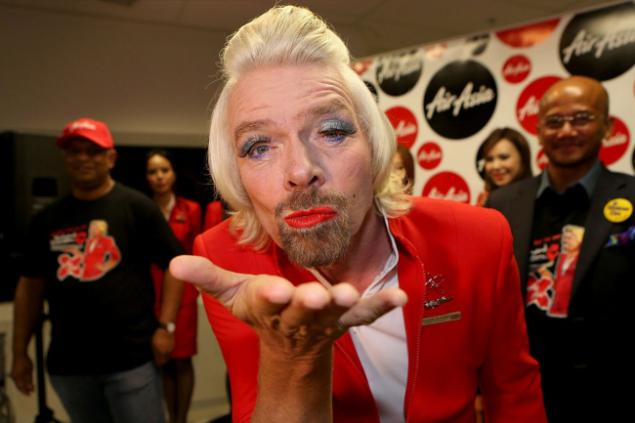 Chuck Feeney
Created by the famous chain of stores Duty Free Shoppers. In recent years, he decided to get rid of its huge capital in excess of $ 7 billion. Chuck travels the world, and donates money to the development of education, science, health, and civil rights. According to his plan, he will spend all his money in 2020.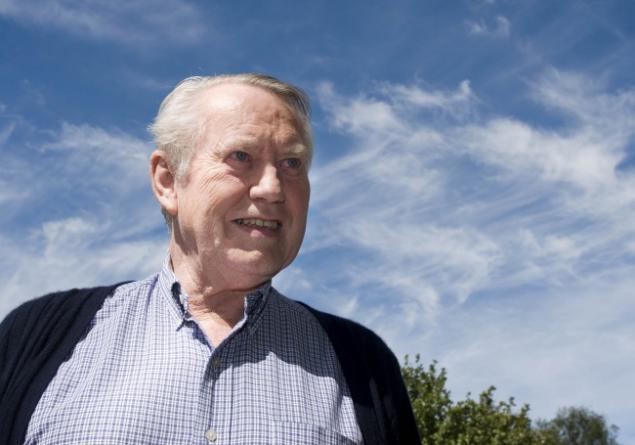 Princess Madeleine of Sweden
Just we decided to show you a photograph of Madeleine cleans up after her dog. Of course, she!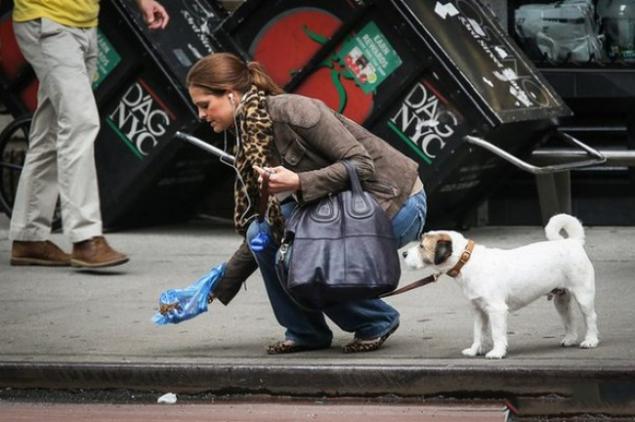 Boris Johnson
This man is a great supporter to the streets of London there are more bicycles. Every day he gets a job, using this form of transport. We forgot to mention - is the mayor of London.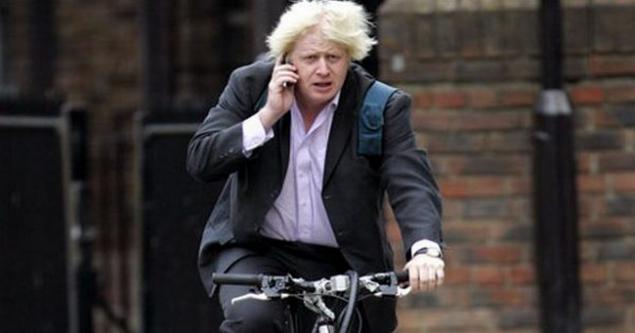 Michael Bloomberg
Included in the top 15 richest people in the world. The ex-mayor of New York. Rides on the subway. As mayor, I did not have a separate office. Bloomberg In the photo on the workplace - no special furniture or equipment. By the way, the ex-mayor - a big fan of peanut butter. In the photo you can see a jar next to the keyboard.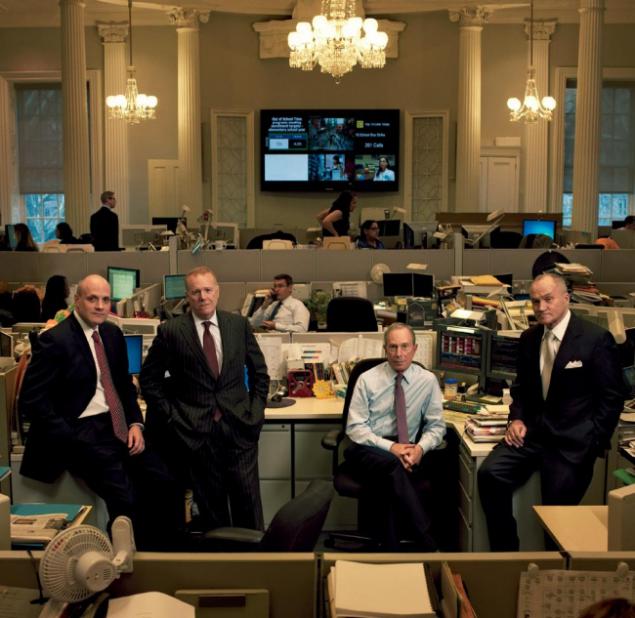 Sergey Brin
Co-founder of Google Inc. The billionaire, who lives modestly. Sergei bedroom apartment and rides it to environmentally friendly hybrid Toyota Prius. He regularly attends "Russian tea Katie" in San Francisco, where he recommends the dumplings, soup and pancakes ...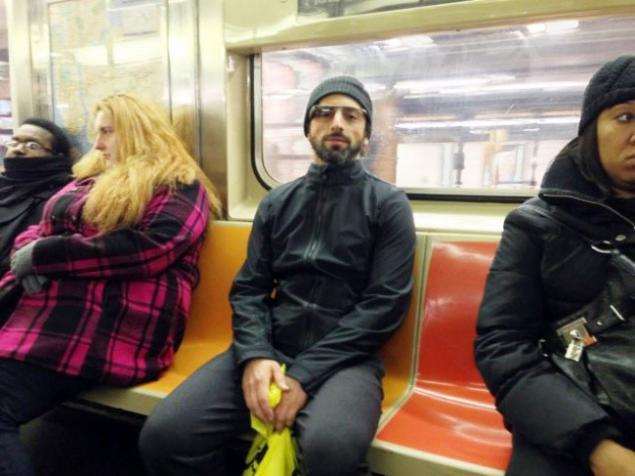 As you can see, you can be open and humble man, even being in the list of world's richest people. Since such persons have to take an example. And in order for them to learn more, share this material with your friends.

via ofigenno ru