Reputation famous people often suffers because of unsuccessful shots taken by paparazzi at the most unexpected moments. Fight the ubiquitous photographers can now be using a specialized fashion collection Flashback, which will ruin any photo.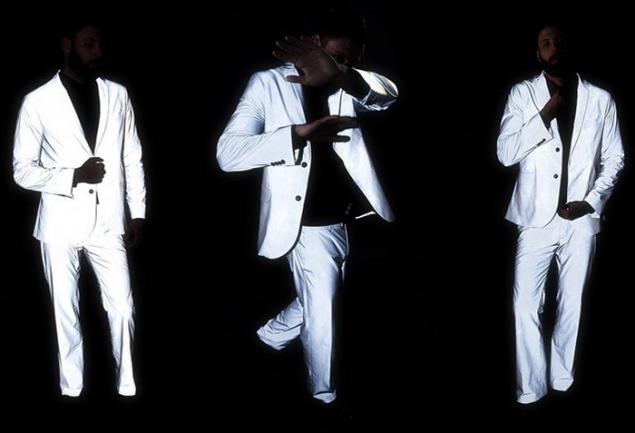 Each of us knows how ashamed sometimes for their ridiculous pictures taken during the party, when all around were damn good. I wish that these pictures have never been to they were shown other people. A well-known media person in this respect is even more difficult. Paparazzi chasing them not only during the events, but also during the day - in the shops, in the gym, while jogging, garbage removal, going to the hospital, etc.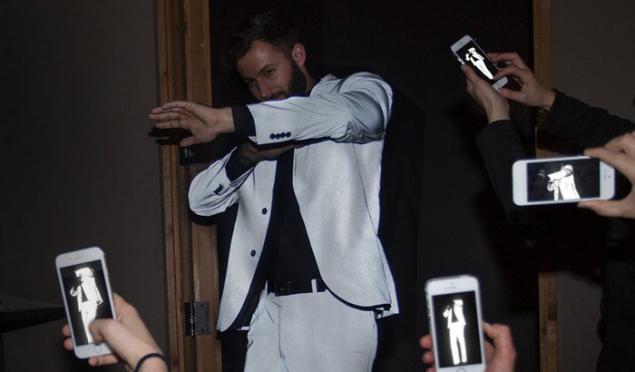 To deal with unwanted images allows us to fashion collection Flashback. It includes men's and women's clothing for different occasions - from jogging suits to elegant evening dresses. Flashback creators also offer some accessories - hats, scarves, shawls, etc.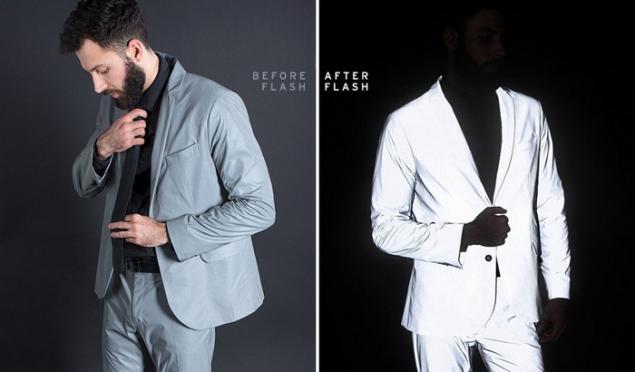 If you try to take pictures with the flash, clothing and accessories from the collection of Flashback appear in the picture bright white spot, against which almost can not see anything else. This will allow people to protect themselves from unnecessary, unwanted publicity.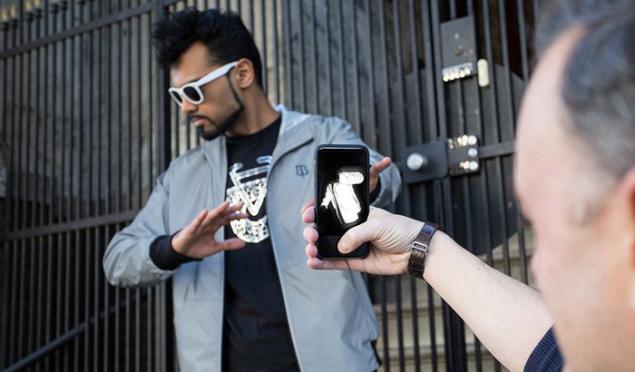 Inspirer of creating fashion collection Flashback, DJ Chris Holmes, says that for the first time thought about the clothes against the paparazzi when viewing their photos taken during the concert with Paul McCartney. At first he was very upset to find that on most shots because of the shine of his garments is almost invisible, and then decided to turn this minus into a plus in a commercial project, which will allow the public to deal with undesirable people photographers.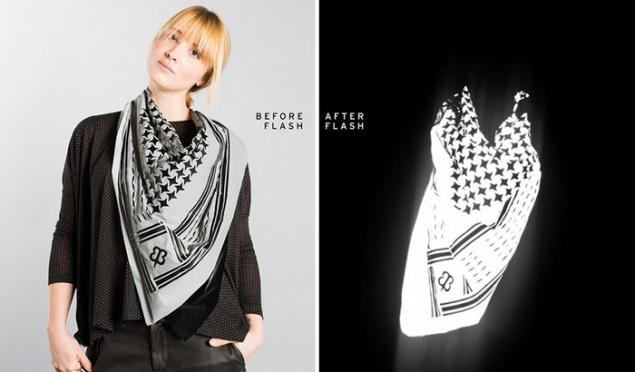 Your text to link ...