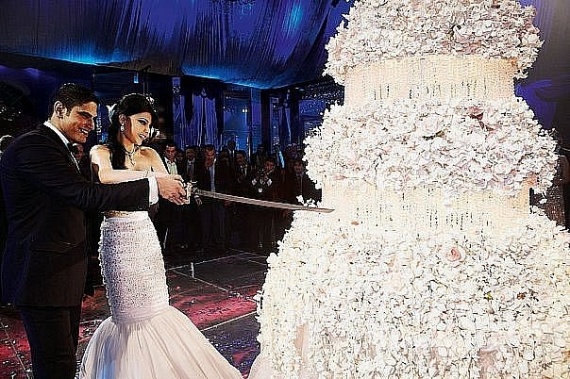 Quality women:
6. Ability to speak only what pleases her husband.
Says the woman who begins to teach her husband, immediately pushing it to the degradation of man is suppressed, because women are very strong energy, he begins to "twitch" angry and begins conflict. It is said that a woman should speak these words to the man, by which he will feel brave, wise, schedretsom and it will be so. Also, if a woman does not promote the beauty, tenderness, sophistication, it will wither. If a man does not feel like a hero in his family, in the eyes of his wife, he will look for the woman next to which he would feel so.
7. The ability to be obedient.
This skill is very important for the preservation of the family, it means that a woman is ready to fulfill any wish of her husband.
8. Return the mind and body.
Huge mistake when women compare their husbands with other men - "Oh, and what kind of Vaska ... uh ... then of course also nothing ..." - path to treason you have worn it, it will be 100% mistress that he would say - "You're my best uhh ...».
9. Chastity
There are four principles of chastity women who give her a chance to win a misfortune in the family:
1. It must be faithful to her husband.
2. It must respect him.
3. It should help him in his business.
4. She should respect his family.
If a woman is in compliance with all these four principles, it is able to create a happy family. A man can succeed in society, if he is very serious about his wife. Because female nature - it is the nature of energy. That is, the woman is believed in the Vedas, is the power, energy. In men, however, the principle of responsibility, the principle of knowledge.