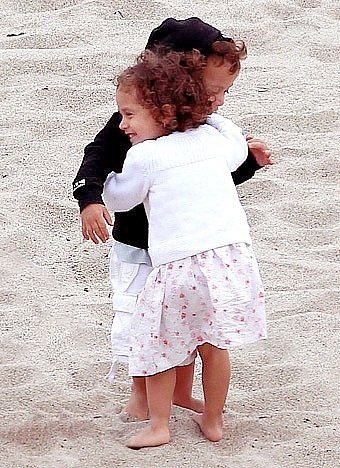 What you hear and listen, fills your mental body.
If you watch and listen to the news on TV serials with intrigue, deception and false values, political programs, criminal chronicle, listening to pop songs, "You got me, threw," "I want, what would you cry" and others about unrequited love and betrayal is often where roughly expressed or talk about all of the same news and serials or More pohlesche - you can imagine what you feed your mental body than you feeds itself.
Hence, there are neurological disorders, distorted perception of people, relationships and life in general. All this brings only misery and human suffering. Speak kind words, love, be happy. Love you!