Boring parade of Santa Clauses have received this year in Mogilev and the weather is not the fountain,
and in general. Well now you will understand why.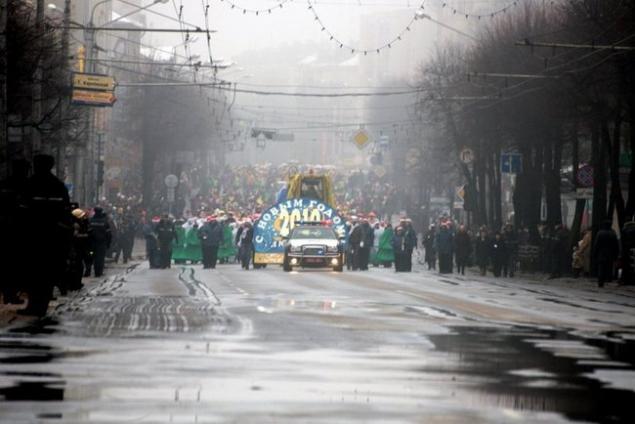 Hail the taxpayer! Your police protects you! near everything turned out even more despondent than from afar.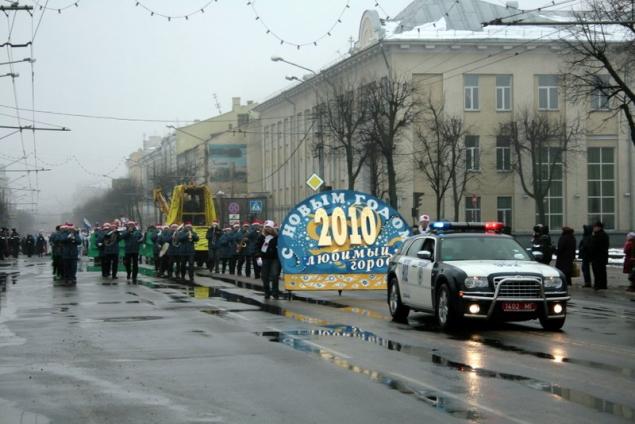 agrh !!! Tirgu snegouborzhik! ololo, it is the only thing that amused.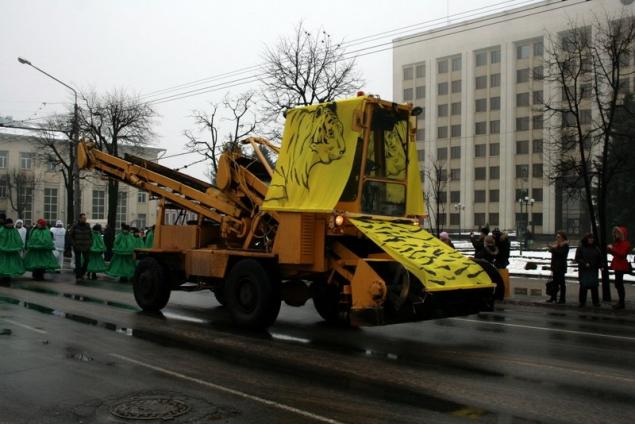 who is this? responses to comments.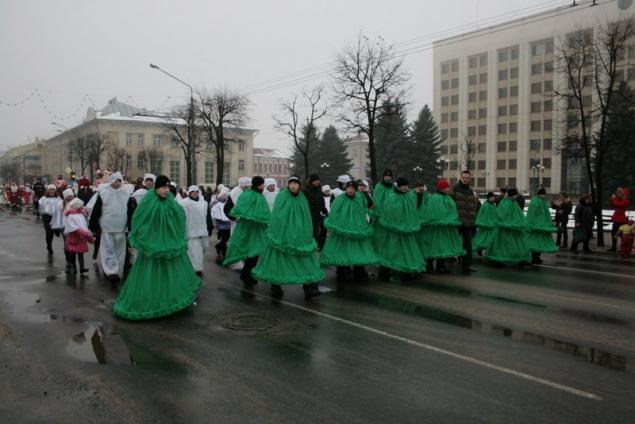 hero of the occasion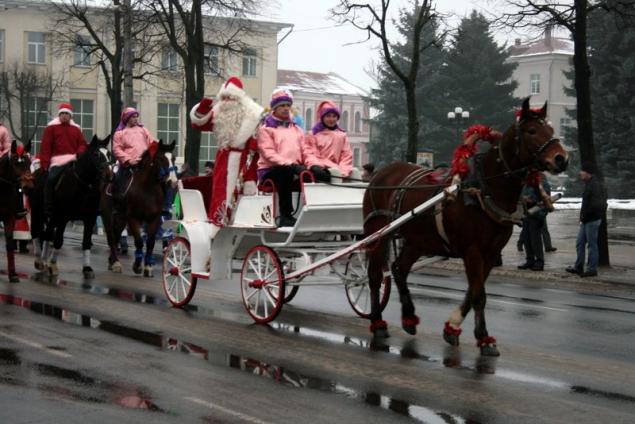 and then started a psychological attack. Santa Claus and Snow Maiden, Snow Maiden and Santa Claus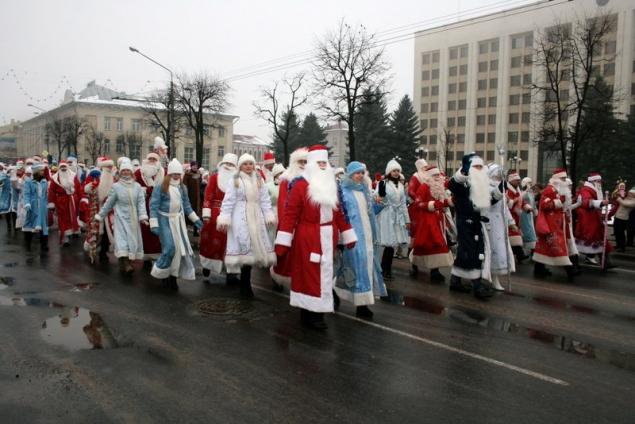 Well lytsaerey all seen something. actually spread this photograph because of the girls in the lower left corner. cap delivers.