While summer is not yet waved his hot handle, should seriously take care of your body to prepare for the autumn-winter season. Social media resources allow us to select the appropriate mode of training in the comfort of your own home.
I present to you a list of the most user-friendly applications for your gadget that can make you train harder.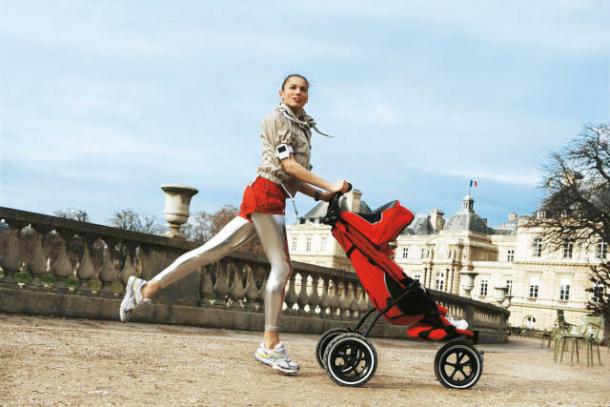 MyFitnessPal
Count the calories has never been so easy. MyFitnessPal app allows you to calculate calories burned during exercise and to correlate with the amount of calories consumed during the day. Create your own diet and training scheme, choosing the advanced menu the most appropriate option based on the characteristics of age and fitness level.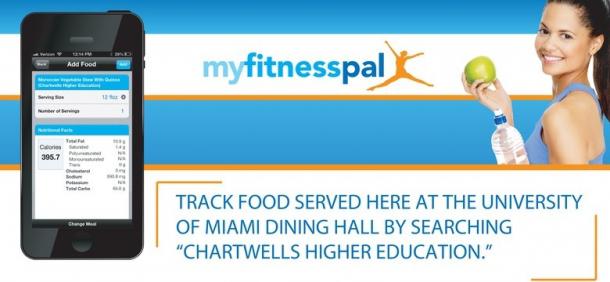 NikeTrainingClub
Becoming a member of a virtual fashion sports club exclusively for the fair sex, NikeTrainingClub, you get access to several types of workouts that by the best athletes athletes. A nice bonus will also be able to add to your favorite tracks from the iTunes playlist.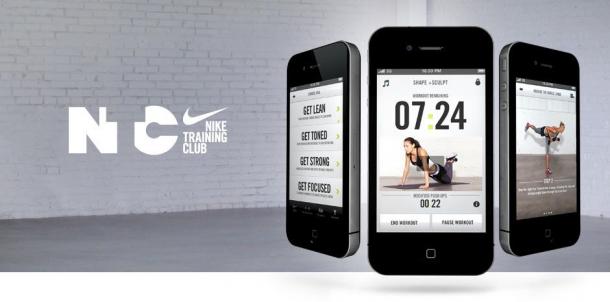 SleepCycle
Brain activity during sleep is well under control applications SleepCycle. Tracking the different phases of sleep, which usually alternate, alarm bell at the moment of the least active phase of short sleep. If you just follow the prompts wise application, you can get more detailed information about the processes of sleep.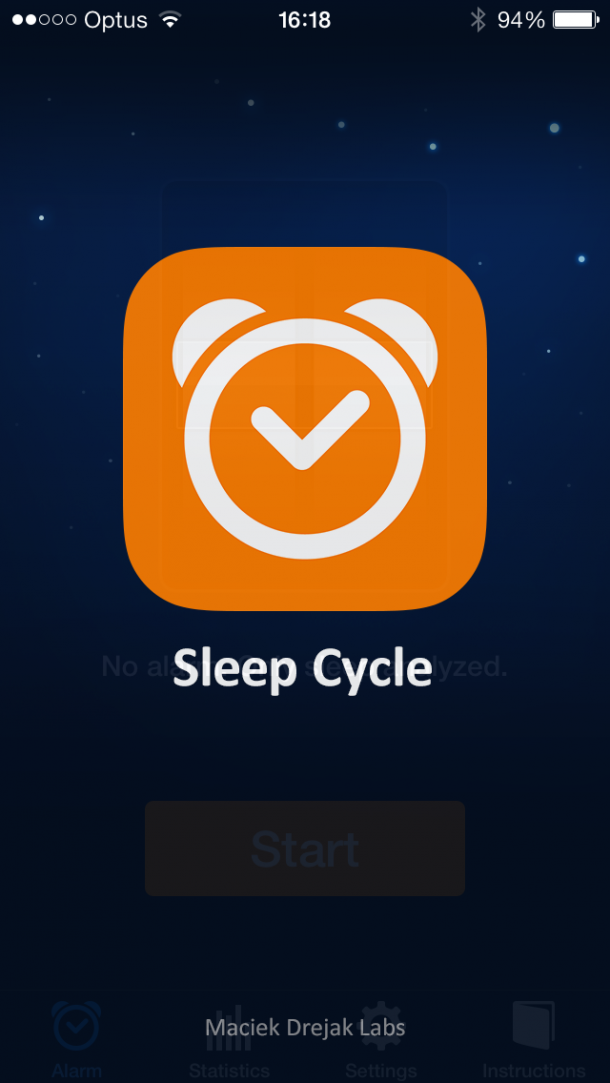 MapMyRun
Thanks to the built-in GPS sensor is an application reads information about the features of the training - distance, speed, calories burned, and even the route. Tracking this data using interactive maps, interactive expect to hear useful tips that will help make your workout more fun and useful.