Photographer Sarolta says: "We abandoned dogs, unfortunately, very little chance to appear in a photo that stands out from the crowd. I'd love to help protect the animals, and of course, a good picture is worth a thousand words can. " Each photo photographer put a comment to briefly describe each dog.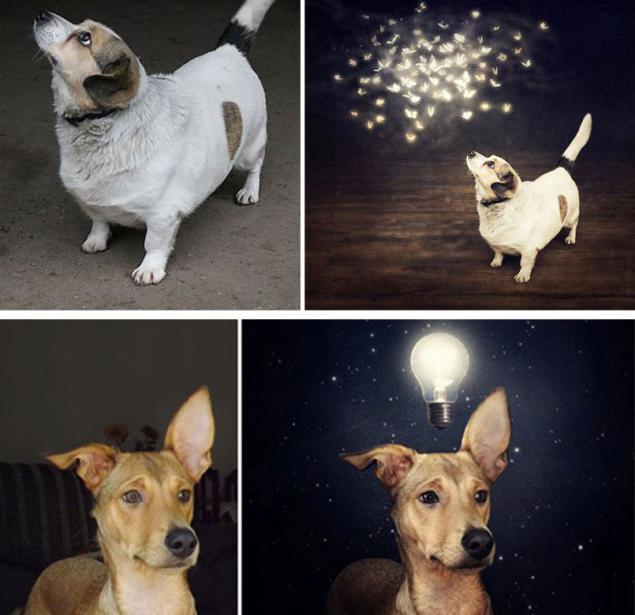 Petit - she is very happy, she has 3 more siblings. Yet, it is growing and has been neutered a few weeks ago.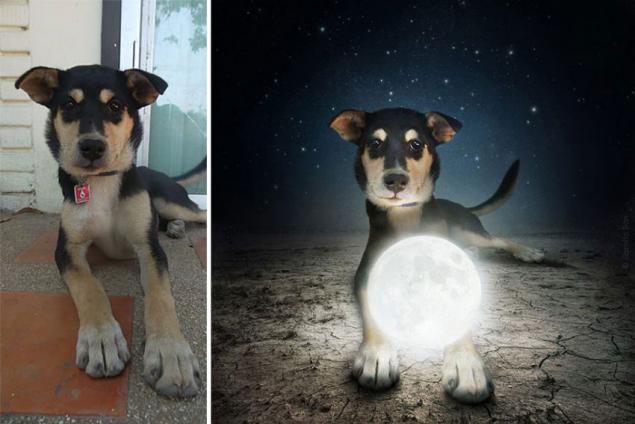 Tucker - a big boy, and weighs about 100 pounds! He did not walk on a leash.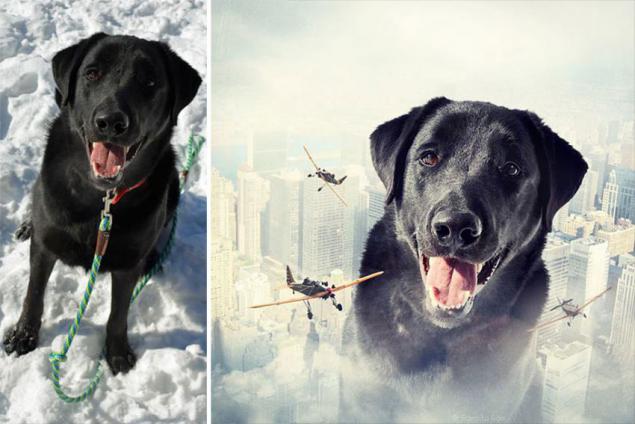 Meiko - rescued from the violence in the previous owners. Unfortunately, I only brought him up, because I go to school and work full time. And I do not have time to play with him as much as he needs.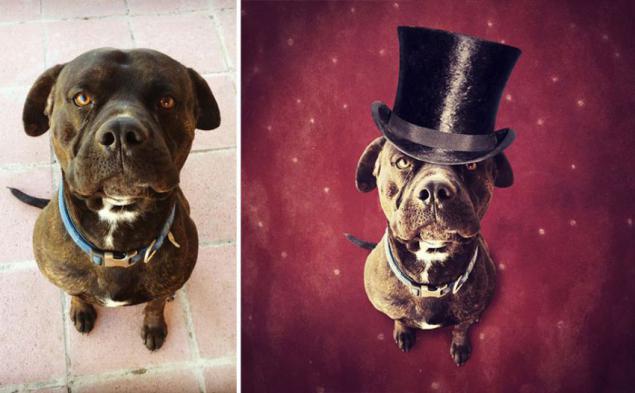 Tanya - was homeless all his life, which is about 7 years. She was cast in New York and came to the shelter at 6 months of age.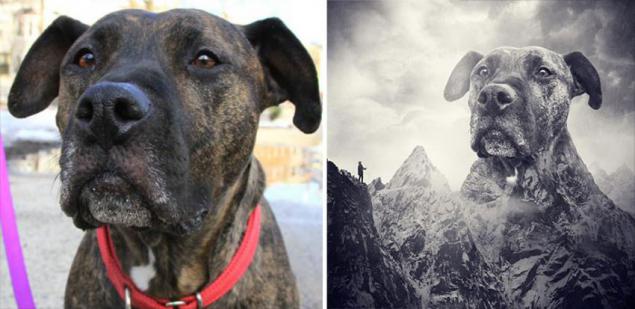 Ringo - a very active boy. He was born in the streets and was saved when he was 40 days. Ringo has now 7 months and he is still waiting for a family. He has been vaccinated and neutered. He is cheerful and full of strength and energy, but also likes to sleep sweetly in the circle of close friends.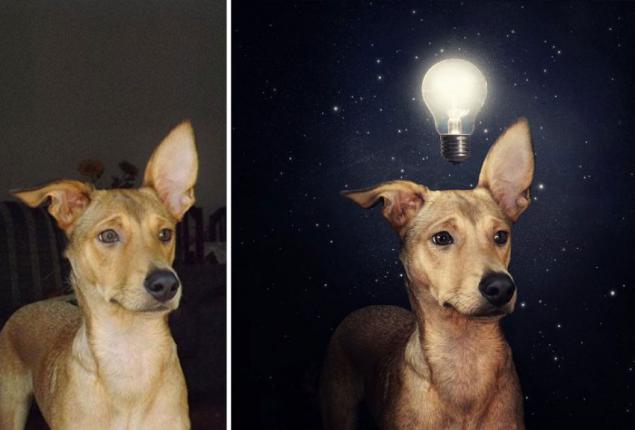 Sami - a beautiful, sensitive and beautiful young dog. In a shelter in Dzhumilla, it is well known for his acrobatic stunts. She is very friendly, obedient and attentive. It would be ideal for her to find a new home with a gracious host.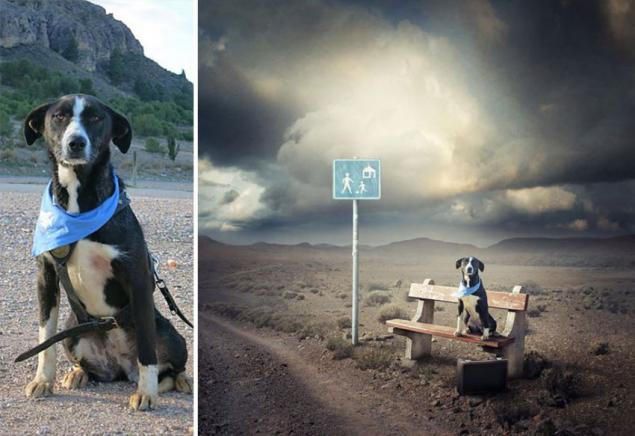 Jasmine - lived four years in an orphanage Tappankstanya in Szeged (Hungary). Zhasmin- one of the privileged dogs that live in the main office. She quickly converges with the people she loves affection. It would be a good guard the house.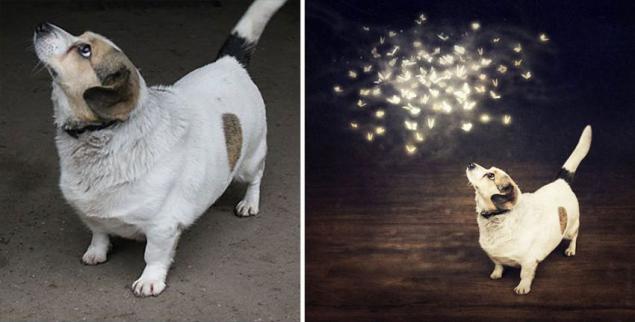 Bunder - he has a lot of energy and needs a very spacious yard to run, play and protect it. He is neutered and is accustomed to a leash. He now lives in a shelter for animals King contry in Kent, Washington (USA).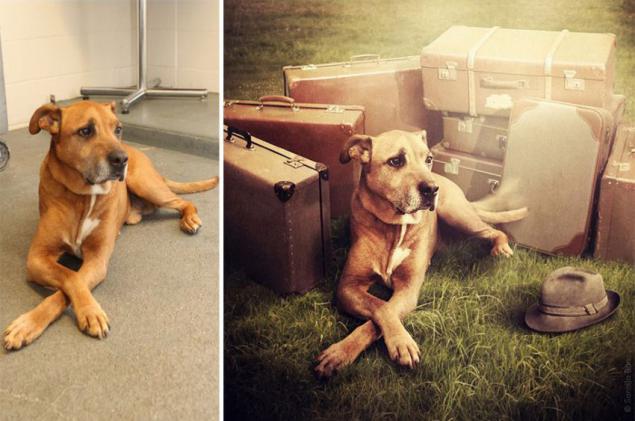 Ze and Febo. Ze - him for two years and it is a beautiful and smart dog. Besides, she is very sweet and funny. Febo - a cross between a dachshund, who is now 5 years old. Found it on the street and taken to a shelter. She is very gentle and obedient. True, she was always there when her loved one needs help. By the way, she loves to cuddle. Seriously