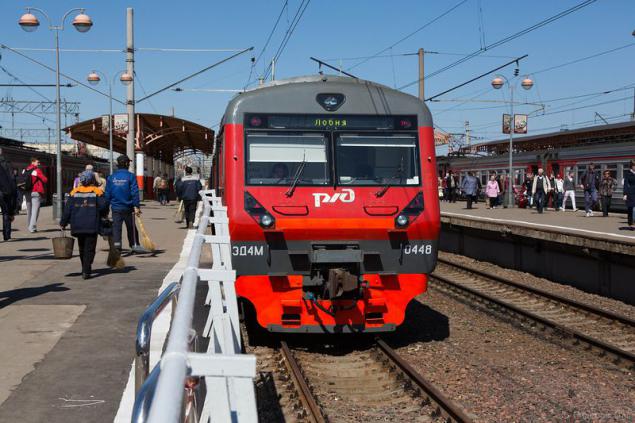 Once you mark a pleasing appearance. But this is only a small part of the top of the iceberg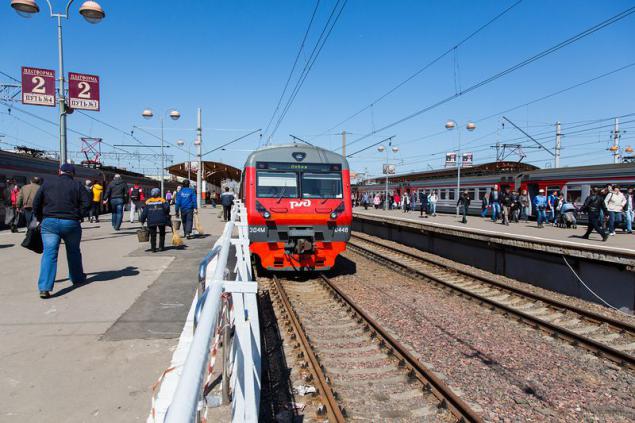 At two o'clock the people a little bit more
But pretty soon there will be a lot more people.
In the meantime, you can safely walk on the composition and see what has changed.
Immediately I draw your attention that the latest (and, it appears, first) car equipped for the disabled. Not all meet.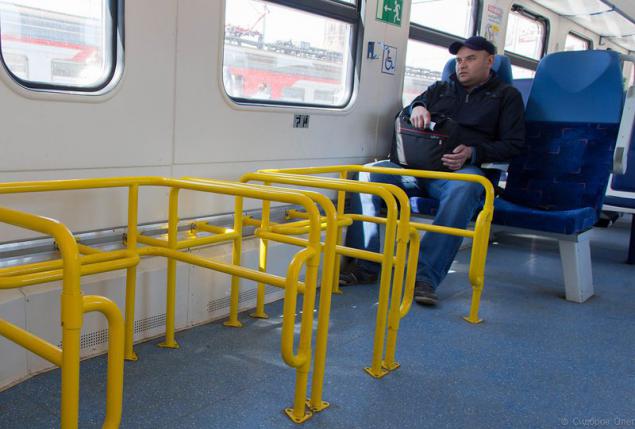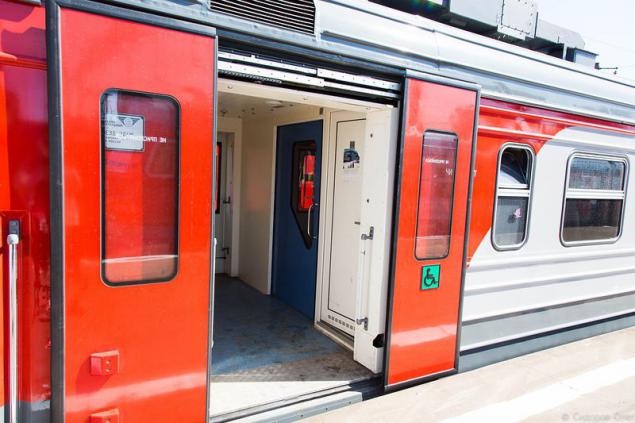 Somehow, when you look at these seats, remembering the old wooden benches, "Good morning, hernia" ... Well, that their no longer with us.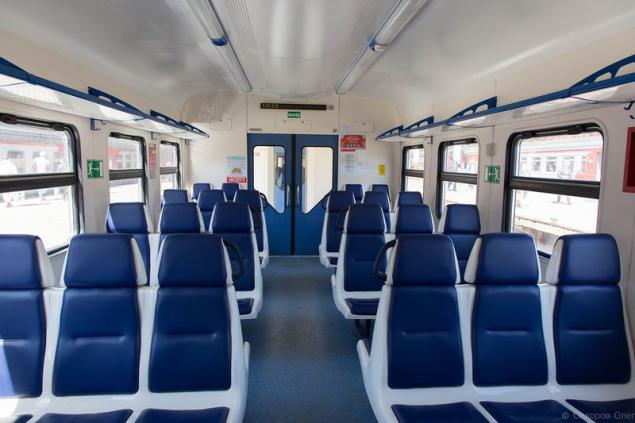 You can immediately and nap.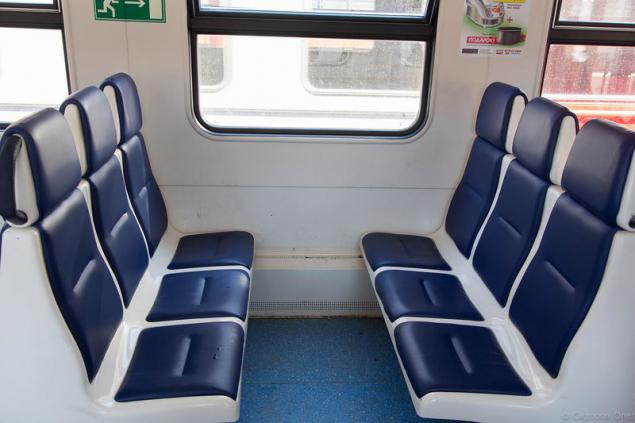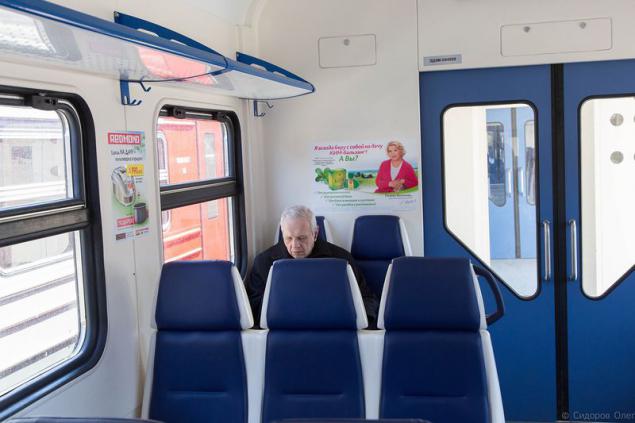 Shelves became more interesting.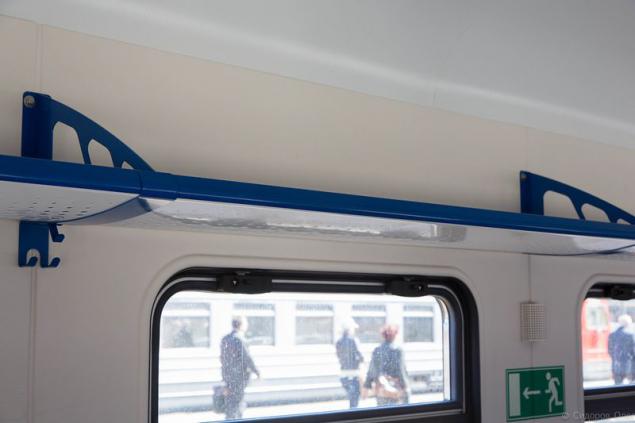 Between the cars now there is no door.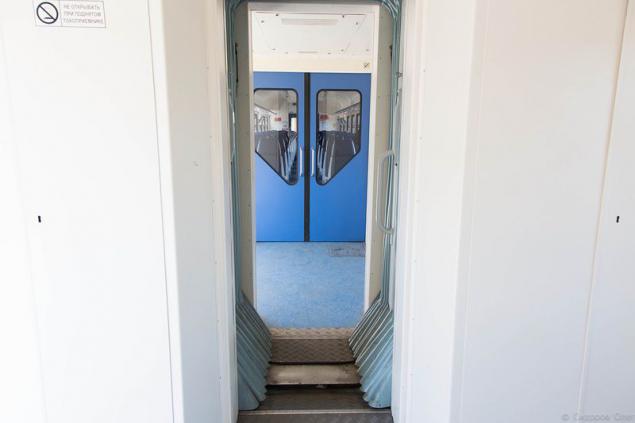 Window shutters open))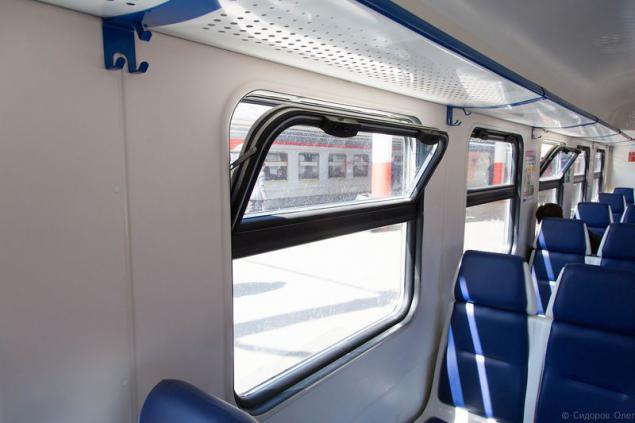 But it is not important. They immediately conditioners ponastavili.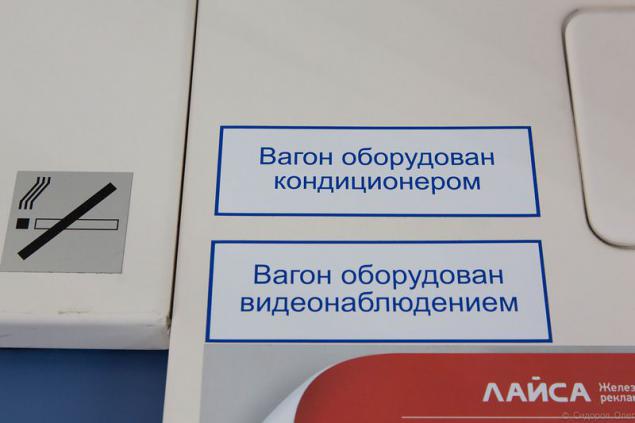 From here it blows, as I understand it.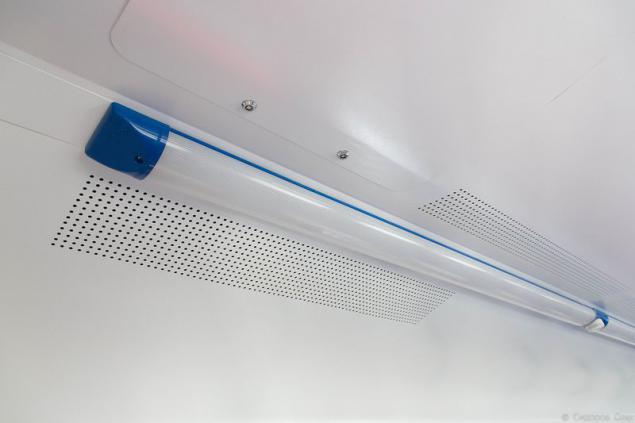 Big Brother never sleeps. Hello perverts and vandals.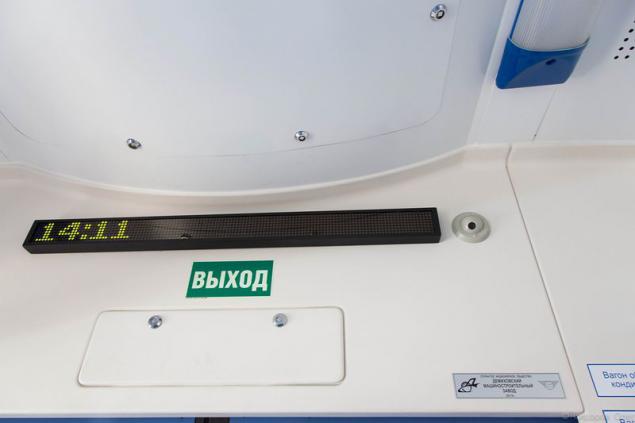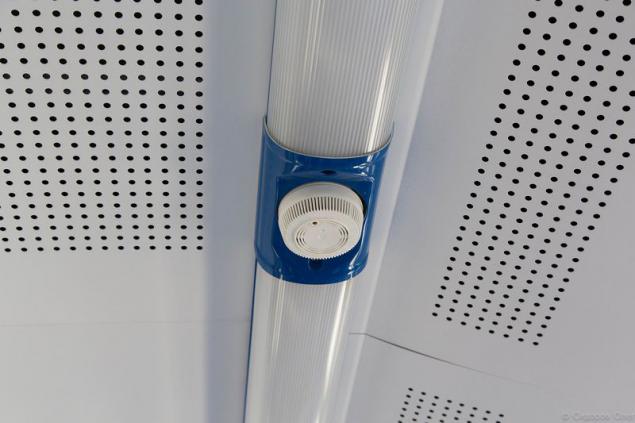 A shower is for fans set fire to a chair.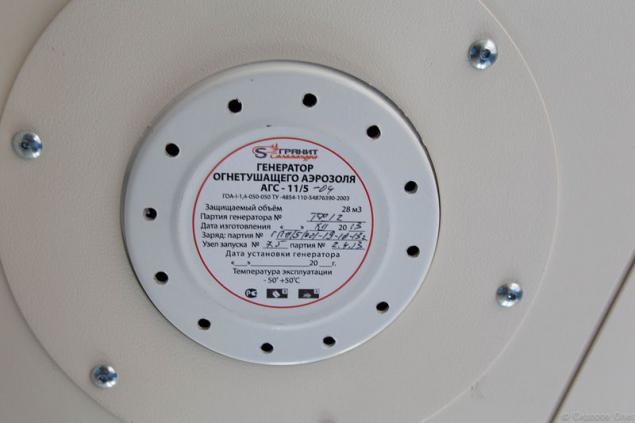 Toilets. It is there. And no longer have to defecate in the lobbies.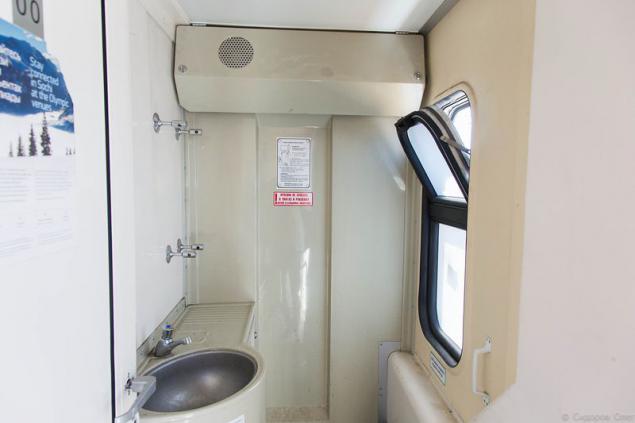 Note the door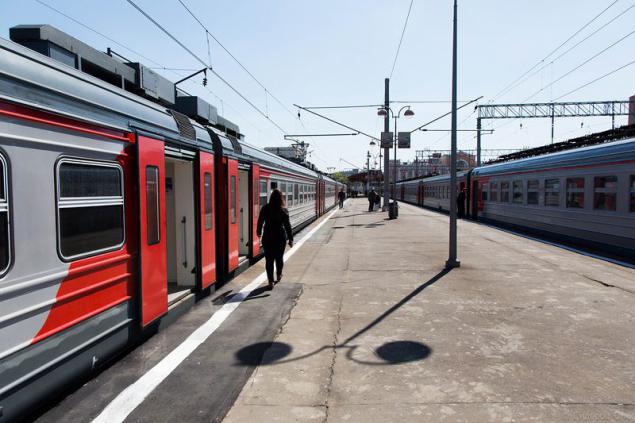 That's it. Oh yes. By the way, these trains do in Russia Demikhovsky plant.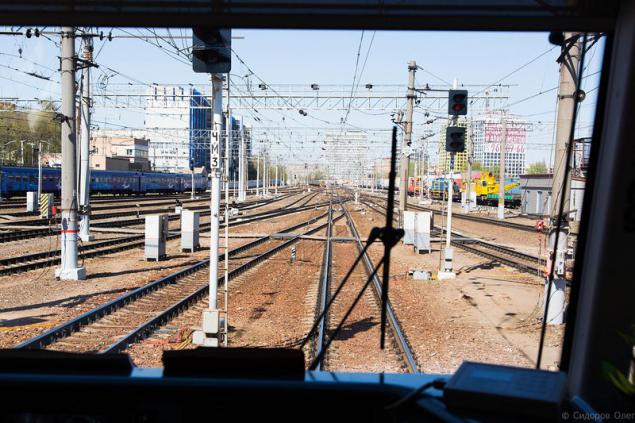 Source: