From this edition we will learn about the dream of people living in Latin America. Photos and texts to them reflect the history of Latin American countries over the past decade. Through concrete history can be traced events in the countries and treated people.
I want to be a tour guide - Cisco, Peru.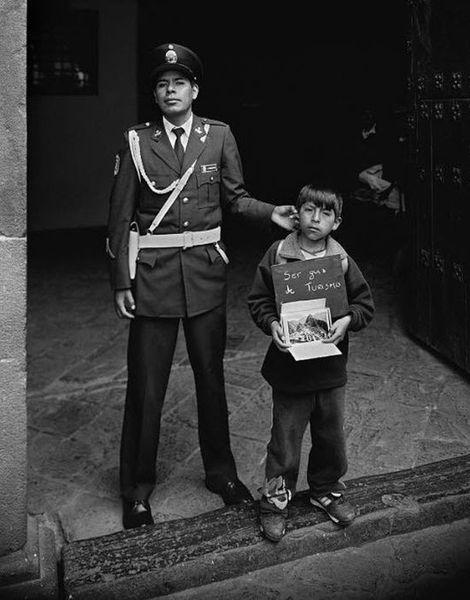 I want to be free from political and domestic violence - Kuetzeltenango, Guatemala.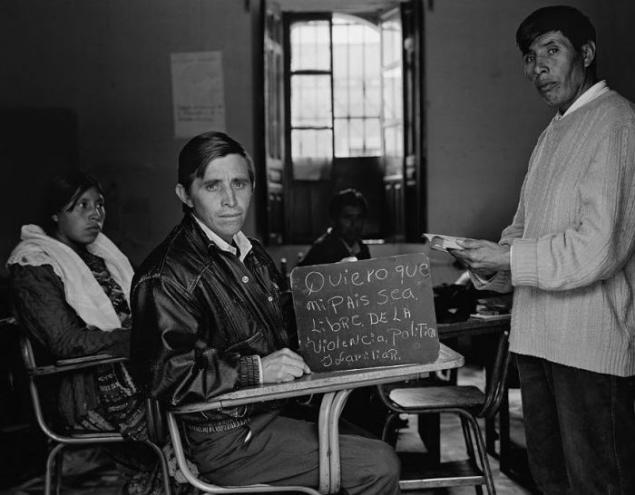 I want to become a pastry chef and baker, to help his mother and his brothers - Bahia, Brazil.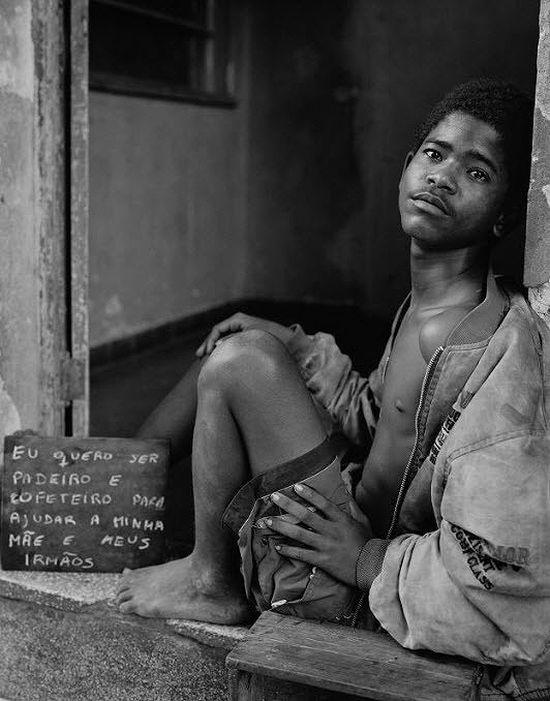 To son sent me what he promised - money. - Granada, Nicaragua.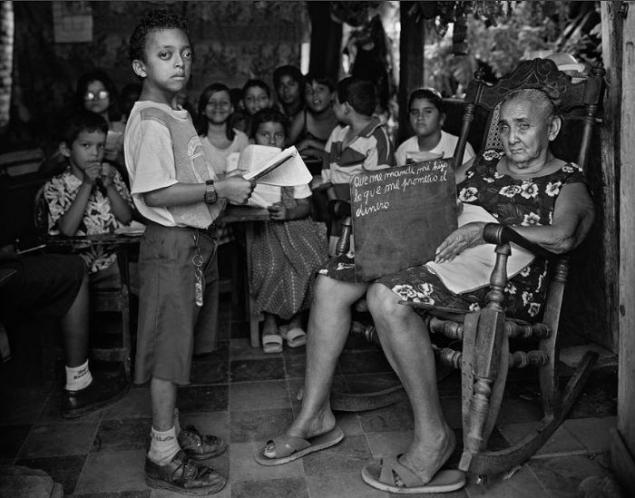 I want to be a lawyer - La Nina, Argentina.