Travel to Ingushetia, there is everything: communication with ordinary people, walking on Nazran and even a meeting with the president. Let's look at the beauty of this country and read what the author tells of his journey.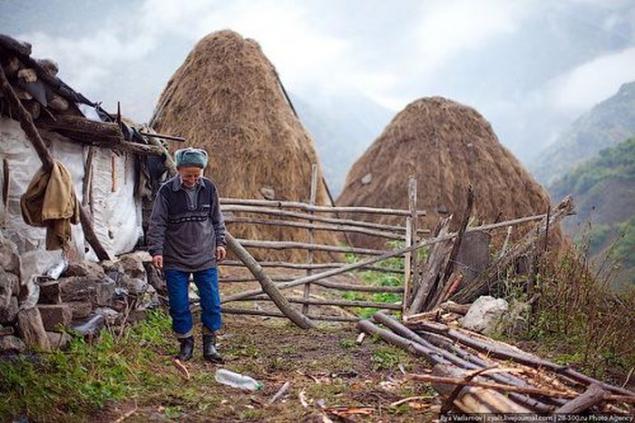 About the meeting right on the platform we met the motorcade of President of Ingushetia Yunus-Bek Yevkurov. I went to the residence of reservations President Mercedes. "You are my guests, I ordered you to send for his motorcade." Already at the meeting, he asked one of the assistants to: - meet, all right? - Yes, all is well! - A plane what? New? - Yes! - Similarly, a new one? - Well ... standard ...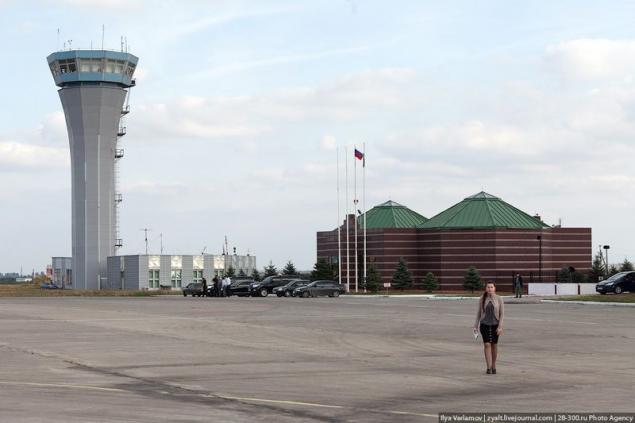 In the capital of Ingushetia, the airline flew the airplane "Cosmos". Our flight was delayed 4 hours, as it turned out, the airline decided to earn a charter flight and the plane was delayed slightly. It is worth noting that like most Russian airlines in the "Cosmos" manage to slip passengers shovels service with collapsing plane at prices several times higher than the European air carriers.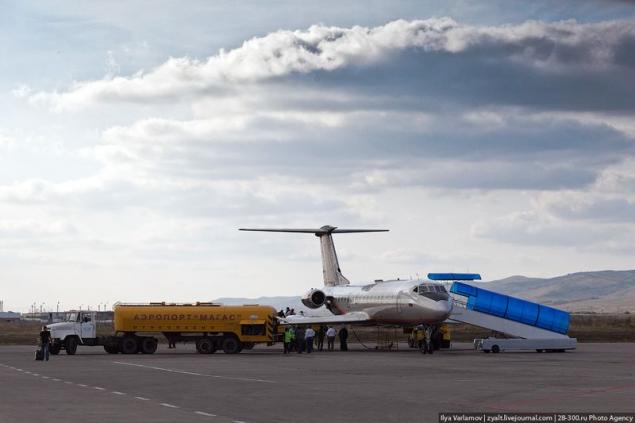 The cortege proceeded to the residence of the President.