From expeditions at the beginning of the last century in the Antarctic were 3 known huts. They survived up to 10 thousand artifacts of the time. Temperature did the trick. Time Machine works so far. Inside them is a treasure and untouched footprint of an era. Three huts are: Scott's hut. Built in 1911 at Cape Evans.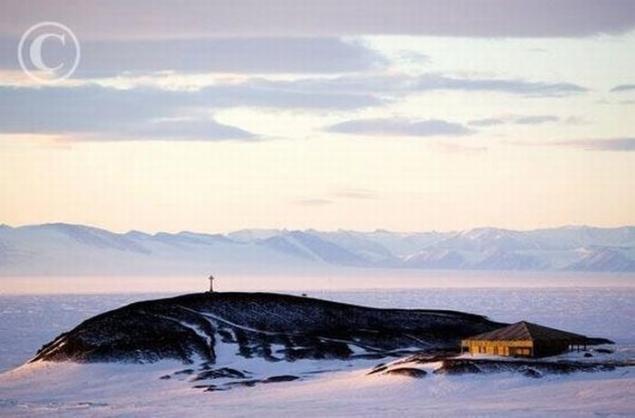 Cabin Ernest Shackleton. Built during the expedition on the vessel "Nimrod" in January 1908 at Cape Royds.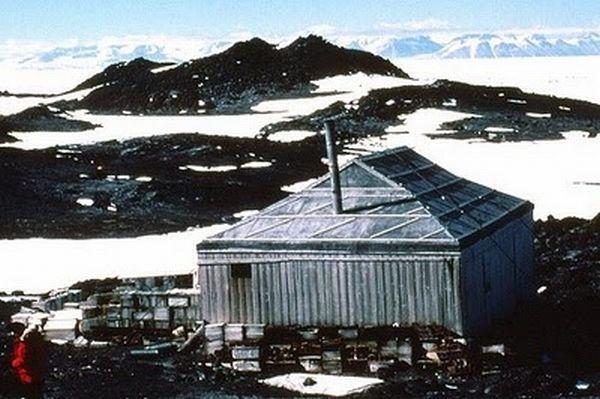 Opening Hut. Scott was built in 1902 on the Hut Point.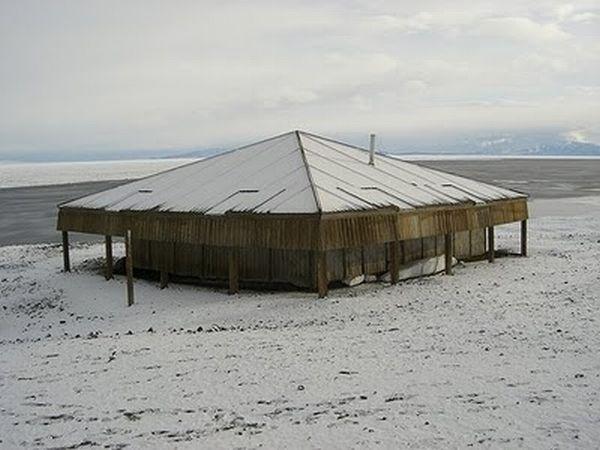 Depository: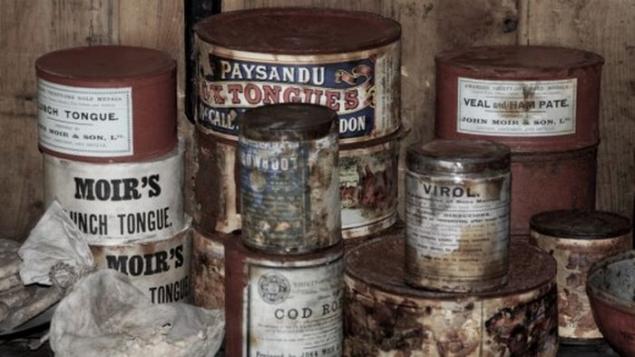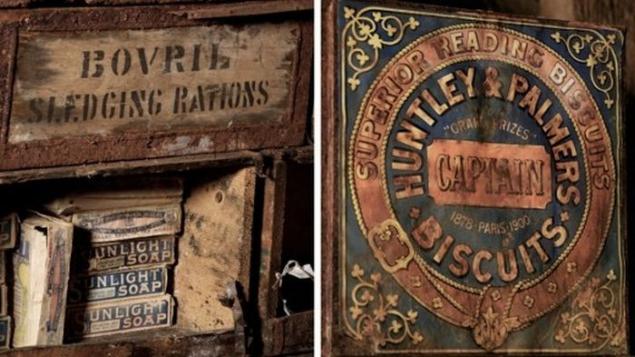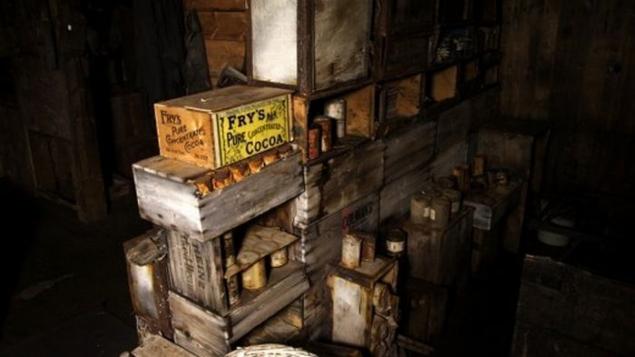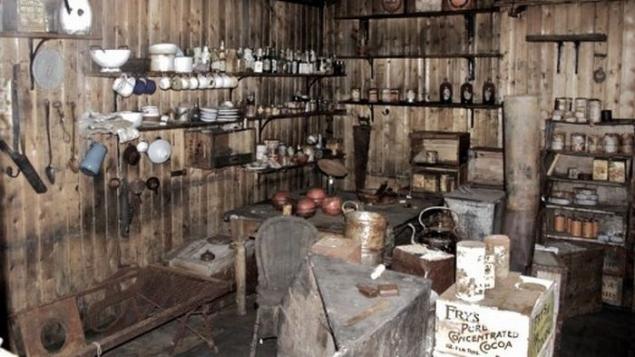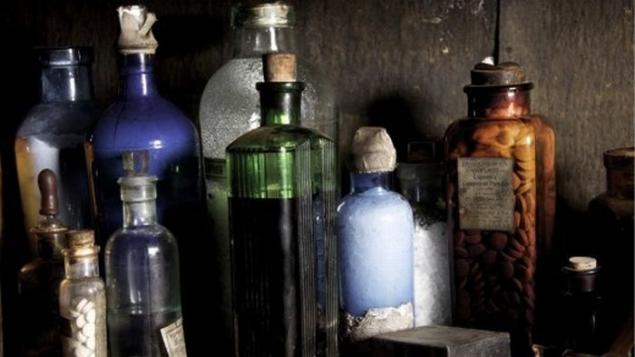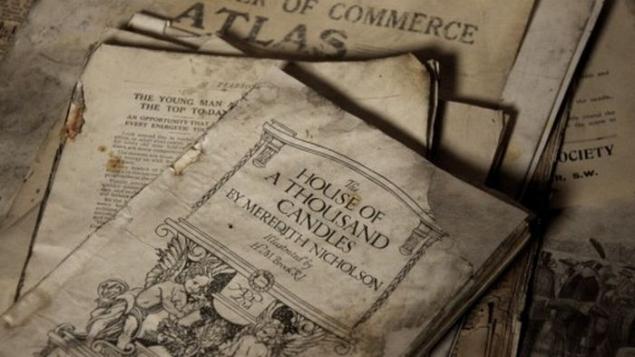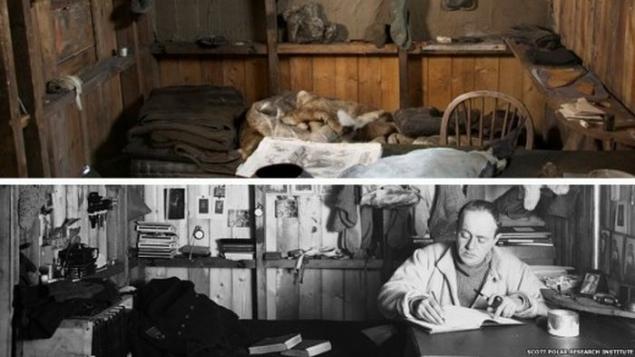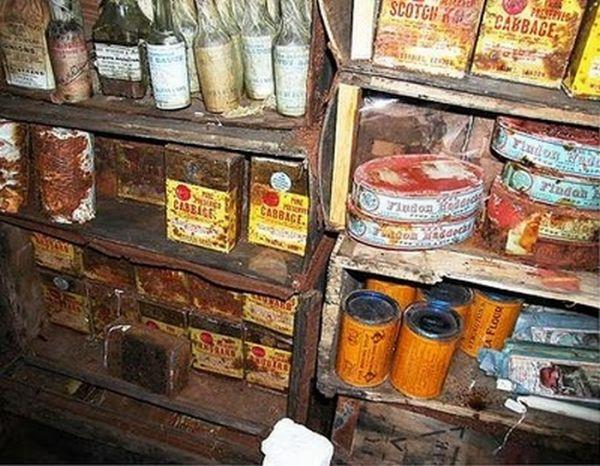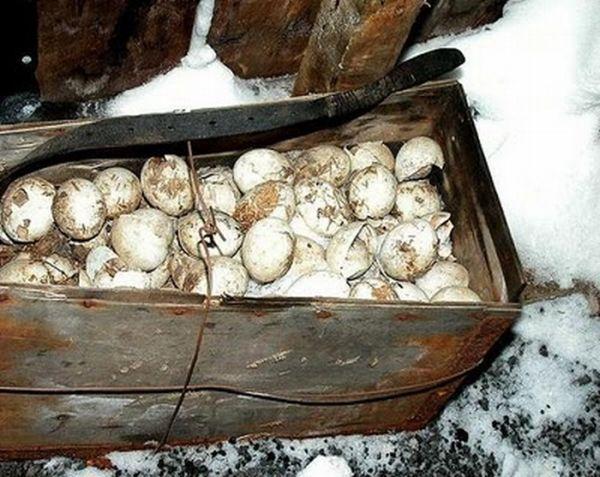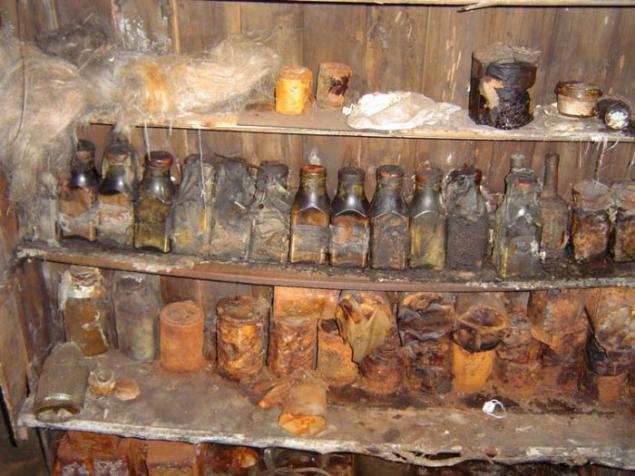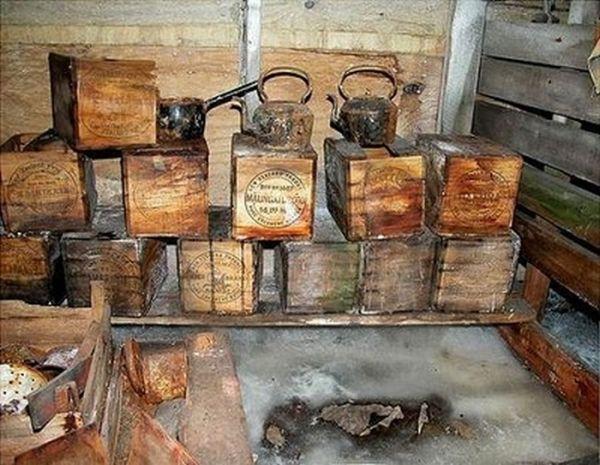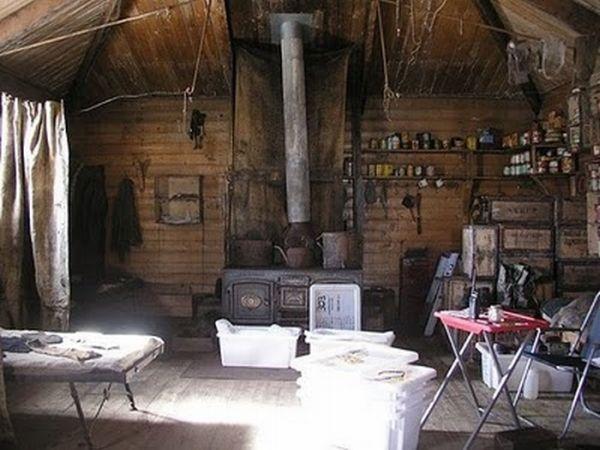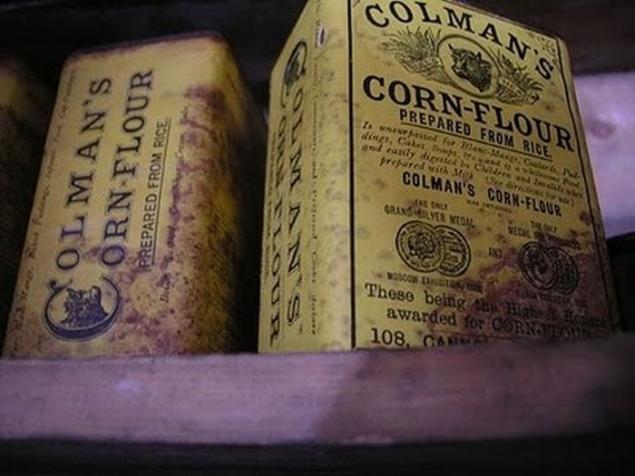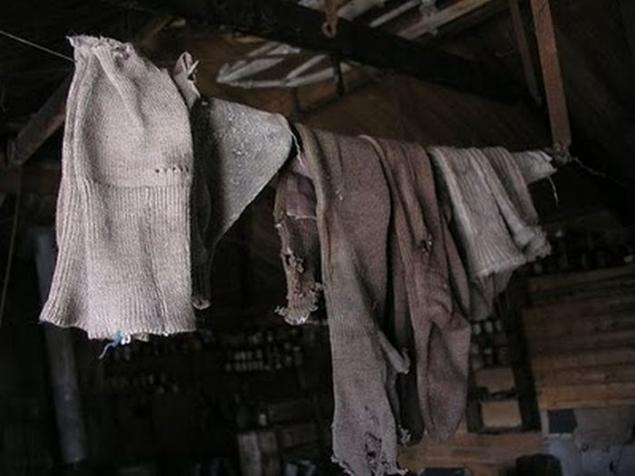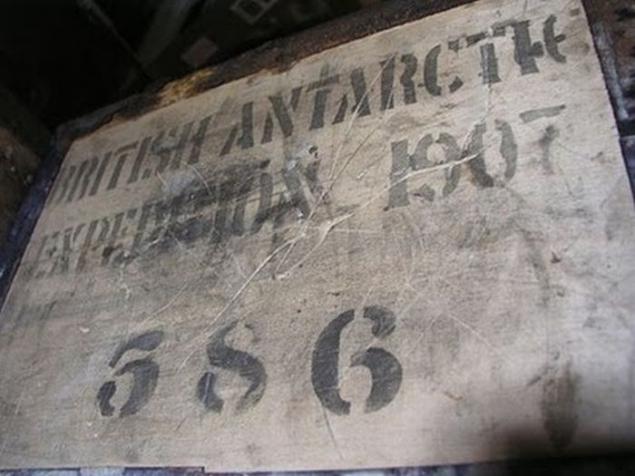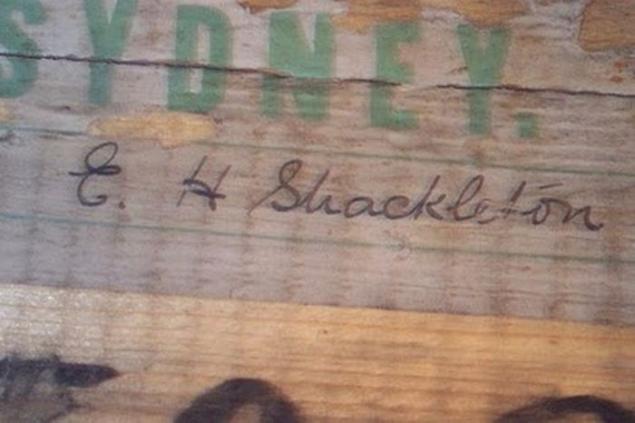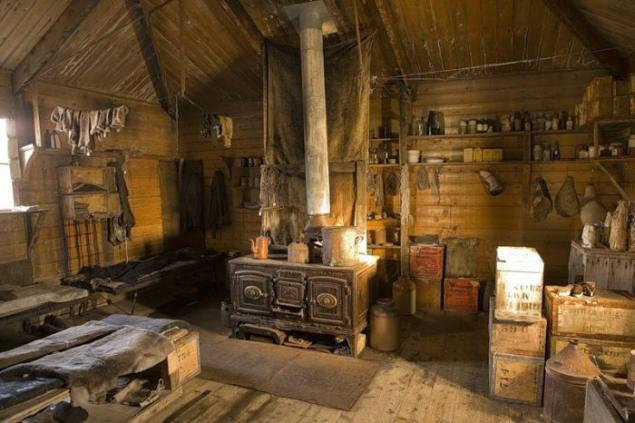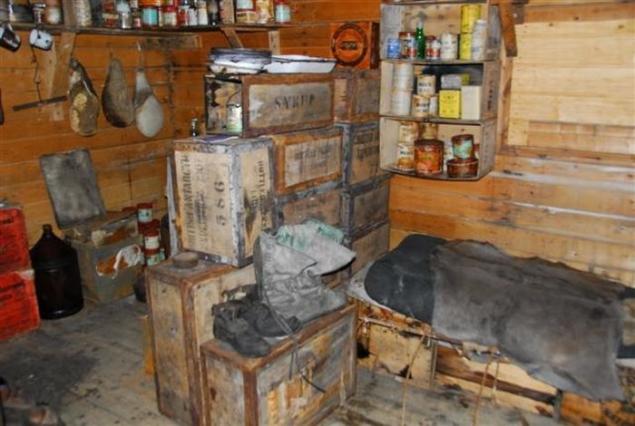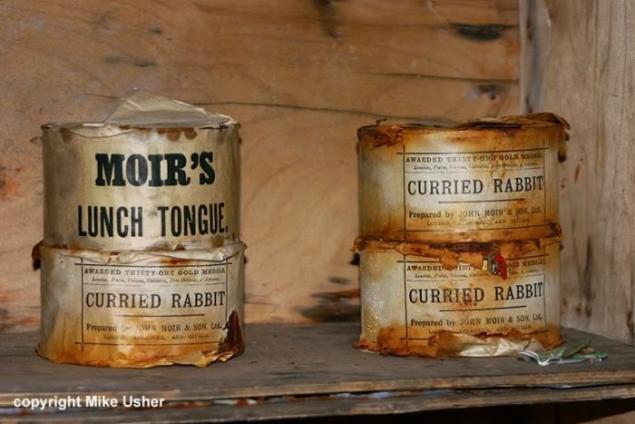 In addition to the pristine anyone from that time things inside the huts, still occasionally in the cop around them are the viskar, the pieces of butter, the other values. Viskar, for example, found in 2010.
I must say that in the Antarctic full of thrown objects, and is a paradise for retro-freaks.
via source