The author recently visited the women's prison, which is located in the village of Zaozernoe, near Khabarovsk. See below a small photo of the female prisoners and children's home at the colony.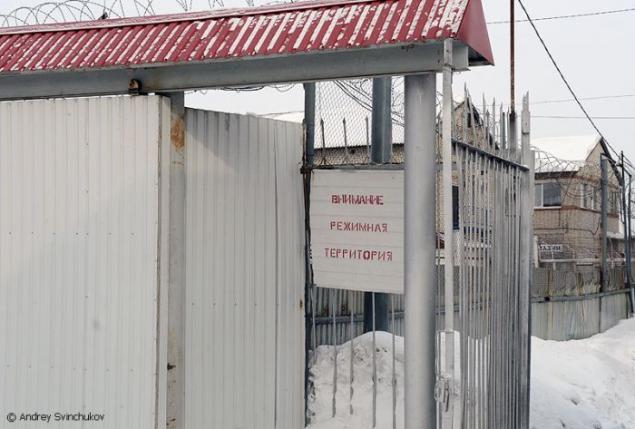 The first thing to briefly tell about the orphanage that works in the colony.
Here to create an environment where children of women prisoners not only live, but also mothers can communicate with them.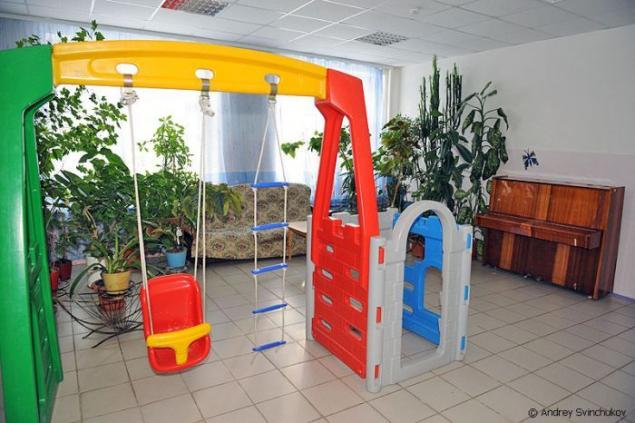 Director of the orphanage demonstrates modern medical equipment. Many children need medical care.