Ornaments in the form of ice cream.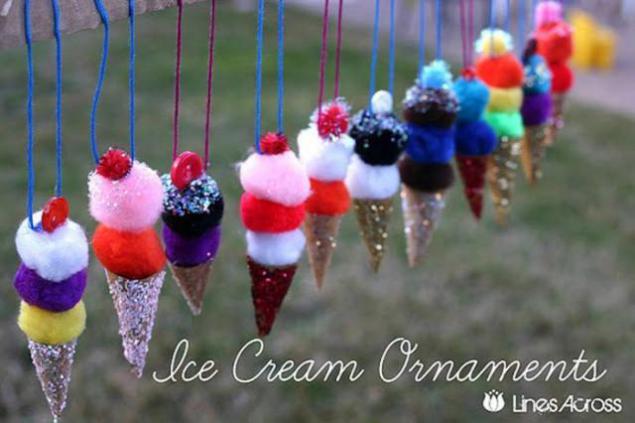 Personalized cards for guests can be made from ... pasta.
Just look at the store in the form of pasta bukovok.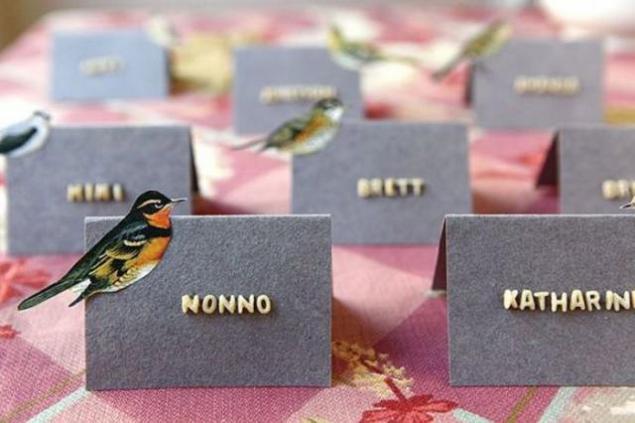 Metal molds for baking and are perfect for a registered card.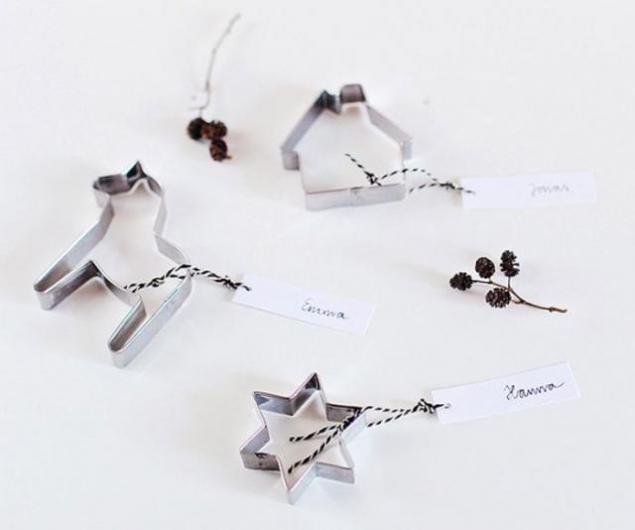 ... Or just a beautiful decoration.
You can also make use plants.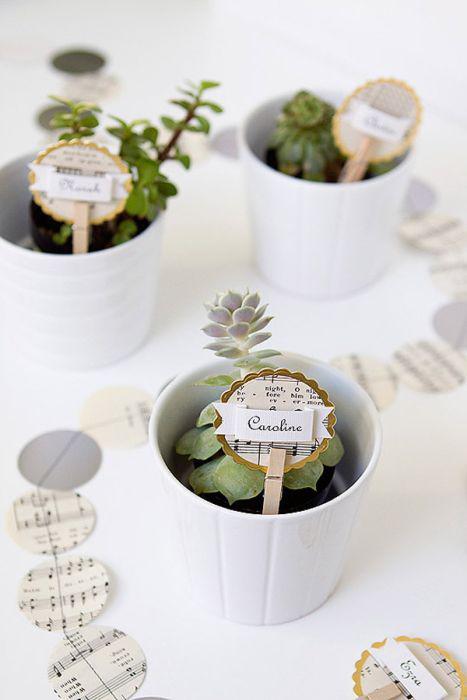 Christmas tree on the wall of the thread.
On it can be hung, for example, cards.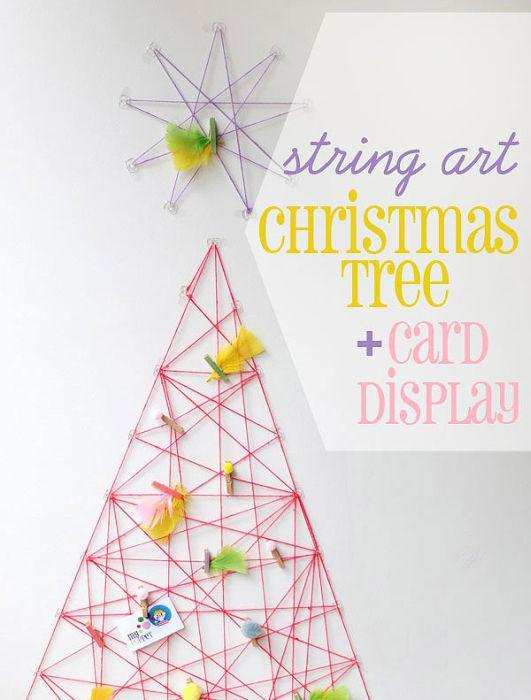 Mouse-candy.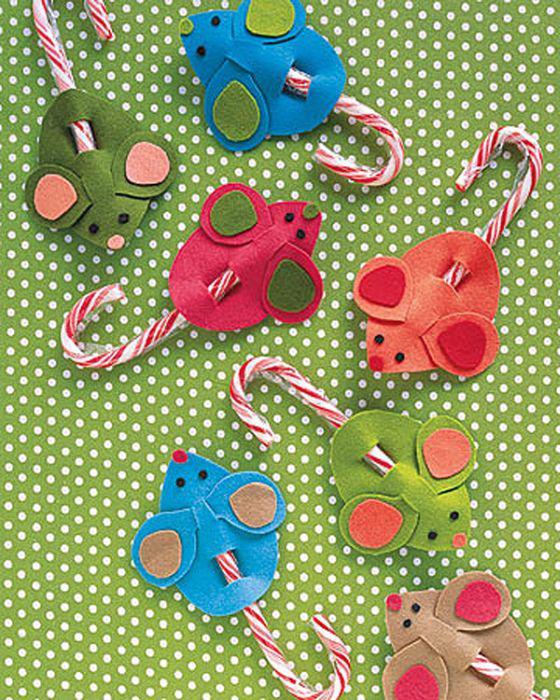 Funny figurines peanuts.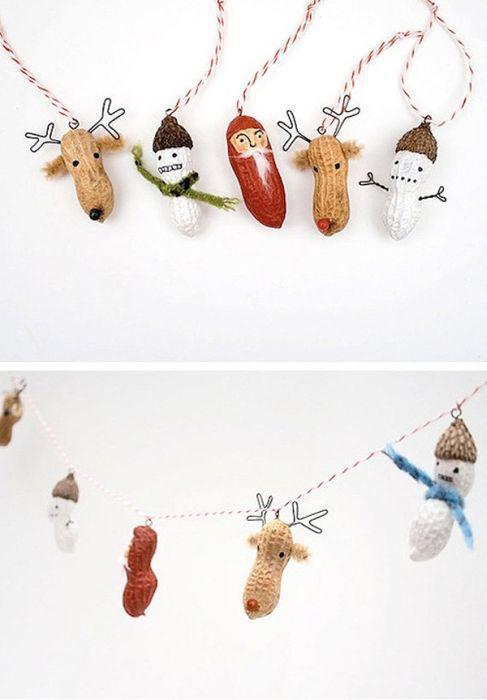 Decorate cupcakes holidays and generally the holiday table can be fun paper products.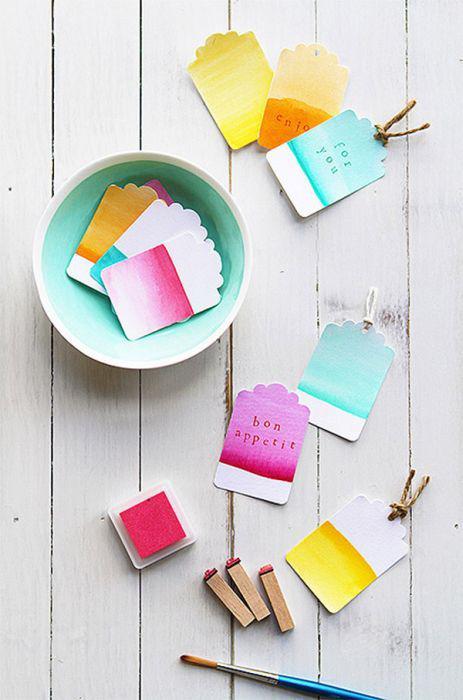 Small lovely wreaths can be made of soft balls.
In the manufacture of such will take no more than 5 minutes.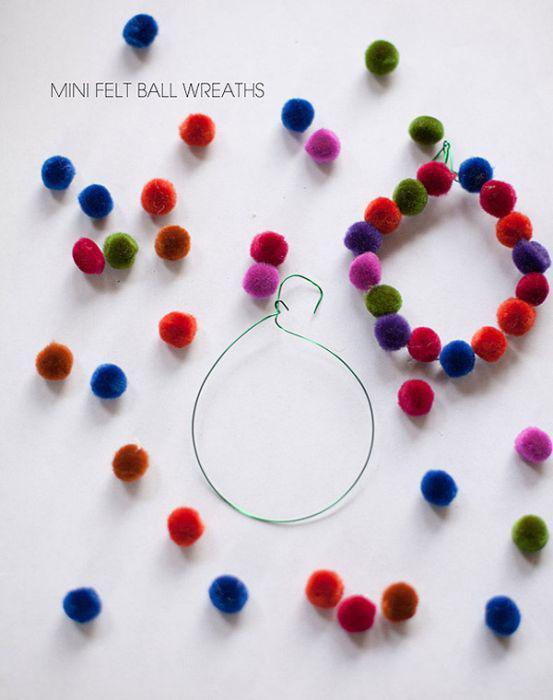 They decorate the room much.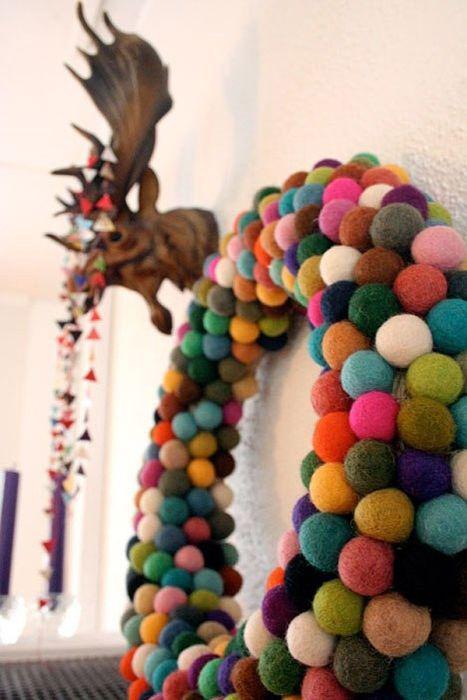 See what decorations can be made from ordinary branches.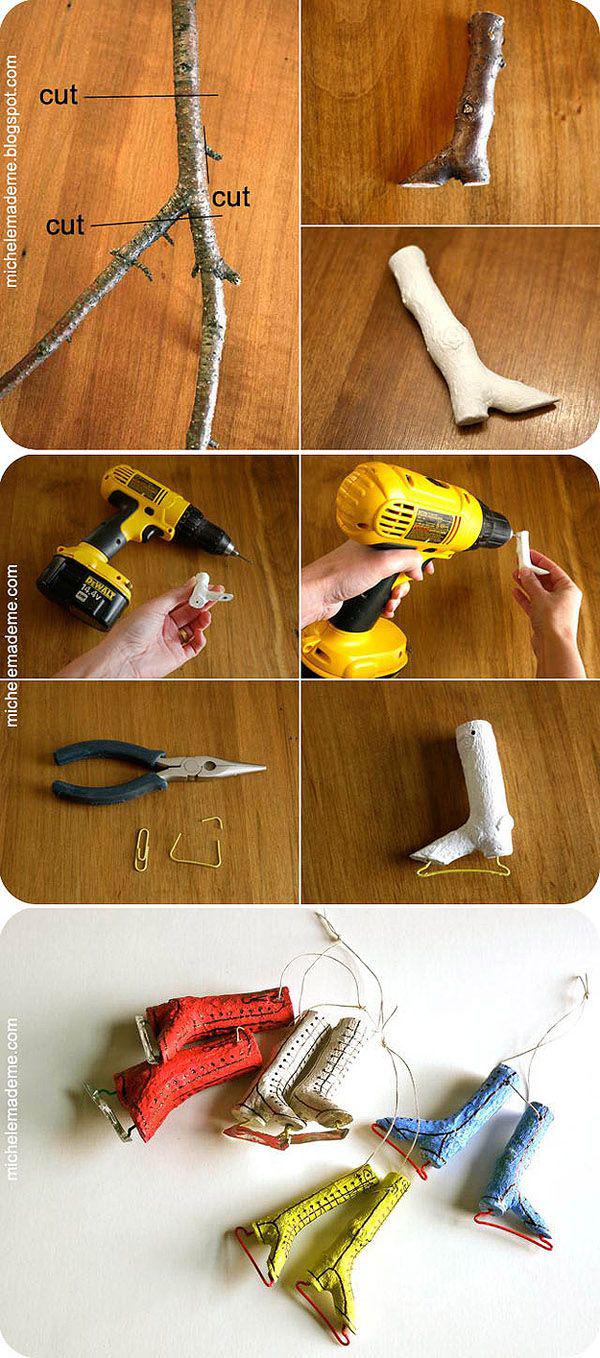 Christmas tree on the wall. And presents under it. Very modern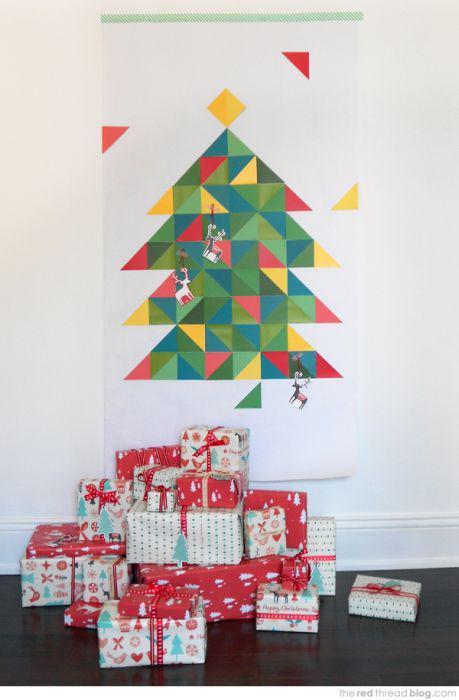 Christmas socks can also make your own.

The wreath, which can easily be done by hand.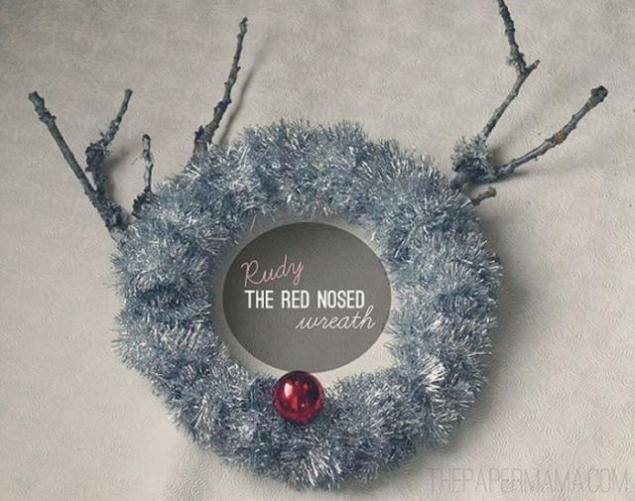 Christmas decorations can also be use as decorations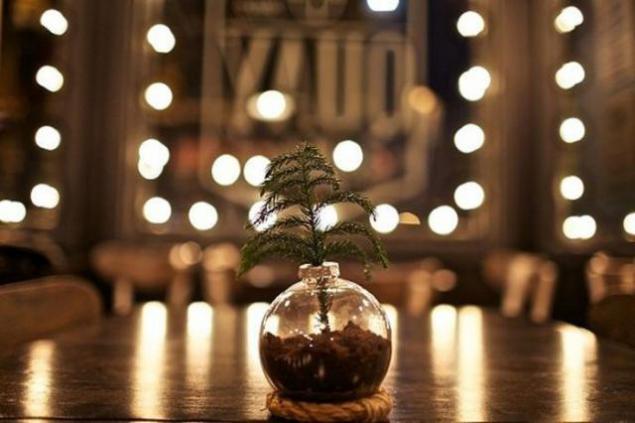 Old sweater, too, can be transformed into Christmas tree ornaments.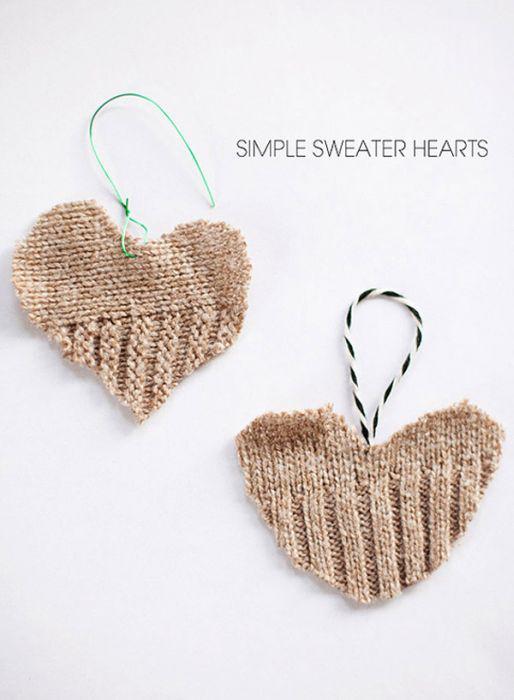 Mini garland of miniature trees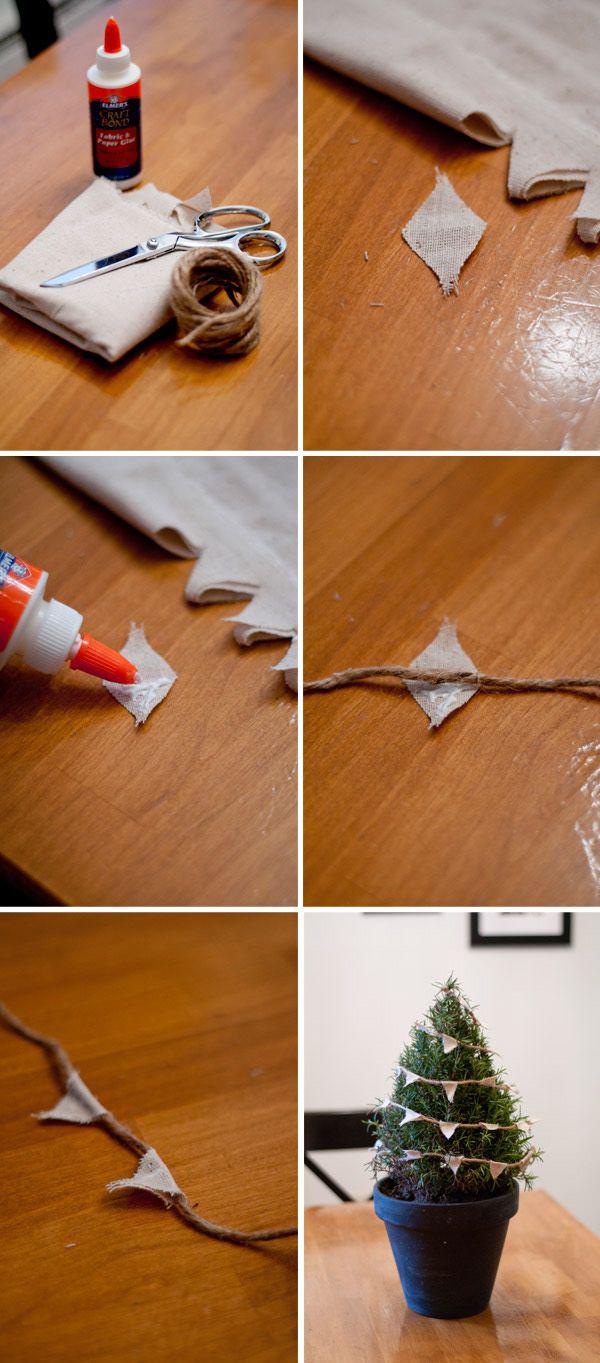 Simple snow paper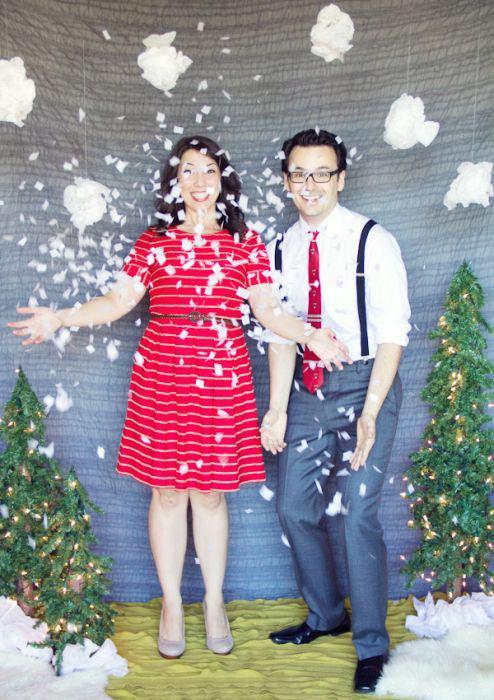 You can make an excellent backdrop for photos in any of the corners of rooms.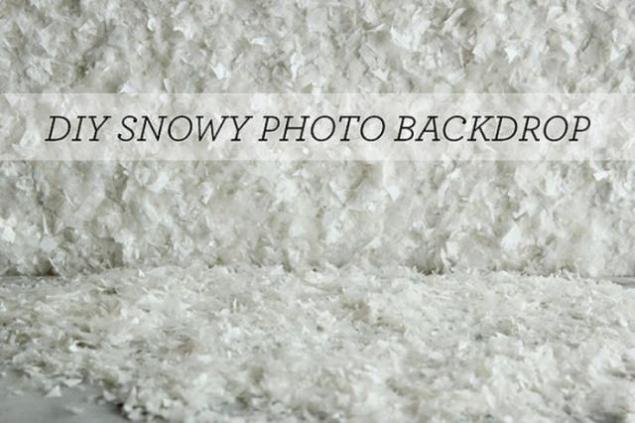 In plants, you can make a lovely Christmas scene that perfectly Enter into the interior.
Christmas bingo to play together.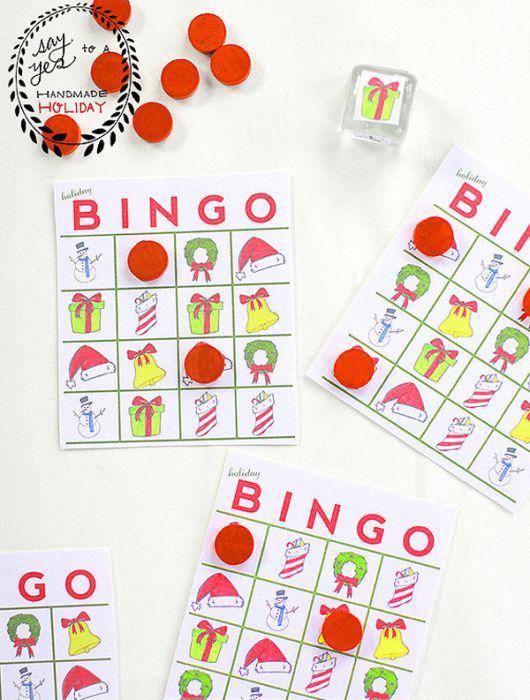 Cutlery with animals.
All you need - equipment, plastic animals, a knife and glue.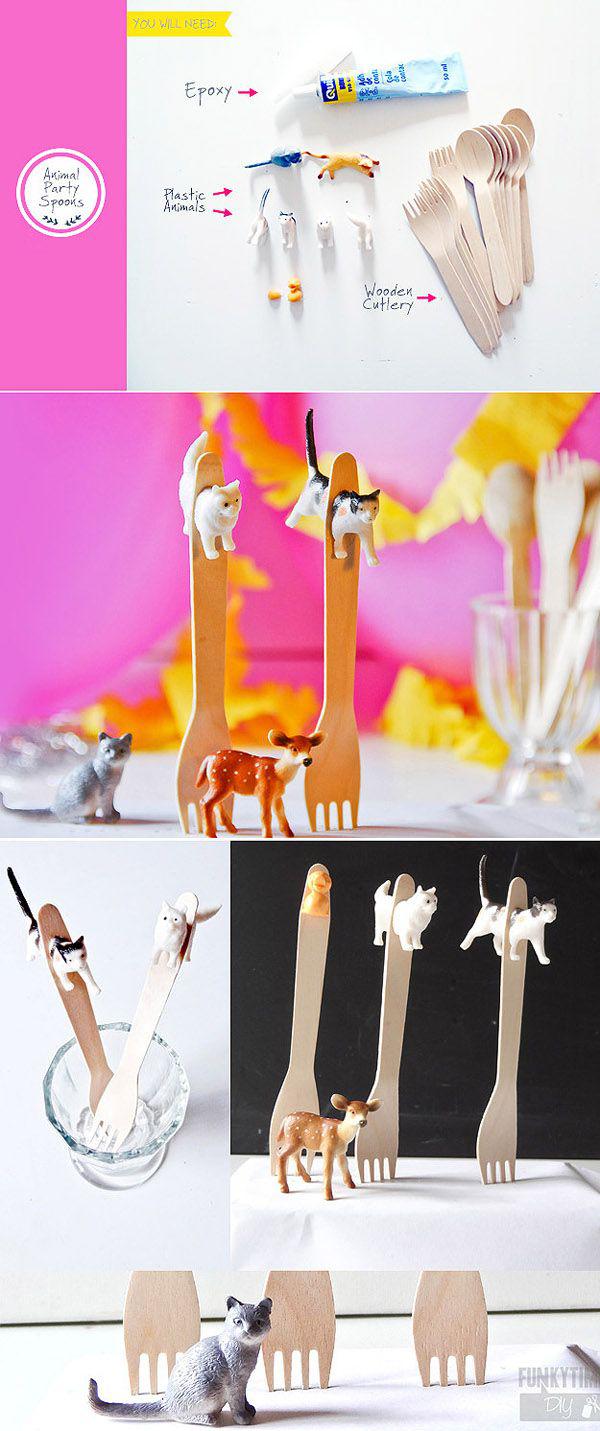 New iron-on transfers on a napkin.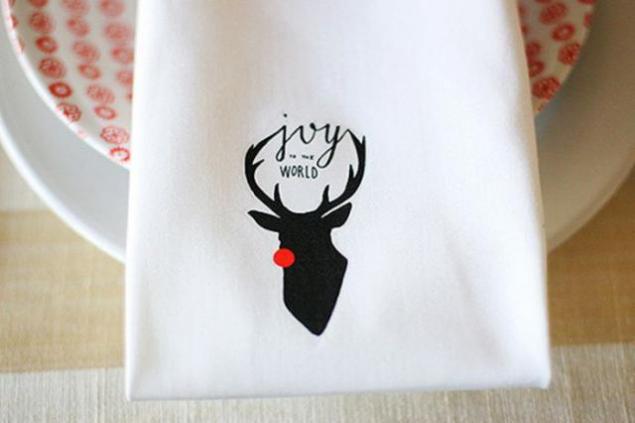 New shalashika children.
Wonderful accessories for fun photos.
You can print almost any image.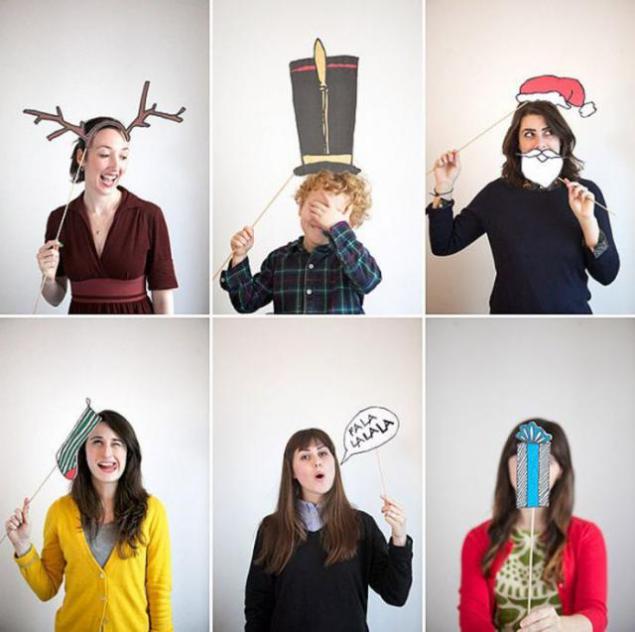 The tiny houses made of felt. It looks very nice!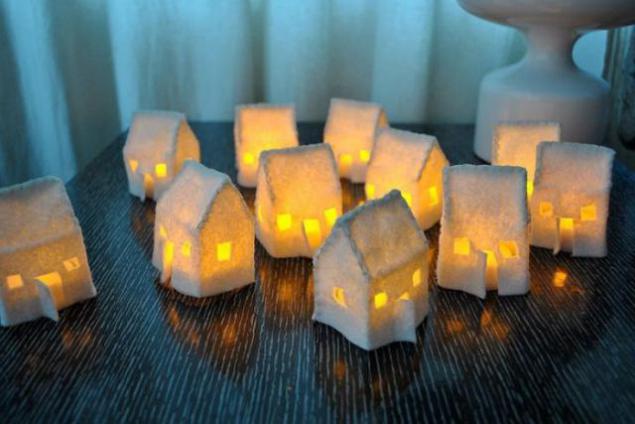 Christmas trees from yarn. Just to wrap the tapered base and you're done!
Add colorful pompons and Christmas "showcase" ready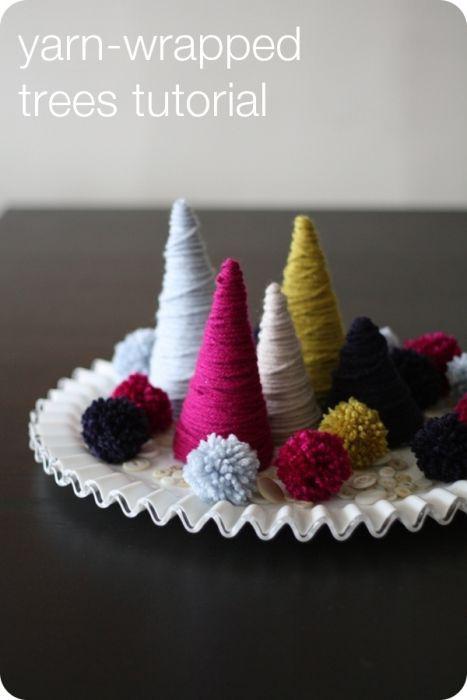 Ordinary toilet paper rolls can get for just such houses.

Fold the napkin in the form of caps Elves - Santa's little helpers.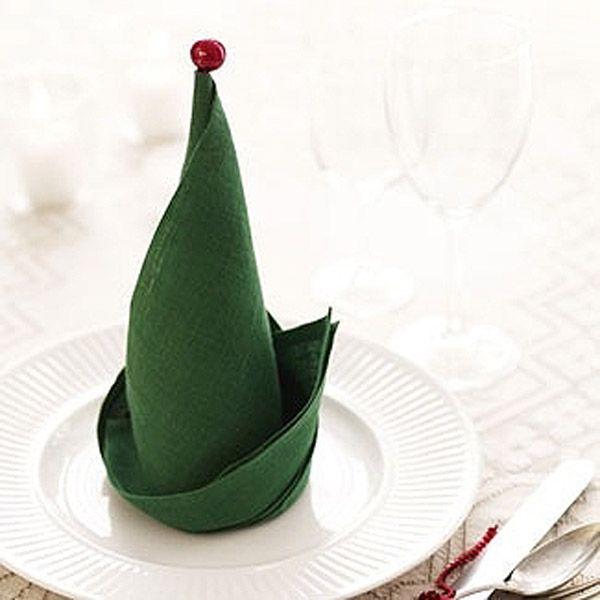 Paint Christmas toys in the form of a "galactic" patterns.
You will need sequins and paste for polishing floors.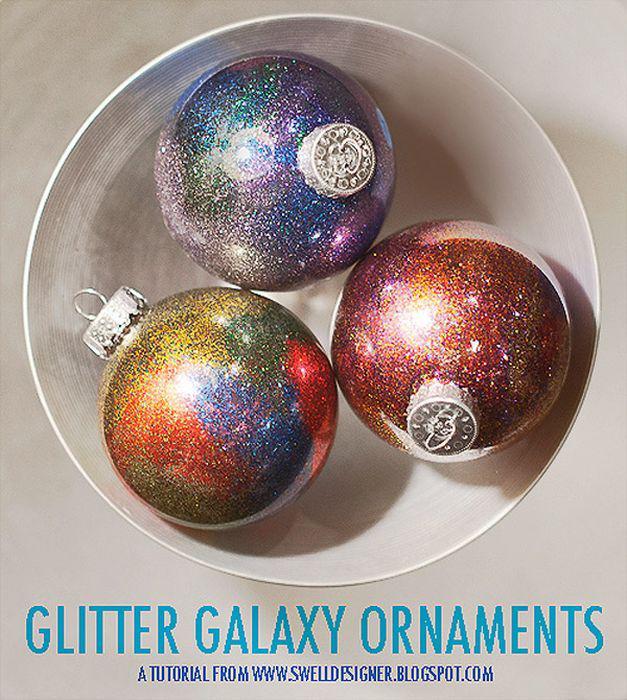 Good Bears of felt.
You can cut not only bears.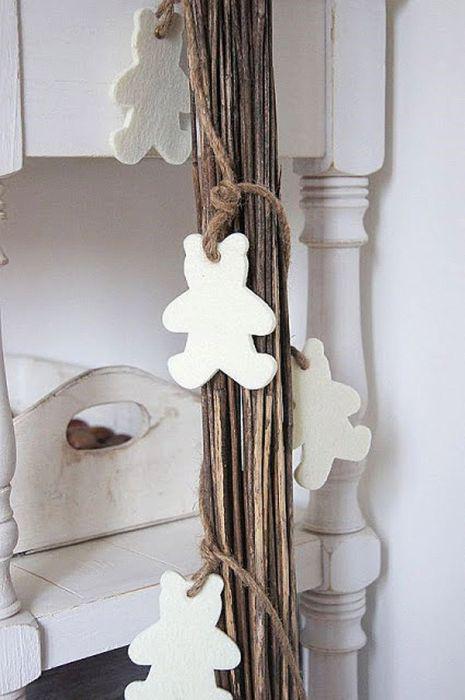 Garland of delicious cookies.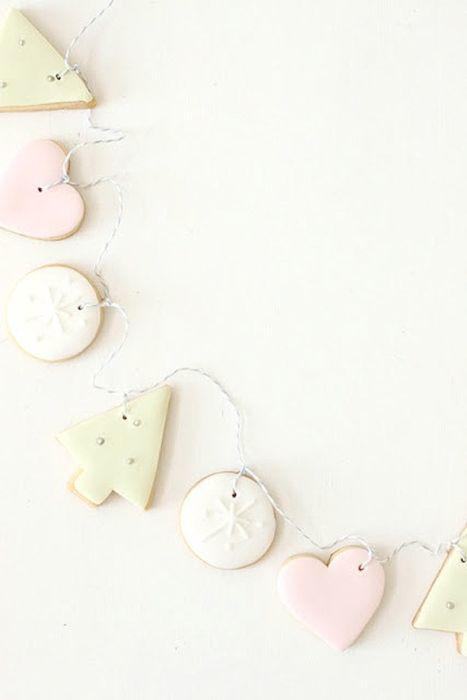 Decorations mugs and glasses of colored paper.
Jewellery made of wooden beads with "acorn" caps.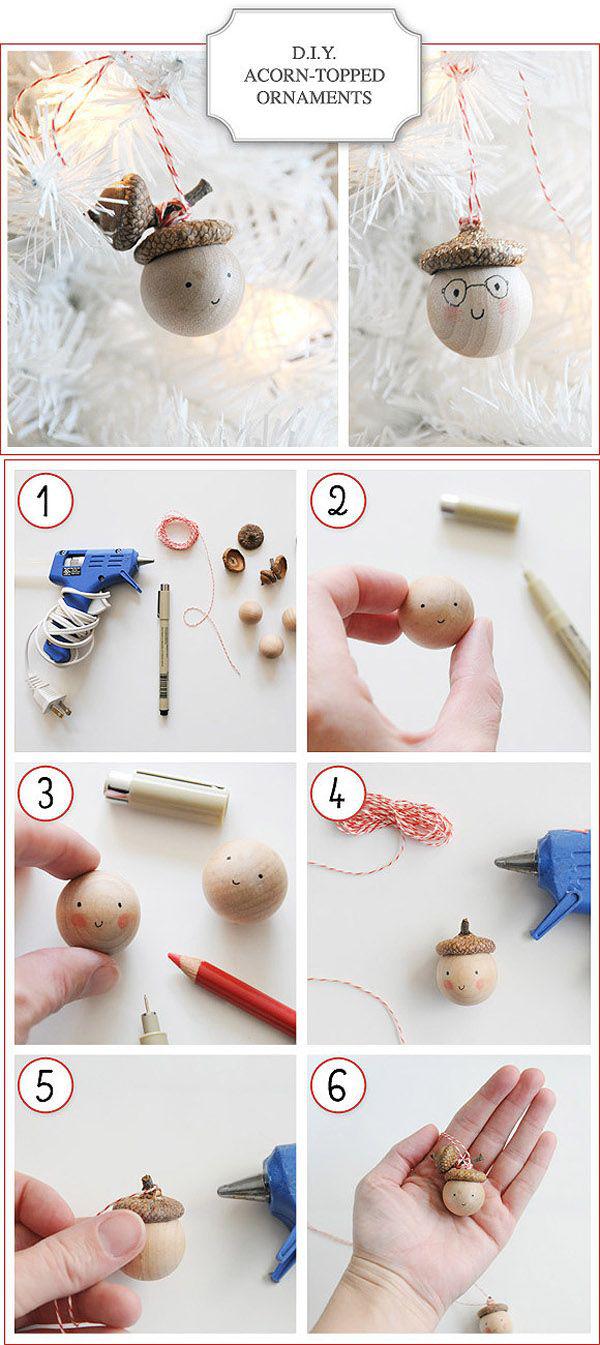 Garland can be made even from pasta - such as pasta, bows.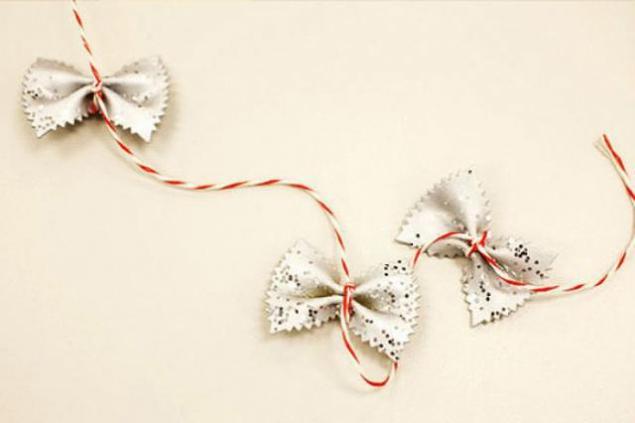 Decoration of moss. To fix moss, damp sponge will need a florist.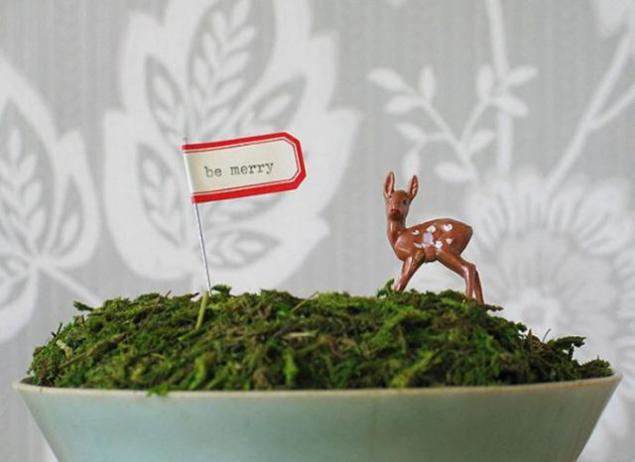 Christmas tree made of wrapping paper or napkins.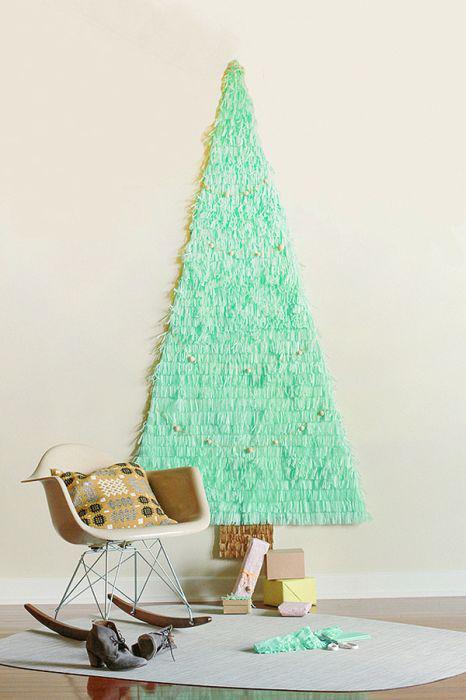 Decorate gifts figures cinnamon - very unusual!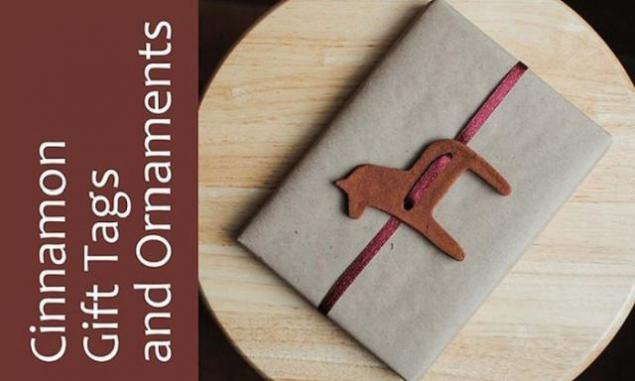 Wrap the leg of a beautiful Christmas tree with paper, and put cones and other decorations.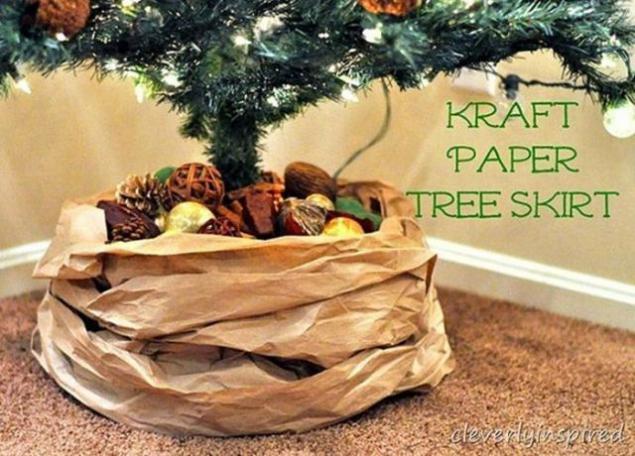 Transparent or white toys can add a bit of neon colors.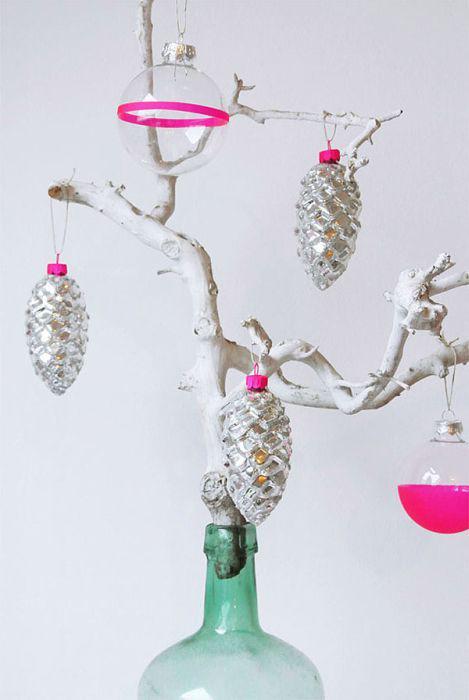 Herringbone-pasta shells, painted in bright colors.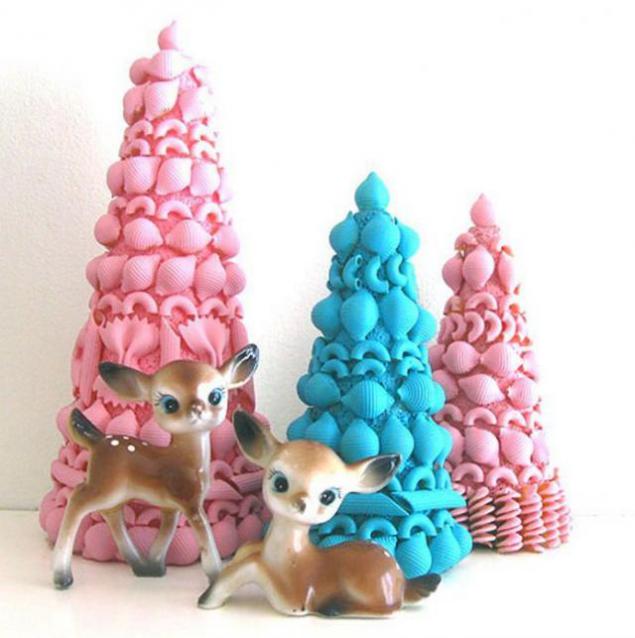 Make a wreath on the door of a conventional yarn.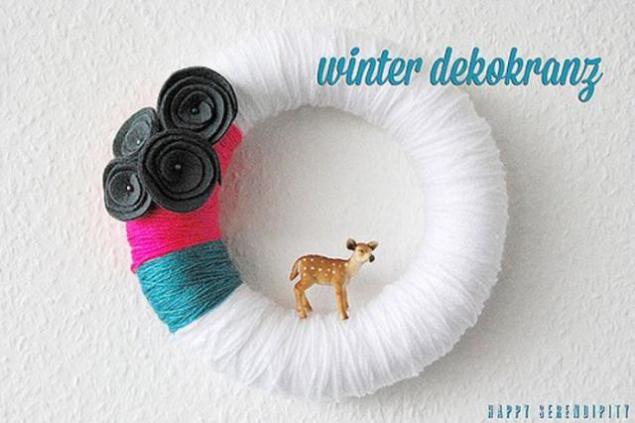 Garland of tiny mittens made of salt dough.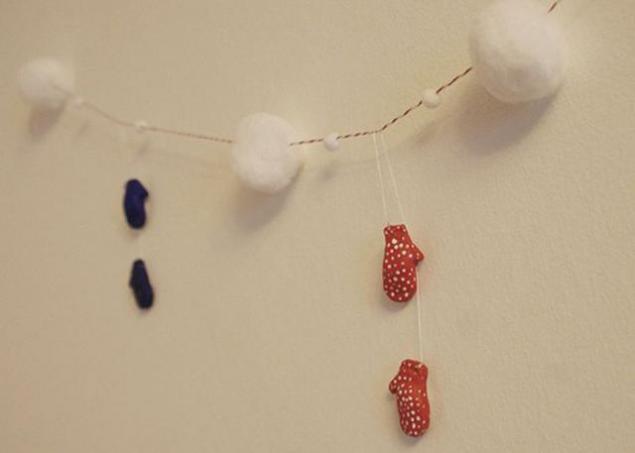 Geometric Christmas tree. For lovers of minimalism.

Jewelry of painted wooden figures.
That this (or any other) scene can be made of plain paper.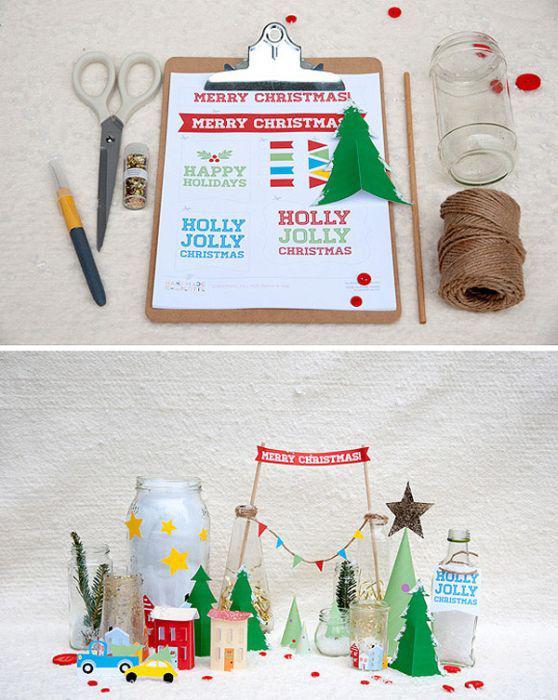 Pasta in the form of a snowman.
Their faces are drawn with special dietary markers.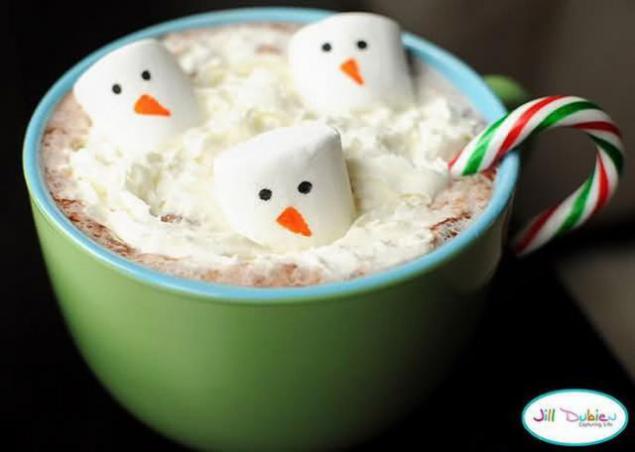 Wreath of pegs on which to store photos.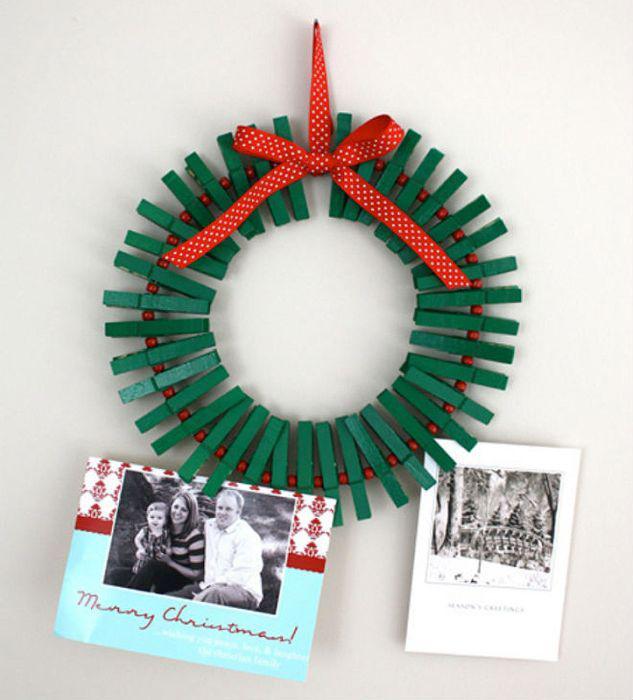 Decoration in the form of trees brush for bottles.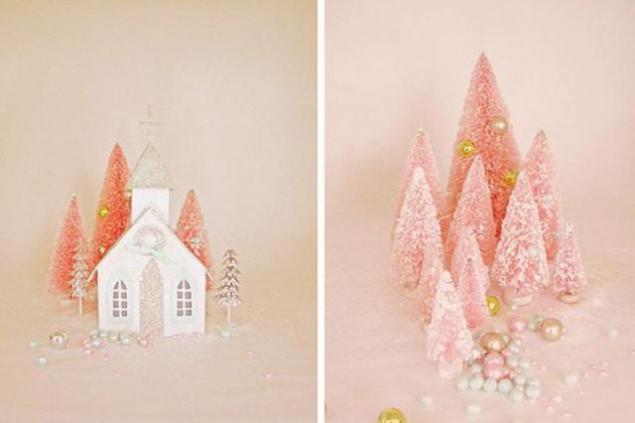 Wooden village of tiny birdhouses.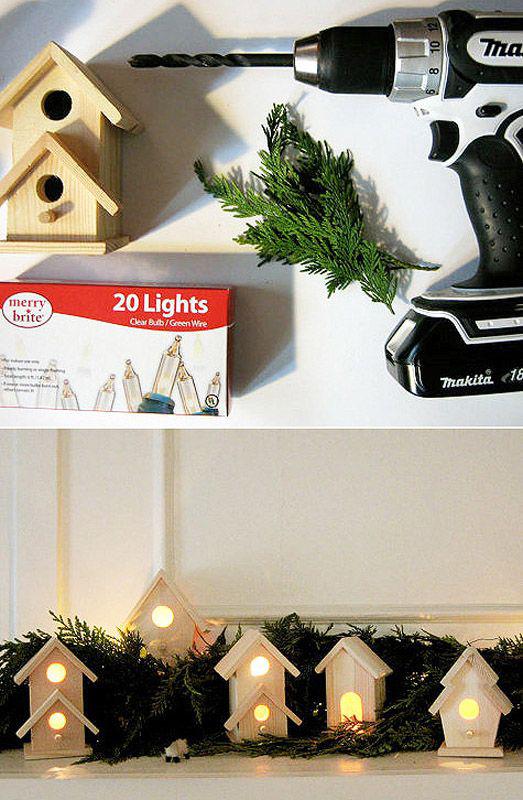 Of course, you can still use her cat as a star on the Christmas tree.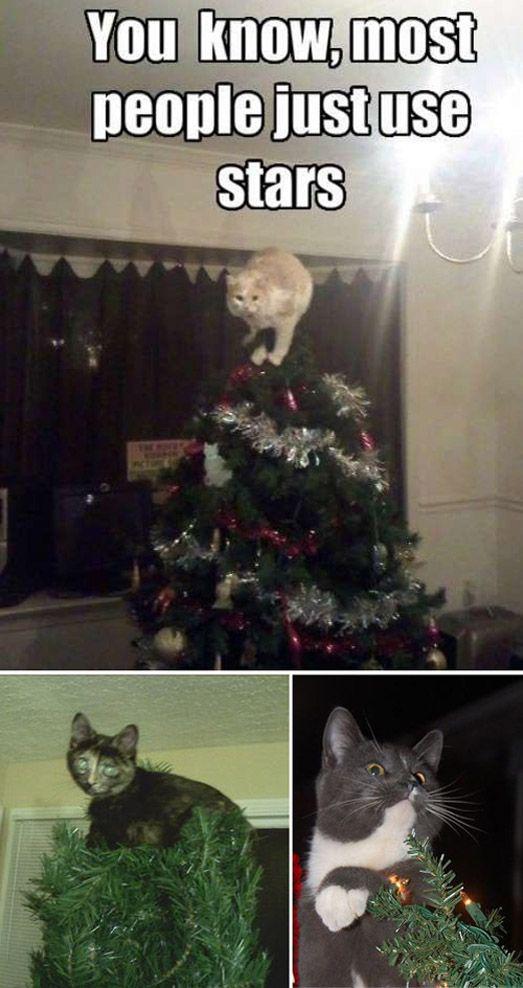 From