The celebrities attract their fans? Talent, beauty, a sense of style, charities, chic outfit ... However, for that star like some terribly annoying others. Here's a list of celebrities who were in America "received" hate.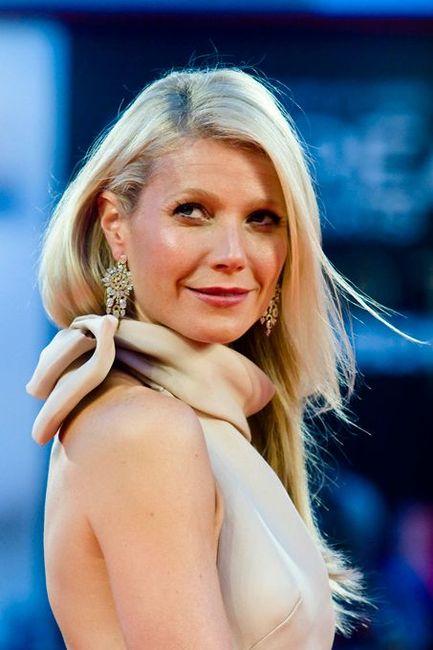 Gwyneth Paltrow
Yes, she had a good figure and pretty face, but in the list of most disliked star Gwyneth came not because of it. Public outcry caused the statement of the actress: "I can not afford to be a person who earns 2,000 dollars a month." The announcement came in response to accusations that Gwyneth online newsletter GOOP, which comes to subscribers via e-mail, advising them things kotoroye they simply can not afford.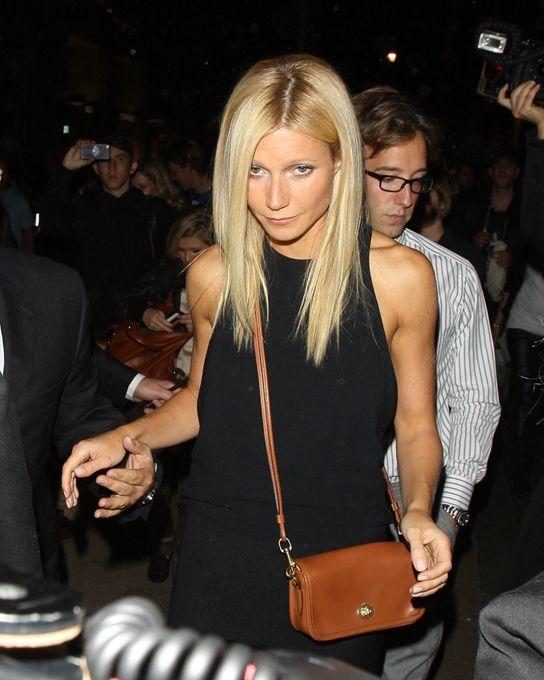 It is understandable - Gwyneth certainly focused on the financial capacity of a favorite and secured their friends, but for most of its chitatateley spend $ 50 on lip gloss seems unforgivable extravagance.
Tom Cruise
In the 1980s and 1990s, Tom Cruise was one of the hottest guys in the world. The girls went crazy for his boyish appearance, and the young men ran to the cinema, not to miss the new thriller featuring Cruise.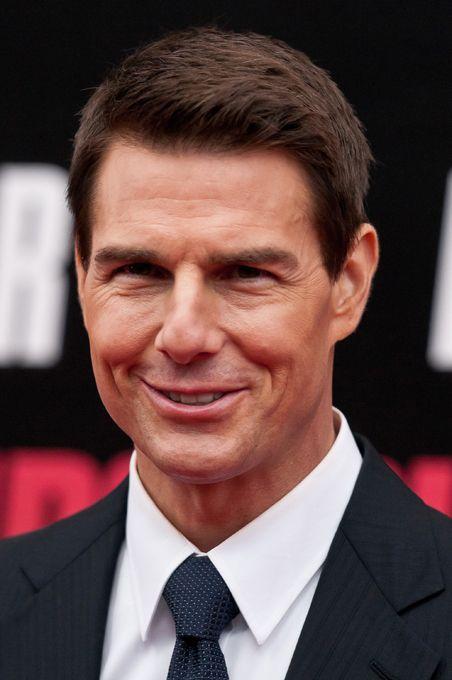 However, after his divorce from Nicole Kidman, Tom began to attract attention are not new roles, and his public antics. Now he appears on Oprah galloping on horseback on the couch, then it begins to cook with Brooke Shields because she took medication to overcome postpartum depression, the general strikes in Scientology. So Tom turned from vsebschego pet in person, now most annoying his former fans. But his wife Katie Holmes Americans truly love and secretly regret.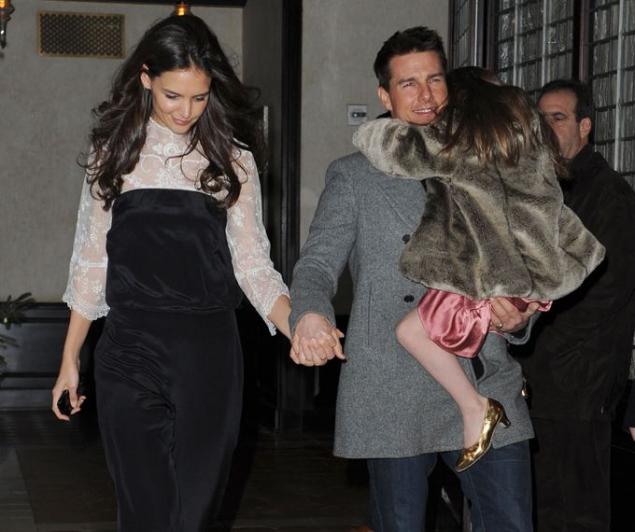 Kim Kardashian
Kim - a typical celebrity, gained fame from scratch. All she can boast - so it's curvy shape and the fact that in 2007 her sex scene with her boyfriend was shot on film.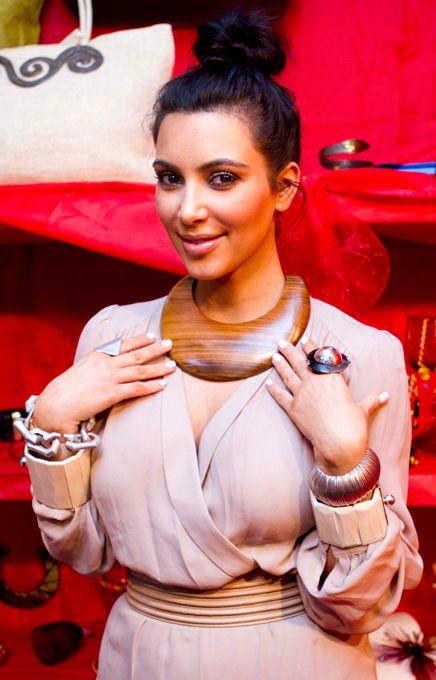 However, what - what, and only in business acumen Kim did not deny: with her family, she has built on this ill-fated cassette multimillion dollar empire. Last year, for example, the Kardashian family earned $ 65 million, and at the recent wedding of Kim and Chris Hamferisa basketball family has been enriched by another 10 million.
Tiger Woods
In one fell swoop Tiger crossed the path of one of the most well-known and stable of superstars to one of the most hated. Treason Woods put a stain on his reputation that already nothing can bring.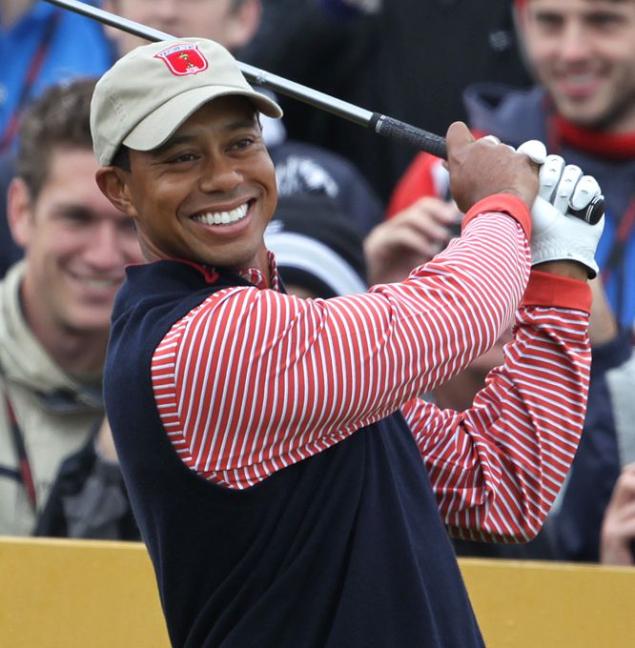 And on the game golfer scandals affected the saddest way: the 2010 season did not bring any victory Woods - the first time since 1996! Cherry on the cake people's dislike for Woods was his dismissal of his caddy Steve Williams, which, of course, did not add popularity golfer.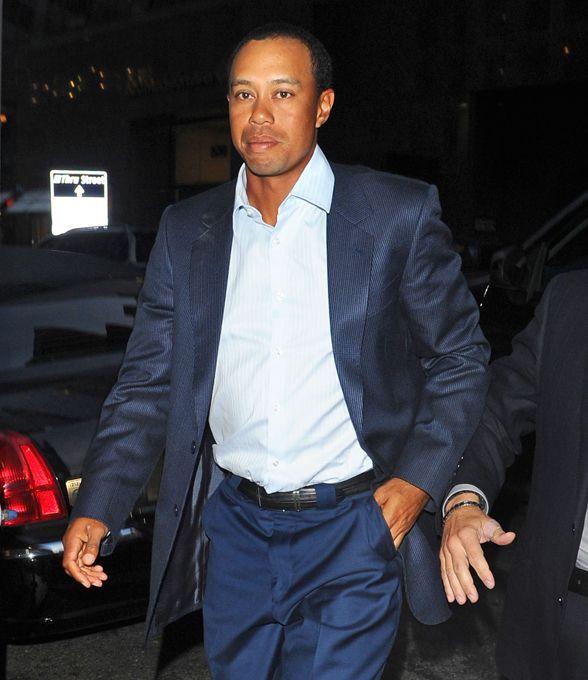 Kanye West
Kanye, indisputable, the talented rapper and producer, but his ego is so great that the recognition of the public, it seems, it does not matter. The biggest of his pain, in the words of Kanye - is that he will never be able to see from the way he acts.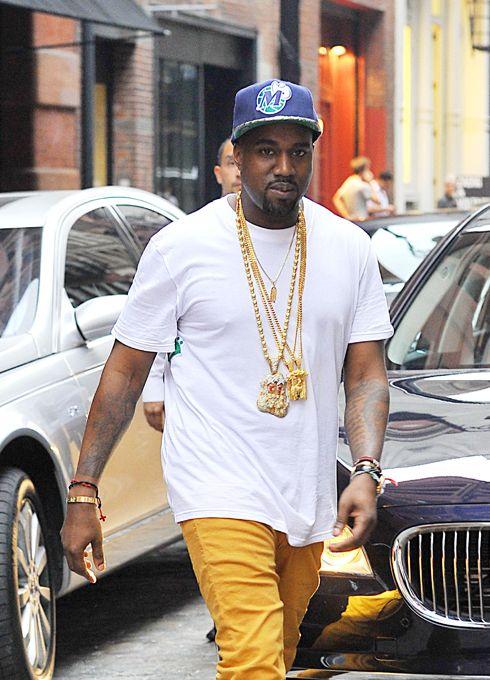 In addition, the luggage rapper also has a statement that it will go down in history as the voice of the modern generation. Sorry, Kanye, students are unlikely to learn the lessons of the texts of your songs ...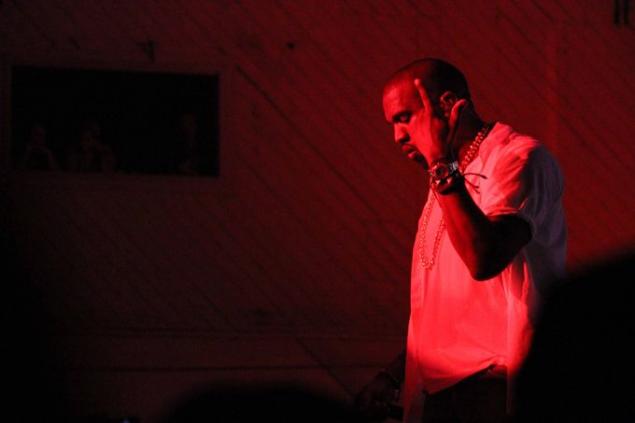 Mel Gibson
Career as an actor and Oscar-winning director destroyed his anti-Semitic and sexist attacks and scandal with Oksana Grigorieva finally turned away from the community of Gibson.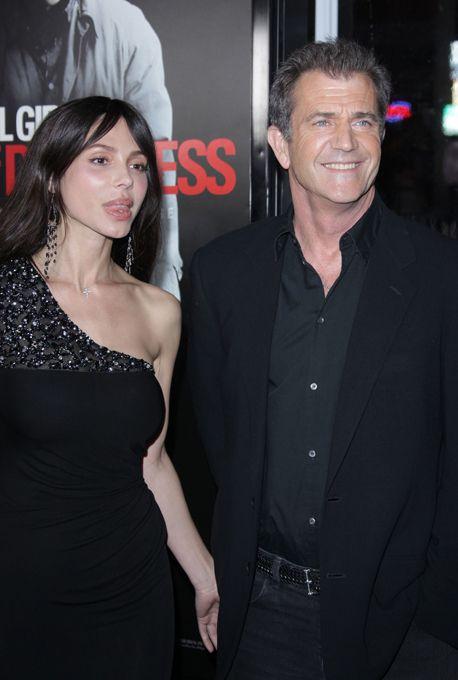 Let Grigorieva itself is not particularly love the Americans, but the fact that Mel raised his arm to the woman, deprived him of any chance to correct in the eyes of sympathizers.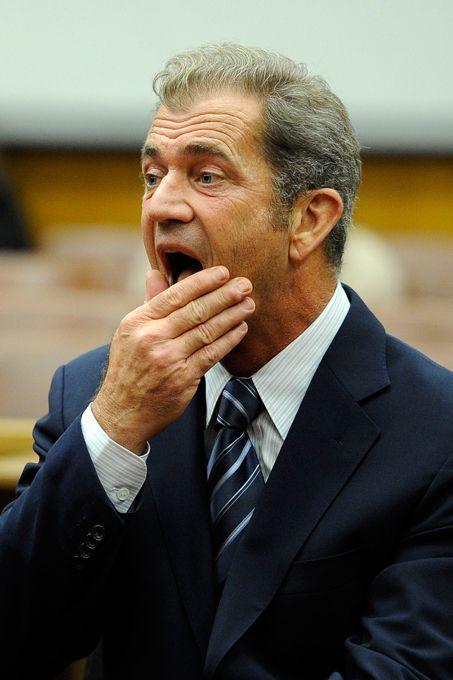 Source:
www.pravda.ru