The celebrities attract their fans? Talent, beauty, a sense of style, charities, chic outfit ... However, for that star like some terribly annoying others. Here's a list of celebrities who were in America "received" hate.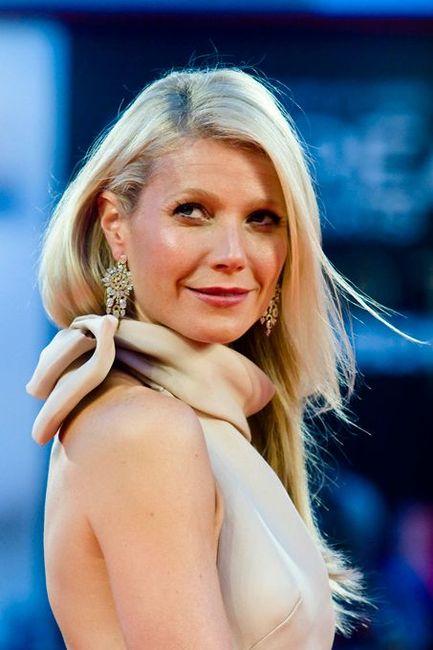 Gwyneth Paltrow
Yes, she had a good figure and pretty face, but in the list of most disliked star Gwyneth came not because of it. Public outcry caused the statement of the actress: "I can not afford to be a person who earns 2,000 dollars a month." The announcement came in response to accusations that Gwyneth online newsletter GOOP, which comes to subscribers via e-mail, advising them things kotoroye they simply can not afford.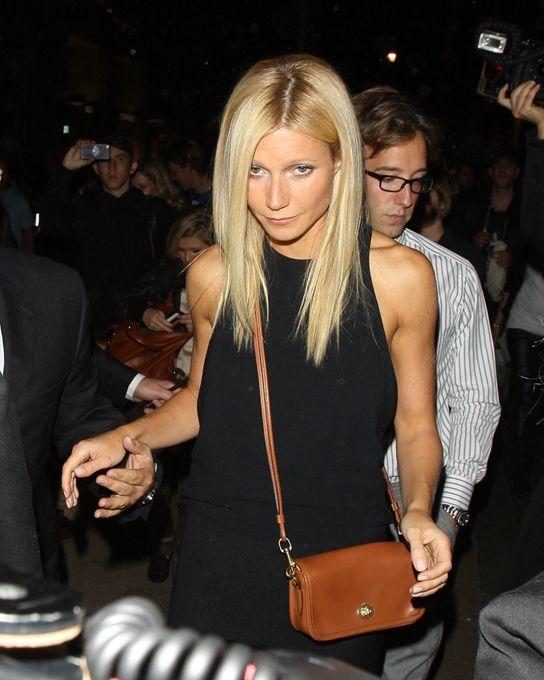 It is understandable - Gwyneth certainly focused on the financial capacity of a favorite and secured their friends, but for most of its chitatateley spend $ 50 on lip gloss seems unforgivable extravagance.
Tom Cruise
In the 1980s and 1990s, Tom Cruise was one of the hottest guys in the world. The girls went crazy for his boyish appearance, and the young men ran to the cinema, not to miss the new thriller featuring Cruise.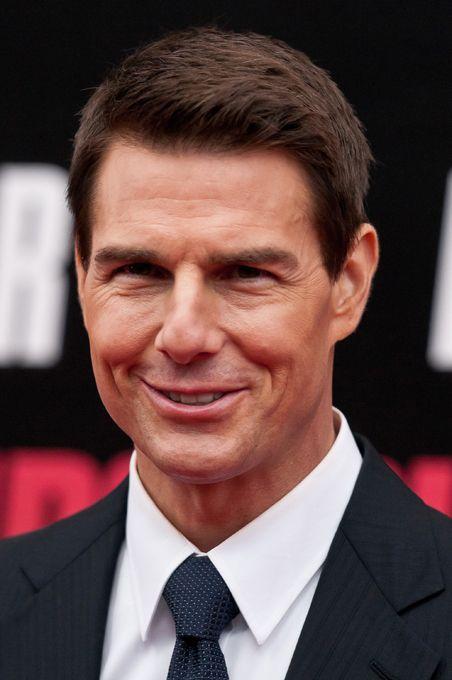 However, after his divorce from Nicole Kidman, Tom began to attract attention are not new roles, and his public antics. Now he appears on Oprah galloping on horseback on the couch, then it begins to cook with Brooke Shields because she took medication to overcome postpartum depression, the general strikes in Scientology. So Tom turned from vsebschego pet in person, now most annoying his former fans. But his wife Katie Holmes Americans truly love and secretly regret.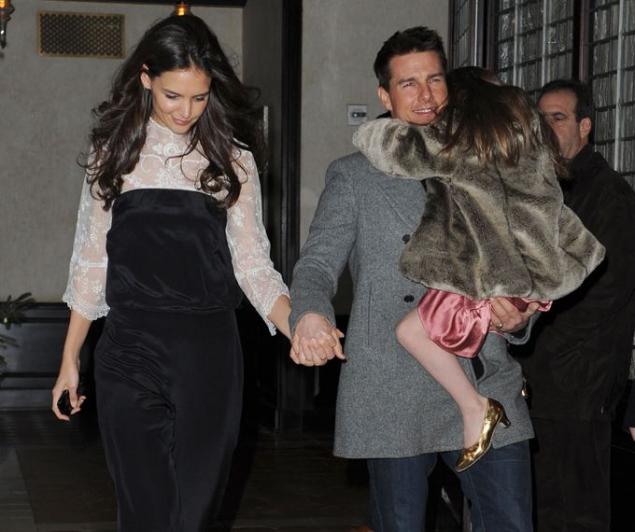 Kim Kardashian
Kim - a typical celebrity, gained fame from scratch. All she can boast - so it's curvy shape and the fact that in 2007 her sex scene with her boyfriend was shot on film.