Author: Greetings to all! My name Kaharman Esmembetov, I'm a doctor, hepatologist. I invite everyone to plunge into one day of my life in Japan, in Japan, the centuries-old culture and technologies of the future. You will visit the laboratory where loud forged medical discoveries in the department to bypass the Japanese doctors and a Japanese restaurant where they cook exotic dishes. But all this is in order. It will be interesting, I promise!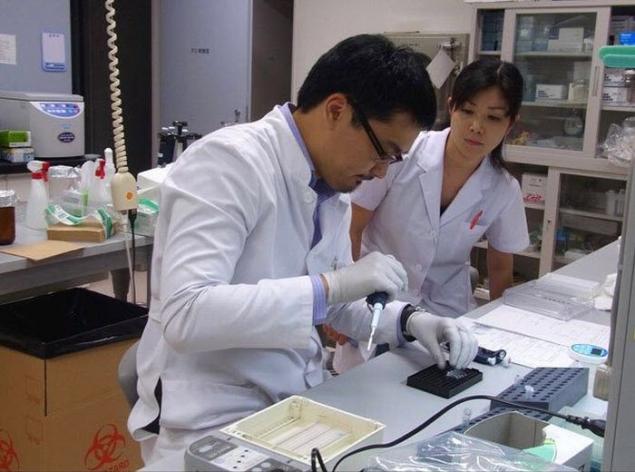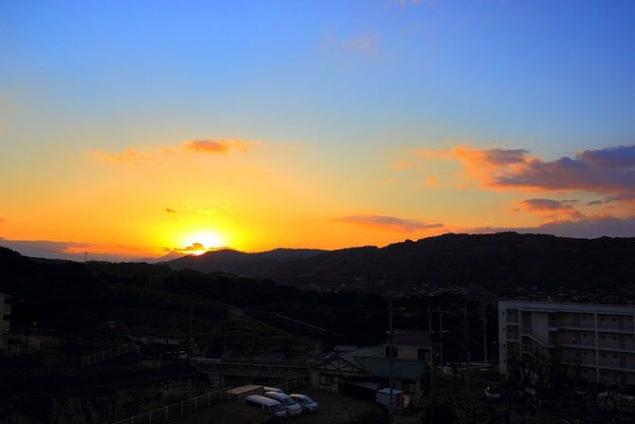 Sunrise in the Land of the Rising Sun - truly one of the earliest in the world. Upland, constituting more than 75% of the country created during dawn and dusk exciting bizarre picture
Breakfast bachelor. For lack of yogurt and cottage cheese, must be content with a sandwich, cereal and favorite black tea with milk. "Aperitif" is a proven tool - morning newsletter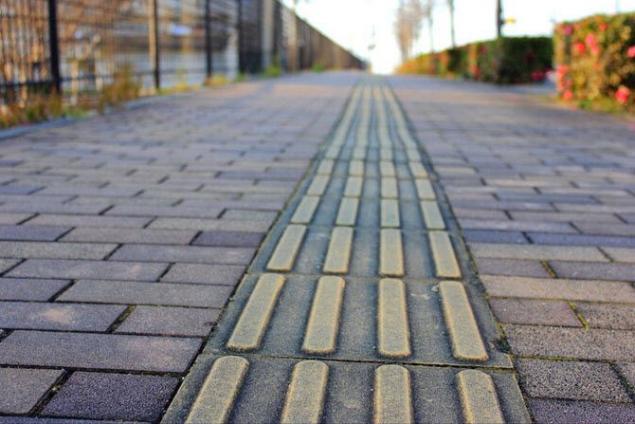 Virtually all of the sidewalks along the city roads throughout Japan are paved with tactile paths for the blind. Clinic 3-minute walk and the way you can go along the path, napping, "on autopilot"