James Kuhn (James Kuhn) every day paints the face of their already during the second year of his experiment.
James 47 years, and the first time he surprised the world last year, when he began his artistic marathon.
He decided to show up every day with a new face. Subjects he draws cartoons, celebrities and their favorite fruits. `Last year I had fun at the glory, I changed 365 people, and now I want to do it again, I must be crazy?!` - Says James.
Some works of James Kuhn is so convincing that even hard to disassemble part of the face.
"I have never run out ideas that represent the next time.
You know, I work as a bus driver for 10 hours per day, and a lot of looking at his face in the rearview mirror.
I always handy notepad where I make a sketch of the future composition.
I always study the shape of your face, its lines and trying to figure out what the story would fit under it. »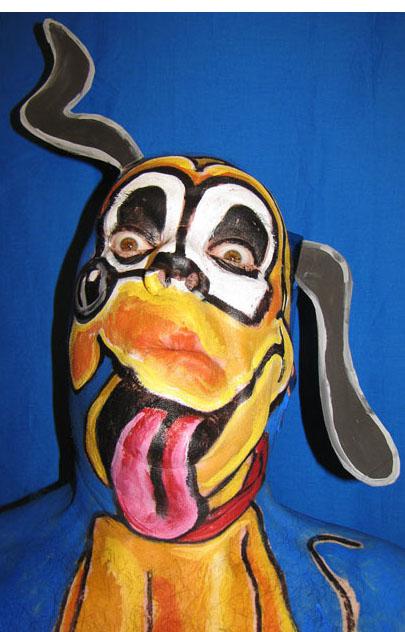 2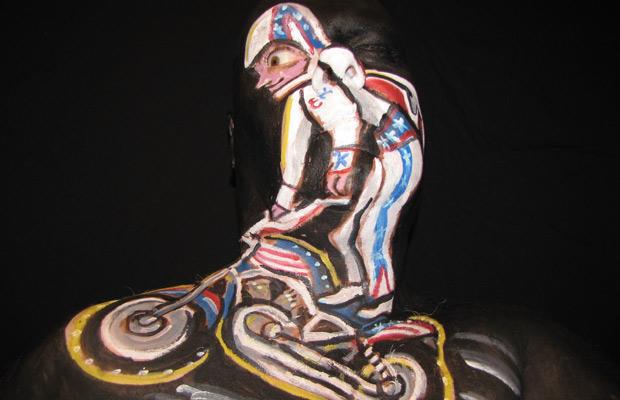 3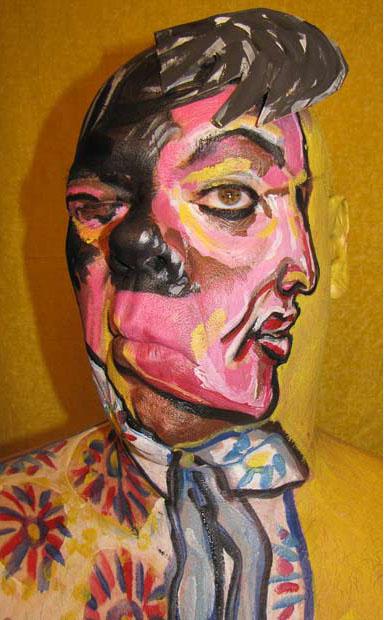 4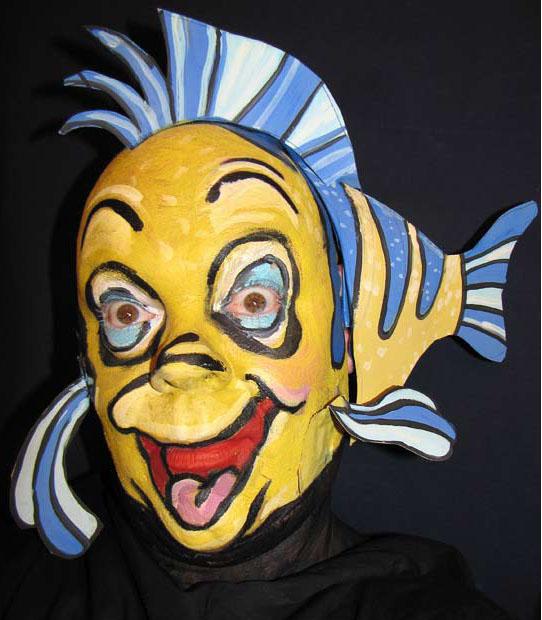 5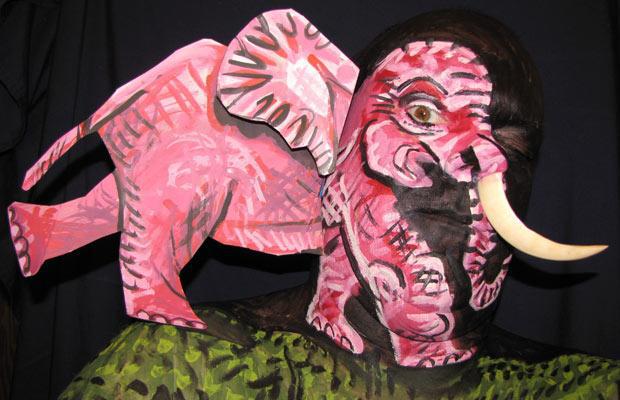 6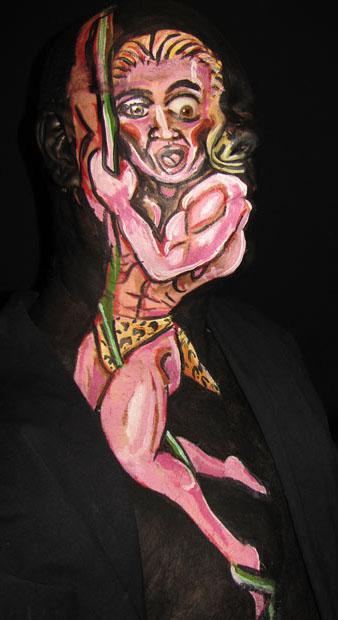 7
8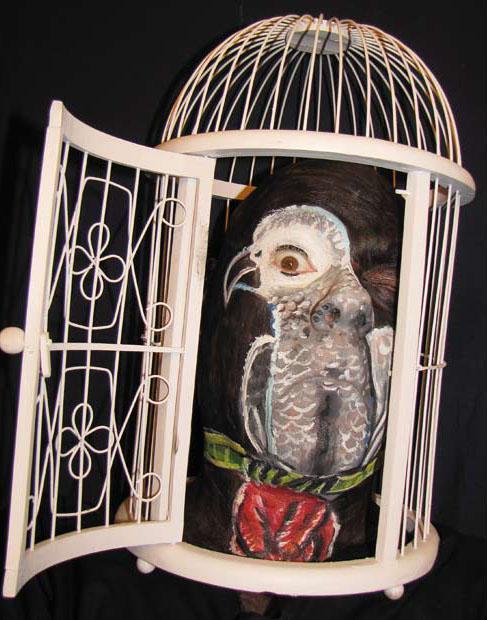 9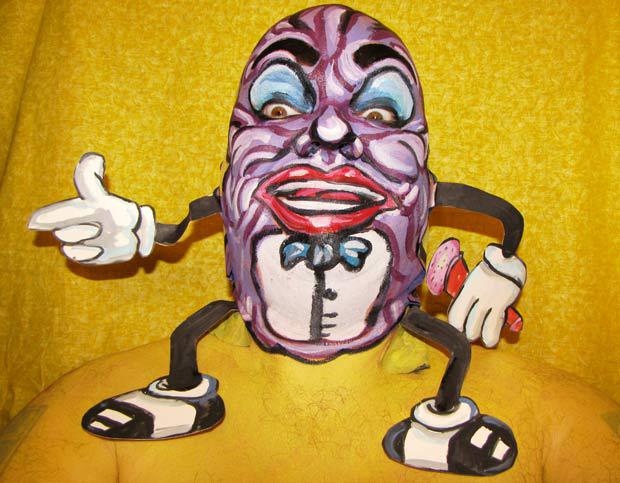 10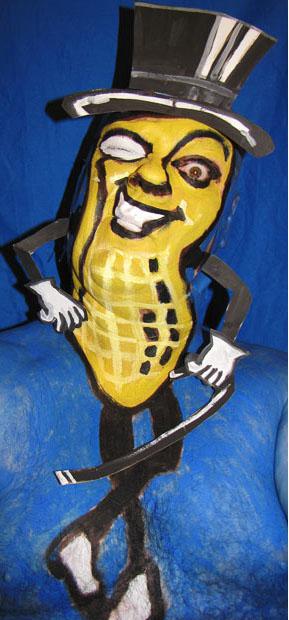 11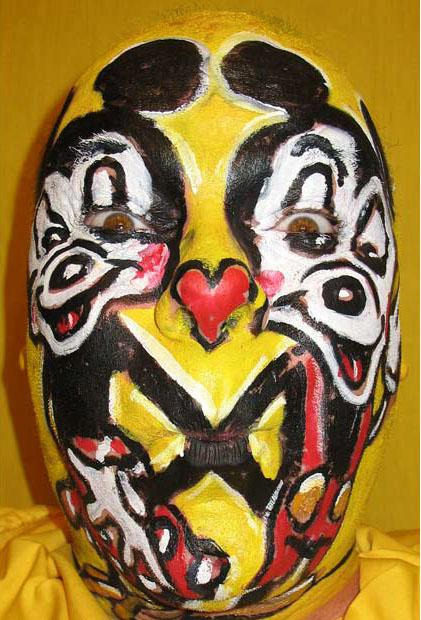 12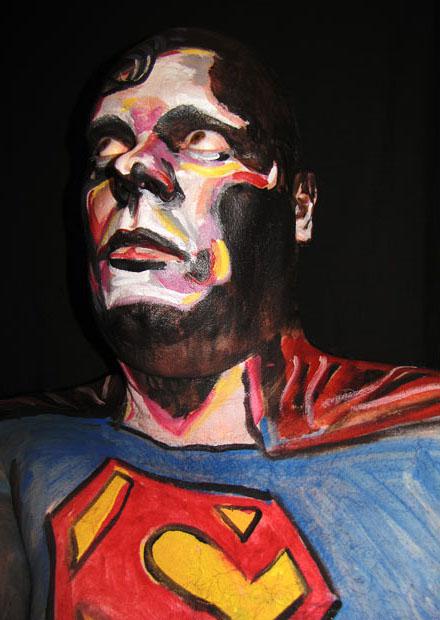 13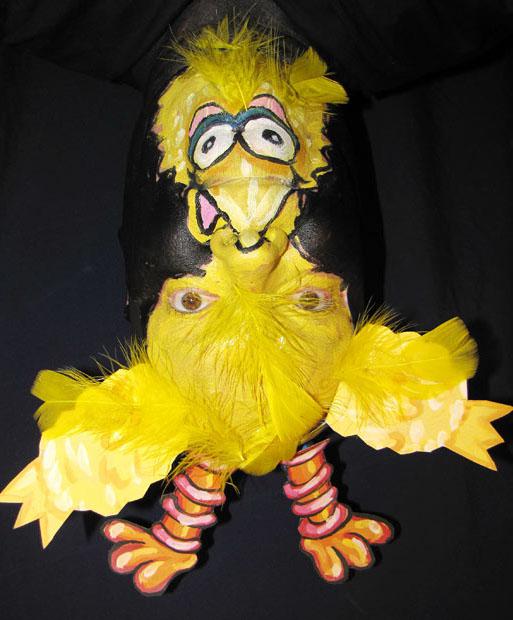 14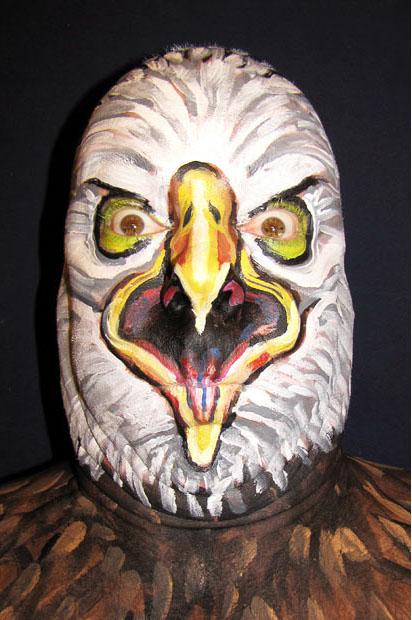 15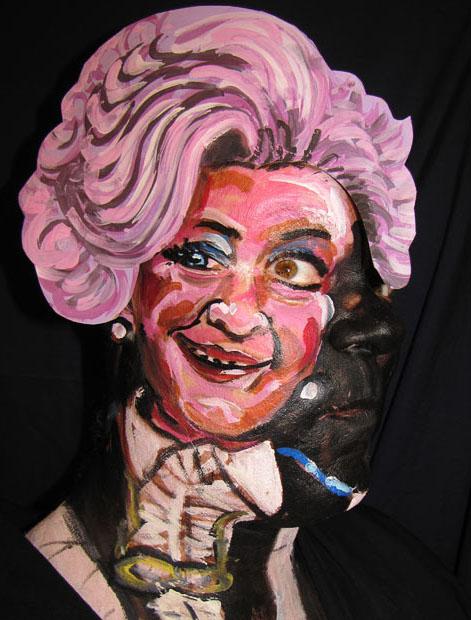 16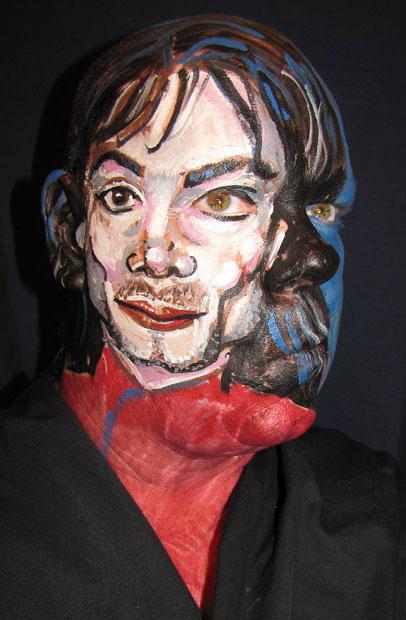 Photos - JAMES KUHN / REX FEATURES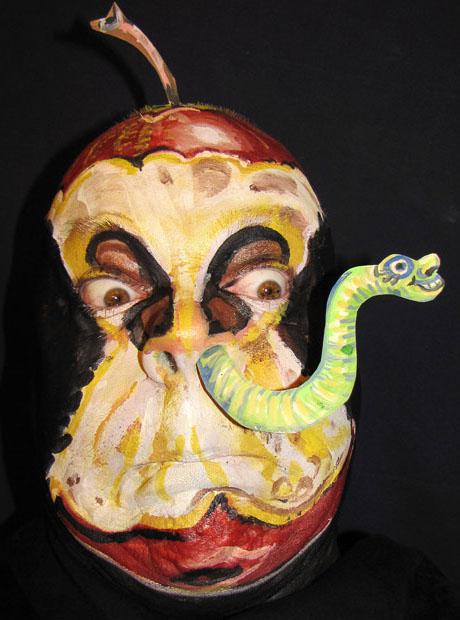 Source: