morozzov writes in ru_auto
Then over the weekend in the capital of minus ten promise, not the dead of winter,
but sorry, not summer. Here are pictures from the gas capital - Novy Urengoy, Yamalo-Nenets and near the Arctic Circle, about how to start tachlo in the cold.
6 photo
Main feature wonderful Northerners - a car with rosettes: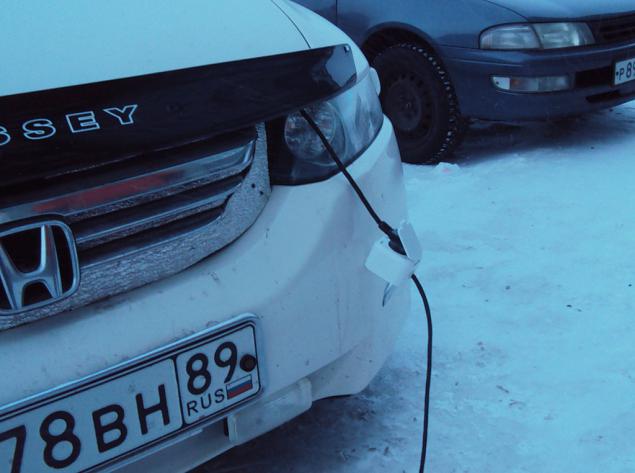 Ignorant person would suspect that the people go to the polls electric vehicles
and so put them charged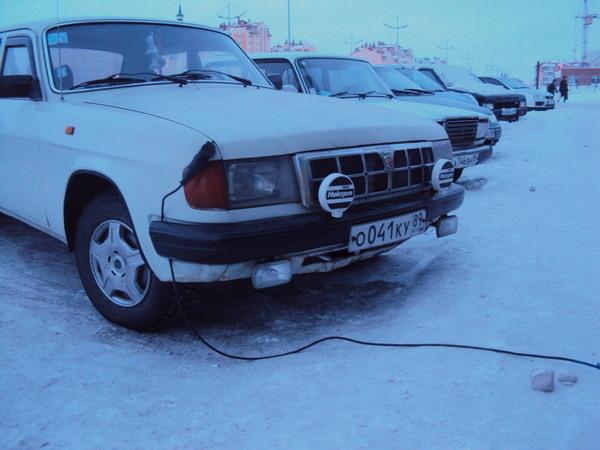 Wires everywhere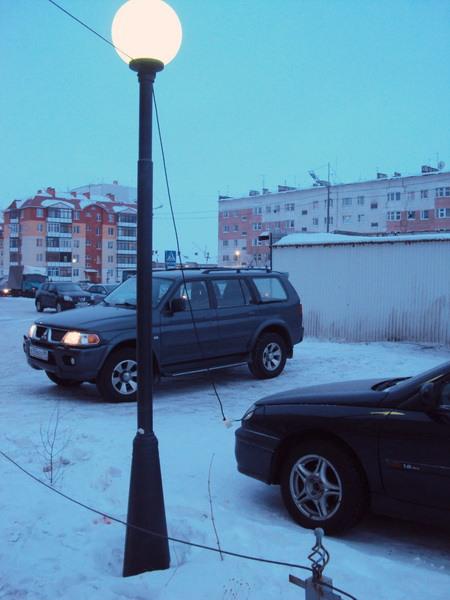 According to the court at times can not drive a big car, not catching anyone's power cord for 220V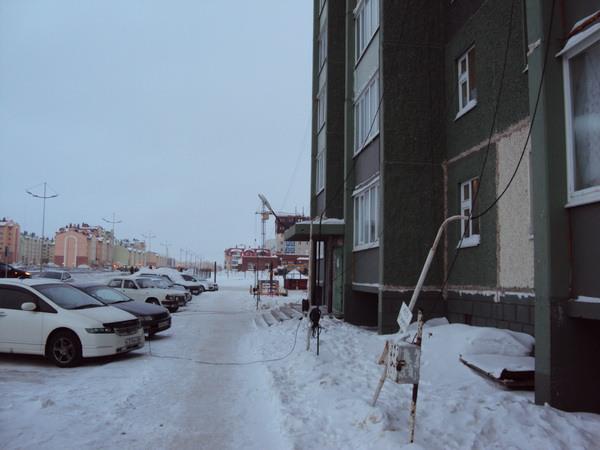 And this is such a simple and effective way to start the engine in cold weather.
Yakuts, for example, is simply not jammed, and at night they are driving in a warm garage.
Urengoytsy parked near the house, but on the night include a wall socket. And under the hood mounted here is: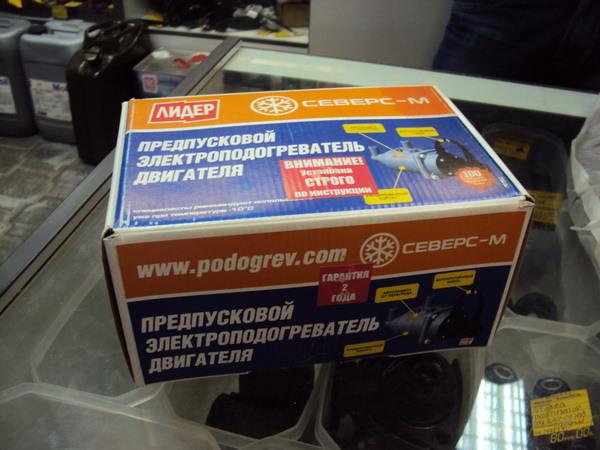 This is just the heater in the housing, which is built into the cooling system.
2-3 hours and the engine warm. I wound up, go. Should these things work 2 thousand rubles.
Webasto - 20 times more expensive)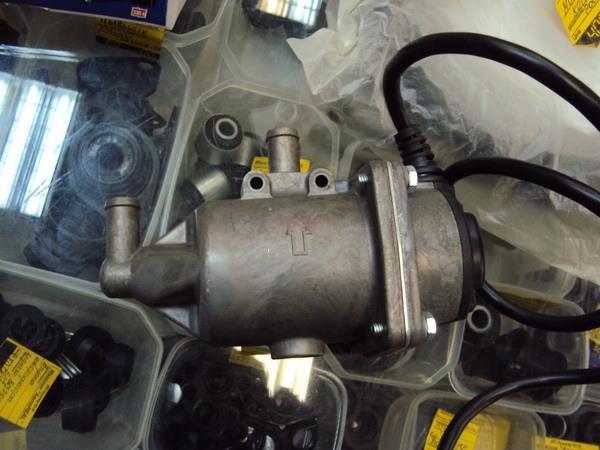 Source: