Many critics hear a girl in his address at the fact that they are carried out for money, marries a foreigner and all.
This post will be a counterweight. The girls also have something to say to us - to the peasants.
For convenience, the men were divided into several categories.
Category One. The man with the machine.
It is almost every second. They either sit in them or on them or near them, or hold on to modestly some of automobile parts, as if to understand - I'm here not just stand, it's my machine.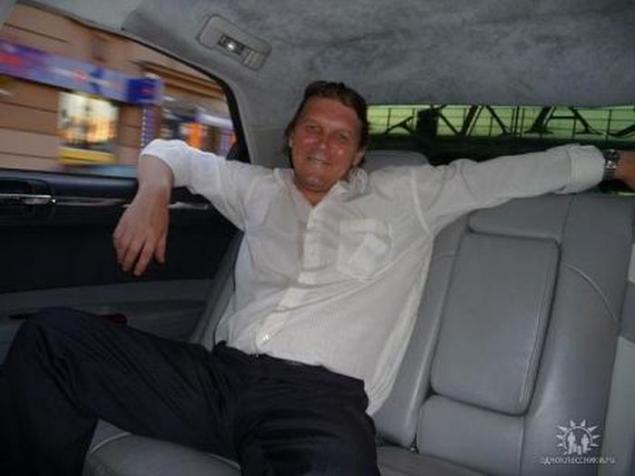 Author: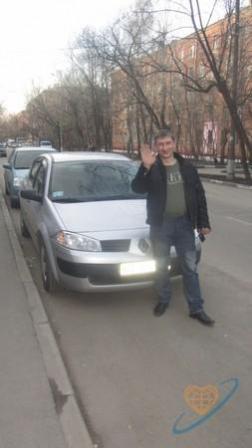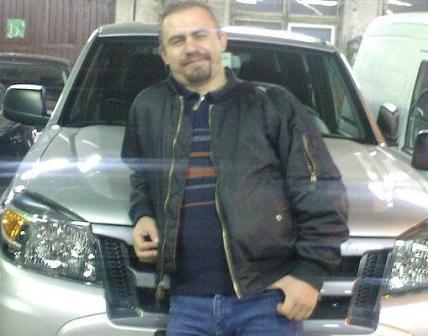 Here is the last uncle seems to me particularly suitable. Still, many coincidences!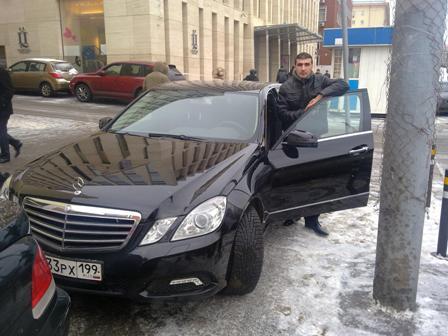 Category Two. The man with the animal.
That is - the absolute removal of the brain. If a man is not a machine, it certainly feels the some animal. Look at the picture below, you can ensure that the range of living creatures is extensive. Perhaps they think that women excite men probe dogs? Or admiring these photos should awaken maternal instincts in a woman? Guessing ...