Rite "kaparot" is considered the most well to do before dawn on the eve of Yom Kippur - the Day of Atonement - but tradition allows to transfer their sins to the chicken and rooster immediately after the Fast of Gedaliah.
A few days ago over Israel opened the so-called "markets Kapparot" where anyone, having paid 15 to 25 shekels a kilo of chicken, has the ability to twirl it above his head, say befitting the occasion of the words and then give a chicken butcher who knows what to do next.
Perform the ritual of "Kapparot" - redemption - is reading a beautiful passage from Psalms: "sons of men living in darkness and in the shadow of death, suffering and fettered in iron, the Lord will bring out of the darkness and the shadow of death, will cut their fetters. Foolish people are suffering because of their sins and iniquities, their soul rejects any food; they drew near to the gates of death. But they cry to the Lord in their sorrow - He will deliver them from their misery. He bestows his word and heal, to save them from destruction. Yes, they will thank the Lord for his mercy and miracles performed by humans. If a person has an angel-patron - one in a thousand - who would say a word to justify it, he will take pity on him and says to the angel: "Do not let him go to hell, because I found redemption for his sins" Then, say: "Here my replacement. This is my place. Here's my redemption ".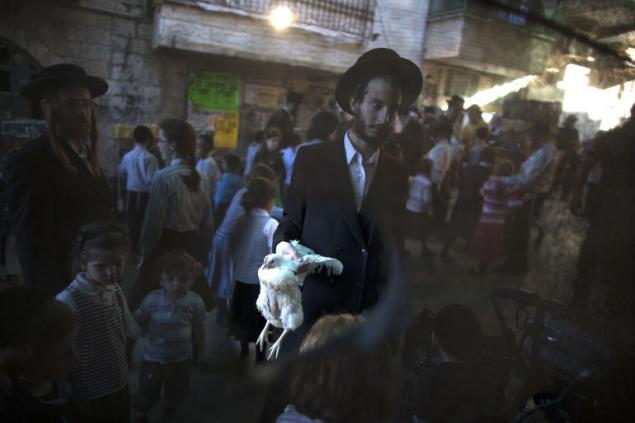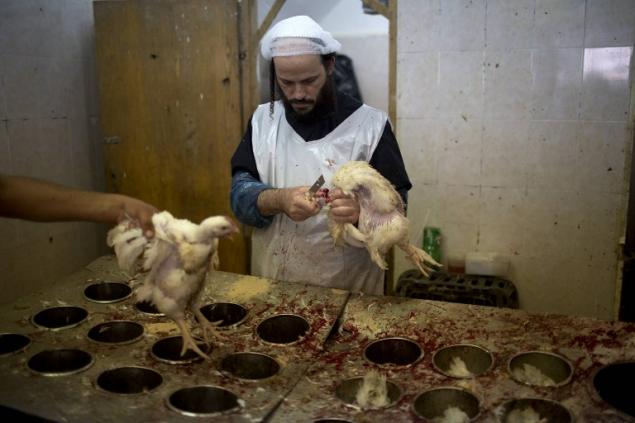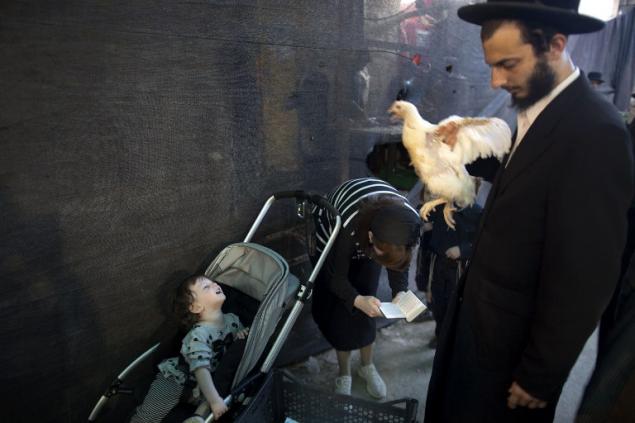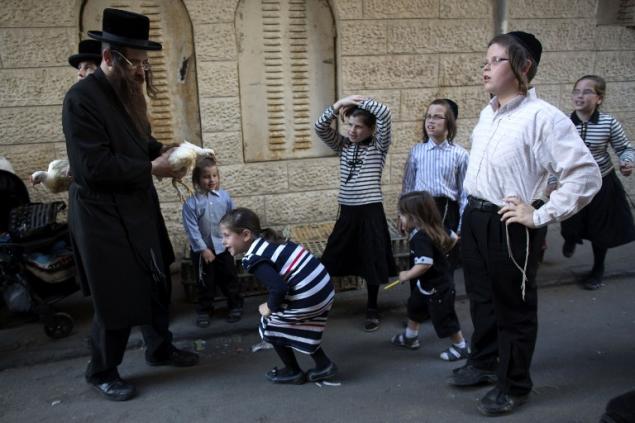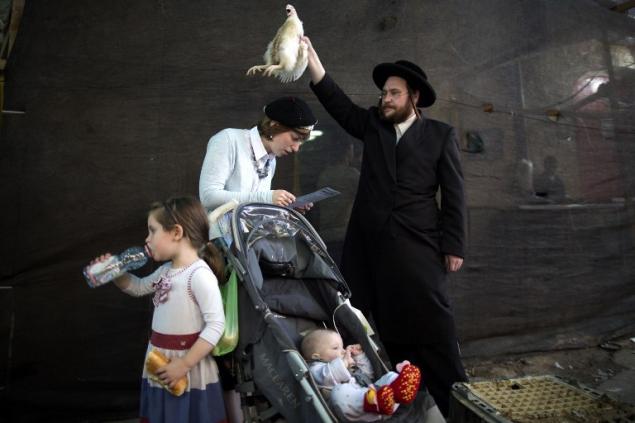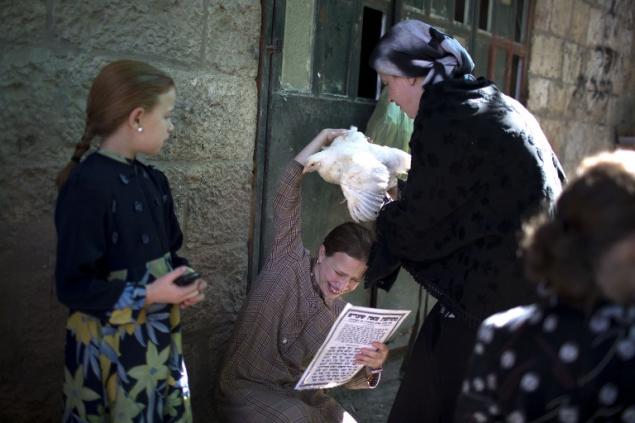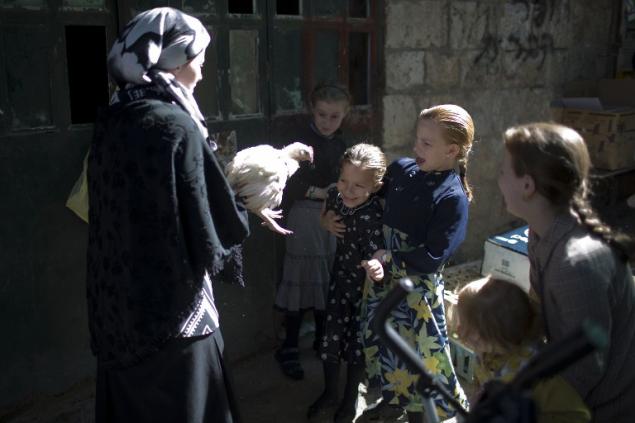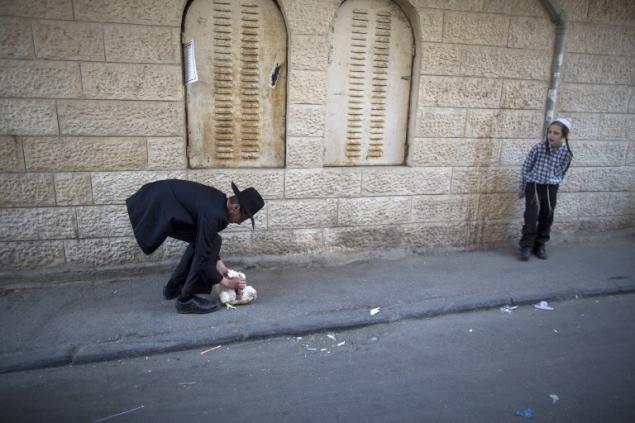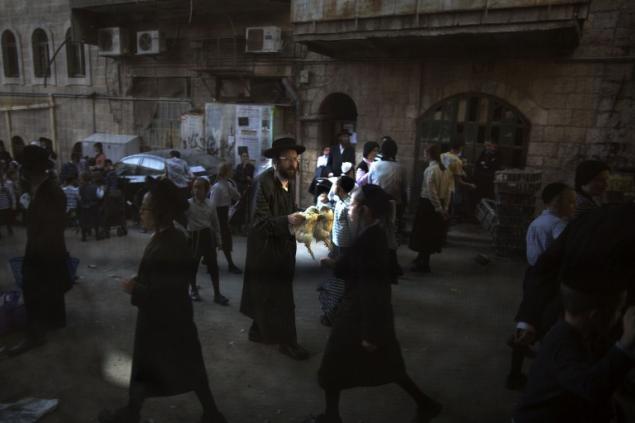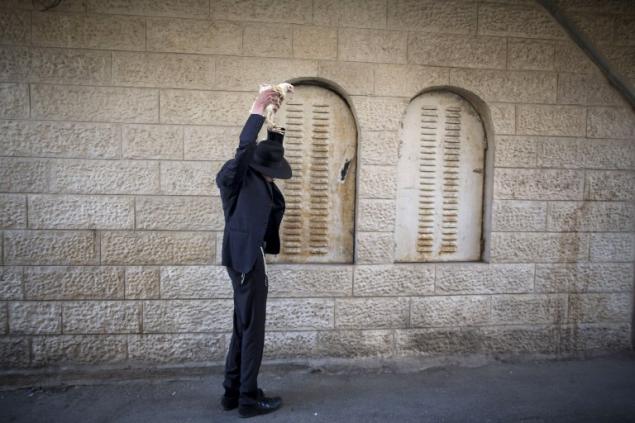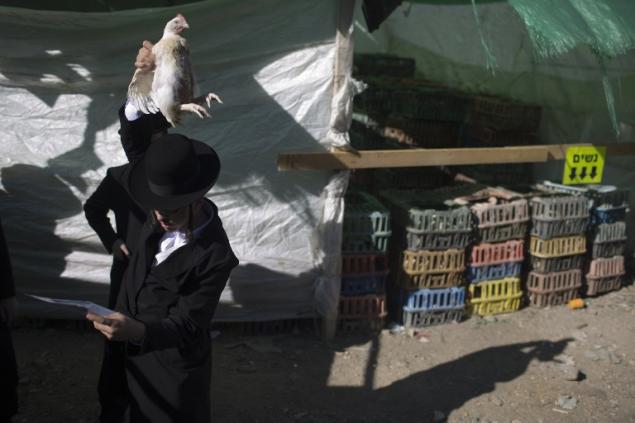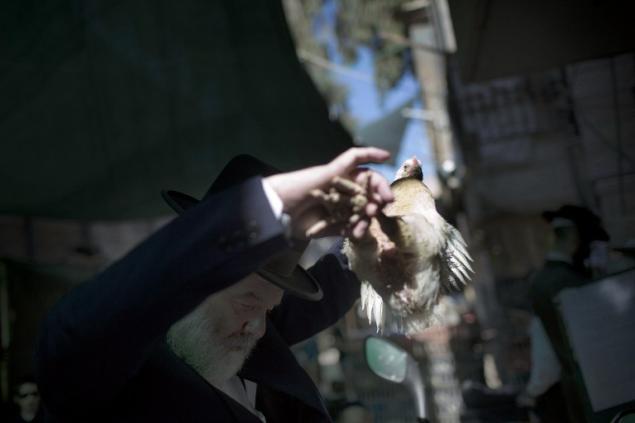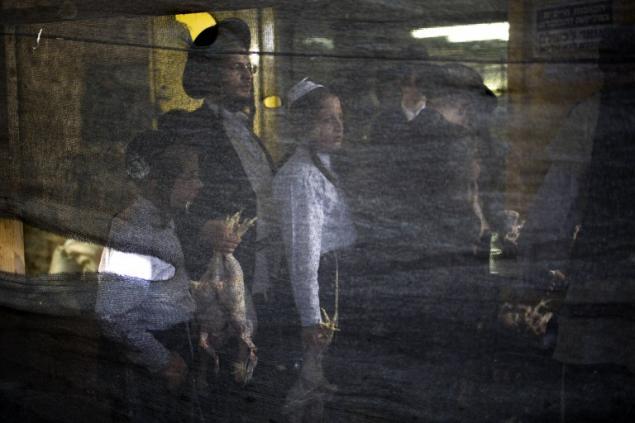 Source: mignews.co.il