Whales are of interest not only for the defense of nature, but also for the thousands of tourists who travel to watch the seasonal migrations of marine giants.
Whale watching can be in different parts of the globe, you only need to know at what time and in what place they come to the beach closest.
Azores ostrovaFauna: blue whale
When: March maySiny whale - the largest animal in the world (up to 30 meters in length and up to 200 tons of weight). One of the best places to meet them - Azores. Blue whales are here in the spring (March to May) during the seasonal migration to the north. There is some chance to meet the blue whale and summer.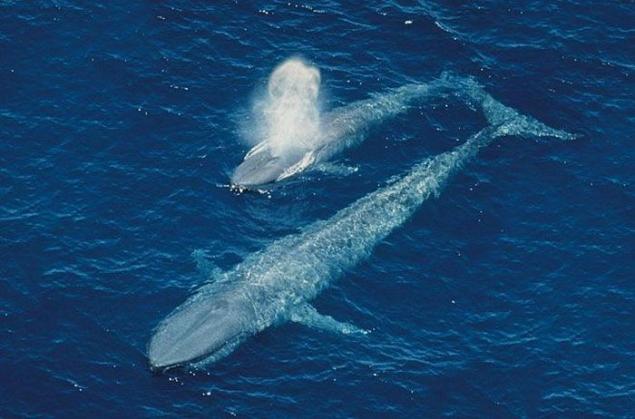 Antarctic poluostrovFauna: minke
When: November martMaly whale - one of the friendliest and most common whale. From November to March, you can see the whales in the Antarctic Peninsula. It is best to observe them in February and March - then they are the most sociable and friendly to the audience.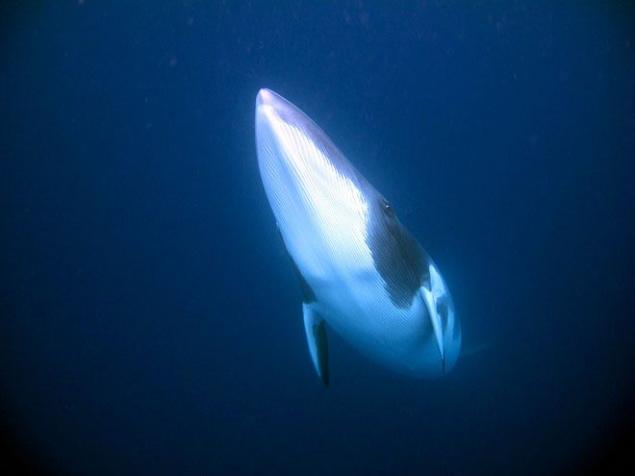 Caribbean DominikaFauna: sperm whale
When: November martKashalot sung Melville, - one of the longest whales (up to 20 meters). Very few people leave indifferent its unusual shape of the skull. It is best to look for sperm whales in Dominica from November to March.
Cape beluga KareliyaFauna: beluga
When: All year round, except for very cold zimBlizhayshy relative narwhal, beluga, is found in the White and Kara seas. Belugas, medium-sized whales are unusual white (and young gray) color and playful nature. Fans of these mammals are worth visiting Cape beluga. There beluga whales frolic, play and make noise just a few meters from the coast.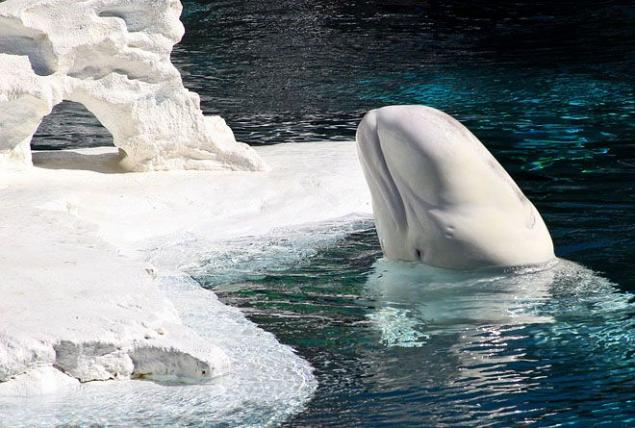 Baja California, MeksikaFauna: gray whale
When: From mid-January to mid-April
Gray whale - one of the oldest animals on Earth. They reach 15, 3 meters in length. From mid-January to mid-April they hosted in California, before migrating to Alaska. In particular, the Laguna San Ignacio, they create pairs and acquire offspring.