A selection please do not break, there will be 7 photos and some text.
Synulya fingered book from the home library. And when Stevenson knocked off the shelf, she opened the book and from the fallen boy's treasure. According to the liner and my memories, the treasure was laid in the late 80s.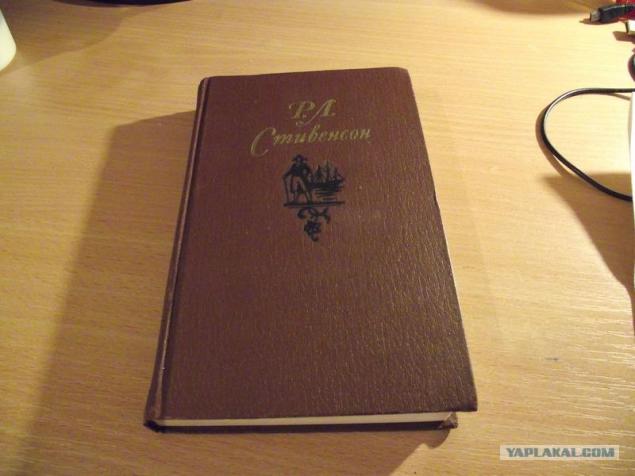 I remember that the packaging either of potato chips, or a dried bananas. They brought our friends from East Germany. But liners play forfeits ...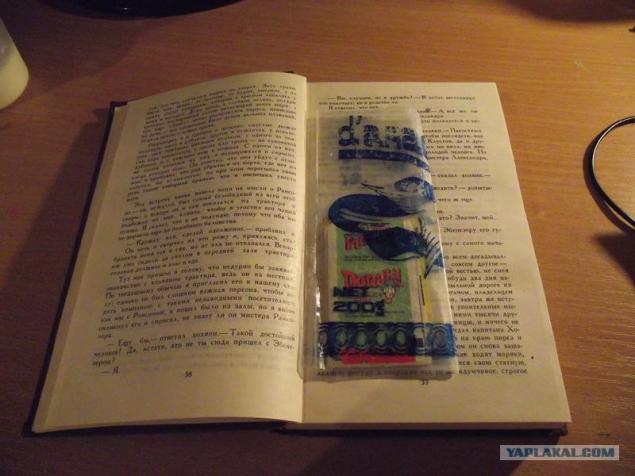 Donald Duck, I was the smallest "bargaining chip" in the Phantom ...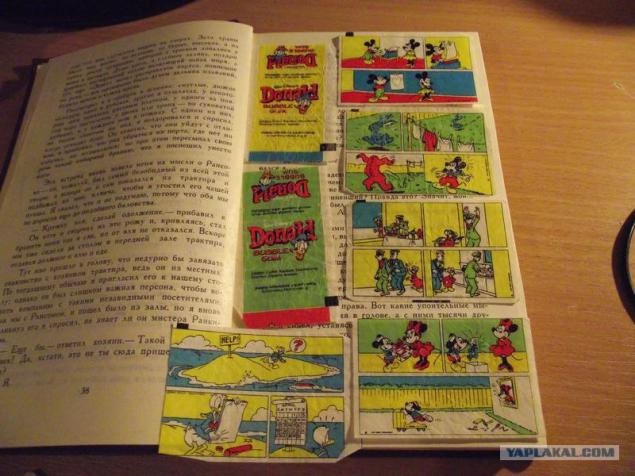 Played well, first it was necessary to "clink" ie bump fists were clamped together wrappers ... then we got over forfeits and determined their nominal value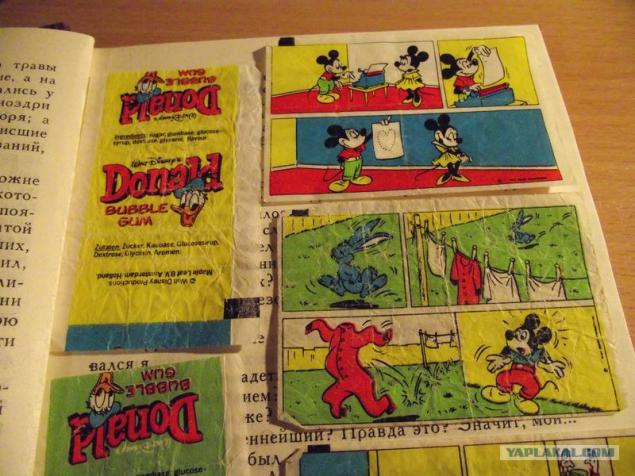 Those who are more "went nuts" went the first ... More wrappers are stacked on the floor, face-up (or down, I do not remember ...). and in turn beaten by a stack of palm ...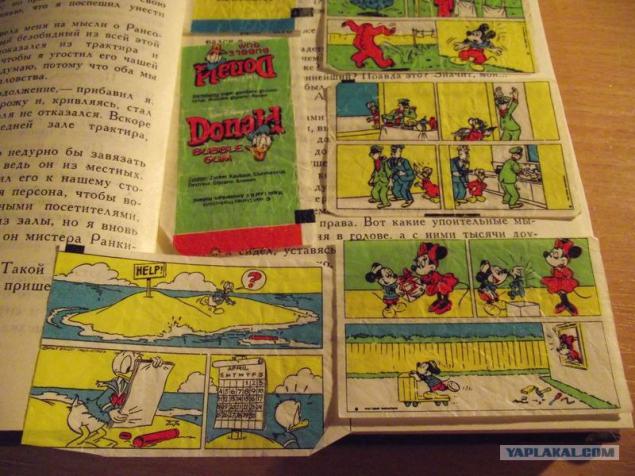 Several wrappers, after hitting flew up and turned over ... Oppa-ah ... win, and what is not turned over, returning to the stack. The next beat your opponent ...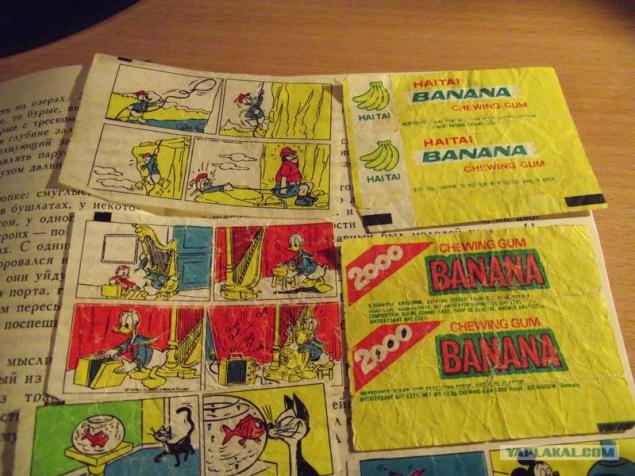 Source: