I offer you a selection of early celebrity photos when they were still not very rich and not very famous.
John Travolta was born into a large family of football, Italian and singer-Irish. As a child, learned to tap dance beat and danced my whole youth. However, despite the dancing, he dreamed of being a pilot and a collector of model airplanes. In fact, his dream came true. Becoming the highest-paid actor, John trained as a pilot and bought three jets and "Boeing-707».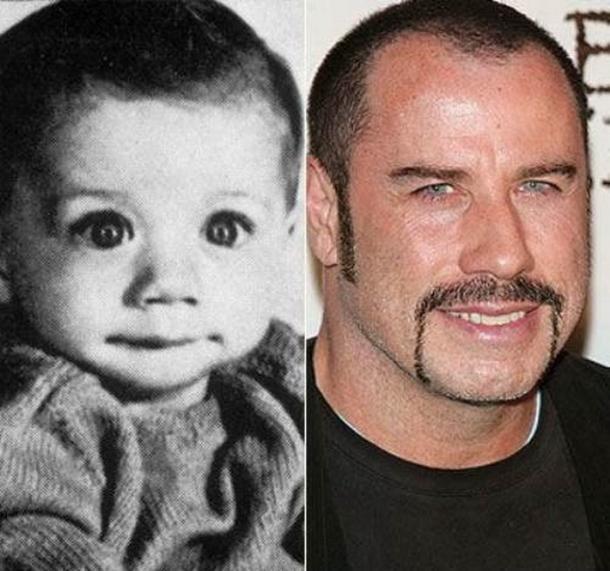 Did you know that the great-grandfather of Adam Sandler's originally from Ukraine? But here's Adam himself was born in Brooklyn, New York. His parents are quite simple and nice people - a primary school teacher Judy and electrical engineer Stanley. By the way, loved to joke actor since childhood, but the family did not believe that once it will get good money for it.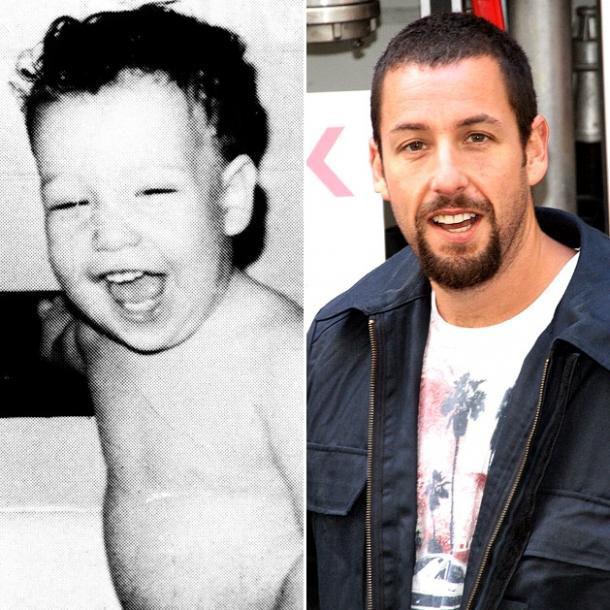 Beyonce was born in a family of professionals in the recording artist and costume designer. Her talent for singing emerged in elementary school. Winning several school art competitions, Beyonce was determined to become a singer, a famous, like Whitney Houston. In 1991, she even attended a concert favorite singer with her mother.
- I turned to my mom and said, 'Oh my God, she's beautiful! My mother said, "Yes, baby, it's so." And I said, "One day I will become a famous".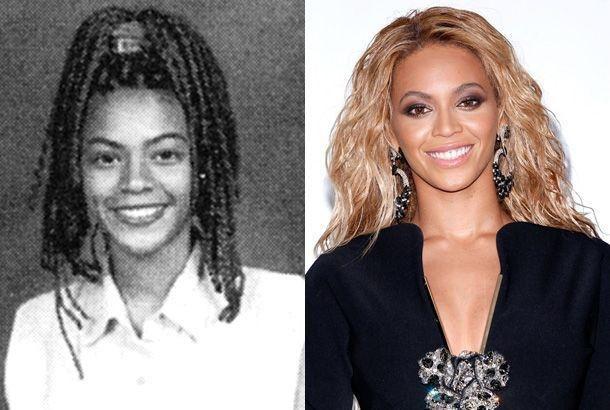 Beyonce 2 years
Perseverance, as time has shown, came to fruition. Today Beyonce is not only a famous singer, and actress, fashion designer, but also a wife and mother.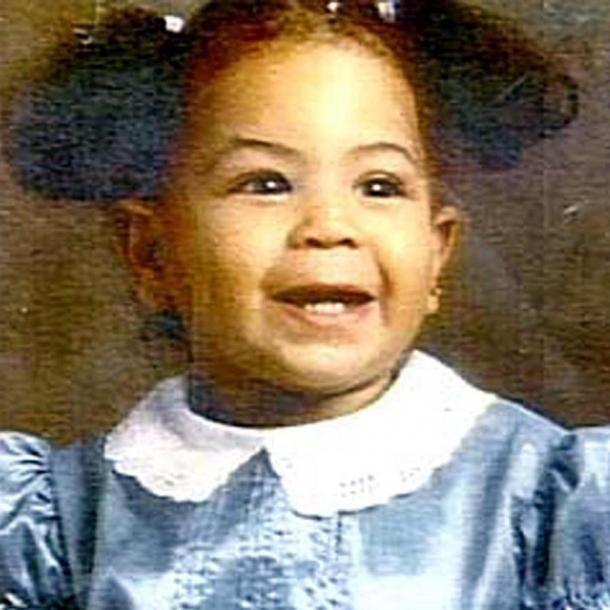 Beyonce and her daughter Blue Ivy
By the way, you should look to the early pictures of Beyonce. Do not you think that her daughter, Blue Ivy Carter, spilled my mother as a child?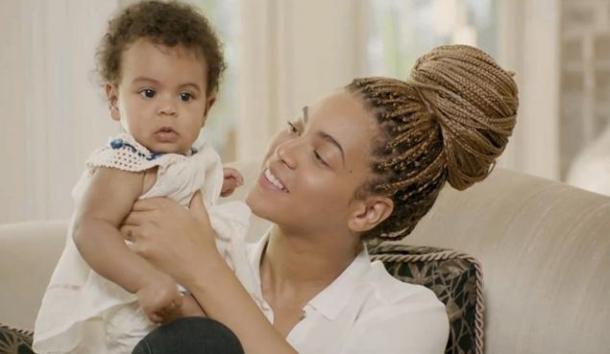 Angelina Jolie, as you know - from a family of actors. Her father - a famous American actor Jon Voight and her mother - French-Canadian actress Marcheline Bertrand. Childhood the actress was not cloudless, she grieved the divorce of their parents. And when she was asked what she wants to be, Angie answered - by the funeral director.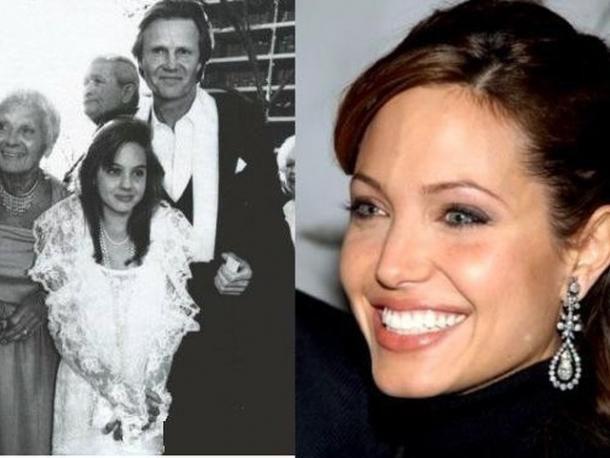 Brad Pitt as a child dreamed of becoming a journalist. His parents - William Pitt (the manager) and Jane Etta Hillhouse (teacher), being very pious, has a son severely, but supported in all endeavors.
Brad began to study journalism at the University of Missouri - Columbia, but did not finish his studies, took the bold decision to drop everything and go to conquer Hollywood.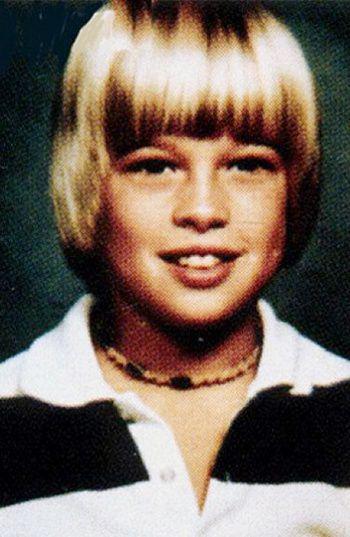 Jennifer Garner family too simple. Her mother, Patricia Ann Inglish - a teacher, and his father - Billy Jack Garner, a chemical engineer. Since childhood, Jennifer attended ballet lessons, but a professional ballerina she did not want to be. Little Jane dreamed of becoming a librarian.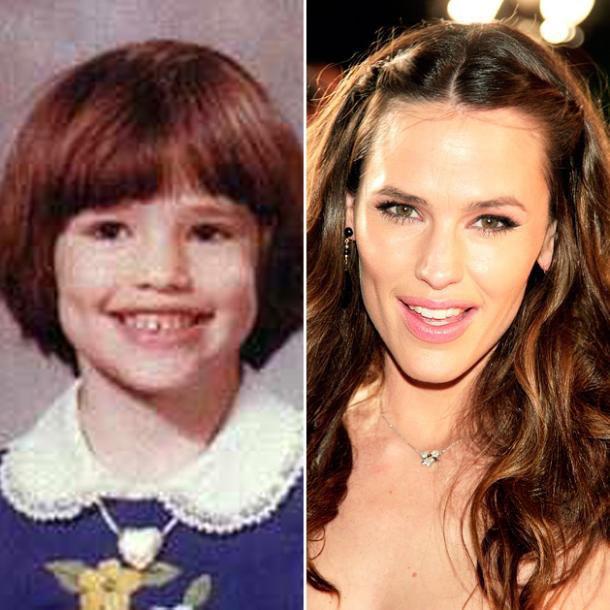 Jake Dzhillenholl, despite the fact that he was born in the family of the director and screenwriter, actor be wanted.
- I have always loved to cook and dreamed of becoming a chef - says Jake. - I also wanted to be a footballer, but his parents did not like, and they are childhood drawn me into the acting profession. It was not an easy life. They forced me to go to auditions, without hoping that I got the part - it was fun. Incidentally, I also did not expect. So when I first held a casting, parents forced me to continue my studies at school. And I'm glad that they decided.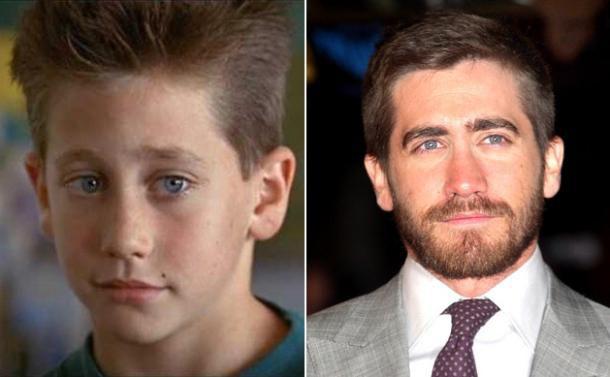 Jude Law's parents have a simple school teacher. But since childhood Jude dreamed of theater. He imagined how will stand on the stage and the hall will applaud him.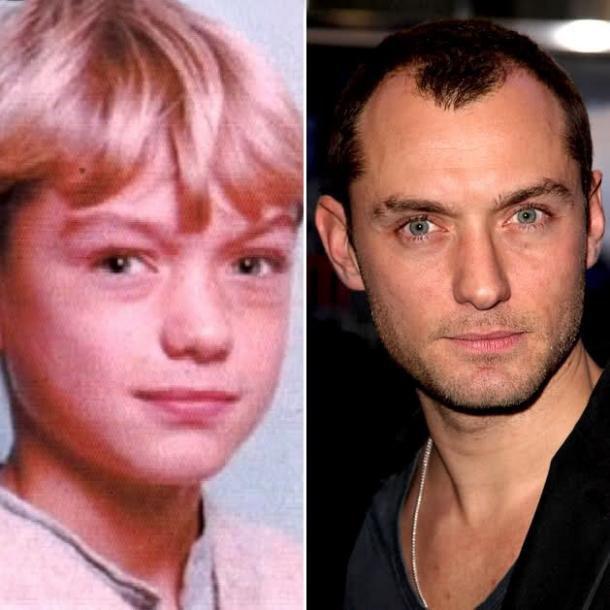 At Ashton Kutcher parents also have nothing to do with show business, but Ashton childhood dream of a movie, but often won at major school sports competitions.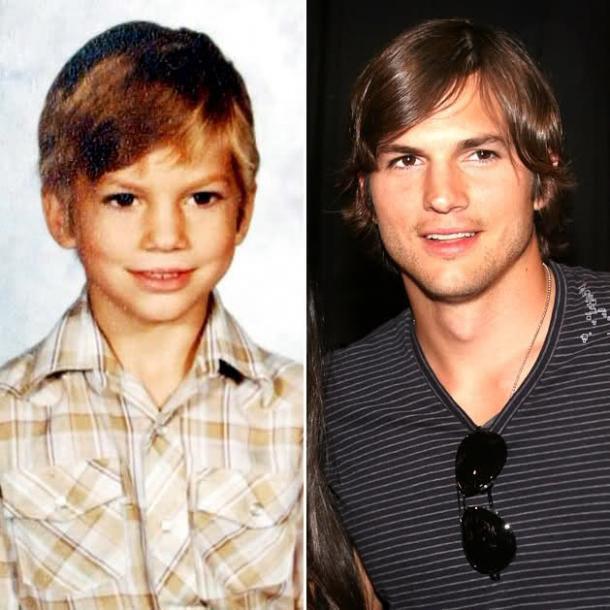 In nine years, Orlando Bloom wanted to be Superman to save his girlfriend from the same age-fictional villains. When Orlando learned that only Superman movie character and the actor playing him, he decided that this profession it is fine.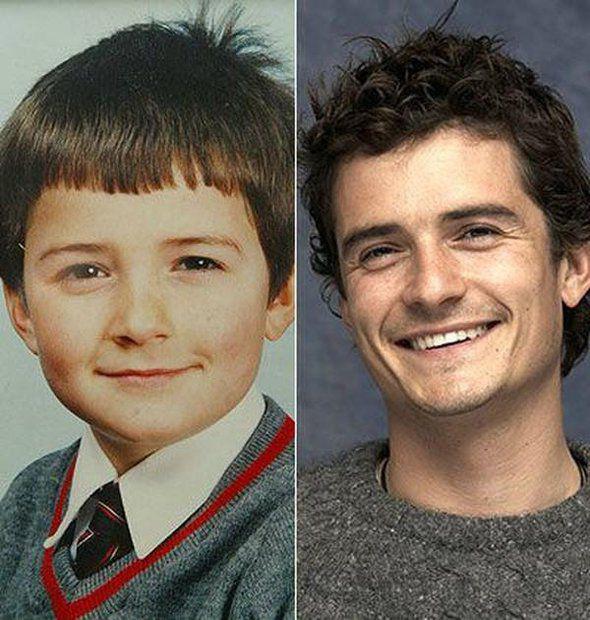 Justin Timberlake a childhood dream to become an artist. His idols were the King of Pop Michael Jackson and Elton John. With 12 years Justin has performed in the children's show "The Mickey Mouse Club," but the star did not feel.
- Yes, I participated in the "Mickey Mouse Club" and it was the easiest job in my life. Best TV show to start a career, perhaps, not really find! But the feeling there was no star thanks largely to the education of my mom. From her I inherited the ability to directly say what they think. This does not mean that I climb on any occasion with your opinion, but do not see anything wrong and to express their feelings and thoughts, if they have been substantiated.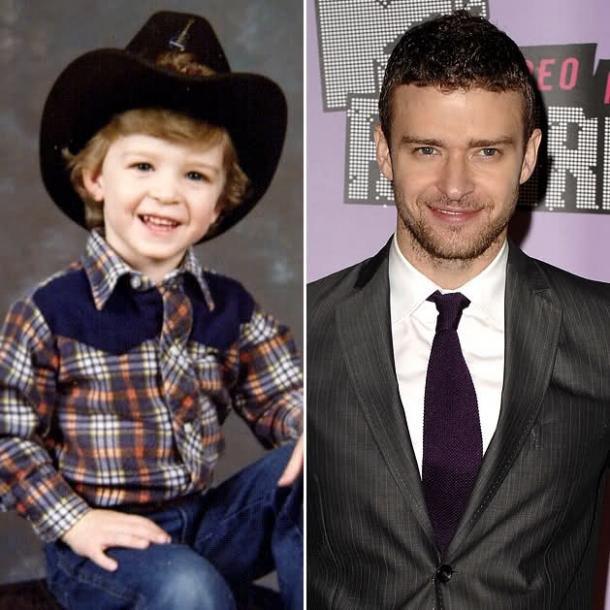 Kate Hudson grew up in a family of celebrities - her mother Goldie Hawn, stepfather - Kurt Russell. Therefore, it was a straight road to Hollywood.
- Since my childhood I wanted to dance, sing and play at the same time. My dream has come true!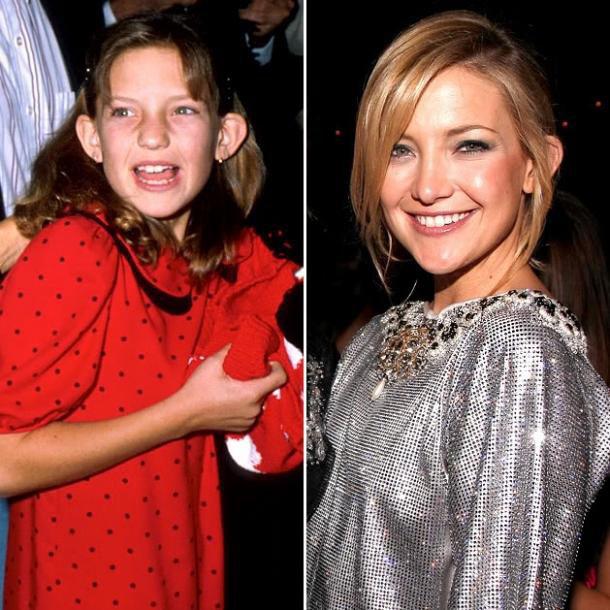 Jennifer Lopez was born in the family computer expert David Lopez and educator kindergarten Guadalupe Lopez. Jennifer Lopez has passed his childhood surrounded by music, singing all her family.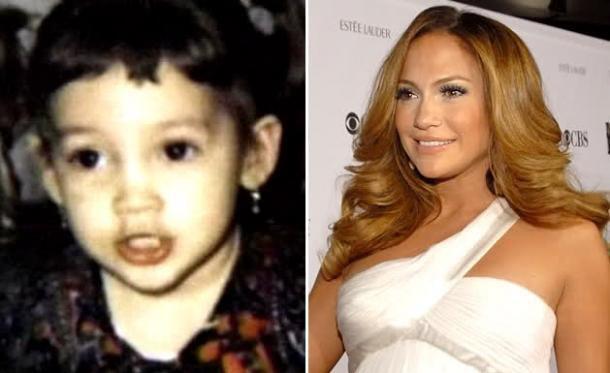 Source: lady.tut.by