86th award ceremony "Oscar" will be held in Los Angeles on Sunday - March 2. Nominees have been announced, the scenery collected, preparation is in full swing. In short, everything is almost ready to be one of the most prestigious awards in the world of cinema. It remains only to find out the winners.
And while we cheer for their favorite actors, let's look at this interesting comparative gallery of actors and real people, which they played on the screen.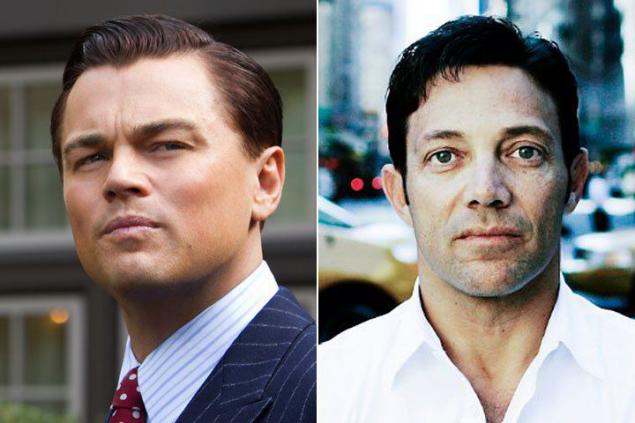 1. Chiwetel Ejiofor as Solomon Northup in the movie "12 Years a Slave».
Solomon Northup was born free African Americans in New York. But he had been kidnapped and sold into slavery by deceit, promising that he will be able to play his violin. For 12 years, Solomon lived in appalling conditions, without being able to communicate with his family.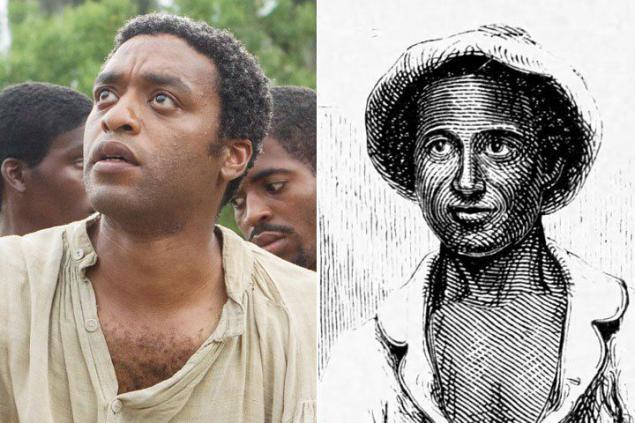 2. Christian Bale as Irving Rosenfeld (a character based on a real person of Melvin Weinberg) in the film "American Hustle».
Mel Weinberg was a swindler and FBI informant, who played an important role in the operation of office "ABSK" which began as a way to stop the sale of stolen goods, but eventually grew into an investigation of political corruption scandal.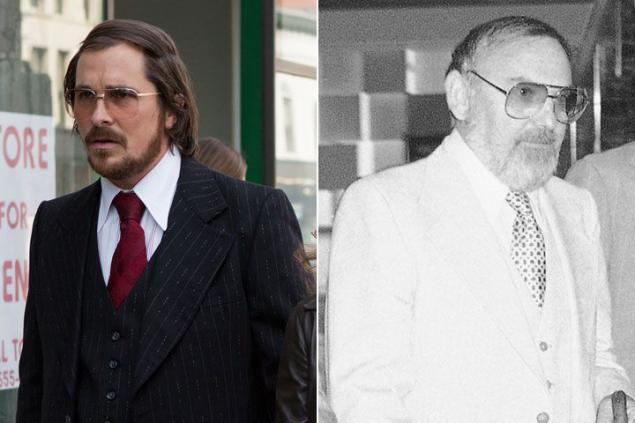 3. Tom Hanks in the role of Richard Phillips in the movie "Captain Phillips».
Richard Phillips was the captain of the ship «Maersk Alabama», which in 2009 seized by Somali pirates. Leaving the ship, the pirates took him with them in the boat, capturing. However, later, the captain was released during the rescue raid.
4. Matthew McConaughey in the role of Ron Woodruff in the movie "Dallas Buyers Club».
In 1986, Ron Woodruff was diagnosed - AIDS. But instead of just accept fate, he began experimenting with drugs, not all of which were legal. He created the Dallas Buyers Club - an organization that sold illegal drugs to patients with AIDS.
5. Judi Dench in the role of Philomena Lee in the film "Filomena».
When Philomena Lee became pregnant at age 18, she had to give her son up for adoption. After 50 years, she tried to find him with the help of a British journalist.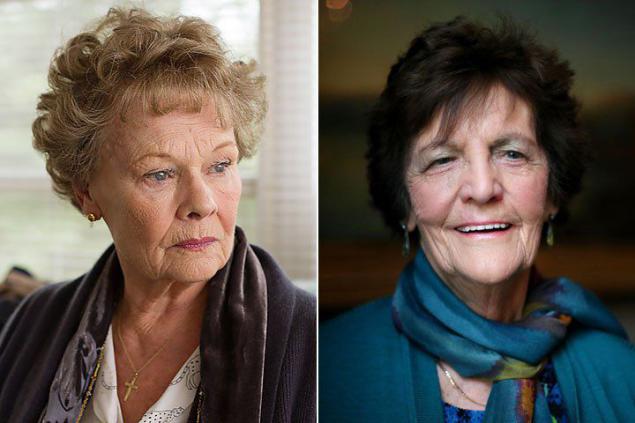 6. Leonardo DiCaprio in the role of Jordan Belfort in the film "The Wolf of Wall Street».
Jordan Belfort - a former broker who came to success dubious means. He wrote a memoir, "The Wolf of Wall Street," which described his life full of drugs, money and women, as well as his incredible fall from the pedestal.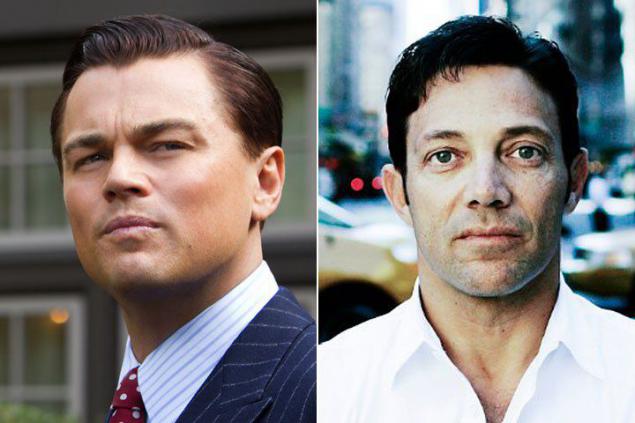 Source: