In a fascinating series "Famous people in the movie" user Reddit VictorVan assembled collages showing someone famous historical and fictional characters were played on the big screen. Marilyn Monroe once played Michelle Williams, Mira Sorvino, Barbara Niven and Susan Griffiths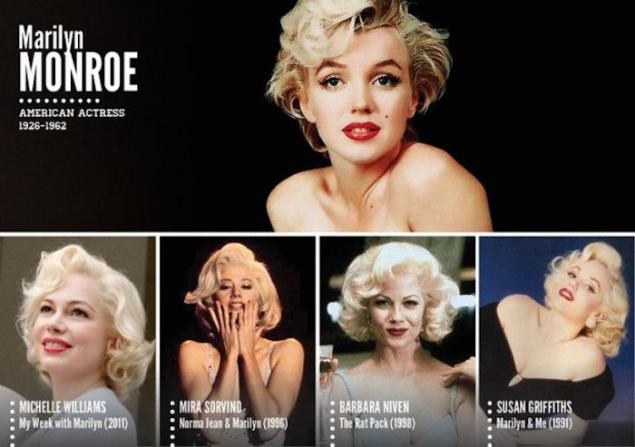 Albert Einstein on the big screen played by Andy Serkis, Walter Matthau, Ed Metzger, Nickolas Grace, Vincenzo Anat.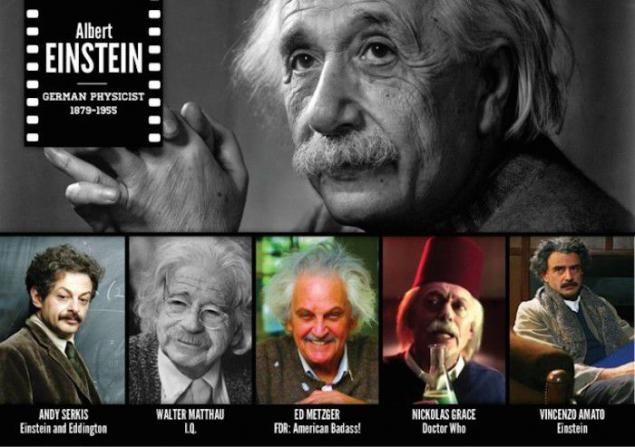 Sarah Palin played Julianne Moore, Tina Fey, Lisa Ann and Elisa Donovan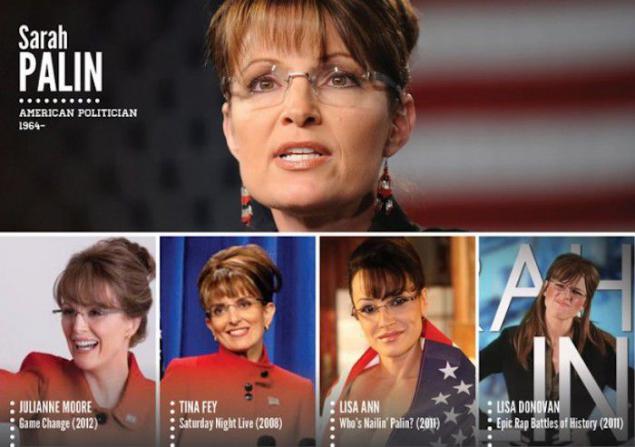 King Arthur played Sean Connery, Richard Harris, Mel Ferrer Clive Owen, Graham Chapman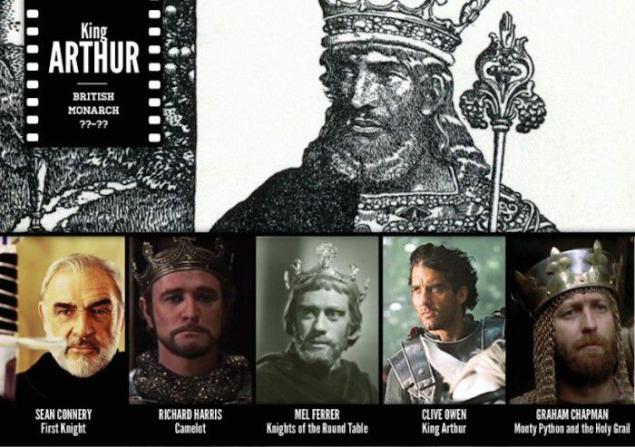 Malcolm X was played by Denzel Washington, Mario Van Peebles, Dick Anthony Williams and Morgan Freeman.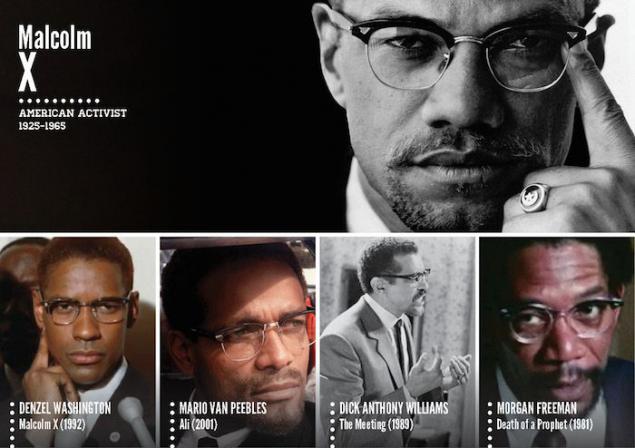 Anne Boleyn played Genevieve Bujold, Helena Bonham Carter, Natalie Dormer, Natalie Portman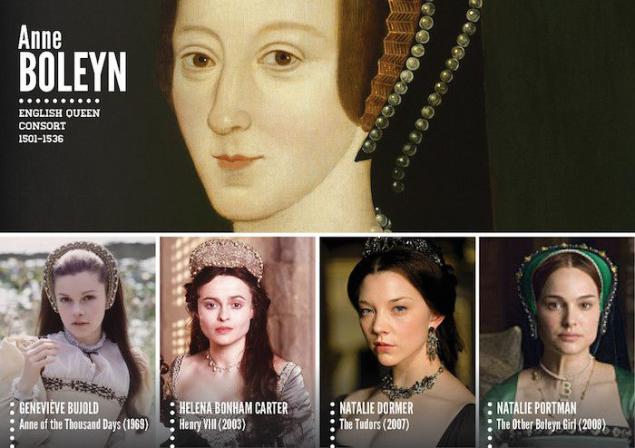 John Lennon played Aaron Taylor-Johnson, Mark McGann, Ian Hart, Steve McKenna, Paul Rudd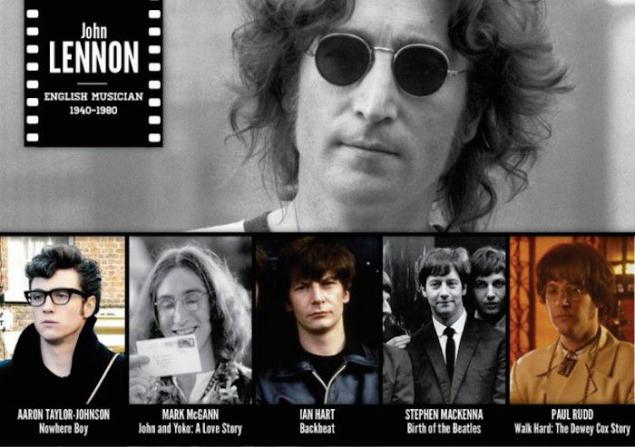 Elvis Presley played by Jonathan Rhys Meyers, Michael Art. Gerard, Kurt Russell, Jack White, Bruce Campbell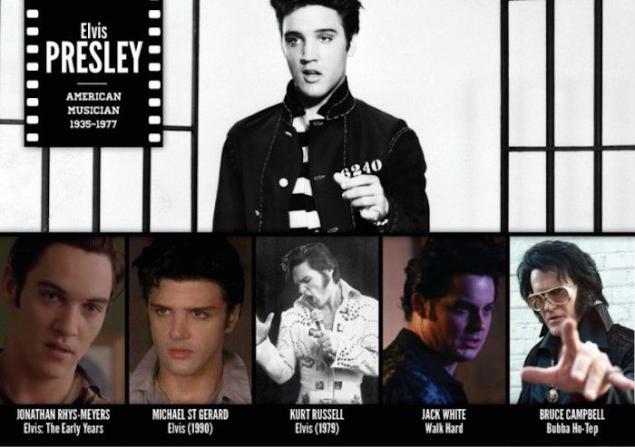 Marie Antoinette played Kirsten Dunst, Jane Seymour, Diane Kruger, Karine Vanasse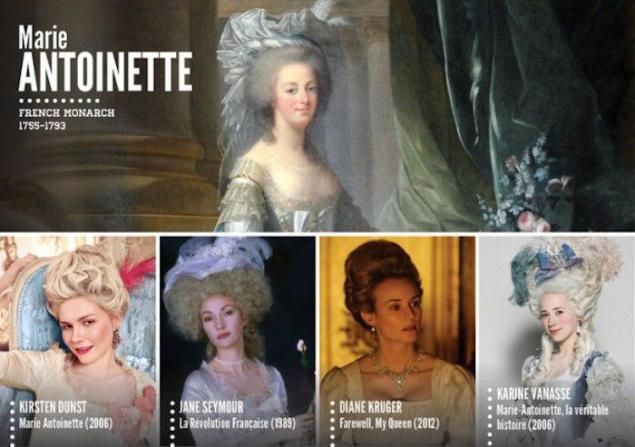 William Shakespeare's play Rafe Spall, Joseph Fiennes, Tim Curry, Rupert Graves, Colin Firth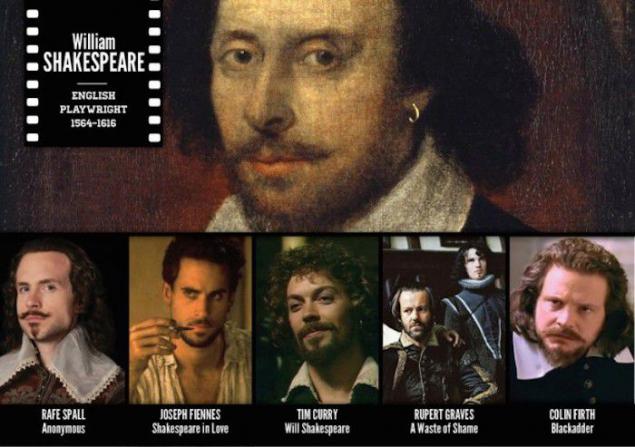 Muhammad Ali played Will Smith, Terrence Howard, Darius MakKreri, Billy Crystal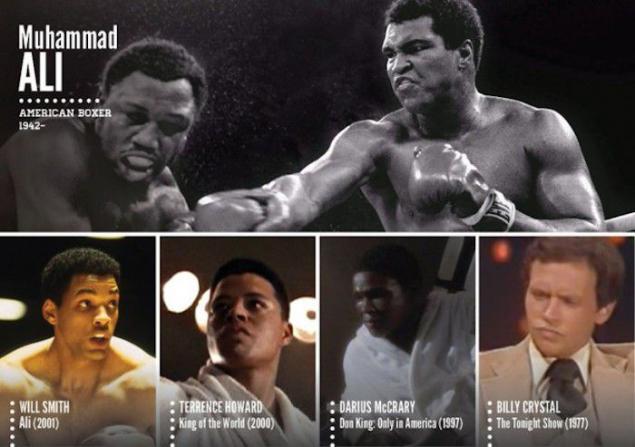 Anne Frank played Millie Perkins, Ellie Kendrick, Katharine Schlesinger, Hannah Taylor-Gordon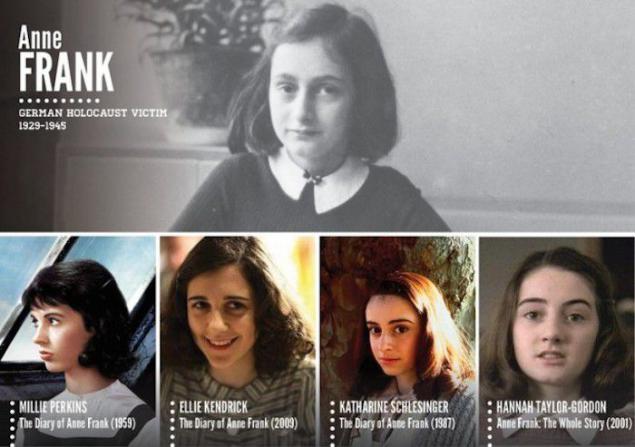 Ludwig van Beethoven was played by Ed Harris, Gary Oldman, Ian Hart, Ewald Balser, John Belushi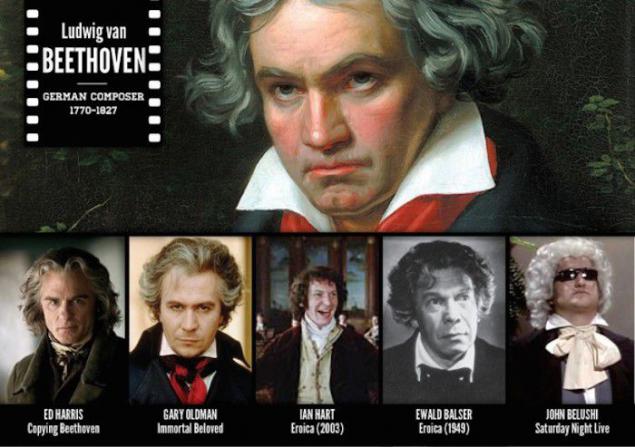 Princess Diana played Naomi Watts, Genevieve O'Reilly, Nikki Lilley, Serena Scott Thomas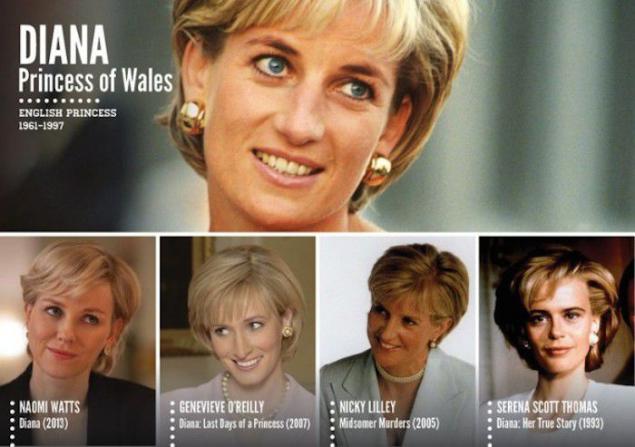 James Dean played James Franco, James Preston, Stephen McHattie, Cole Carson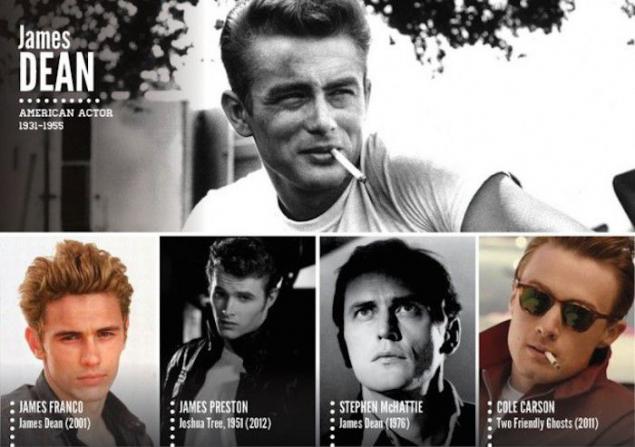 Source:
www.mymodernmet.com