Petya Palkin, an artist who works in the genres of pop-Hai (High-pop) and Zhulime Art, talks about one of his day, namely, on the Sabbath, when the site was tested for the new video art on track Uknown song. One day in China (67 photos)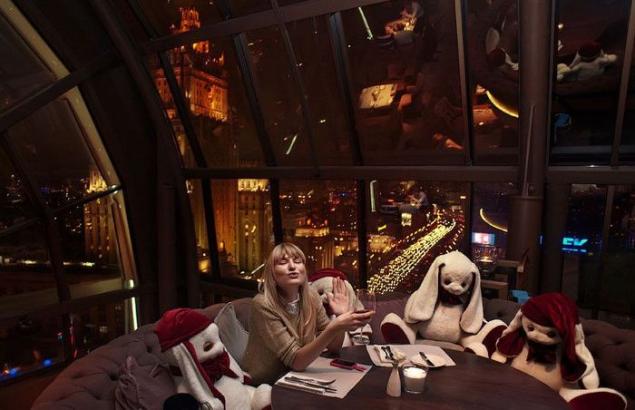 Location - the best city on the planet; object - point favorite in this city; participants - Moscow, me, myself and I, with a capital letter Photographer Anatoly Green and all, and all whom we met along the way.
1. He opened his eyes. Nightlife, nightlife, and the healing power of the sun has not been canceled.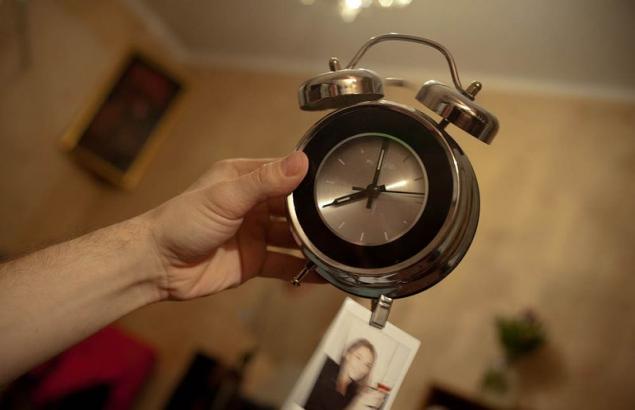 2. Room. In recent years, I have watched closely to achieve the domestic film industry in the formation of an image of Moscow, which have inspired and attracted (as Paris or New York). In this regard, yesterday fell asleep on the 1st short story from the movie "Moscow, I love you," and once again realized that if they wanted to fall in love with Moscow - a problem solved that modern Russian cinema is not what does not work, but -this best to prevent ... It looks like a conspiracy)). We were always optimistic and we know that the time will come and it will come soon and surely when every artist will dream on the ball at least a week, at least an hour to make the Moscow air sip.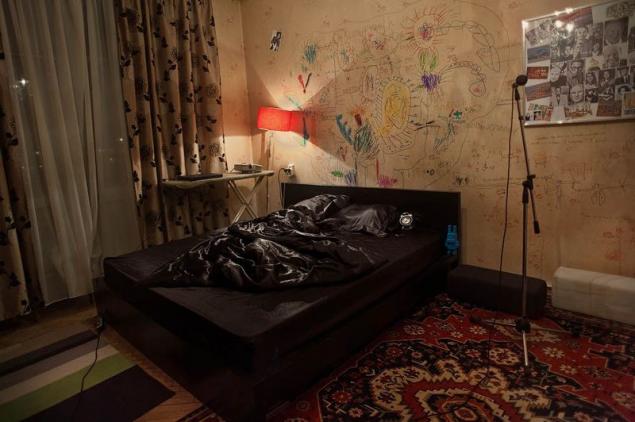 3. Yard. Meanwhile, I take the opportunity to revel in the Moscow air without restrictions - charges abruptly coffee Puer-redbulla. Good morning, Rayo-on!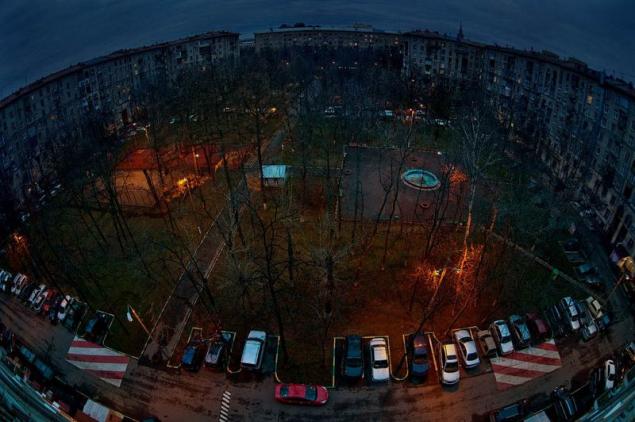 4. Corridor. On the way to klozet traditionally skorogovoryu patter of a series of "skorogovorun skorogovoril, I vyskorogovarival that all patters pereskorogovorit, perevyskorogovorit but zaskorogovorivshis, vyskorogovarival that not all twisters pereskorogovorit not perevyskorogovorit." Cycling Today is my iron horse. Kam'on!