Lyudmila Gurchenko
Born on 12 November 1935.
In 1958 she graduated from the Film Institute, he has played in "Contemporary" and State Concert Theatre (1966-1969). She starred in such popularly favorite movies like "Carnival Night", "Beloved Woman Mechanic Gavrilov" "," Love and Pigeons "," Station for Two ».
Best Actress in 1983 in a survey of the magazine "Soviet Screen". People's Artist of USSR (1983).
He has the Order "For Services to the Fatherland» IV degree (2000).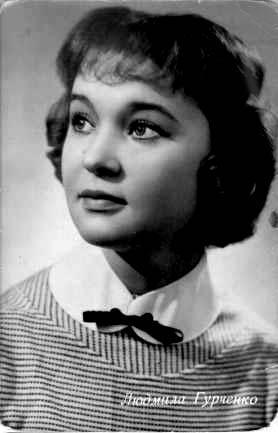 "Why are painted? This is my natural color! »
Hope Rumyantsev
She was born September 9, 1930 in the village of Smolensk region.
In 1948-1950 - the actress of the Central Children's Theatre in 1955 - studio theater actor.
The winner of the All-Union Film Festival in the category "Award for the actors" for 1960.
In 1963 he received the title of Honored Artist of the RSFSR.
The most famous films - "Girls", "Queen of the petrol station».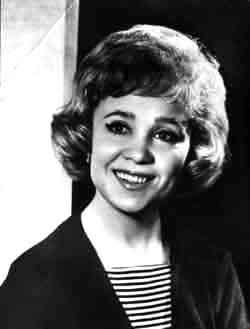 "Kissing will not. And poperedelaem today, for tomorrow will be nothing left! »
Svetlana Svetlichnaya
Born May 15, 1940 in Armenia, in 1963 he graduated from the VGIK.
Since 1963 - the actress studio theater actor.
Honored Artist of the RSFSR (1974).
Her movies have glorified "Thirty-three", "Cook", "The Diamond Arm».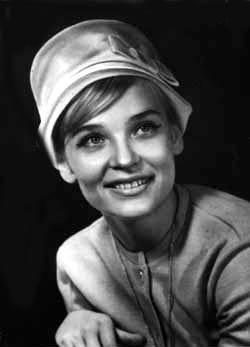 "I'm not guilty, he has come!»
Irina Alferov
Born in Novosibirsk 13 March 1951.
She graduated from the State Institute of Theatrical Arts. Lunacharsky.
Since 1976 - actress Lenk.
Notable films: "The Road to Calvary," "The Three Musketeers," "Do not part with your beloved».
Honored Artist of Russia (1993).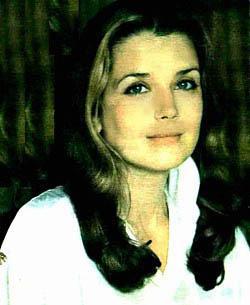 Our favorite Constance Bonacieux!
Alisa Freundlich
Born on December 8, 1934 in Leningrad, in a family of well-known actor Bruno Freundlich. He graduated from the Leningrad Theatre Institute. Alexander Ostrovsky.
1976 - Laureate of the State Prize of the RSFSR. Stanislavsky theater of operation.
People's Artist of USSR (1981).
"Princess and the Pea", "Office Romance", "D'Artanyan and 3 Musketeers," "The Mystery of the Snow Queen," "Cruel Romance", "Stalker».