It will be 29 pictures, a little tin is present.
1. So I decided rassakzat of their working day. I live and work in Moscow, my name is Alexander, by profession - a plastic surgeon. Who cares how the surgeon's working day - you are welcome. Please do not judge strictly for some slightly candid photos. Especially impressionable please do not watch! The day in question is September 26 2011..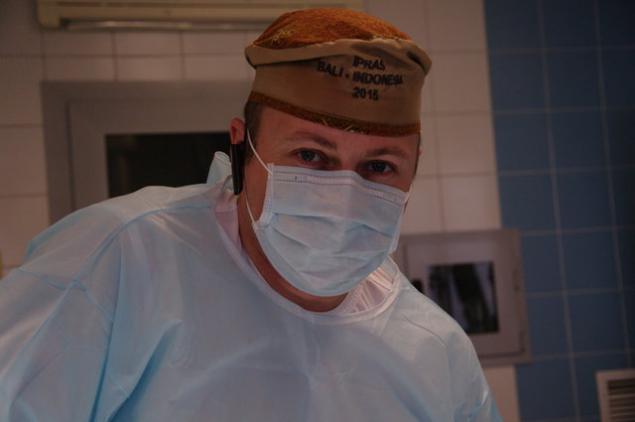 2 ...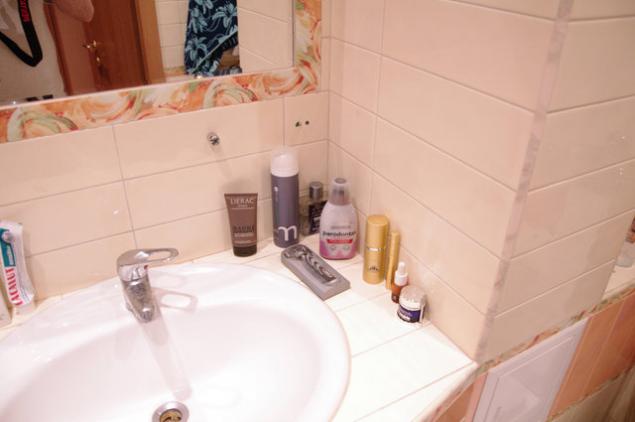 As always, the working day starts with a bath and shaving on the face of the manipulation. Sometimes it's even nice and hearty before going out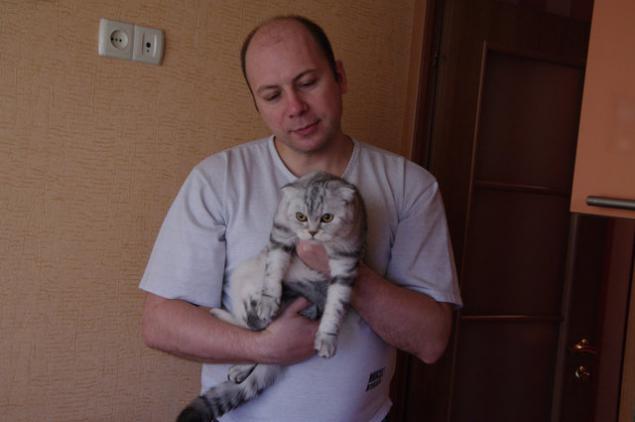 First you have to feed the pet cat and then later have to. Otherwise, she will eat plaintive howl in which all sorrow spelelas feline kind.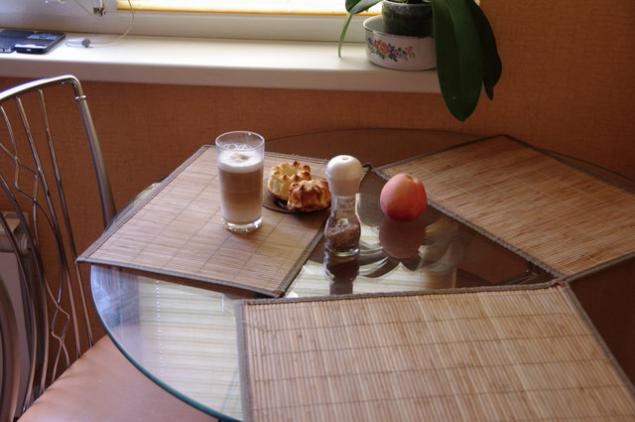 5. A light breakfast and peshochkom to work on cool autumn streets.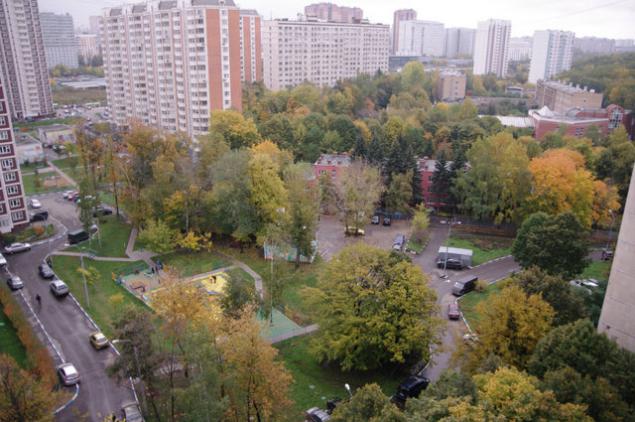 6 ...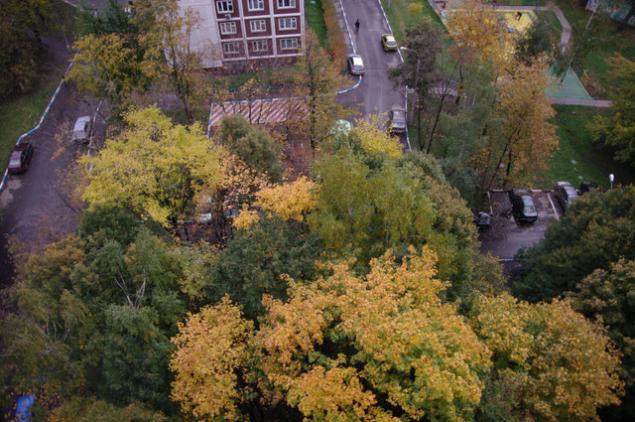 7 ...
8. In the fall, in my opinion, Moscow is particularly good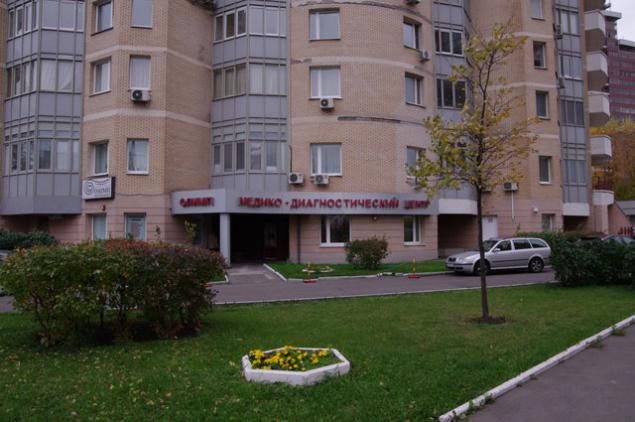 9. Here I am at work ... Security is strictly bdit admission.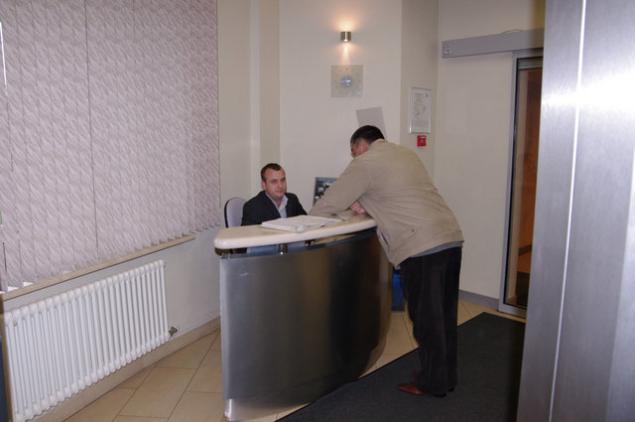 10. I'm at work around 9:00, the girls with the registry already at 8.00 in all the works.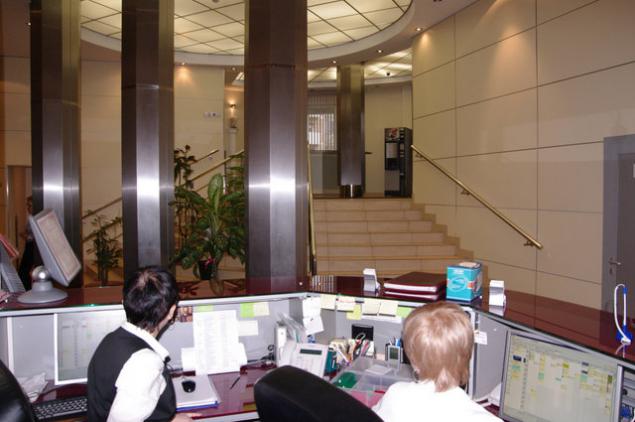 11. My little office. Here I talk with patients, working with medical documentation, think, etc.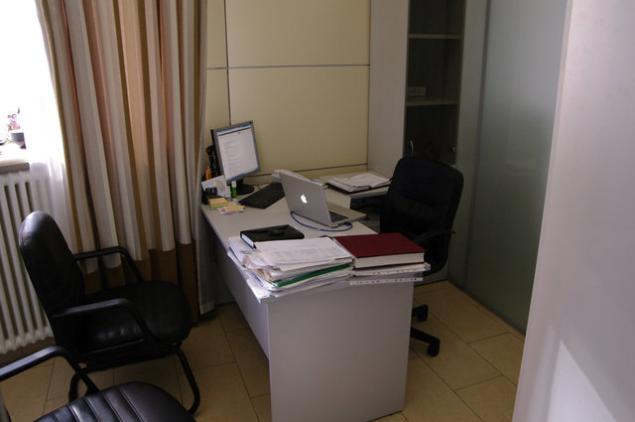 12. One of my teacher surgery (Valery Antonovich Novohatko) said this: "Sasha, remember, the working day should start with a cup of good coffee.»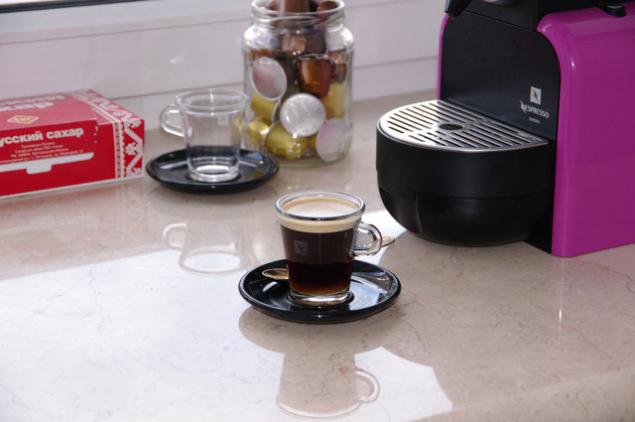 13. A short meeting with the patient. In the morning a little time, it is necessary to prepare for surgery.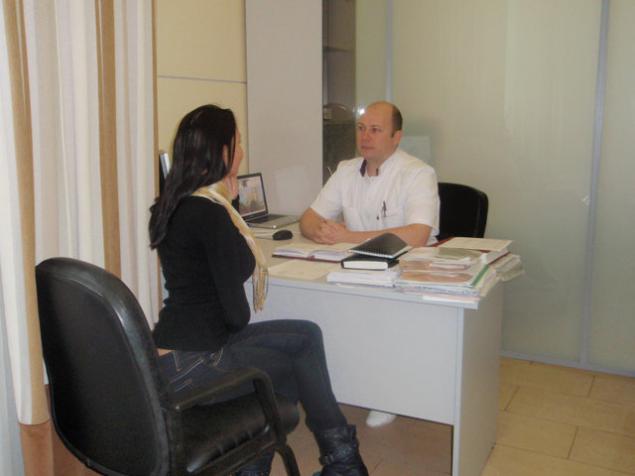 14. Nursing position in hospital.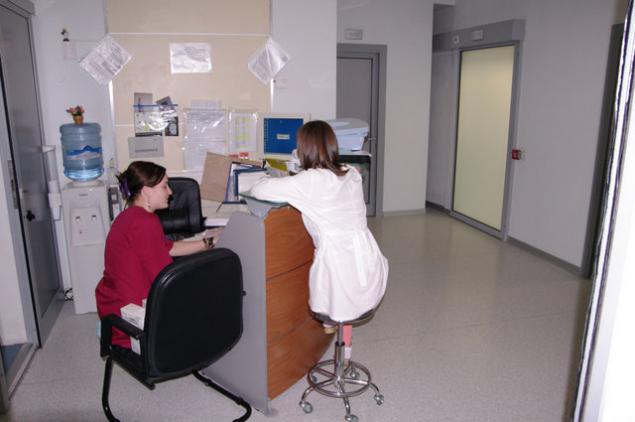 15. Central to the clinic for surgery - Operating. Soon there boils work.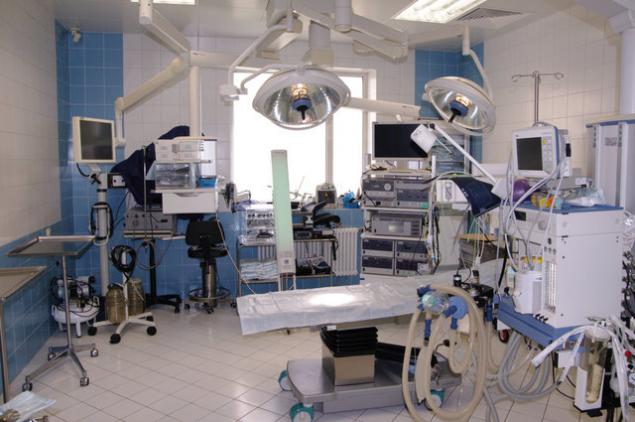 16. Today, from the big belly I have to do a neat tummy. I finish counting. Soon will start the operation.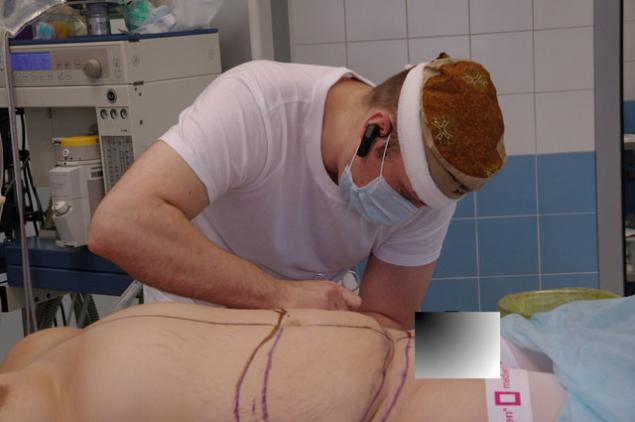 17. First, a short waist liposuction.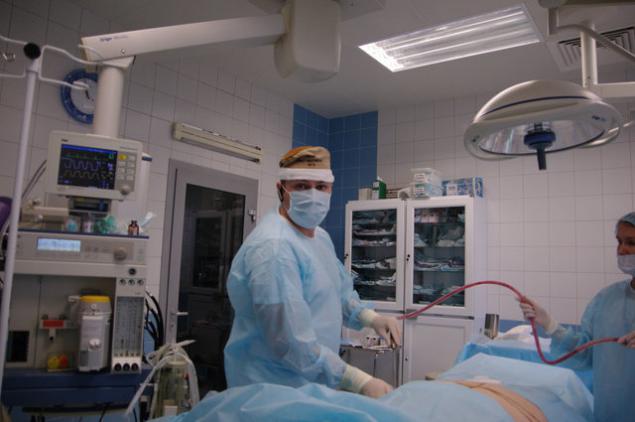 18. then the cut and then ... I can not show too much red.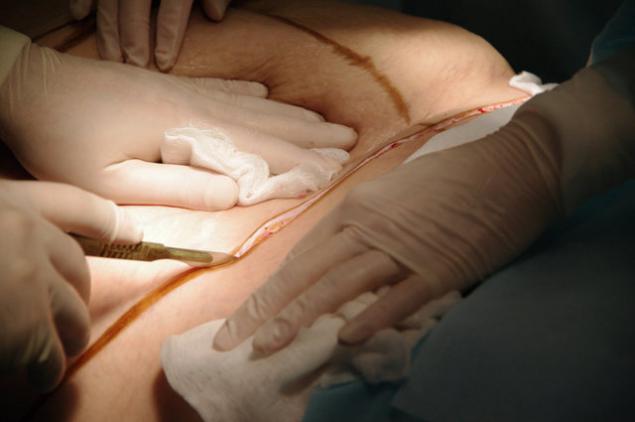 19. This is the picture more careful. All that you can see - the excess part of the body. Watch your weight and nutrition ...
20. The operation is finished. Here's a neat tummy.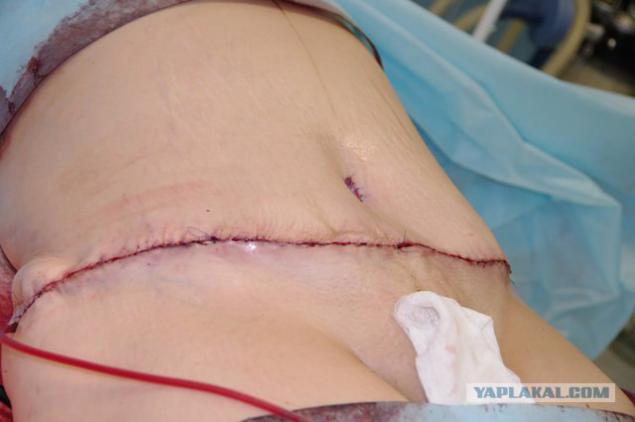 21. After lunch, the afternoon starts examinations, bandaging, consultations.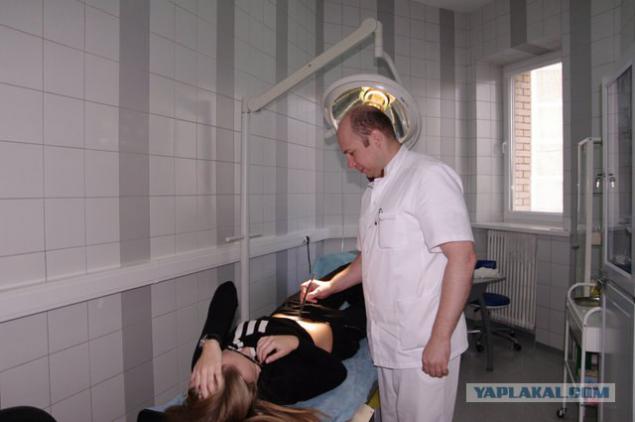 22. A short entry in the medical record.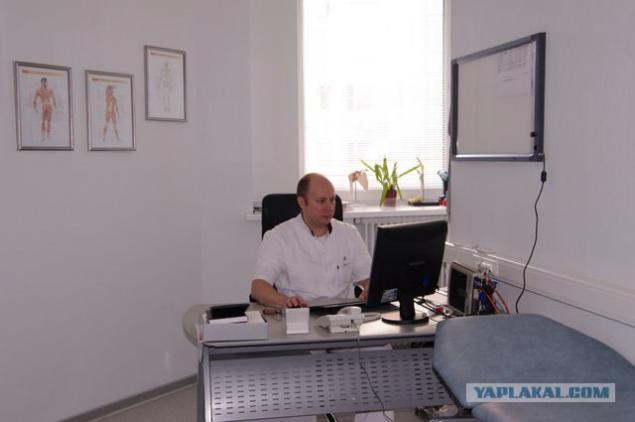 23.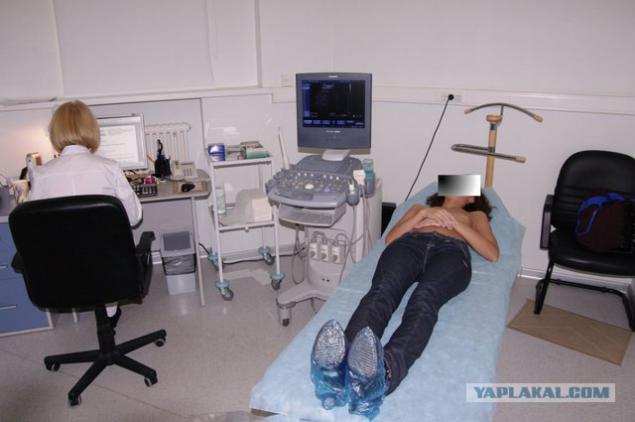 24.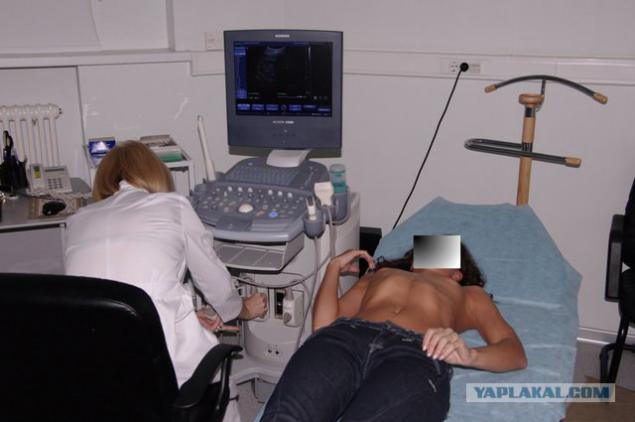 25. The patient is preparing for breast augmentation surgery. Preoperative examination breast ultrasound.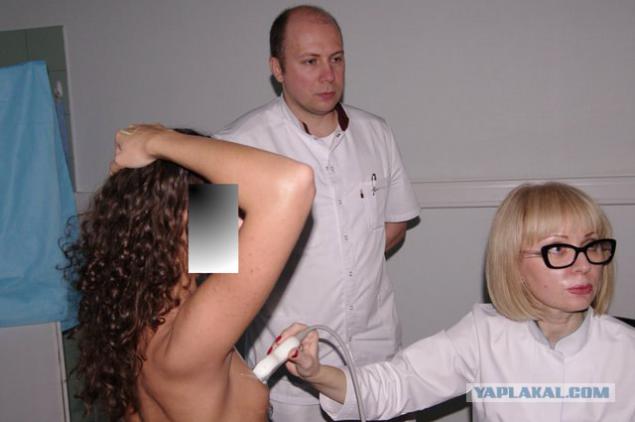 26. Another ligation. Recommendations patient. Then only the "paper work".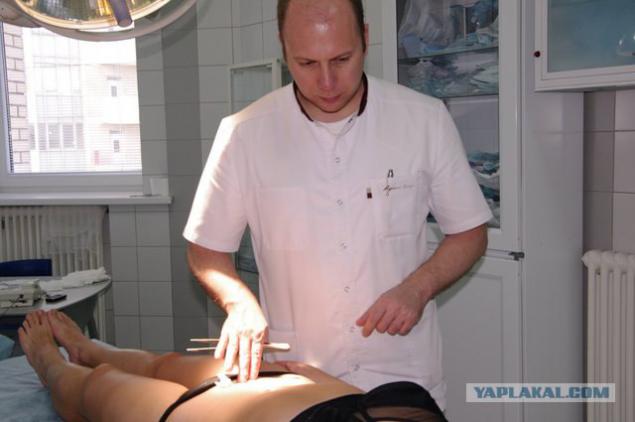 27. Time about 21.00. Time to go home ...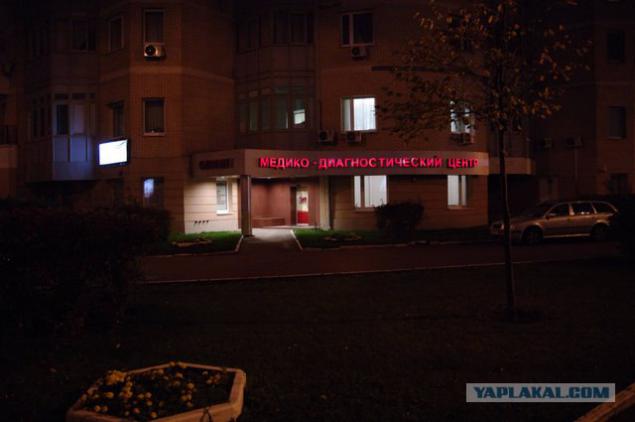 28. Dinner.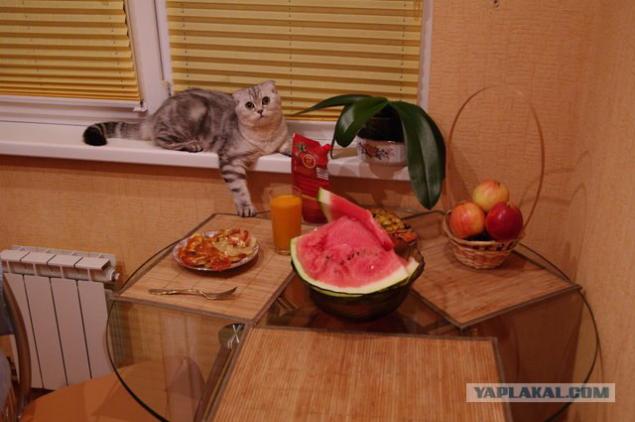 29. The city goes to bed, and I'm with him ...
Steal here -
odin-moy-den.livejournal.com/452756.html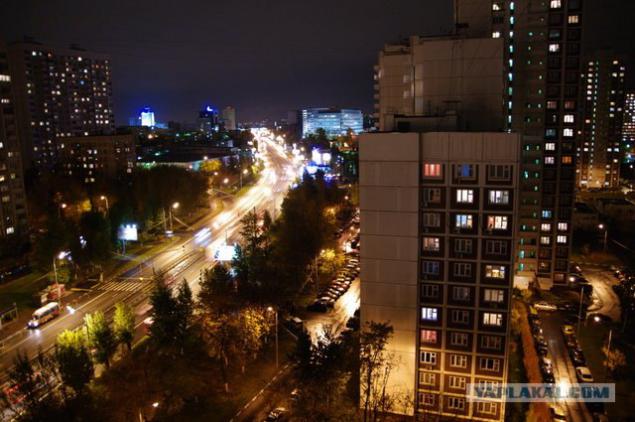 Source: