More recently there was a fire on the bridge of the Golden Horn Bay. And next, very close to the bridge, people live ...
28 photos via vladivostok
1. Venue Birch 5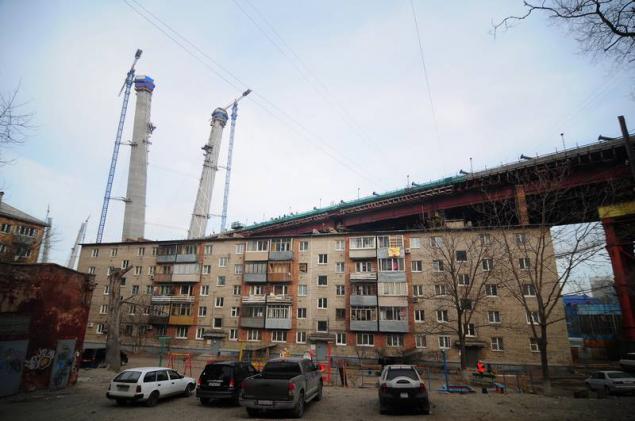 2.Dom is an angle to the bridge in such a way that a pair of entrance are in close proximity to the bridge, and the other 2 are to remove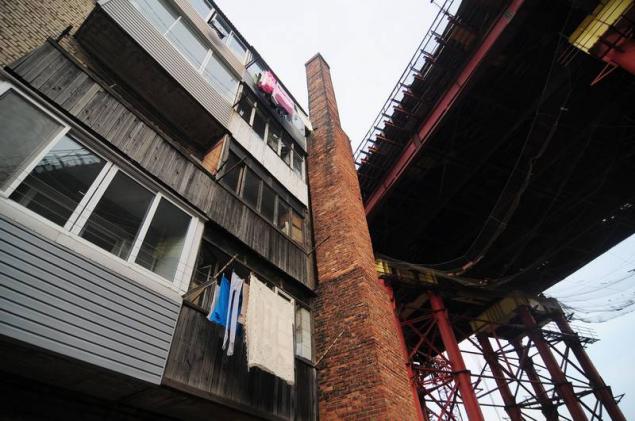 4.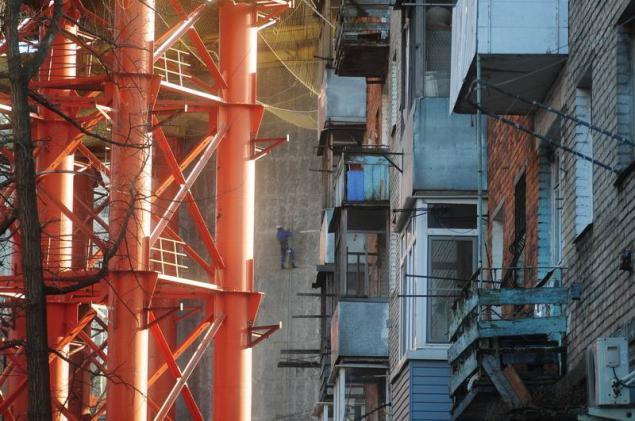 5. People in this neighborhood are extremely dissatisfied. There are many reasons, such as a bridge above the house and completely blocking sunlight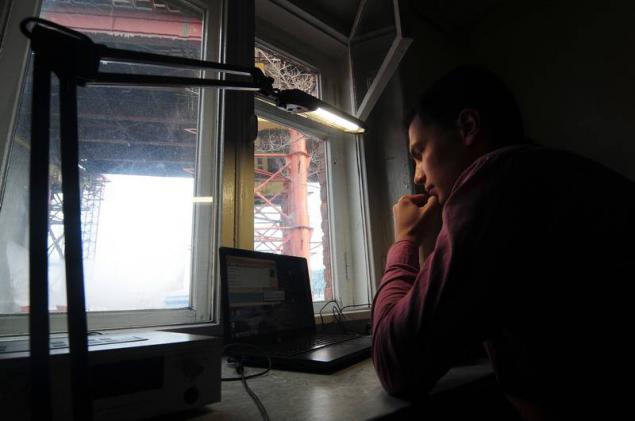 6.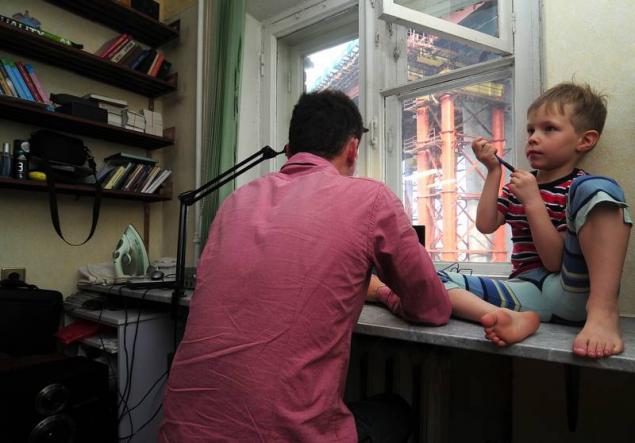 7.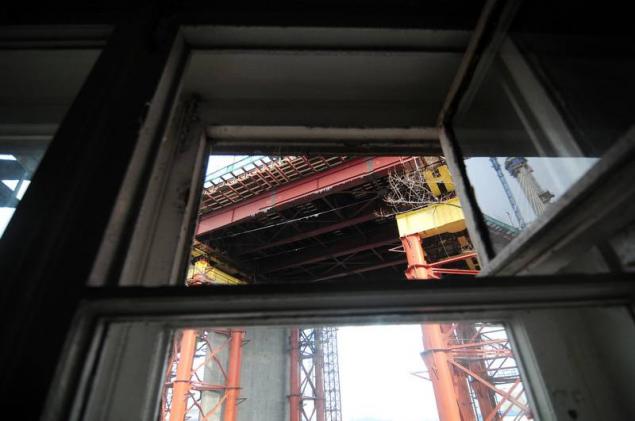 8.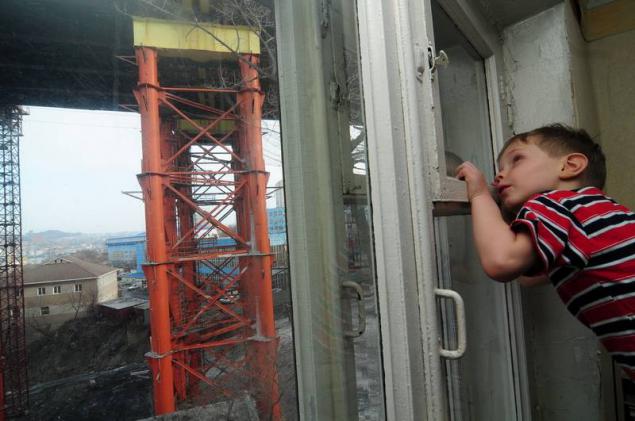 9.Hotya lack of sunlight, in general, not a big problem. One of the major inconveniences - constant noise. Since Construction is carried out round the clock (as the local night noise somehow more). According to the residents of the house they are 3 years of almost no sleep, the noise does not help even earplugs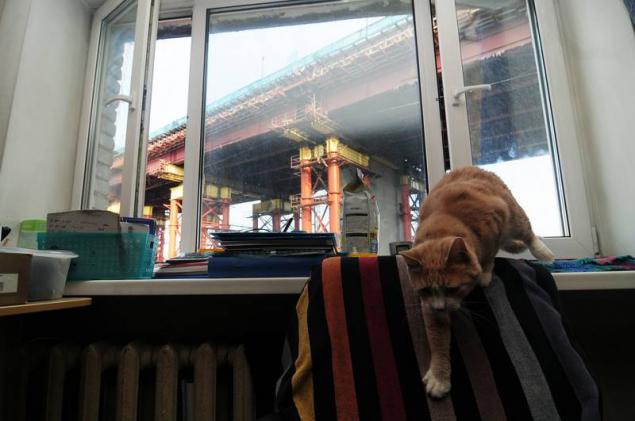 10
11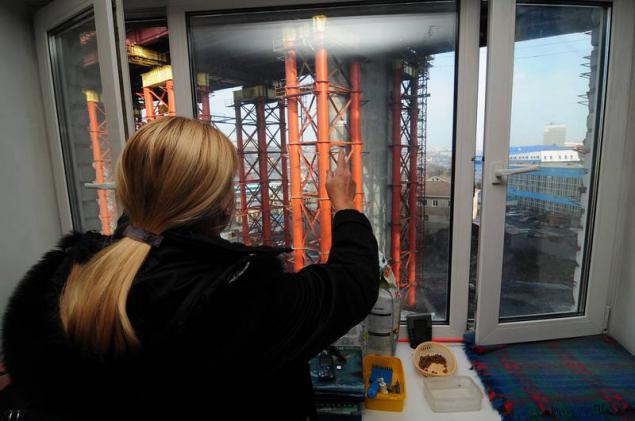 12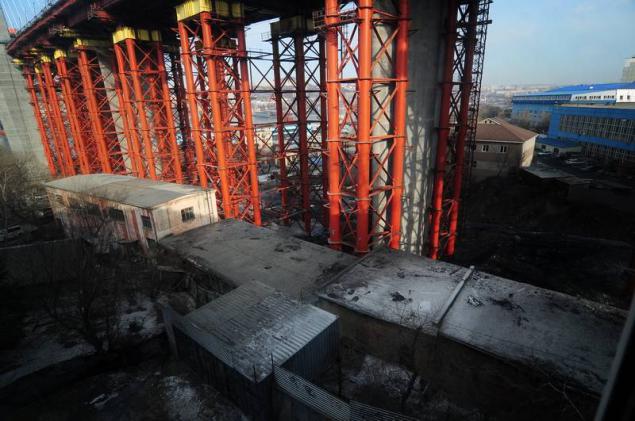 13.Nizhnim floors worse in terms of light. Seniors sitting in complete darkness. Remarkably, the night the house does not suffer from lack of light. Lighting floodlights and constant welding All light in the room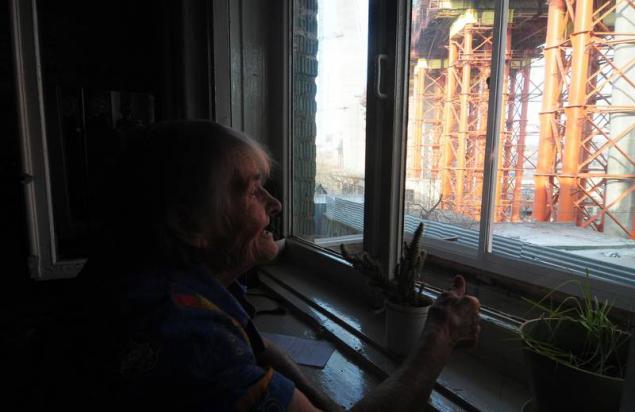 14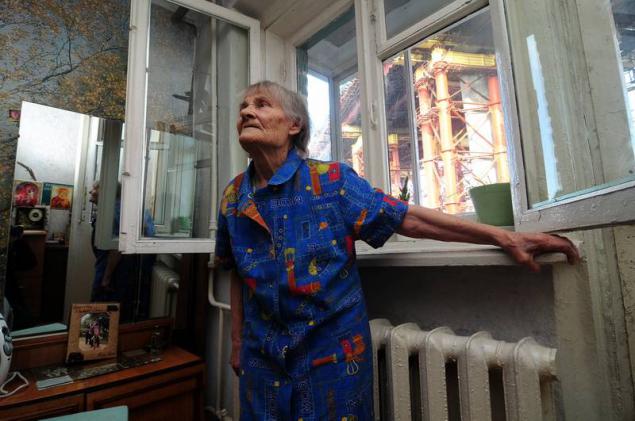 15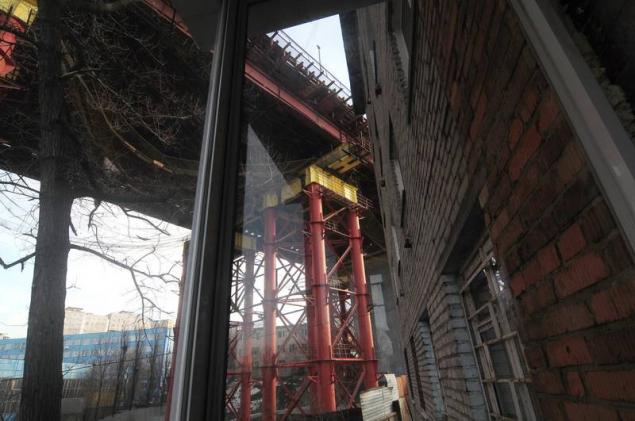 16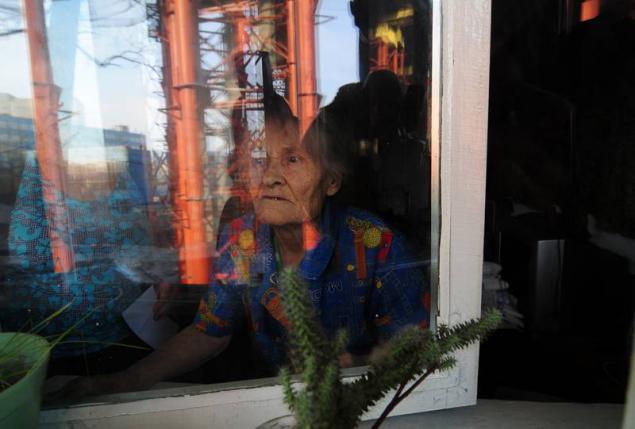 Source: