Travel Nedimona Nanotolevicha and his friends
Yes, in fact this is happening everywhere and always, when a child is taken out for a walk. Whether the plant somewhere in Siberia or a cotton mill at vyshem Volochek. And probably, I described no surprise and will not open his eyes, but nevertheless once again remind you that hell, which creates an elephant in a china shop.
[next]
So Nedimon once said long ago - to be the Far Eastern airlines! Well, the chorus he replied: "Yes, to be!" "Hurrah!", "The right decision!" And off we go ... Call decided it Aurora, a beautiful name, Taiga did not come ... And now the nineteenth and eighteenth plane this very Aurora was destined to become the Airbus A319, and Nedim was destined to climb into it or did not come, and he wanted to do it. They drove us to Sheremetyevo him about a week before the presentation. Crocked in a rag (literally), so that no one could see what kind of plane and put it in front of the hangar, waiting for the show. Before the day of the X begin to lay new asphalt on the platform at the entrance painted markings of the hangar, the place where painted in the months ahead, in a continuous manner from the hangar, which is sorely lacking for such a colossus as you know what airline kicked all aircraft (2 or 3) they say ... you wait, we view with their horses here right now spend, and you then them back sunset and will deal with their garbage, it's no use to anyone, right? Our presentation more important than your "business". At night we rolled "Aurora" in the hangar. They put the ladder, some screens installed ... carpets, ribbons ... well, everything as it should!
And now the day has come.
I got up as usual at 6:30, at 8:00 got on the bus service. I to the Airport 6 km to go. Nonsense in fact, is not it? A working day from 9:00 am. But who would have thought that such a trap Nanotolevich satisfied ... my bus drove half an hour. Half hour driving crappy 6 km. Yes, I would be reached quickly on foot! I've managed to get some sleep and listen to music ... and a half hours. Around 9:10, a kilometer away from our entrance, we suddenly learned that the checkpoint was closed 10 minutes ago. Well, the logic of a clear, 9:00 everyone at work already, no one else waiting. We look forward to when Dimka come with friends. And in advance of such an event is of course impossible to prevent ... Well would say yesterday saying come before and after 9 will not get ... We are people who understand, would come to the 8, but who cares ... Hardly arrived at the closed checkpoint 9 36, Sheremetyevo highway stood tightly away from SH1 to SH2-3, rubbed, read the announcement posted 36 minutes ago ... and went to look at the world ... where there is still communicating. Found. Approximately 500 meters to the terminal Ts went there ... and you know we missed ... and we are a friendly crowd of 20 people walked along the platform, past the aircraft by dyadechek guards, who at us as abnormal watched ... and by this very fucking hangar where after 2 hours was held circus with horses. They have already begun to arrive two guests ... some steep Mercedes minibus. And from the hangar doors to some interesting fsoshnik staring at us ... So I was late for an hour. Then plunged headlong into the job ... It was said that Nedimon brought with him 15 cars with friends. What Melkisarovo to cancel time ... And Dima happily boarded the Aurora, was present at the signing of some contracts hangar, riding at the gym, well, in general I spent the day as it should!
Dmitry Nanotolevich, please do not come never to visit us, do not interfere with work to others when to do nothing. Go further set their clocks.
Not much kick, boiling.
8 pictures on to see how you were actually
...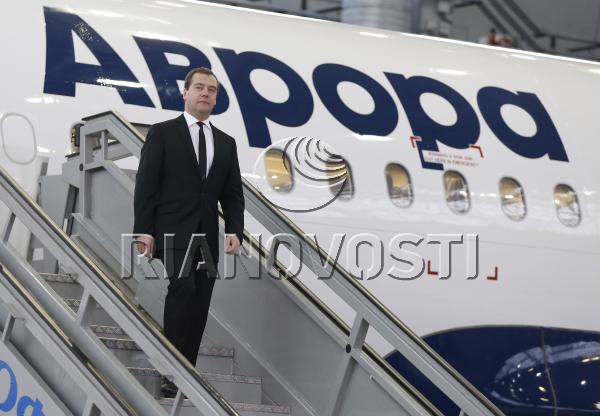 ...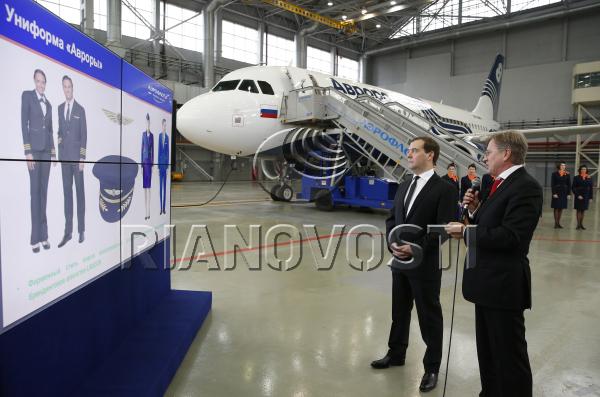 ...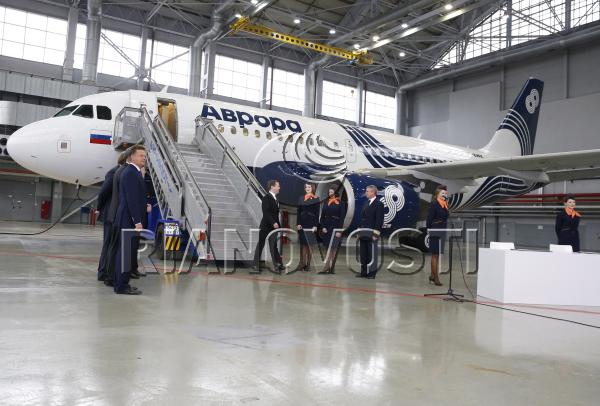 ...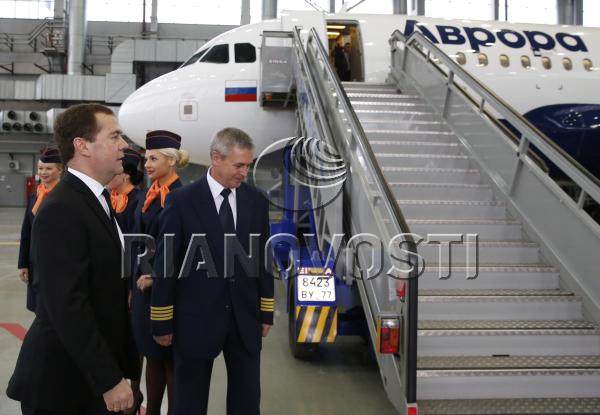 ...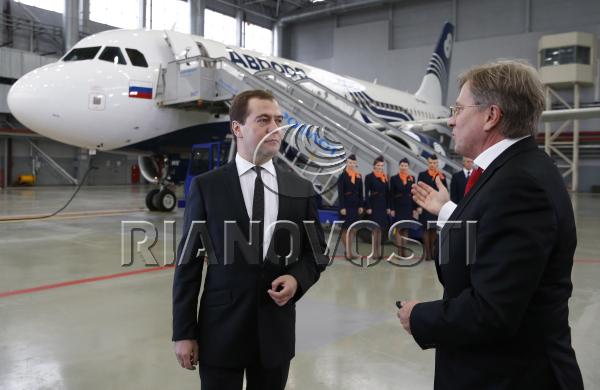 ...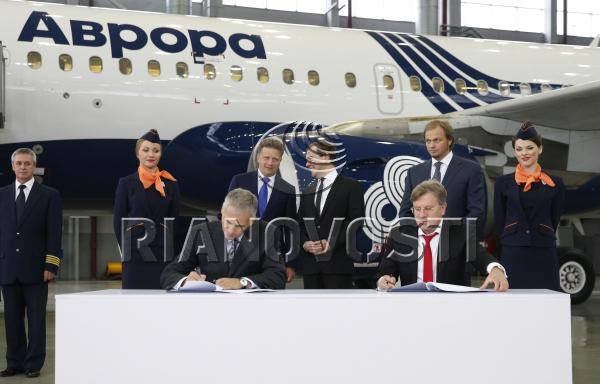 ...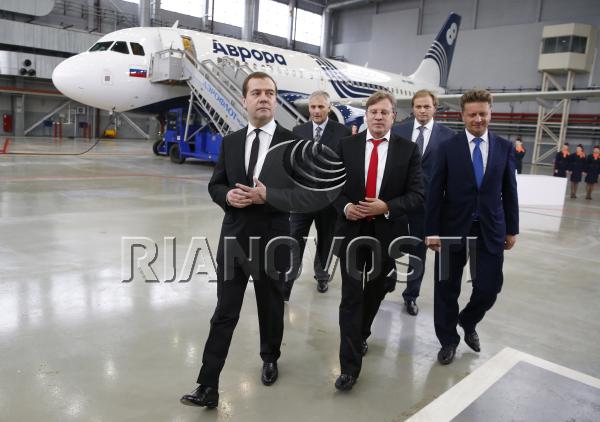 - ABOUT! SRAs, the plane!
 - Well, moron ...
That's all.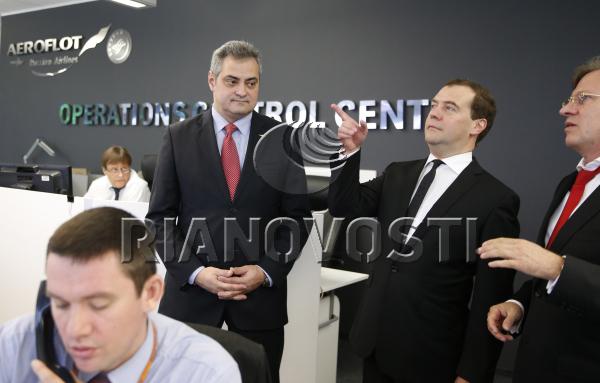 Source: