By the middle of the Russian winter at mid-year local resident there any lack of bright days. I went after them to the place where the hobbits live.
25 photos via ru-travel
1. The ultimate aim of the pilgrimage was the desire to make sure whether or not everything is so beautiful as shown by Peter Jackson.
Now I can say that, yes.
We started our journey to Auckland, rent a car, because without a car to move around the country is almost impossible.
Since human city does not interest me, and then they will not.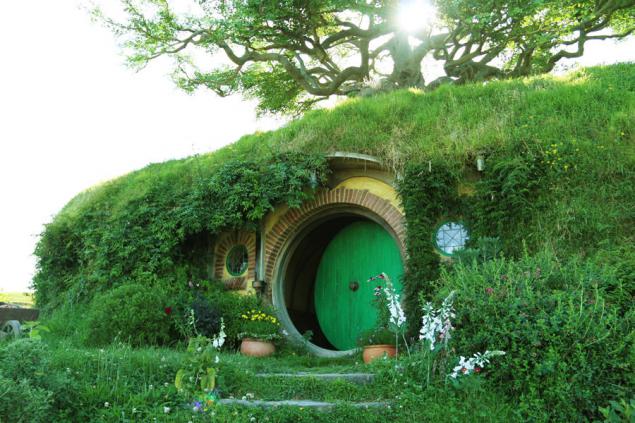 2. It is only Shir. The cozy, green and warm.
Hobbits as the British and the Russians, like the gardens so the gardens.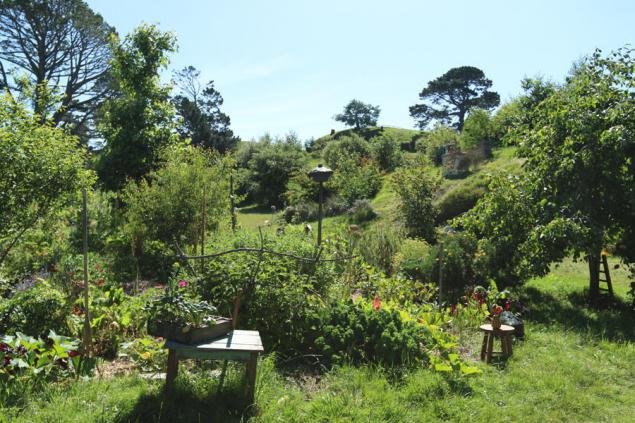 3. Nora hobbits are very cozy.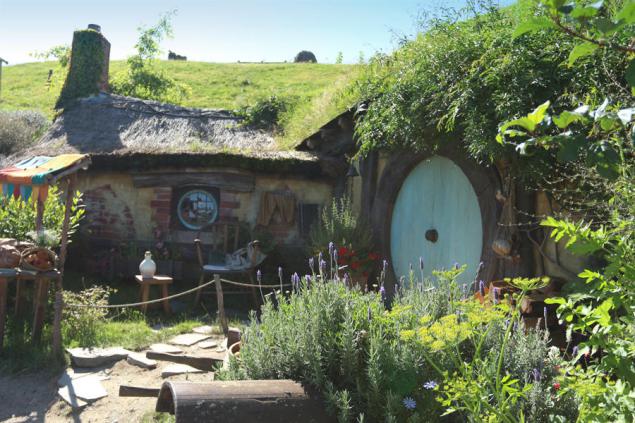 4.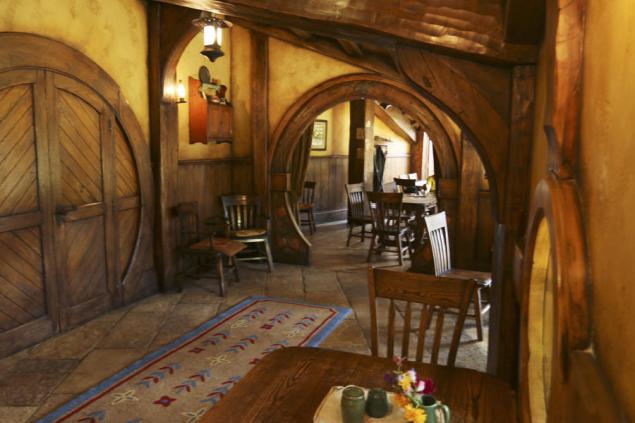 5.
6. surrounded by greenery.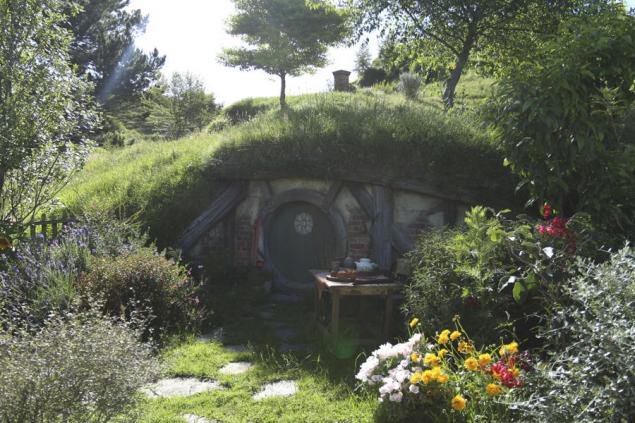 7. But in the Shire was no place for big people and we decided to go further.
The second stop was a magical forest Redwood in Rotorua, where you can roam the whole day enjoying the sights and quiet. Soaking the green, to last until spring.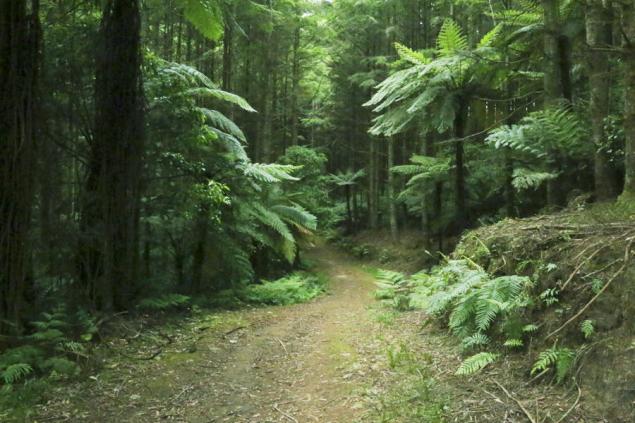 8. In this forest live together peacefully pine trees, palm trees and Sequoia.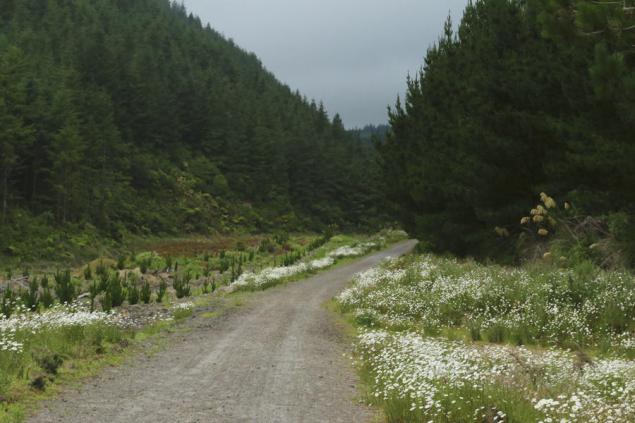 9. Leaving the forest and moving between cities from the car window open stunning views.
Very often you can find the magical tunnels.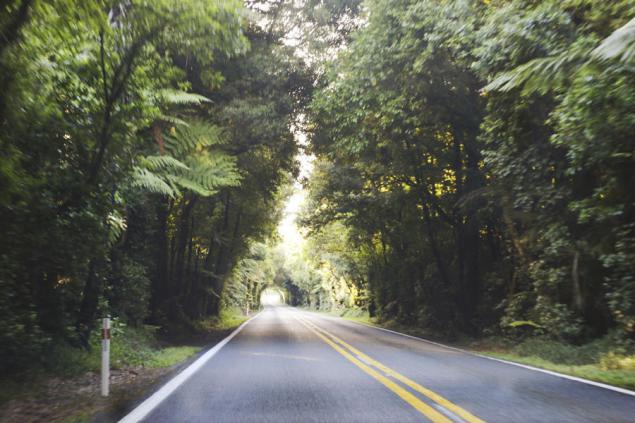 10. Further our path lay in the cave. And suddenly out of Middle-earth we got into Gringotts. Descent fascinated.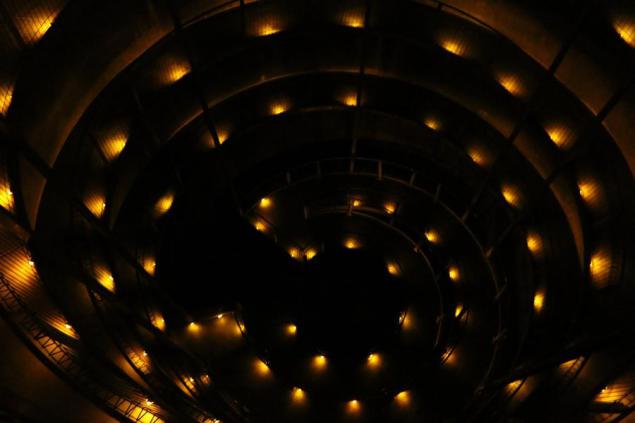 11. Transitions, too. Caves in New Zealand a lot. It should be there somewhere and gnomes live.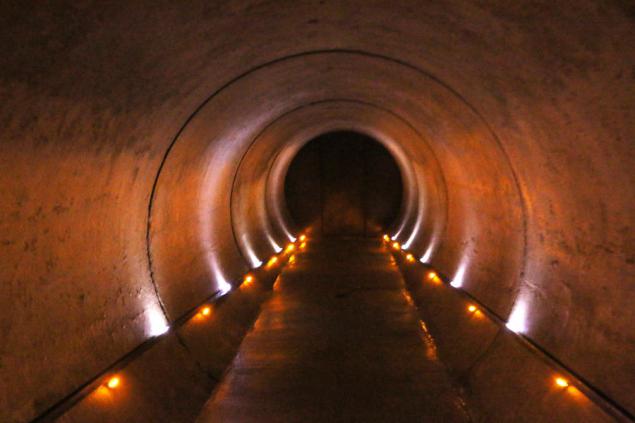 12. After the caves go to the ocean. But as the water-not my element, the ocean and here, too, will not. It will be a Christmas tree in bloom.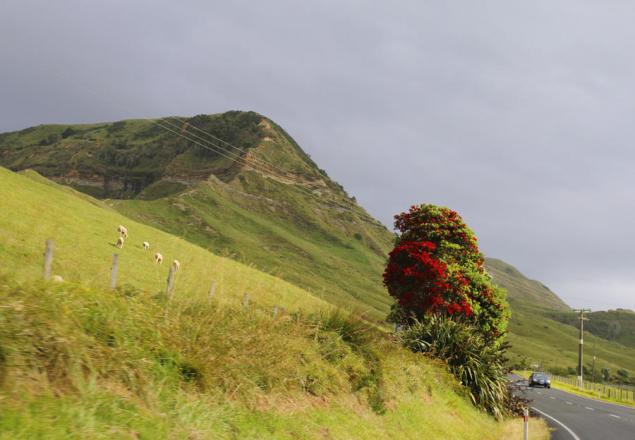 13. sniffed the salt air, we went to celebrate Christmas in a local park Nelson.
Decorate bright. Perhaps it would be better in both Lorien, uniformly. Silvered. But it was not Lorien.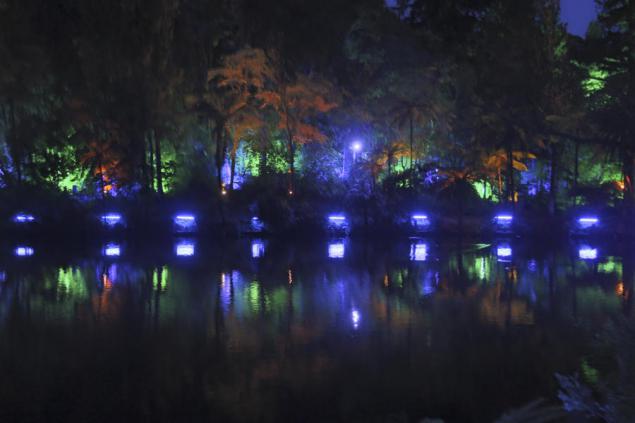 14.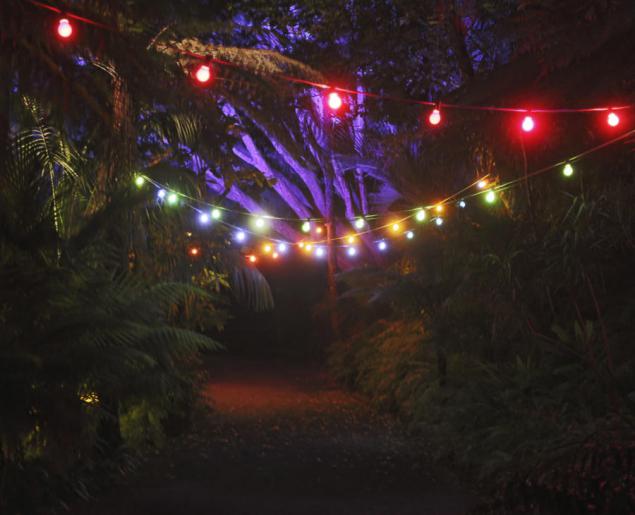 15. Then of course went to the volcano. Volcanoes are also missing. Flip up the green retreats, revealing views of the snow-capped peaks immersed in clouds.
16. The photo must have been a kind of Ruapehu volcano, but the volcano that day plunged into the clouds and guests did not take.
And we went on. In Hastings, climb to Te Mata Peak.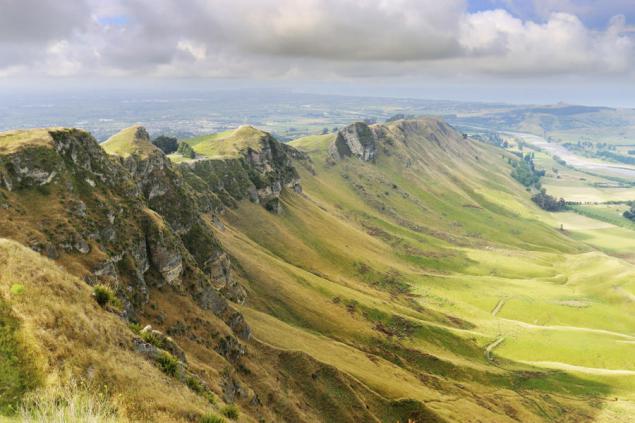 17.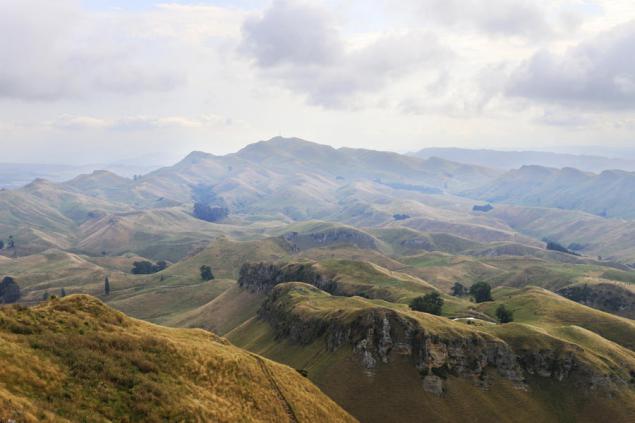 18. North Island came to an end. Completed Wellington, after driving from which ten kilometers can again find himself alone with nature.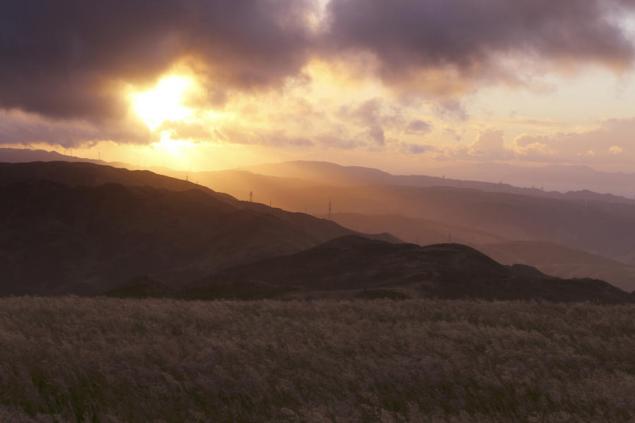 19. Reseeding the ship we found ourselves off the coast of the south island
20. No less green.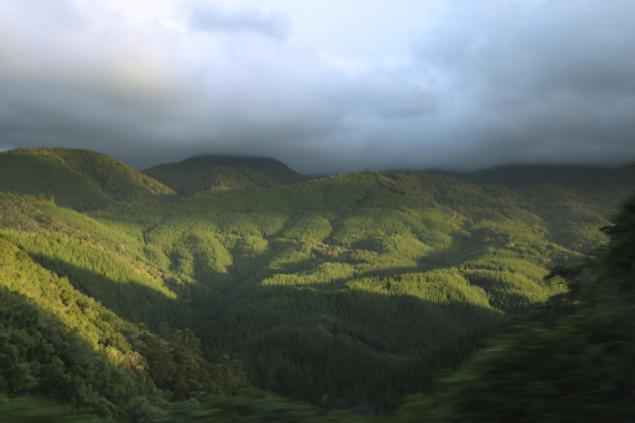 21. The first point was Abel Tasman. And starfish on a sandy beach.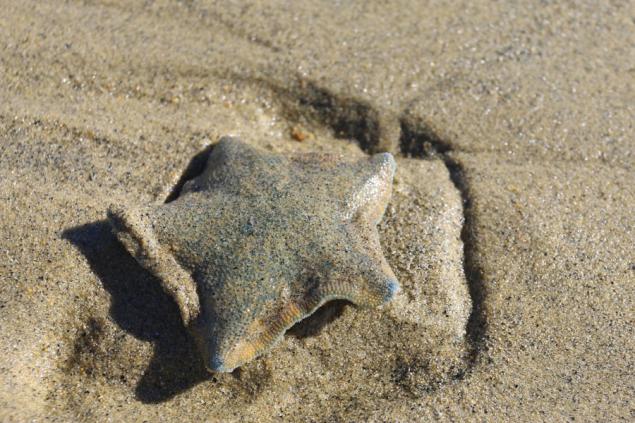 22.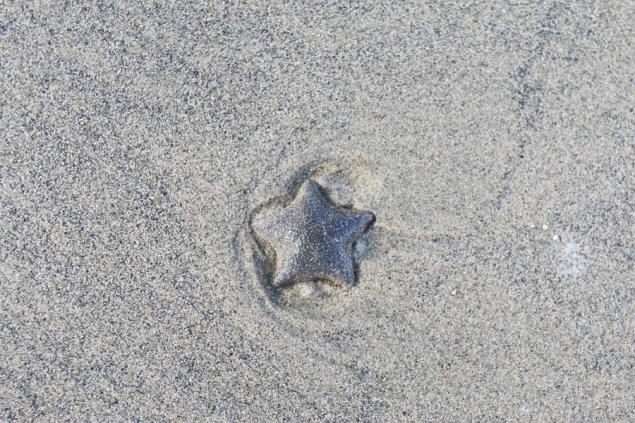 23. From Abel Tasman went to Franz Josef Glacier. Go back to the remnants of it that if you look closely, you can see the next photo.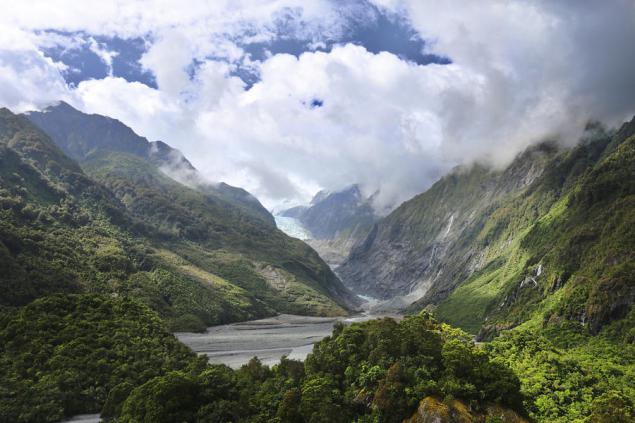 24. And then the lake Tekapo, which is famous for its color.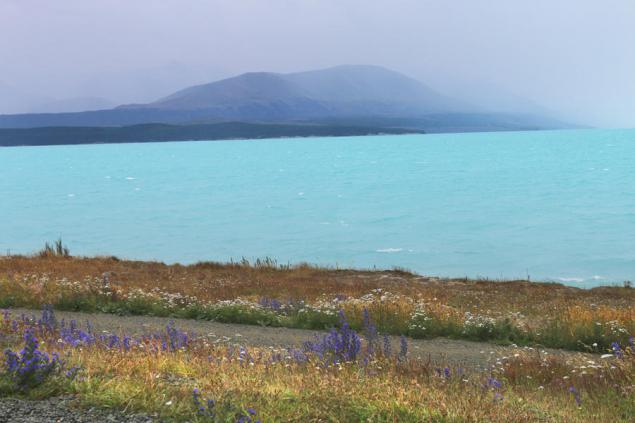 25. There were of course, and the city on the way, but do not go out of town in Middle-earth.
All good!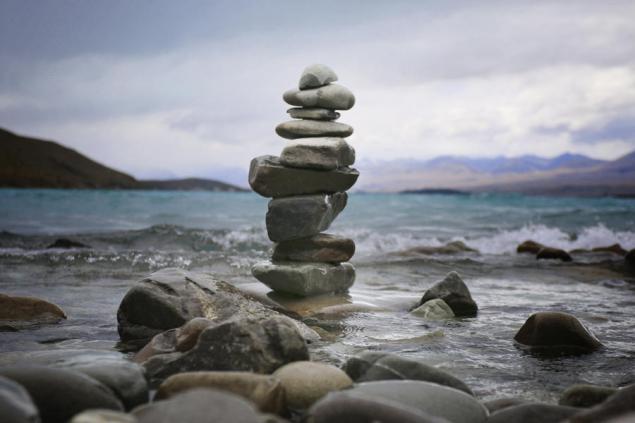 Source: