Earlier this week the media announced that Australian coal miners are switching to renewable energy sources. Finally, the decision is New Zealand going to completely abandon coal.
New Zealand has decided to completely change their image, of course, a green setting the record, once again and forever from the coal industry.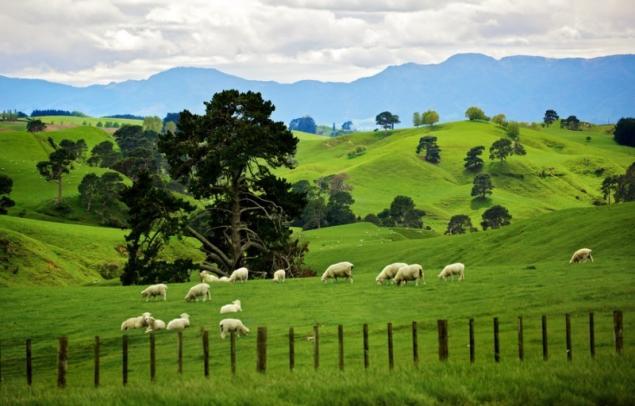 According to the official press release, New Zealand announced the closure of the two remaining coal plants in 2018, as the country plans to cover its energy demand by 90% through renewable energy by 2025 .
And apparently, she has all the chances: the government has approved the maximum possible use of geothermal and wind energies, so that the possibility of replacing the basic needs of renewable energy sources such as geothermal energy to replace reliance on coal-fired power plants may be much easier than in other parts of the world.
To date, the country already receives 79.9% of electricity from renewable energy sources. published
P. S. And remember, only by changing their consumption — together we change the world! ©
Source: www.facepla.net/the-news/5153-новая-зеландия-перестает-сжигать-уголь.html