A selection of photos piercing moments of life that take the soul.
Terry Gurolla hugs her daughter after 7 months of service in Iraq.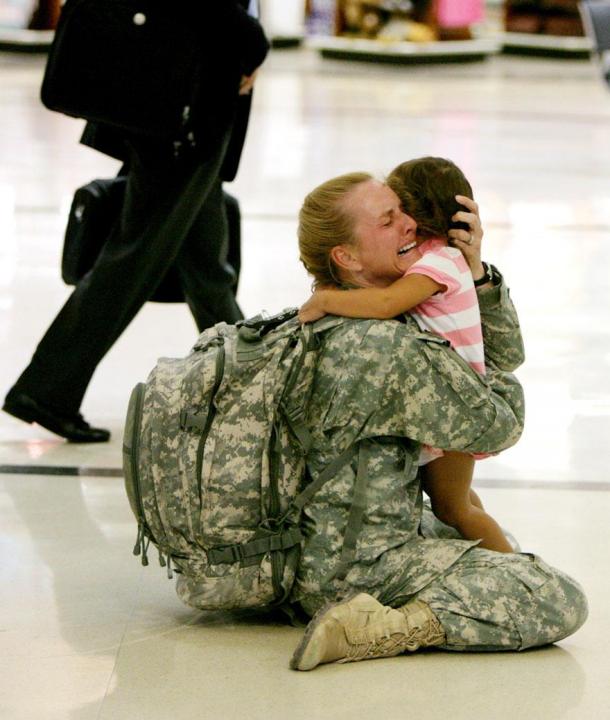 Starving boy and a missionary.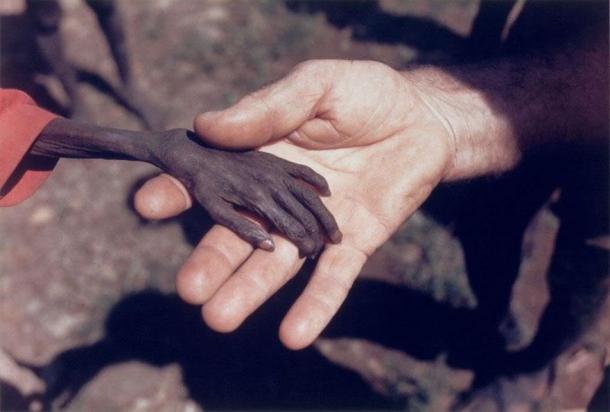 Diego Frazão Arreigada Torquato, 12-year-old violinist from Brazil played at the funeral of his teacher, who taught him the game and helped to escape from the poverty-stricken and slavish life in their country.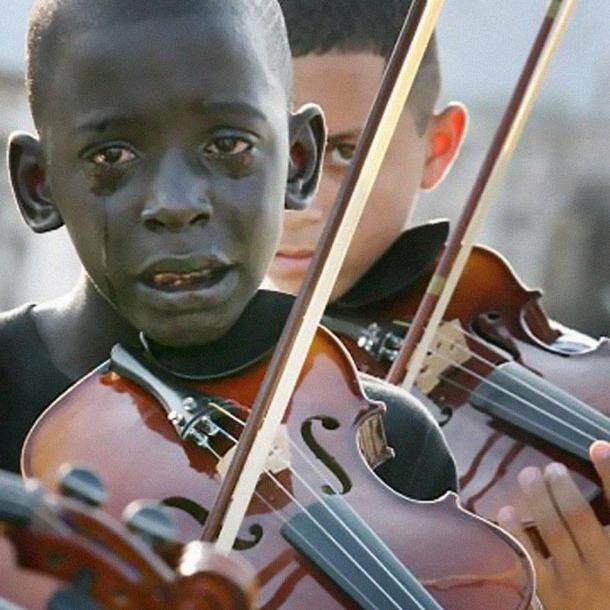 Russian soldiers playing the piano thrown out in Chechnya in 1994.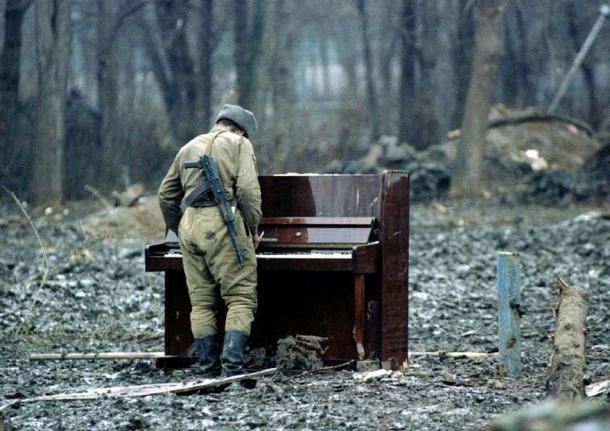 Zannier dog rescued thousands of people in Mumbai, India, during the mass bombings in 1993, when it was discovered explosives 3329, 6406 rounds of ammunition, 249 hand grenades. Dog buried with honors in 2000.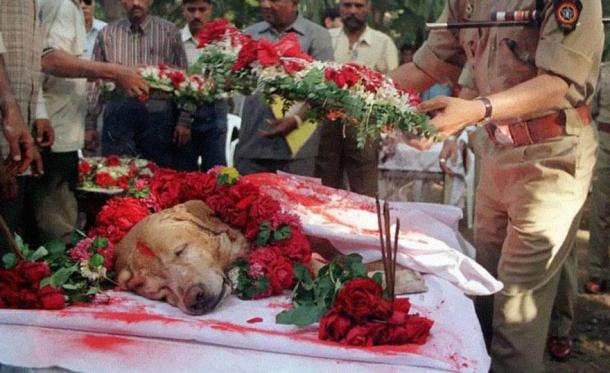 Lovers who died under the rubble of a collapsed wall of the plant.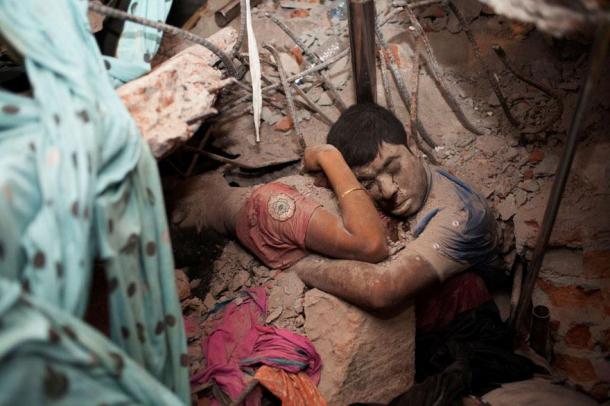 Hayng Yu at the age of 29 years crying bitterly. Stormy cyclone in May 2008 destroyed homes and killed people, among whom was the whole family Yu in Myanmar.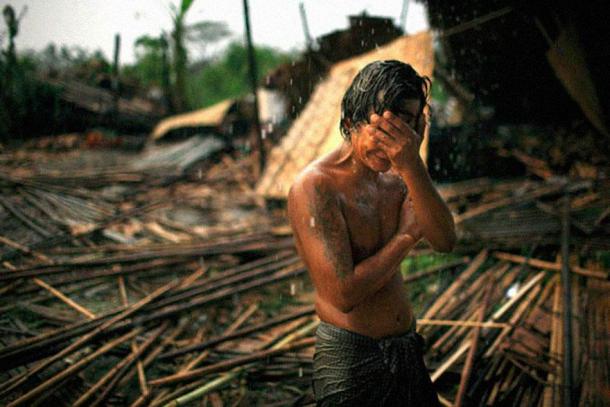 Dog named Leo longs on the grave of his master, who was killed by an avalanche debris flow gathering in Rio de Janeiro in 2011.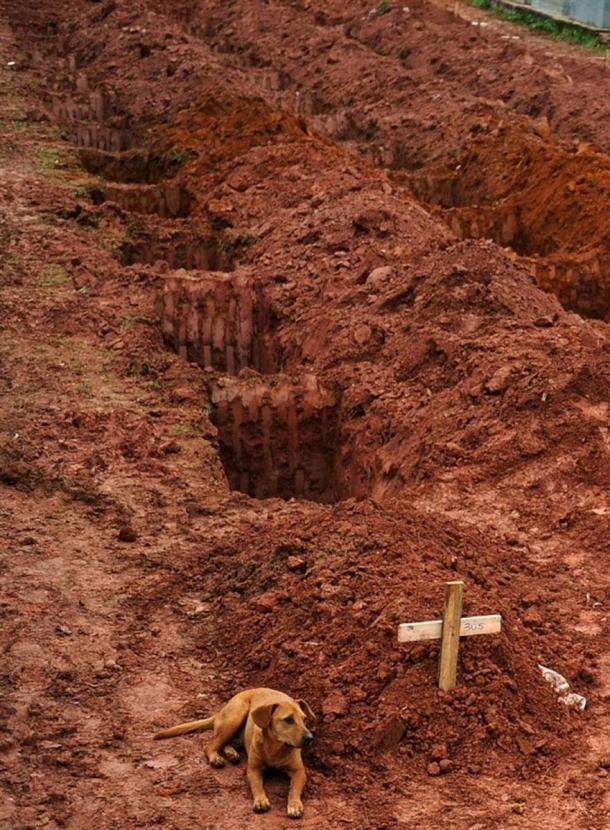 The veteran found a tank in which he fought the war from 1941 to 1945. Now the tank just a monument, an obscure and forgotten by all.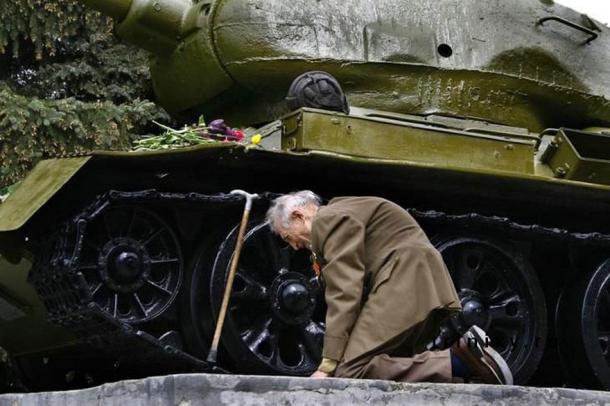 She lost all the relatives and crying in the middle of the debris and ruins left behind by the tsunami in Natori, Japan.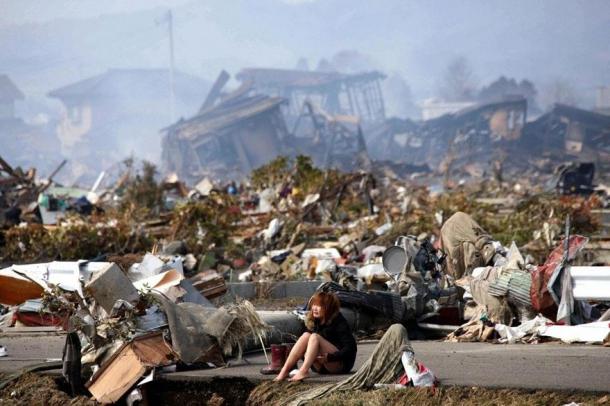 Greg Cook hugs his dog Coco. They are the only ones who survived the tornado in Alabama in 2012.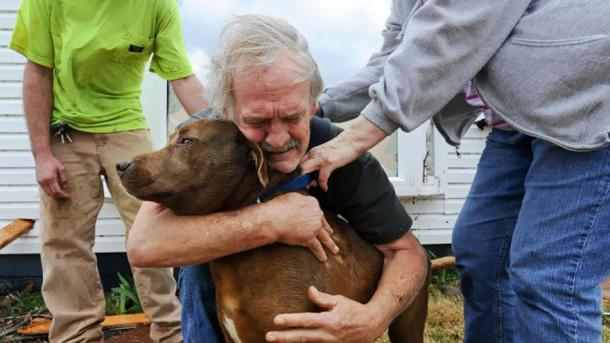 Legless invalid Afghan offers hot tea to his enemy howling against his people.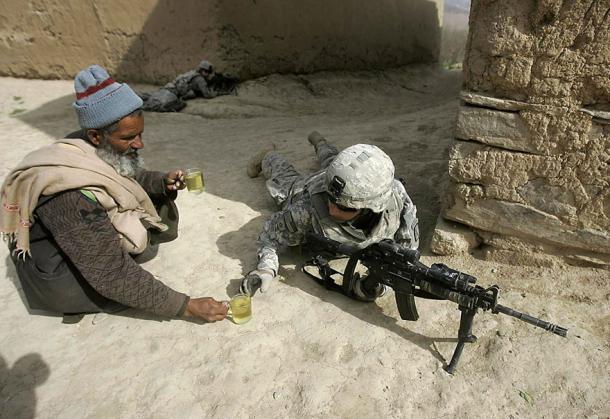 Russian soldiers are preparing for the Battle of Kursk in 1943.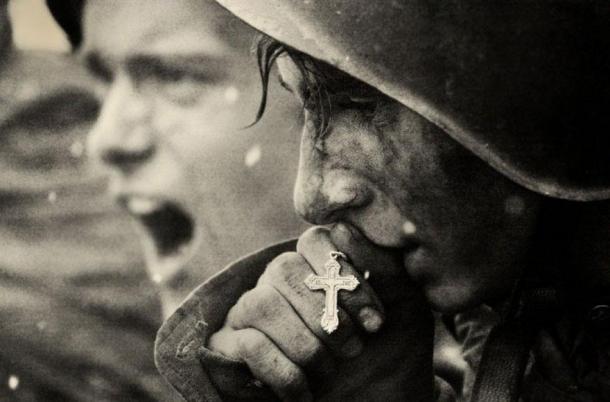 The grave of a Catholic woman and her beloved Protestant. 1888, Holland. During his lifetime he was never given to reunite because of religion.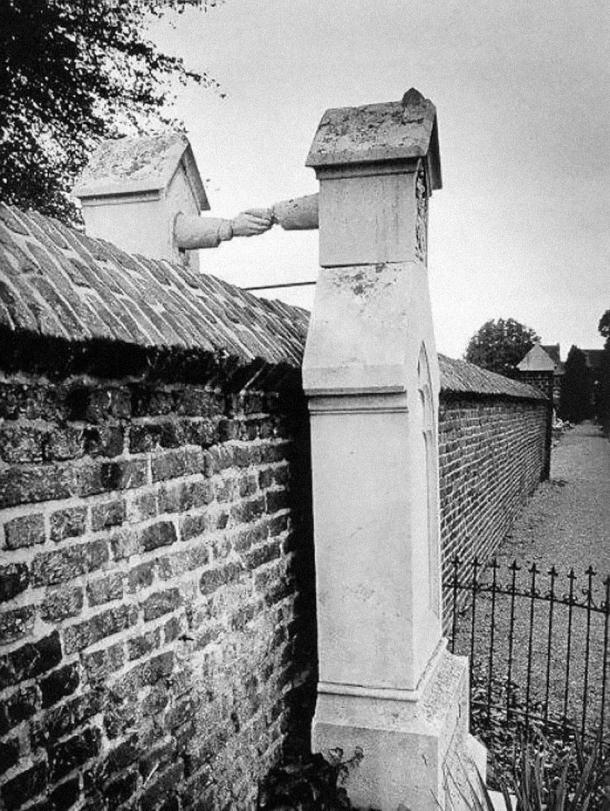 During the mass floods in Cuttack, India, locals strongly rescued cats who lived in a variety of the city and would have perished in the flood. Every man made dozens of transitions on the water, bringing cats to a safe place in the basket.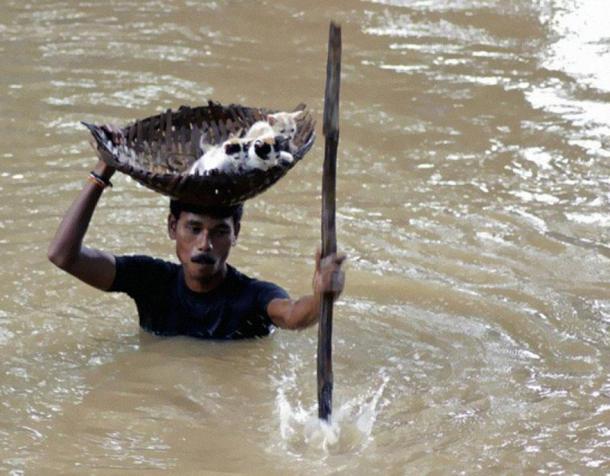 Kosoglazenkogo koteyku of California threw out into the street boss, when he saw that he mows in both eyes and had difficulty breathing. Red boy picked up the woman gave a funny name Jarvis P. Weasley and educates him. Kotick has breathing and his eyes are slanted so.