Remember the post - true love?
A recent fact showed - true love there!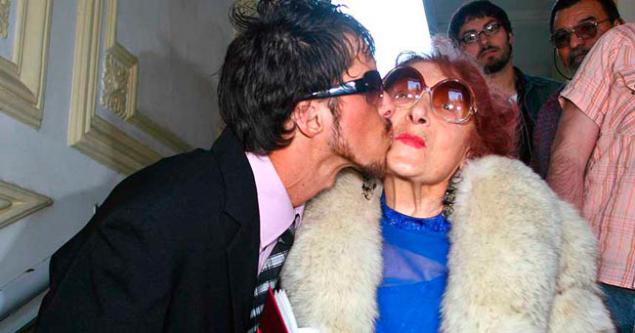 Argentine Reinaldo Vavekche (Reinaldo Waveqche) married Adelphi Volpes (Adelfa Volpes). Groom twenty-four years, the bride his senior fifty-eight years. Young familiar for many years - as long as fifteen years Reynaldo lost his mother. The newlyweds are going to go on a honeymoon in Rio de Janeiro. Before marriage the groom said he always liked older women, and the question is not whether his marriage only platonic, said that "everything is still ahead».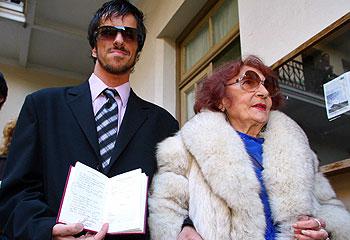 Advice and love!