So we started to live in a situation defeated media block the Internet. Have to remember skills of the Soviet past, in order to fill the information vacuum and make the Internet with their own hands.
On how each of us will be able to build their part of the overall information network depends on how fast our country will return to normal without sleeping with paranoid mind in power.
1. INTERNET
Many blocked sites will be available, if you learn to use a variety of ways to get around censorship. Best known of me post on this topic:
http://lj.rossia.org/users/mor77/575478.html
...
and here is a copy, if you have the above site will be closed:
http://archive.is/mWJGY
How can I quickly learn the above tools.
2. scanner, printer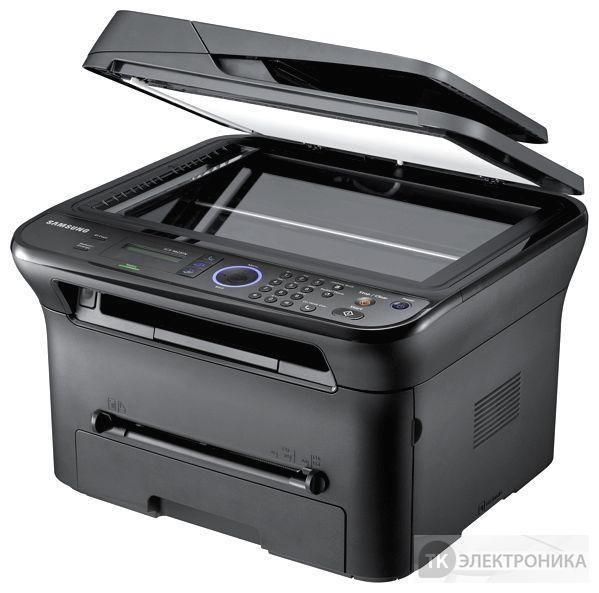 The leaflet is again becoming an important tool to inform each other. Buy scanners and printers, and to the extent possible, inform the neighbors and the surrounding area about what is happening.
In the absence of the Internet and free media attention to the leaflets, believe me, will be high.
3. RADIO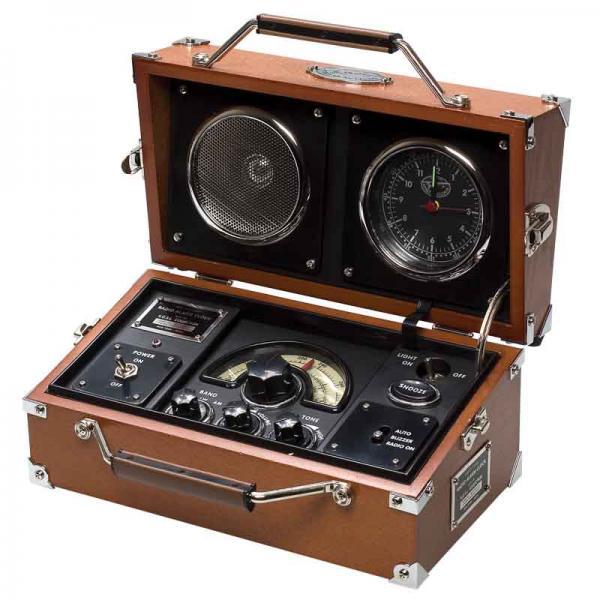 The good old radio (or better yet transmitter) may be the only source of information soon - thank the good broadcasters from the underground and from abroad.
Buy until it was banned.
4. clubs, circles, sections, CHURCH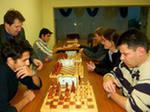 It is important to be somewhere else besides work or politkruga. start going to the section in the chess club, the community of anglers enjoy a winter swimming or gymnastics, attend Sunday services at the church - do whatever you want, as long as you have a least one or two friends forever.
Such clubs may become a good way to spread the socio-critical information.
In the same sense, it is important to attend parent-teacher conferences.
5. SMS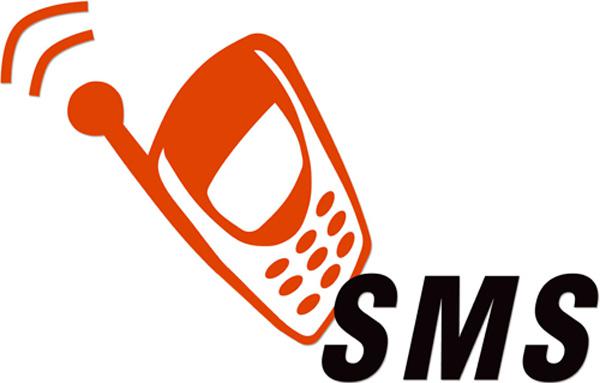 When shut down Facebook, Twitter SMS can be at any time a good way to inform about promotions, spread the news. In this case, having learned some news from a reliable source, just tell her the chain of five-ten your friends. And they may do the same.
Until then, until the cut off mobile, it will not be such a bad way to disseminate information.
6. BABUSHKA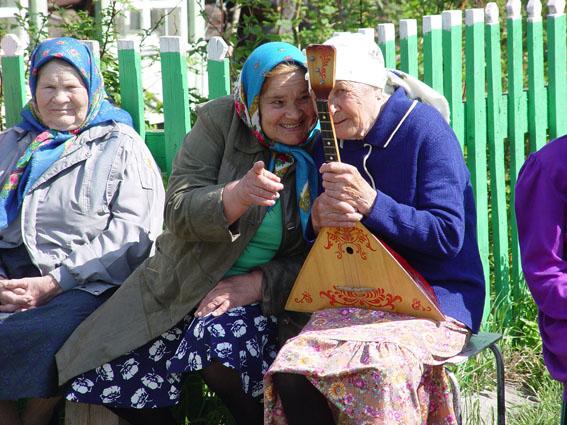 But the most difficult - you must have an excellent relationship with the grandmothers of your entrance, with the neighbors. It is this grandmother or pass the police or you will construct the first barricade at the entrance to the staircase to you is not got nobody.
Greets grandmothers discern if they needed your help. Grandmother quickly and willingly spread important to the Old Neighborhood - they should become your allies.
And indeed with all the neighbors try to maintain good relations. This is humanly correct and useful in difficult times.
7. TAXI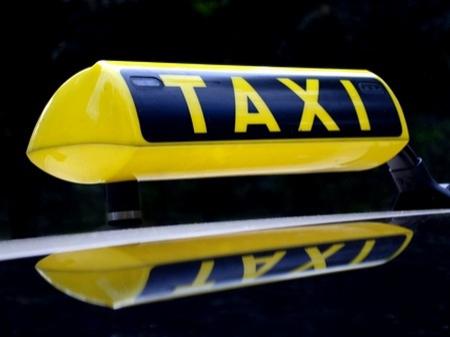 Do not be shy to talk to the taxi driver. Give him the news, if you had something witnessed or know someone from the opposition - to talk about it. Next, be sure to tell the taxi driver to all passengers following what he had learned from you, especially if "I picked up a passenger, and so - he and a neighbor Navalny Navalny exactly through battery snitched him the following information ...».
8. Mommy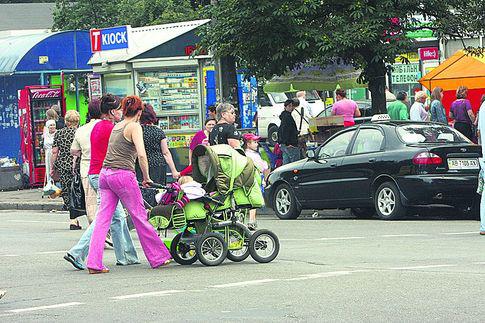 Well I can and nothing added, because moms themselves often discuss politics on walks with children. Do not forget to send each other news.
Note that all of the above does not require any there underground lifestyle. No, it is currently feasible. This is an attempt to build something like an information network for the period total political censorship in Russia. Together we can.
Source:
oleg-kozyrev.livejournal.com/4767430.html