Joanna Stingray - not a photographer. Joanna Stingray - musician, producer and promoter of the Soviet underground rock of the 1980s in the West. It so happened that the fate of this woman, an American, do not speak Russian, surprisingly intertwined with the fate of Soviet musicians, who at that distant time only started to create music rock culture Rossii.Dzhoanna childhood was in love with a mysterious country behind the Iron Curtain. She recalled how his father, an ardent hater of communism, repeating her "red dangerous, very dangerous!" However, as soon as the girl grew up, she went to the Soviet Union, to personally get to know Russian.
When Joanna came to Leningrad, fate brought her to Boris Grebenshchikov, which, in turn, introduced the girl with the main characters of St. Petersburg underground, most of whom subsequently became iconic musicians. Joanna opened a completely different world: that the reality in which there were the musicians, their parties and appartment, strikingly different from the prim pictures the life of the USSR, which usually show tourists the Soviet authorities. There was the proud people: people joking, laughing and having a great time at the apartments, where entry was forbidden to outsiders. Leningrad underground Joanna subdued for many years.
Stingray is not only hanging out - she wrote the song together with many artists, they brought home from the US English-language recording, musical instruments, clothing with logos of well-known artists in the West. At some point, Boris Grebenshchikov was born the idea to release an album of the Soviet rock in the United States, to show the world that there is also a rock music behind the Iron Curtain. Joanna caught fire and they recorded several groups - "Aquarium", "Cinema", "Alice" and "Strange Games" - and called the album «Red Wave» ( «Red Wave»)
. These records Stingreyv smuggled, hidden film reels under clothing. When the album was released, he made a complete sensation. < «Red Wave stunned the world: no one could have imagined that in a socialist Russia has not just rock music, but quite unique rockers, anyone not like, original band, the brightest and most talented personality» strong. > although for smuggling Soviet Union for half a year for Joanna closed its doors, after a while it's simple: because the success of the album would be so loud that it could not even deny the KGB
. Joanna married Yuri Kasparian from the group Cinema. Subsequently, the young people have left. Now Joanna Stingray 55 years old, she lives in the US and brings Maddison daughter of drummer "the Centre". Joanna has not been in Russia for 12 years, but says it with great warmth. She preserved a large archive of photographs, in which our religious rockers, still quite young, laughing, fooling around ... and just live.
< Website has collected a selection of these photographs and invites its readers to share with us the joy of the scrutiny of the rare shots.
Joanne Boris Grebenschikovym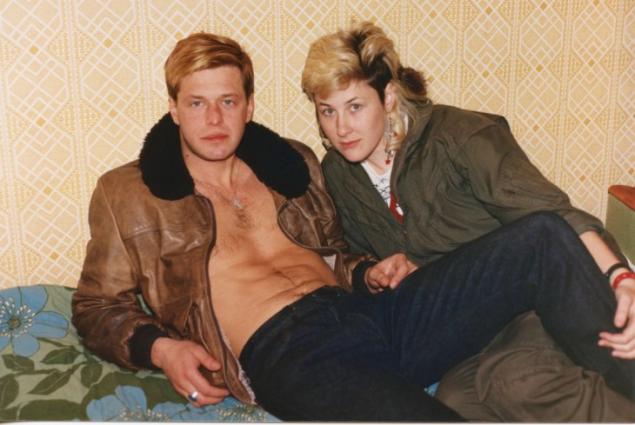 hugs with Viktor Tsoi. Joanna recalled that he was surprisingly calm, docile harakter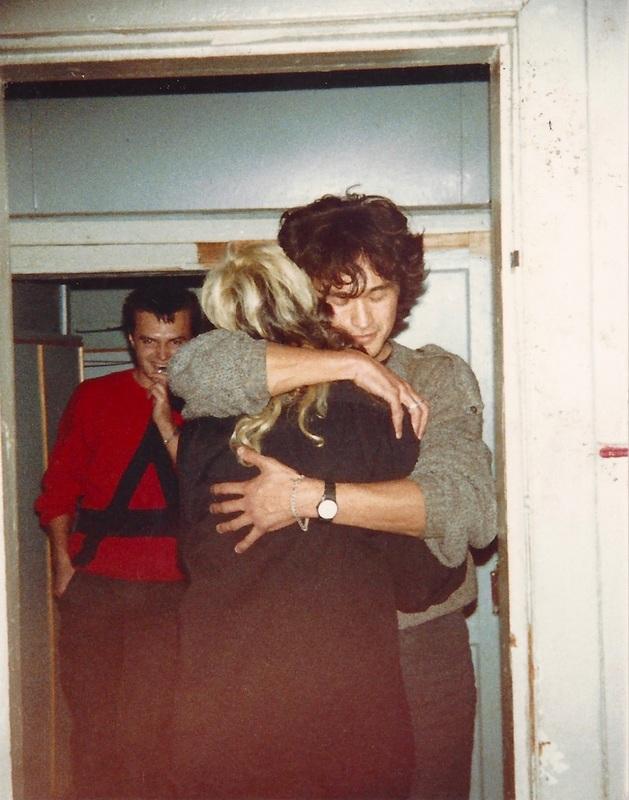 BG, Joanna Choi and Afrika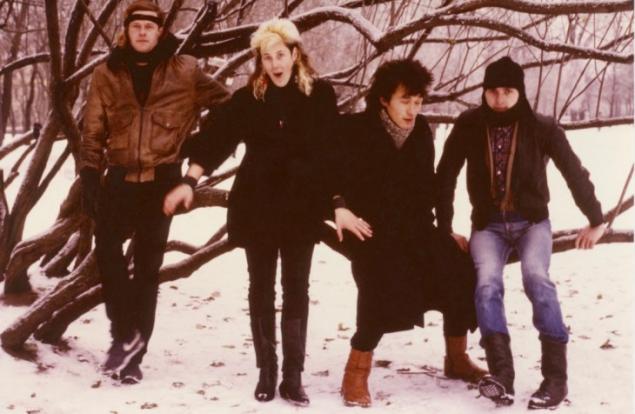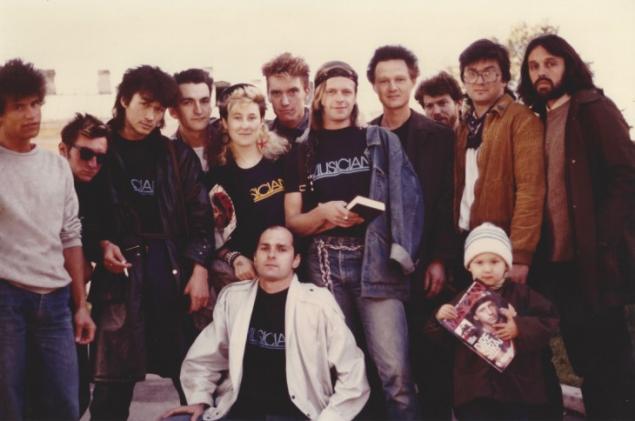 With BG during «I got you baby» clip recording
With Constantine Kinchevym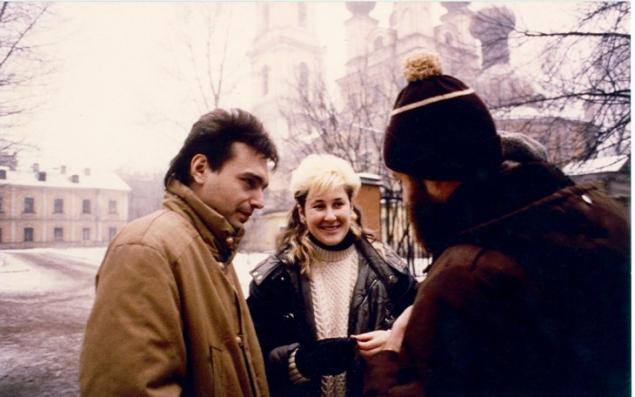 Kurehin With Sergei, and his daughter Lizoy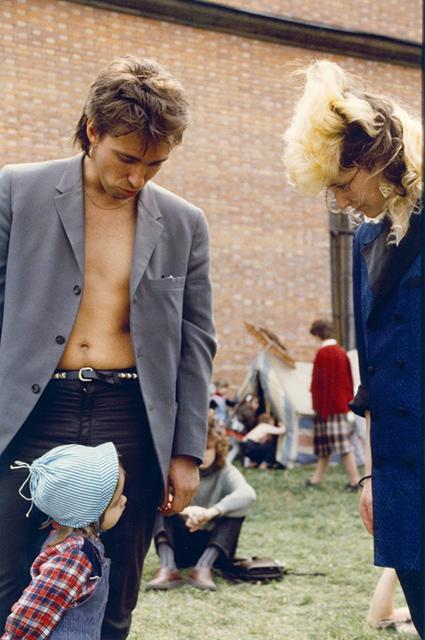 Choi, Kurehin , Stingreyv Kasparian, Afrika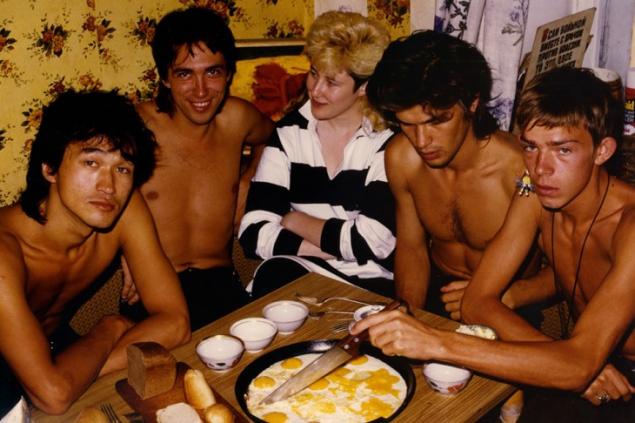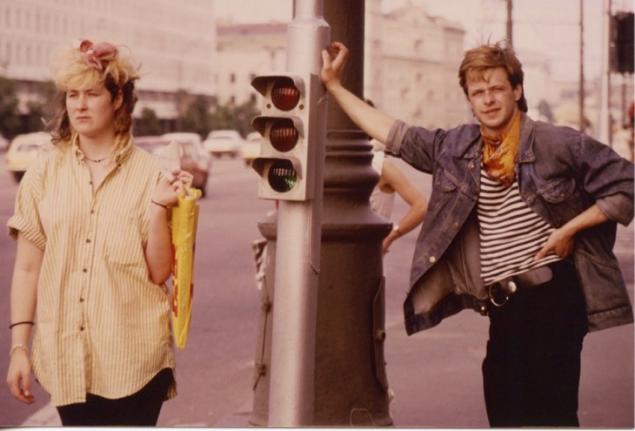 Alexander Bashlachёv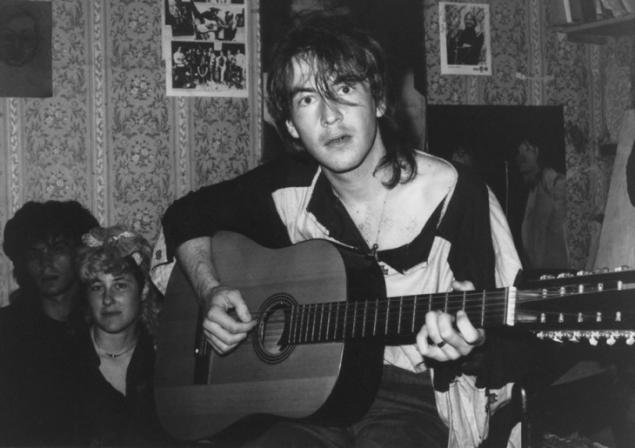 Cover Shoot album «Red Wave»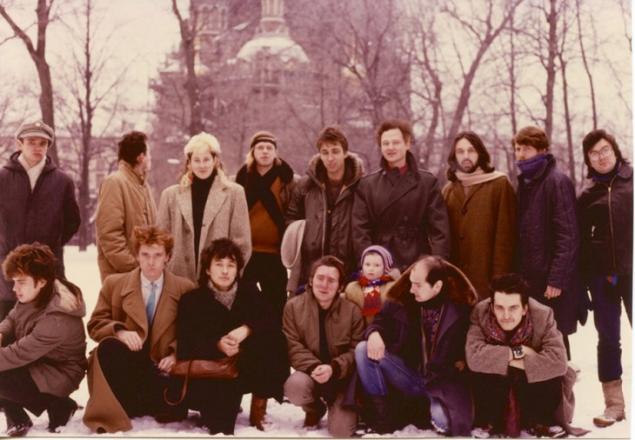 with Yuri Kasparyanom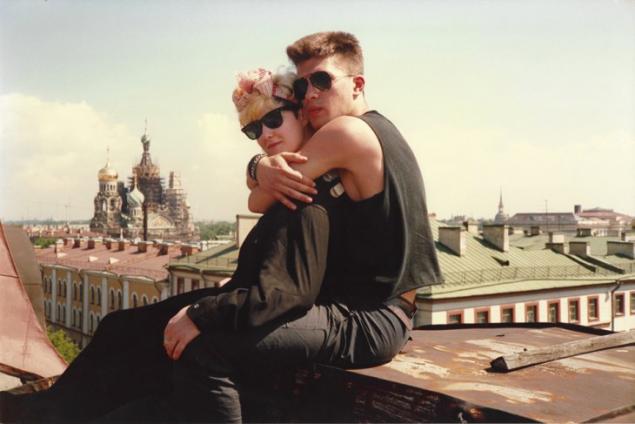 Rooftop Boris Grebenschikova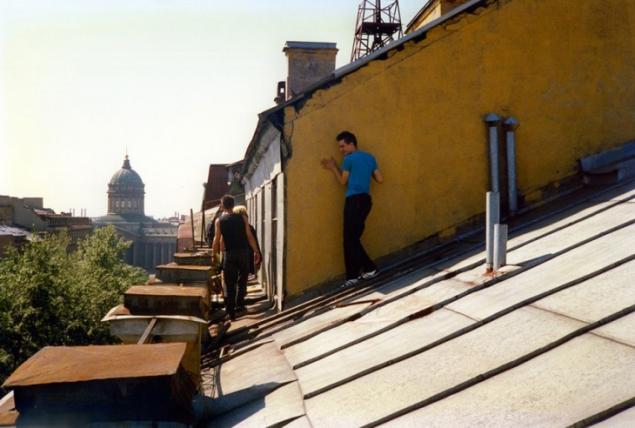 home
Rehearsal "Aquarium" Sergei Kurehinym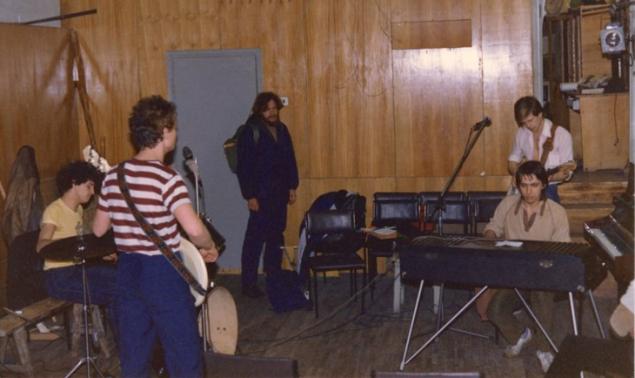 Mother Joanna Stingray in Leningrade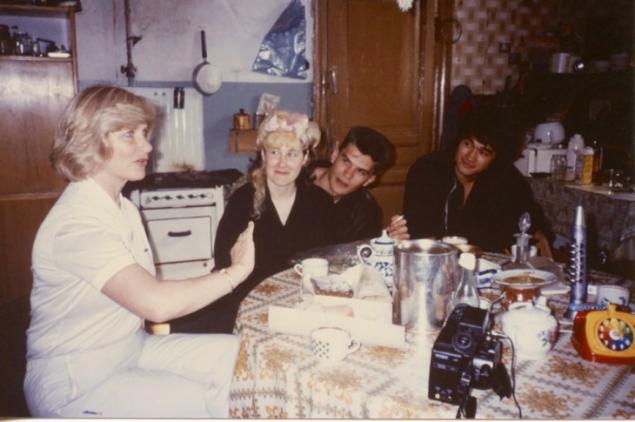 Afrika
Joanna with a group of "Games"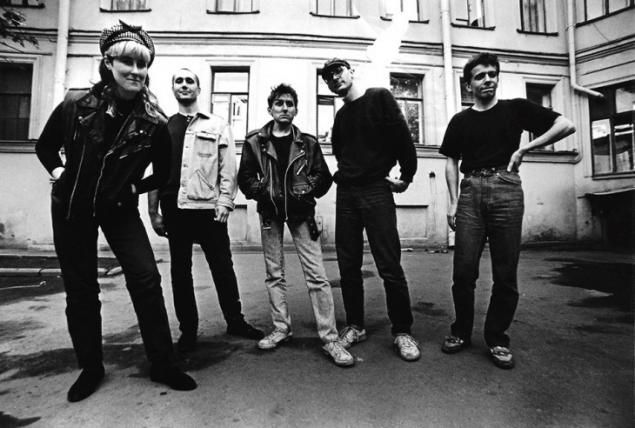 Constantine Kinchev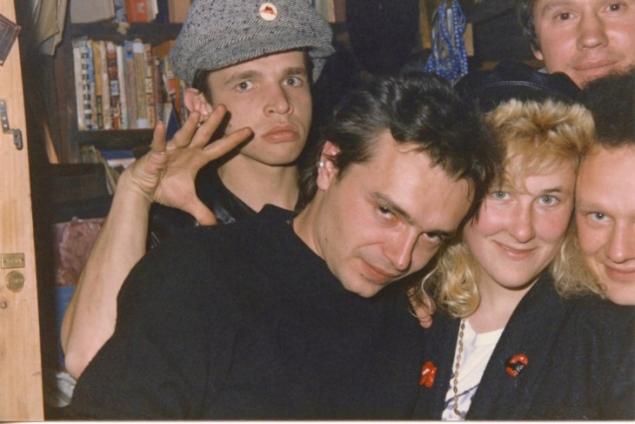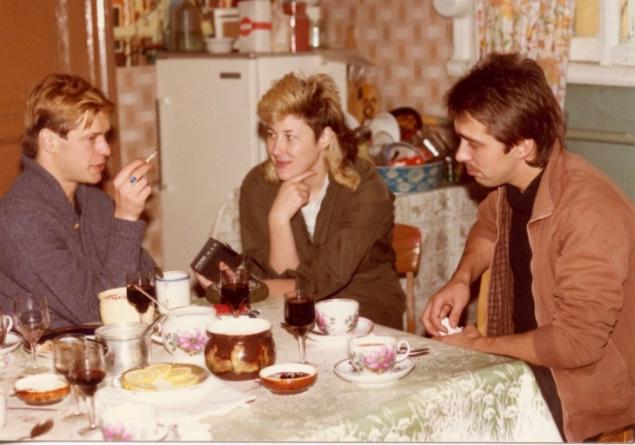 with Yuri Kasparyanom
via factroom.ru