What is behind the "iron curtain" of the 21st century? Swedish photographer was able to visit in the closed state of modernity - North Korea.
59-year-old Swedish photographer Bjorn Bergman two years sought a tourist visa to North Korea. Friends tried to dissuade him from this idea, but Bjorn was adamant.
During the 9-day trip to North Korea, he managed to make great photographs depicting the life of the closed state in the world.
17 photos via 24smi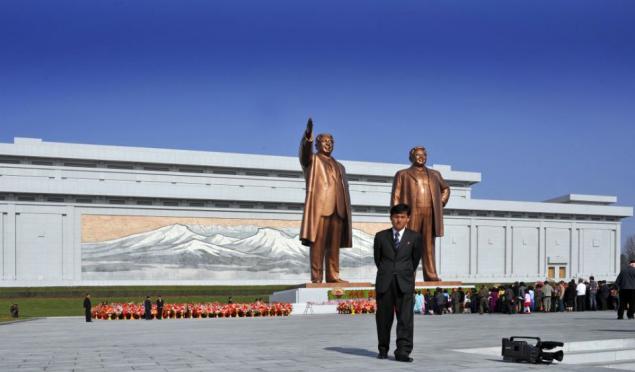 Ryugyong Hotel - the tallest building in Pyongyang and North Korea. The height of the hotel is about 330 meters. Its opening is scheduled for the summer of 2013. Construction of the building began in 1987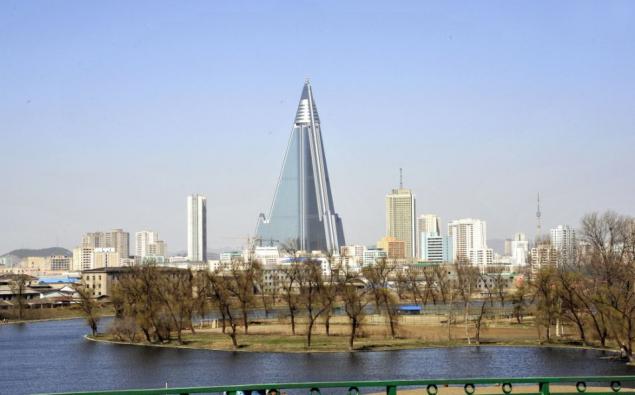 3.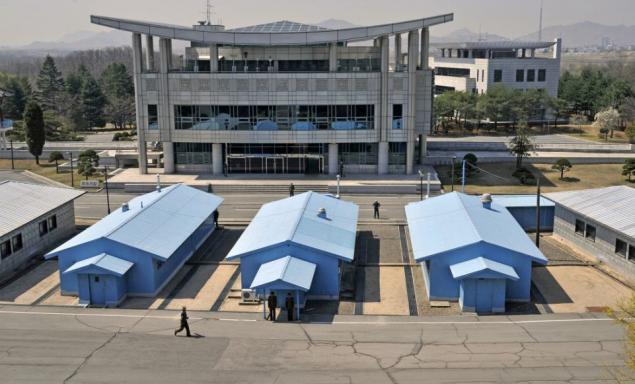 Private snack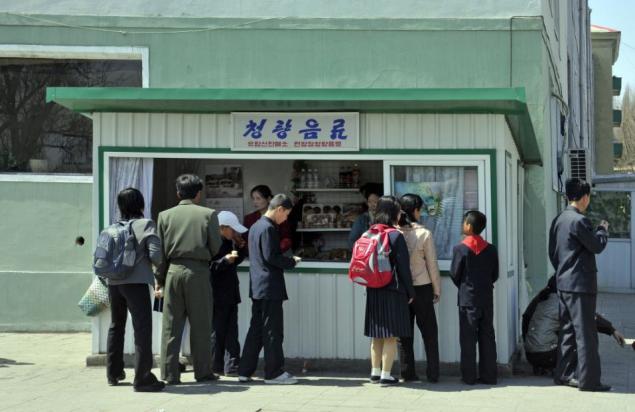 Monument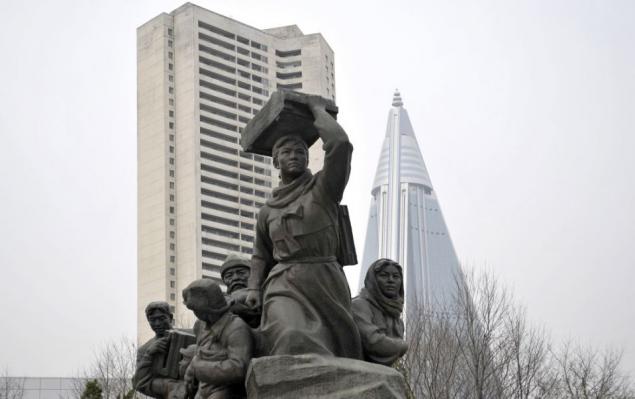 Subway in Pyongyang, photo again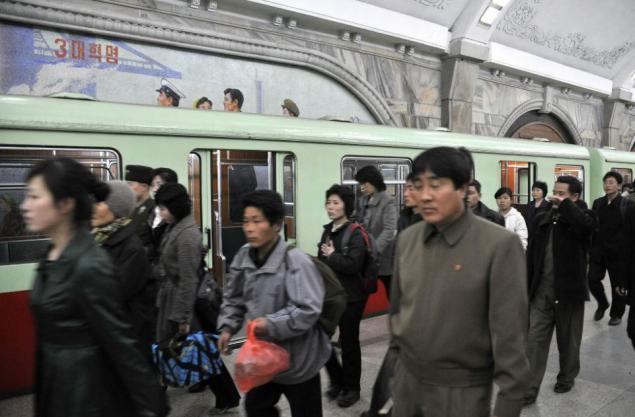 Photo 2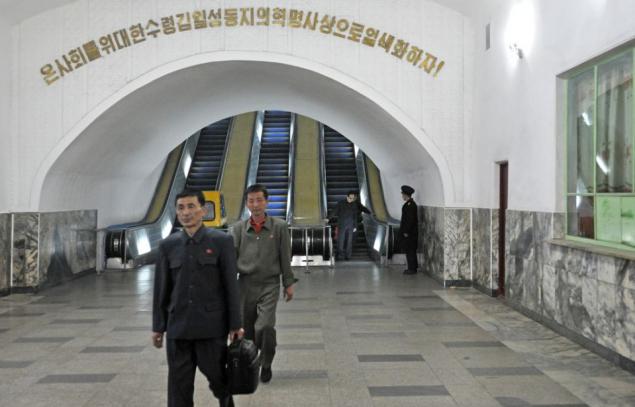 Cleaning up or something like that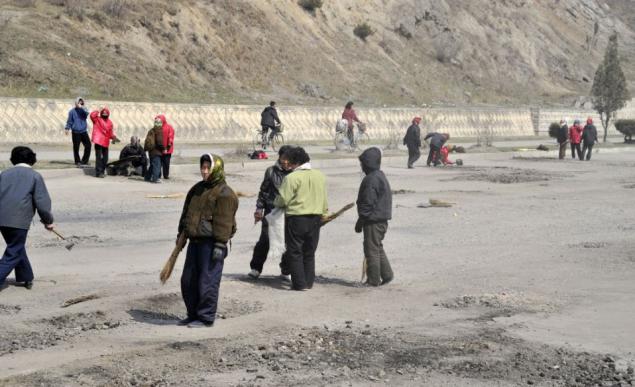 Pyongyang, tram and skyscrapers. very few cars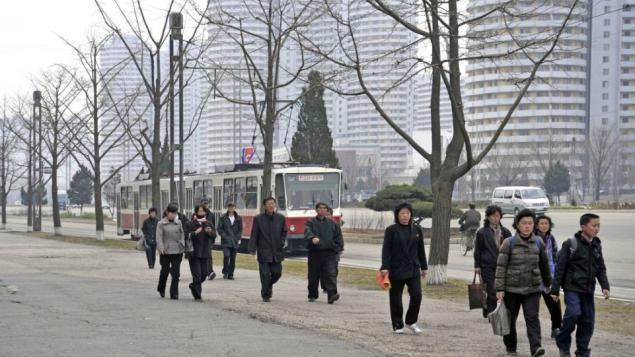 In comments to the Daily Mail writes this picture that a woman digging worms for breakfast. I think just plowed garden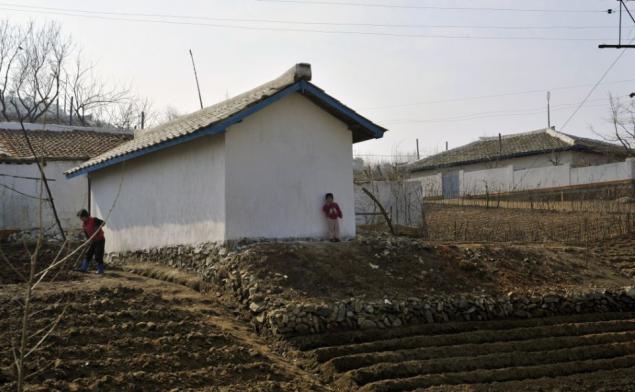 Woman and bike countryside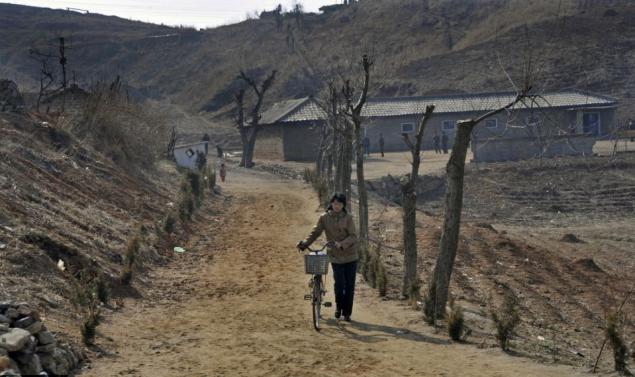 Kim Il Sung Square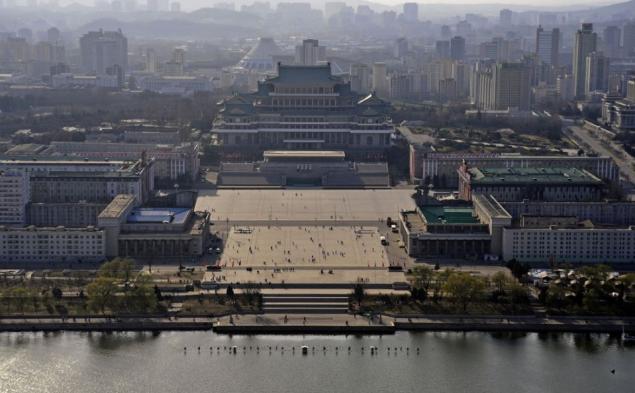 Railway station.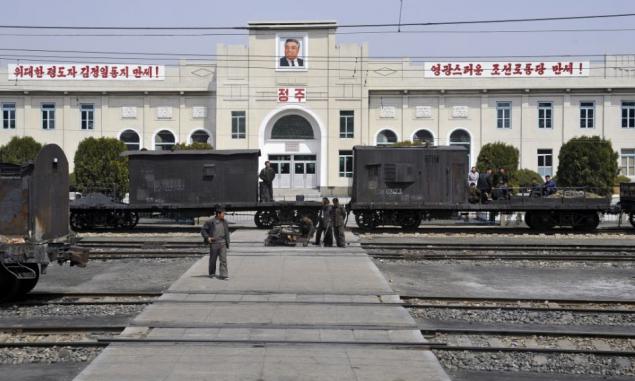 Entrance to the zoo. Pyongyang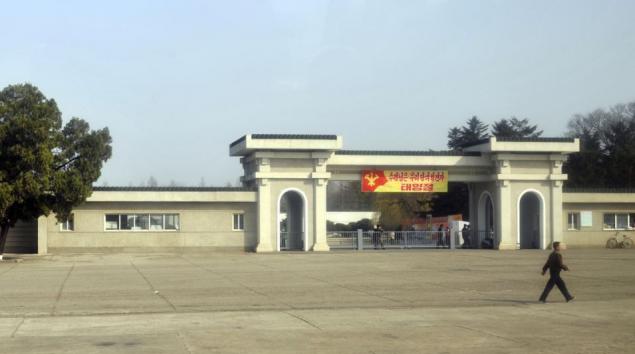 Children playing in the "shop". Novice entrepreneurs =)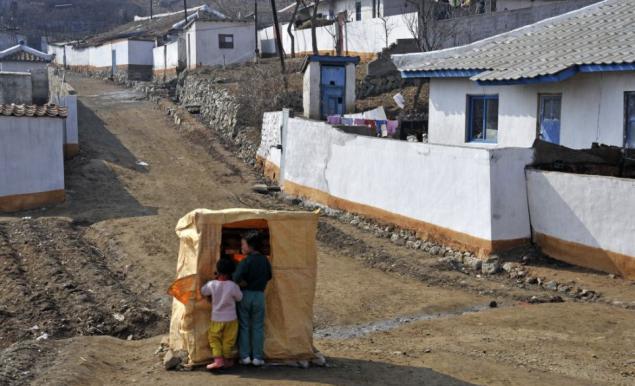 Military clean and paint the road in front of the anniversary of Kim Il Sung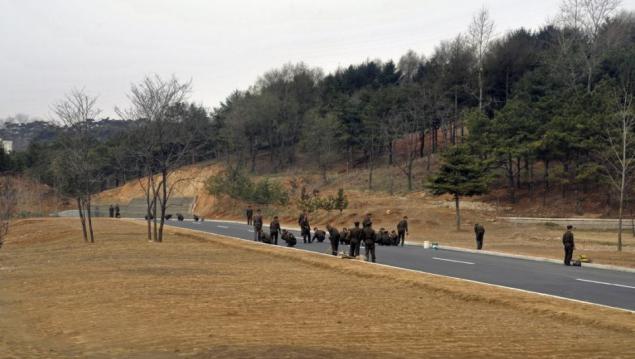 Morning fog in Pyongyang. I have all kick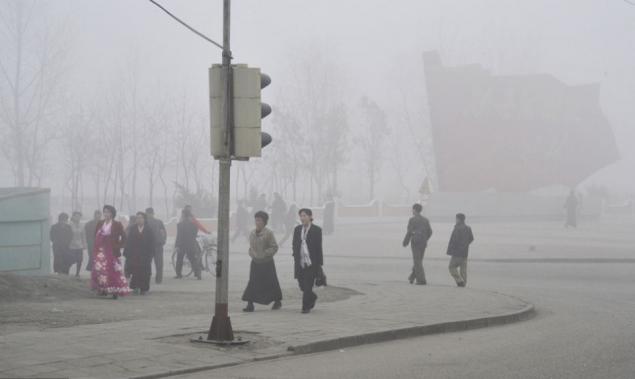 Source: