If you think that all of the Hollywood celebrities look great and have always been a style icon, I want to disappoint you. Before personal stylists same integral feature of the Hollywood star as a disease, people who are unaware that it is not necessary to combine together in one cage, lace and sequins (and not tease bleached bangs), can be counted on the fingers of one hand . So, in order not to complexes about his personal style, you just need to look through secular magazines of yesteryear. Gwyneth Petrou then looked like a girl from a neighboring yard, Sharon Stone - dressed up as a secretary, and Scarlett Johansson is still half a year before the movie "Lost in Translation" was more like Kelly Osbourne, Marilyn Monroe than the present day. As for today's "fashion icon" Sarah Jessica Parker, the series before it clumsily imitated Madonna (at least, so it looks from the outside). The whole point is big money and opportunities: the glory comes, and come after her personal stylist.
Actually, what am I doing? And the fact that the secular browsing sites I occasionally come across photos from the series "Guess who is hiding behind this terrible haircut?". In general, come across, come across and eventually became their copy to daddy "What were they." Accumulated a lot of photos. Let's start with the older generation of Hollywood.
Sharon Stone at the beginning of his acting career (1983)
Sweeties, write down his notebook: "wet chemistry" is not one, not even Sharon Stone))))))
George Clooney also have photos, for which now have to blush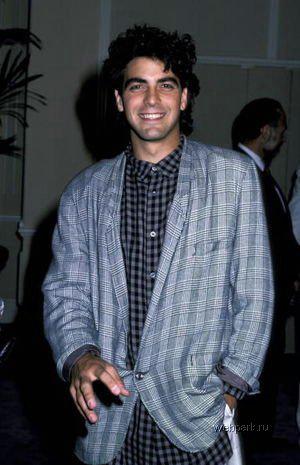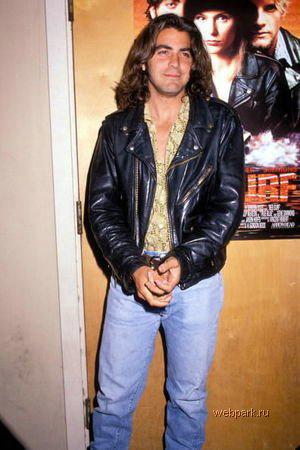 Demi Moore in 1984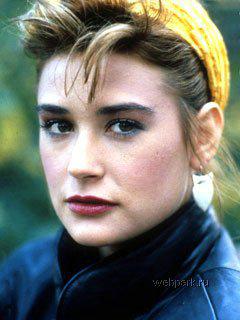 Damn, she looks younger now!
And in 1990, while Demi was blonde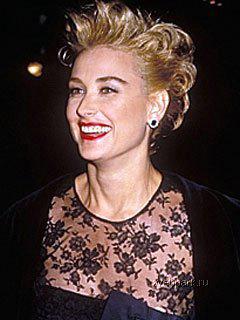 No, now it just looks younger)))))
Catherine Zeta-Jones in 1984: the young star of the London scene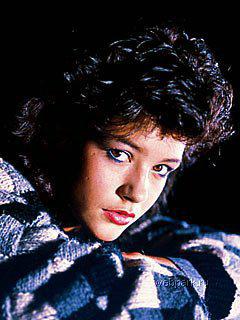 Catherine Zeta-Jones in 1993: the star of the British television series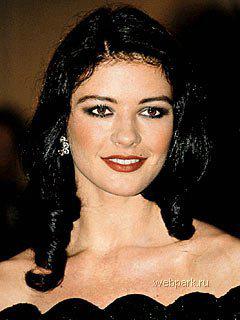 I think I even Madonna in the eighties painted better ... But, by the way, looked like Madonna in 1983
Salma Hayek in 1990: the star of Mexican TV series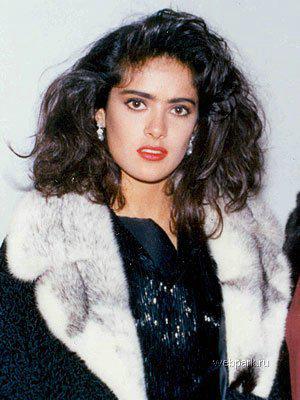 I just terribly worried about the question: why so warm clothes? Or in Mexico, too, are frosts? .. Although, perhaps, the Mexican star made furs and sequined show off their status))))
Oprah Winfrey in the middle of the eighties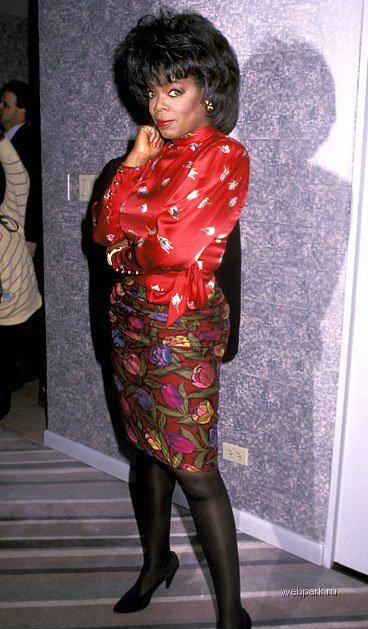 1992: James Woods and his then young girlfriend Heather Graham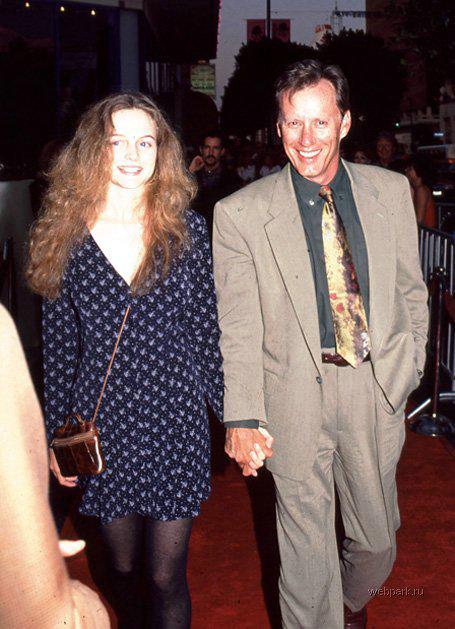 Style "grunge" in the height of fashion, but odezhka 1980s is still in force, so that you know)))))
And here so early in his acting career, Jennifer Lopez looked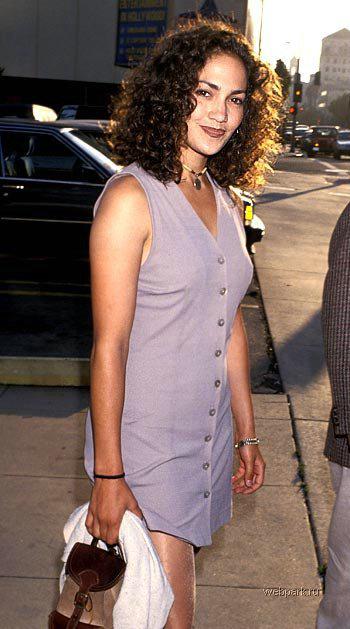 Moreover, it is not on the street words, and she came to the grand premiere of a movie!
And this is a young man eyny husband sultry Latin American singer and actor Marc Anthony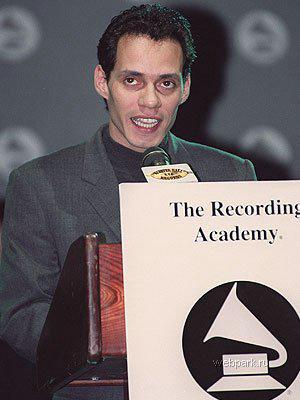 Daaaaa ... but I still think that now it looks - no ice ...
Eighties FOREVER: Sarah Jessica Parker and Robert Downey Jr. - Young movie star and beloved (photo session for gloss)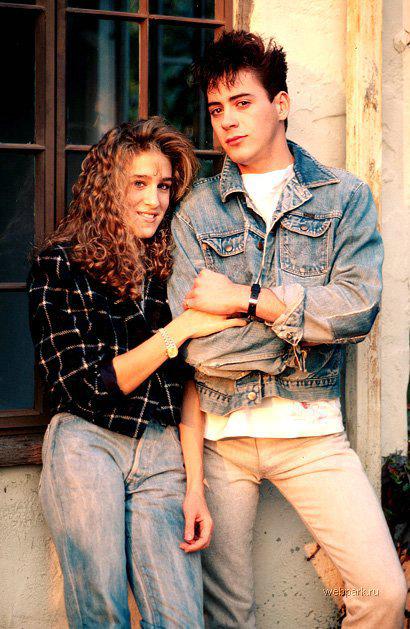 And what are you doing at the same time Mr. Sarah Jessica Parker? And he, too young kinokumir, met with a colleague Helen Hunt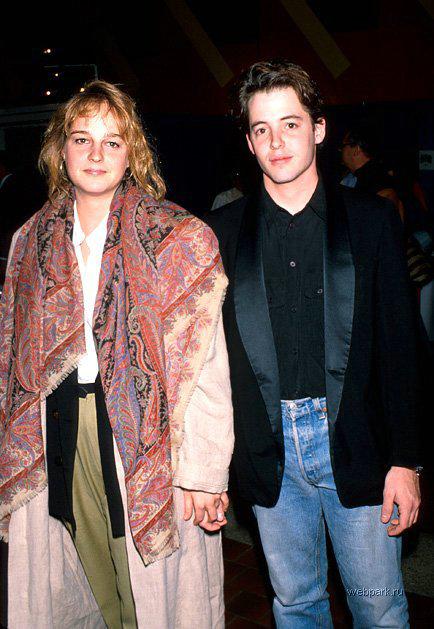 You know, after all, the 1980s were extremely time vegetarian. The girl with the appearance of Helen Hunt could be in the movies and become a star with such appearance! And it does not starred in movies from the abstruse intellectual life, and in the glamorous youth films. And Sarah Jessica Parker, too ... Here it is the young star in 1984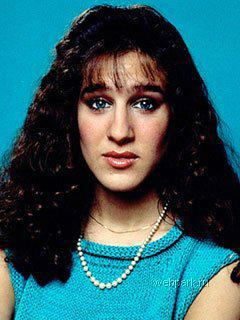 And now baaaaaalshaya star
That's what I had in mind when he talked about the inept imitation of Madonna
Around the same time looked like this Kim Cattrall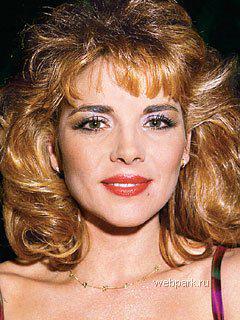 And this young Cynthia Nixon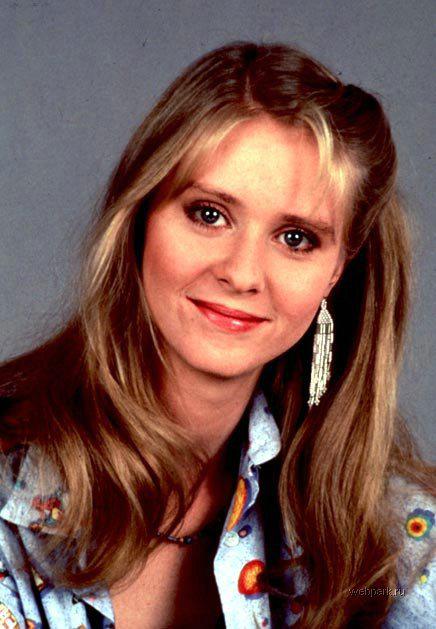 Oh, and for dessert: a young and green - Taram-pairs! - Pamela Anderson!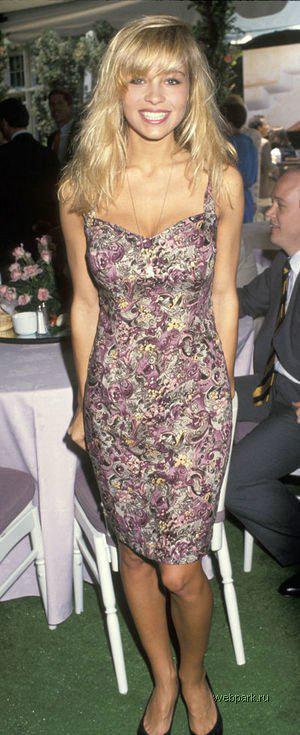 lana-kapriznaya